NAGASE's value creation - Important Management Resources | Integrated Report 2022(online)| NAGASE
Financial Capital
The NAGASE Group has sufficient financial capital to handle its various financial needs. Specifically, it recognizes the importance of steadily and flexibly securing funds to meet its capital requirements, including for working capital, capital investments, M&A, DX, and other investments in new growth. Its main source of capital is funds provided by operating activities. It also uses loans from financial institutions as a means of procuring funds, and obtains funds from the capital market by flexibly issuing corporate bonds and commercial paper. It takes a diversified and well-balanced approach to fund procurement.
We announced the NAGASE Group Carbon Neutral Declaration in January 2022. We are also conducting financing through Sustainability Linked Bonds to increase the effectiveness of using finance to achieve carbon neutrality and realize a sustainable society.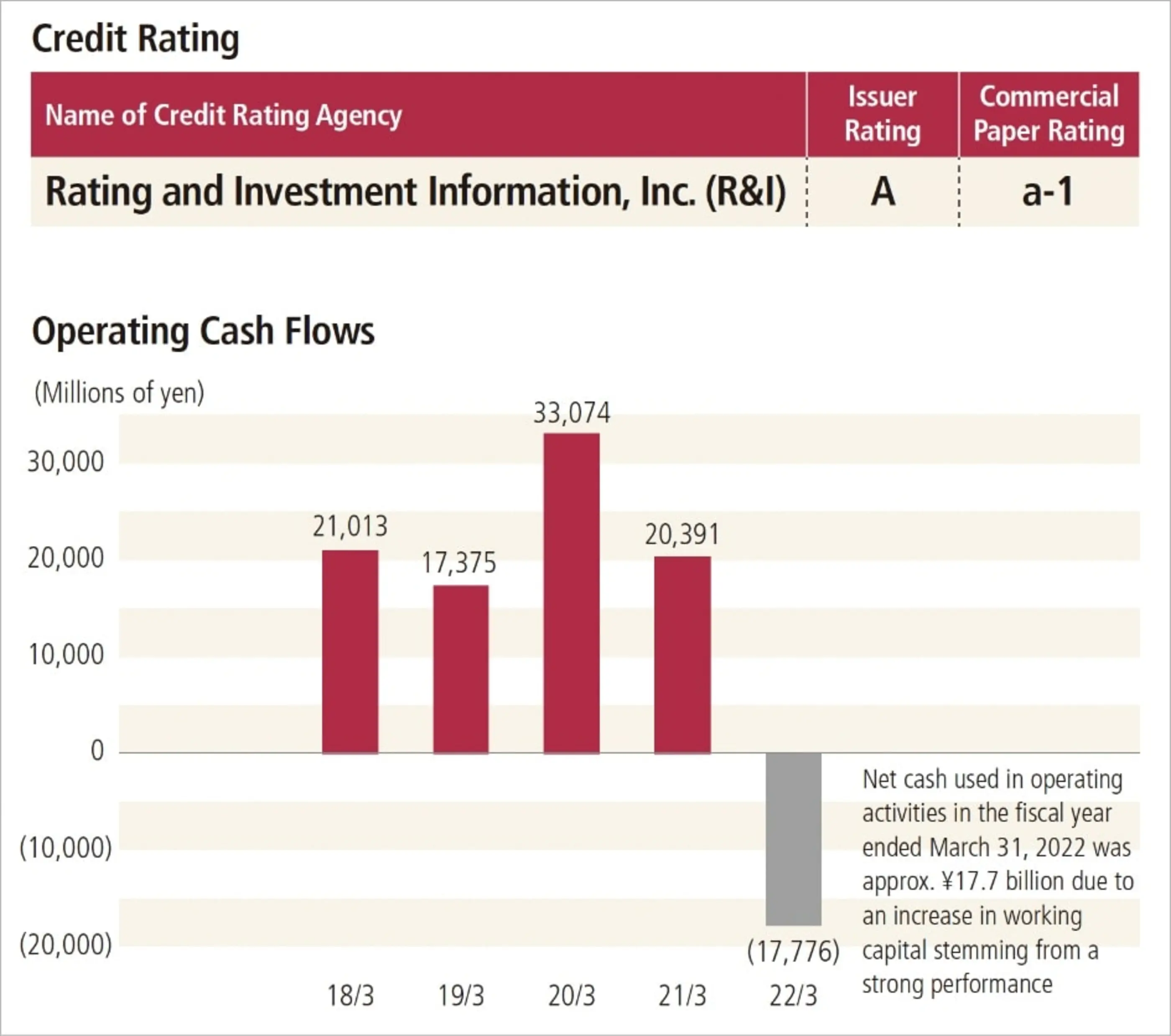 Nagase Business Expert Co., Ltd.
Helping Group Companies Raise Productivity and Profitability
Nagase Business Expert Co., Ltd. is a shared services company. By standardizing and streamlining intra-Group operations such as logistics, trade, payroll services, accounting, credit control, general affairs, account settlements, and tax services, it is helping increase productivity and profitability. It also supports the Group by developing human resources. Going forward, it will continue to contribute to the Group's sustainable growth on the human resources front and by enhancing governance and making intra-Group operations even more efficient.
Established: 2017
Number of employees: About 240 (Fiscal year ended March 31, 2022)
Human Capital
The NAGASE Group has robust human capital. Of its 7,113 employees in total, 3,319 reside overseas. It aims to build a strong organization from both fronts to strengthen human resources to drive reforms and to bolster compliance.
Human resources are a source of sustainable growth. ACE 2.0 advocates to strengthen human resources to drive reforms as part of corporate climate reform. To give an example, the Global Marketing Division Philadelphia (GMD-P) in the US, which has an abundance of specialized human resources, was established to promote transformation in the digital and marketing fields and strives to assign the right people to the right places. In addition, we launched an employee engagement improvement project in 2021 to realize sustainable growth and development of employees and the company.
The NAGASE Group also regards respect for employee personality and individuality and human rights in general as a prerequisite for maintaining and enhancing human resources' capabilities. It has accordingly released a Group Code of Conduct, and conducts compliance training as needed to improve awareness among all Group employees in Japan and overseas.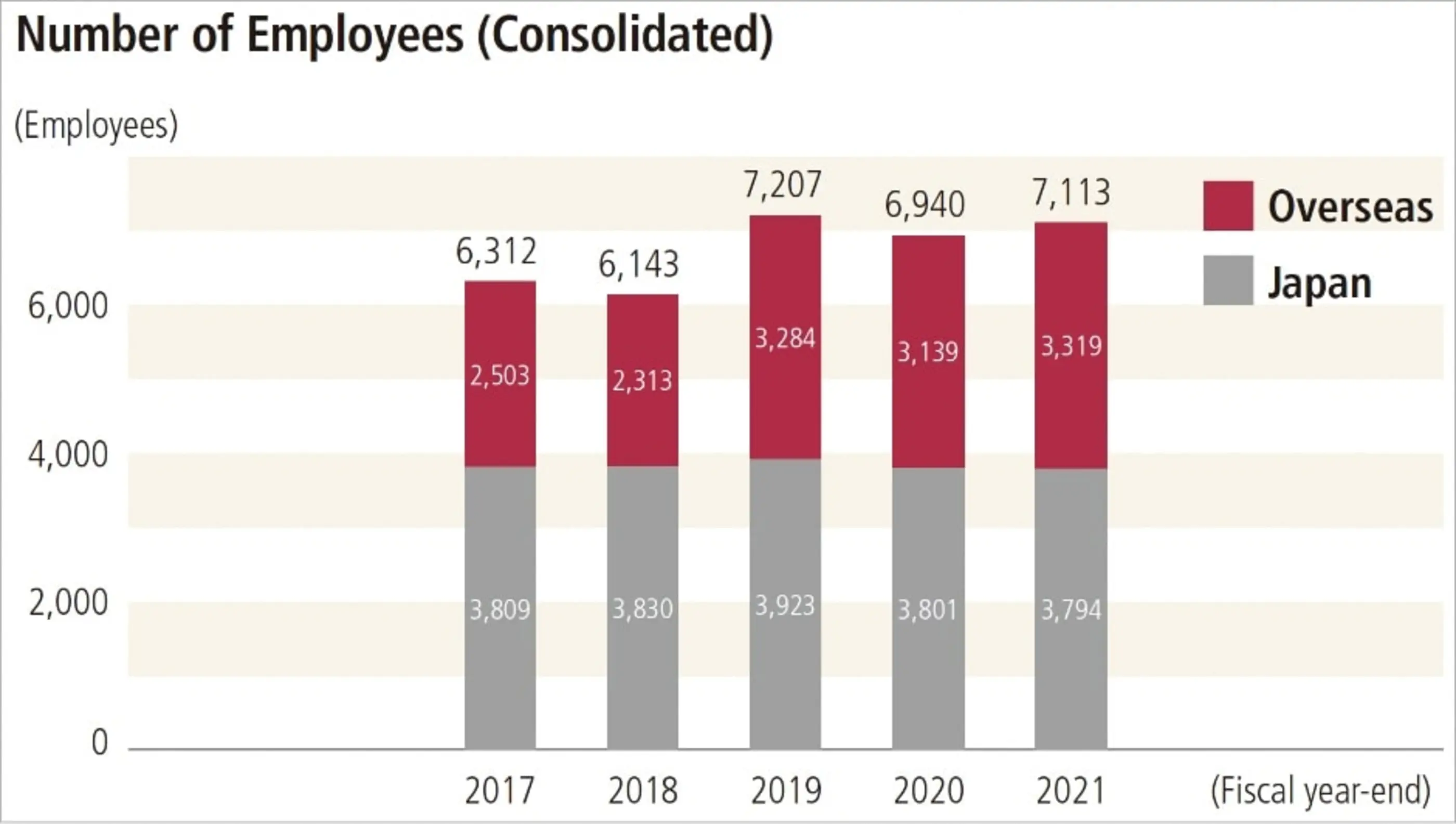 Intellectual Capital
The NAGASE Group's intellectual capital is distinctive in that it is not limited to chemicals, but extends to various domains, including electronics, automobiles, and healthcare. Another feature of the Group's intellectual capital is that it often applies for patents jointly with an array of partners such as universities and corporations as a trading company. To harness its total capabilities and create new businesses, the Group undertakes R&D for the purpose of providing technical information and developing new technologies and products based on marketing activities. Expediting the mobilization of such expertise serves to enhance intellectual capital, which is a fount of innovative business activities.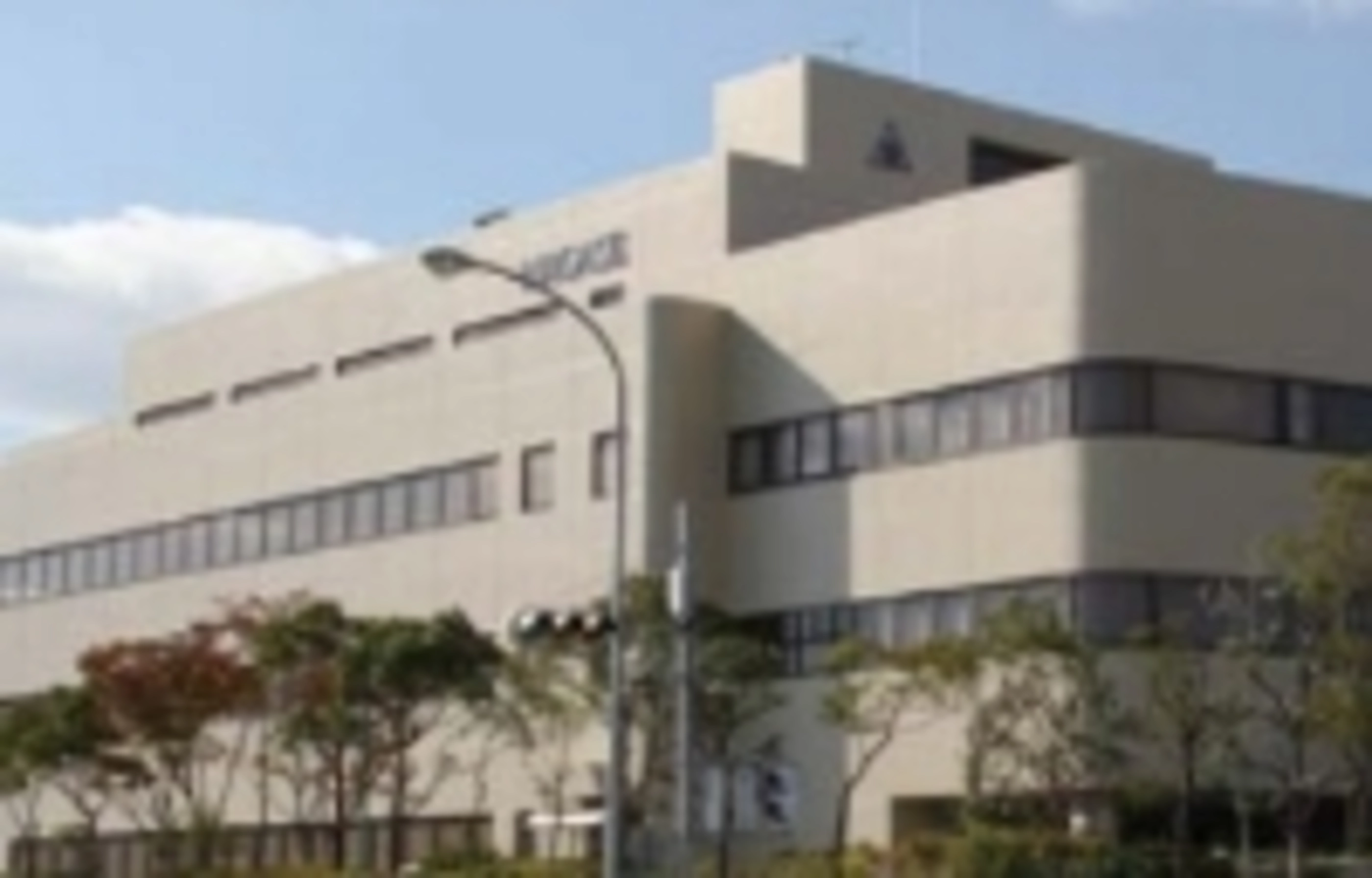 NAGASE Bio Innovation Center
(formerly the NAGASE R&D Center)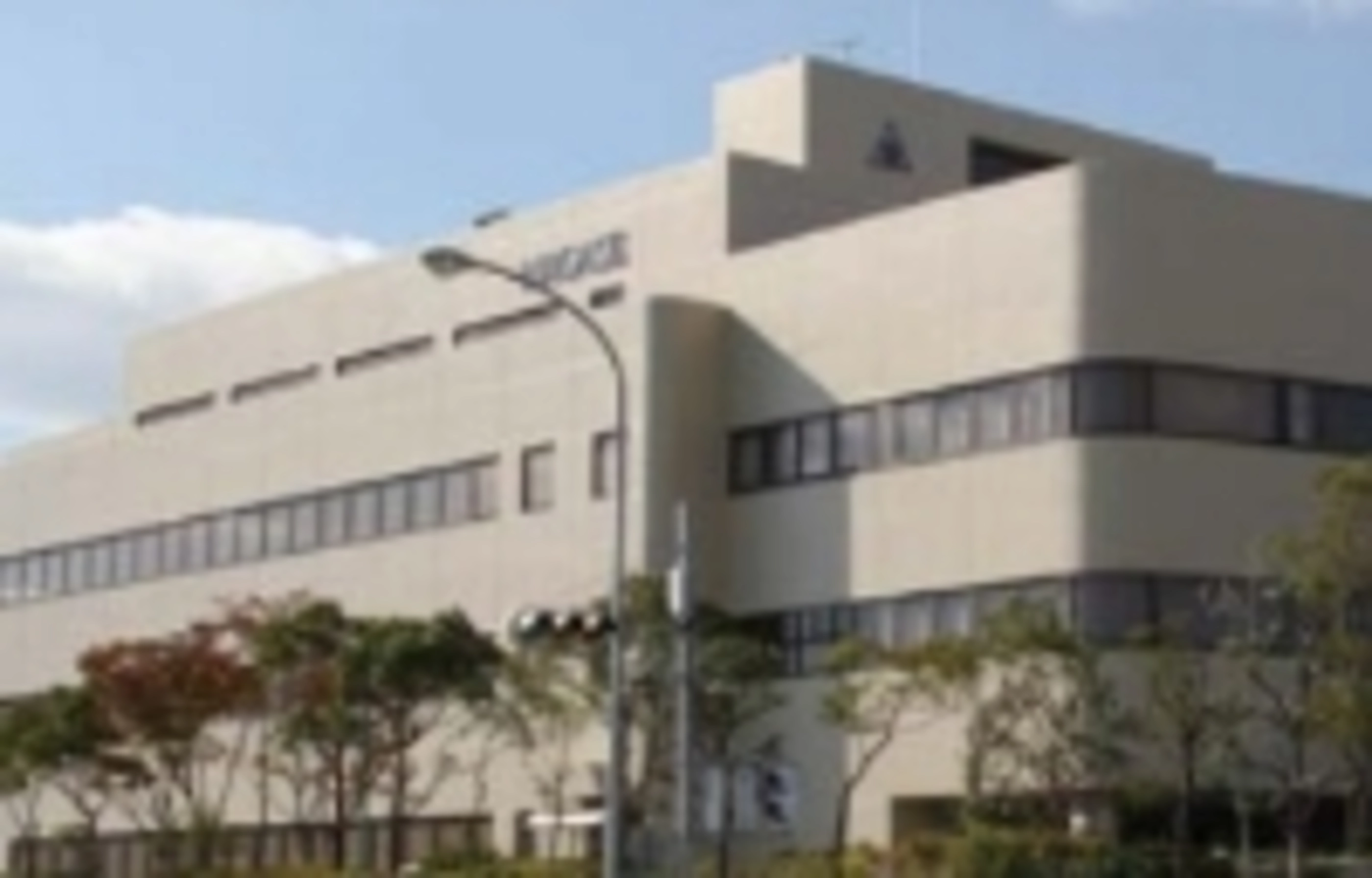 Creating Innovation through Biotechnological Expertise and Technologies
The NAGASE Bio Innovation Center aims to create new value that contributes to society in such ways as improving people's health and solving environmental problems through research and development in the biotechnology field. Biotechnology, which enables environmentally friendly production processes, is expected to be used in a wide range of industrial fields. The center will promote bio-innovation throughout the Group by collaborating with Group companies and related organizations that possess bio-related technologies, and by integrating planning, research and development. Under ACE 2.0, we aim to expand new material production platform technologies in addition to further developing our origin N-STePP™ material production technology using streptomyces.
Developments harnessing and linking together our expertise
Fermentation production of Trehangerin, a promising antiaging ingredient
Fermentation production of the so-called longevity vitamin ergothioneine
Fermentation production of D-sedoheptulose, a rare sugar with potential uses in supplements and medicine
Established: 1990
Location: Kobe City, Hyogo Prefecture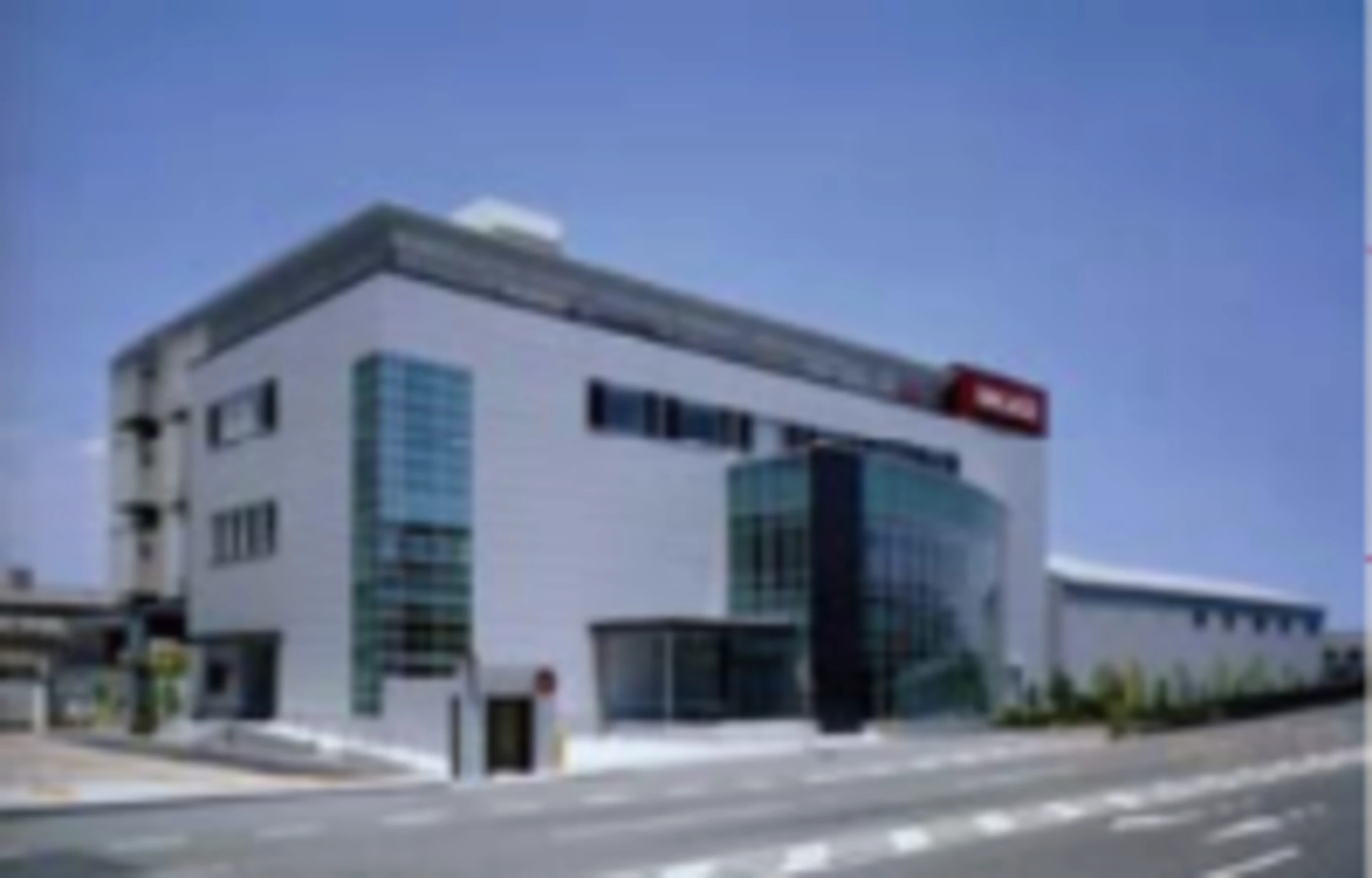 NAGASE Application Workshop (NAW)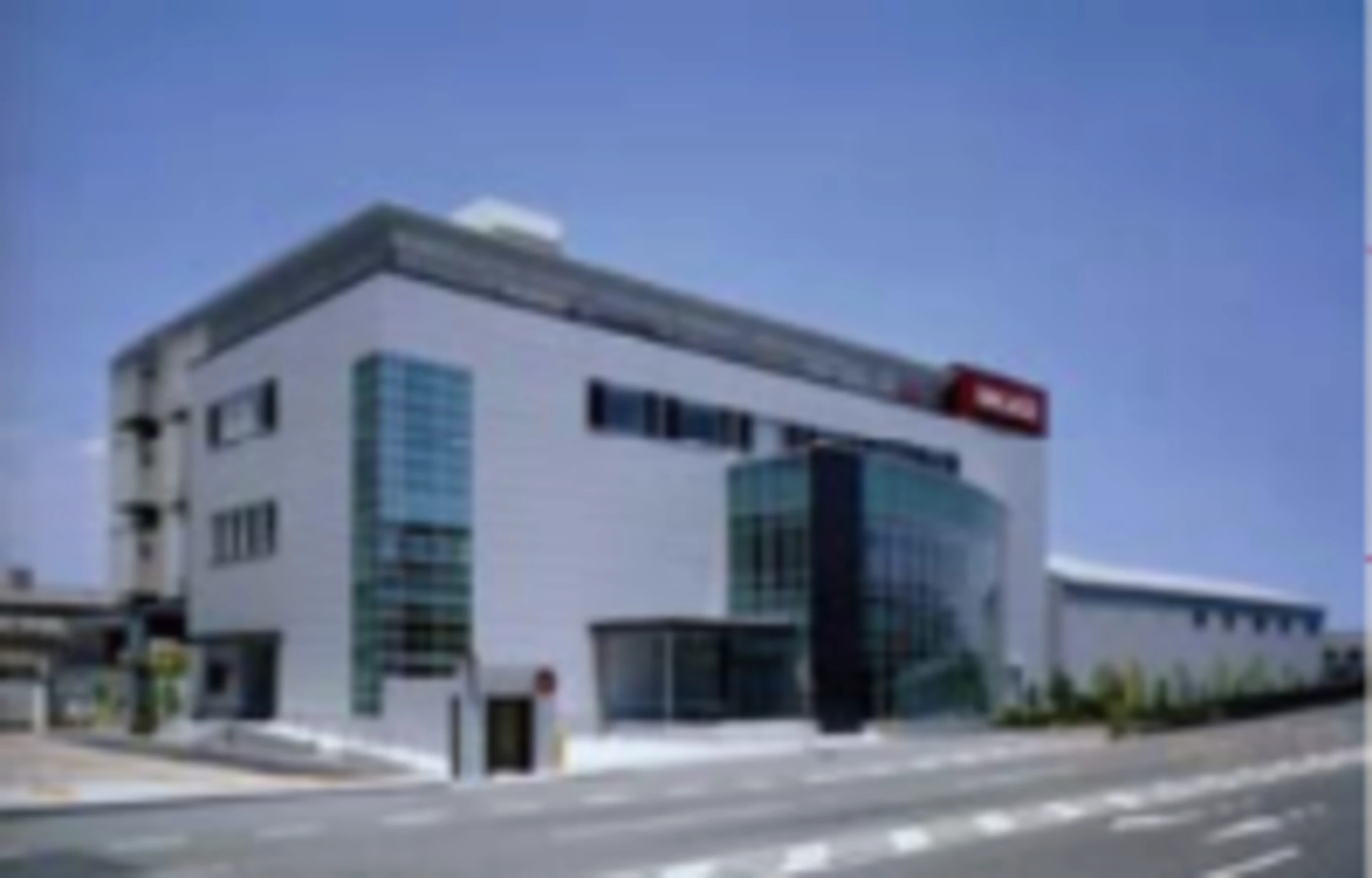 Providing Customers with a Place for Collaboration
The NAGASE Application Workshop is an open innovation laboratory for plastics and coatings. As a reliable development partner to the NAGASE Group's customers, NAW provides evaluation and analysis of unique new technologies and materials, advances the development of new applications and more in an ongoing pursuit of function and design in the fields of plastics and coatings, with a focus on developing environmentally friendly materials. In addition to enriching open laboratory capabilities, NAW targets global collaboration among laboratory functions within the Group. It is promoting information sharing among domestic and overseas business bases, including Nagase ChemteX Corporation, Hayashibara Co., Ltd., and Interfacial Consultants LLC of the US. It is also working to build systems for global cooperation in Japan, Asia and the US.
Developments harnessing and linking together our expertise
Development of various biodegradable coating and plastic materials derived from biomass
Color design proposals according to customer needs
Established: 2007
Location: Amagasaki City, Hyogo Prefecture
New Value Creation (NVC) Office
Create the Core of Future Business
The NVC Office advances the NAGASE Group's innovation. It forms the core of business looking 5 to 10 years down the line through cross-sectional collaboration among business divisions. It leads the Group in coming up with strategies in the materials, semiconductor, IoT and healthcare domains revolving around the slogan, "Creating new value from big data."
Developments harnessing and linking together our expertise
Developed SaaS services for materials informatics for multiple customers, centered on TABRASA®
Continued development with North American partners for applications for global 5G carriers
Used rewritable semiconductors FPGA as a platform to develop a solution to accelerate the database search middleware Redis, which is widely used in large-scale cloud computing, and began promoting that among cloud computing engineers.
Manufacturing Capital
The NAGASE Group encompasses about 50 manufacturing subsidiaries, including Nagase ChemteX Corporation, Hayashibara Co., Ltd., and Prinova Group LLC. It combines its trading and manufacturing functions to offer a wide range of solutions to customers.
This manufacturing capital is an important management resource for the NAGASE Group. As part of revenue structure reform, ACE 2.0 looks to strengthen existing businesses by expanding added value through technological innovations and improvements in manufacturing productivity.
In addition, we newly established the Group Manufacturing Management Innovation Office in April 2022 to deepen the role of the Group Manufacturers' Collaboration Committee: MCC, which was launched in 2019 to bolster the foundation of manufacturing companies in the NAGASE Group.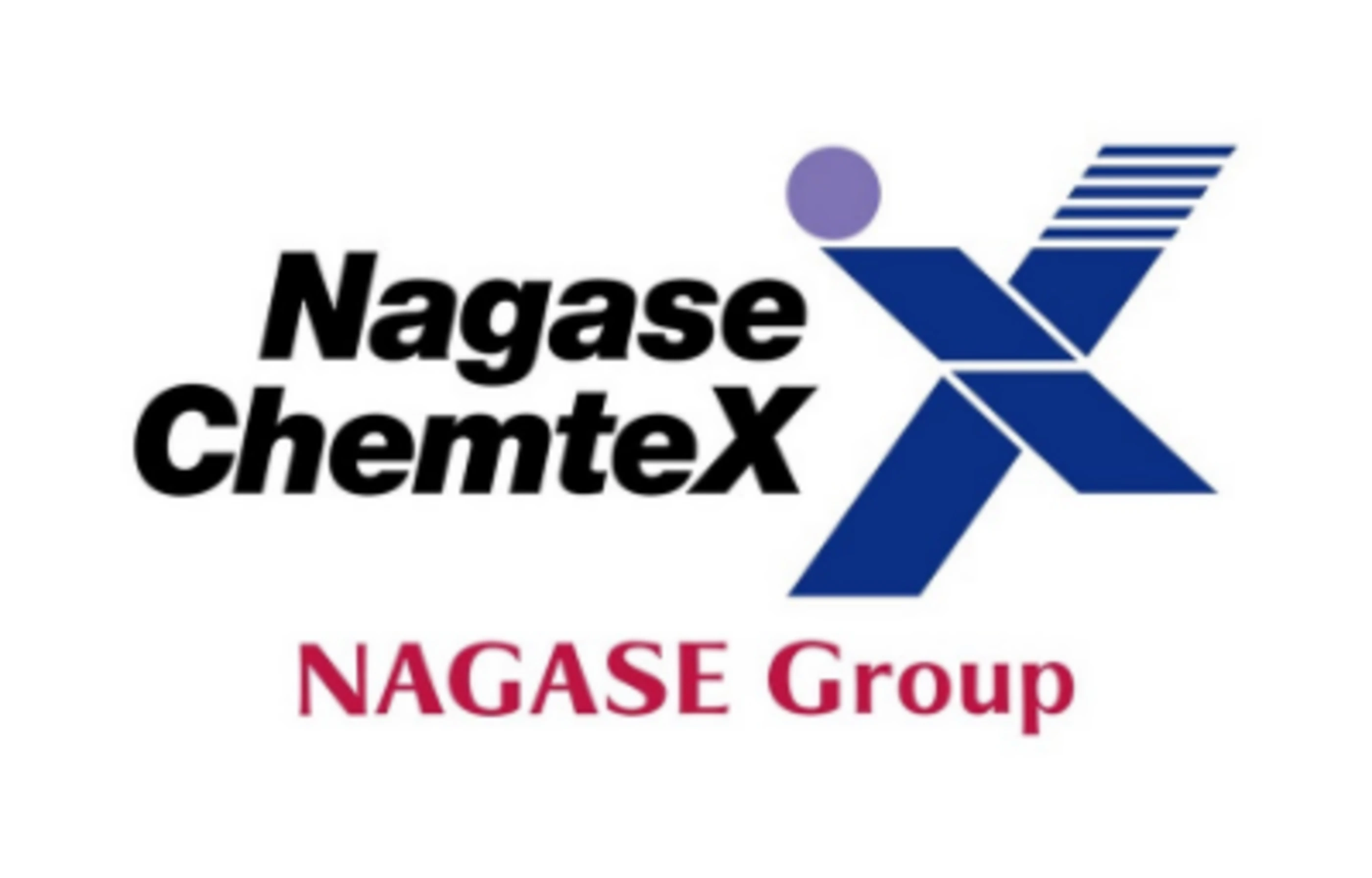 Nagase ChemteX Corporation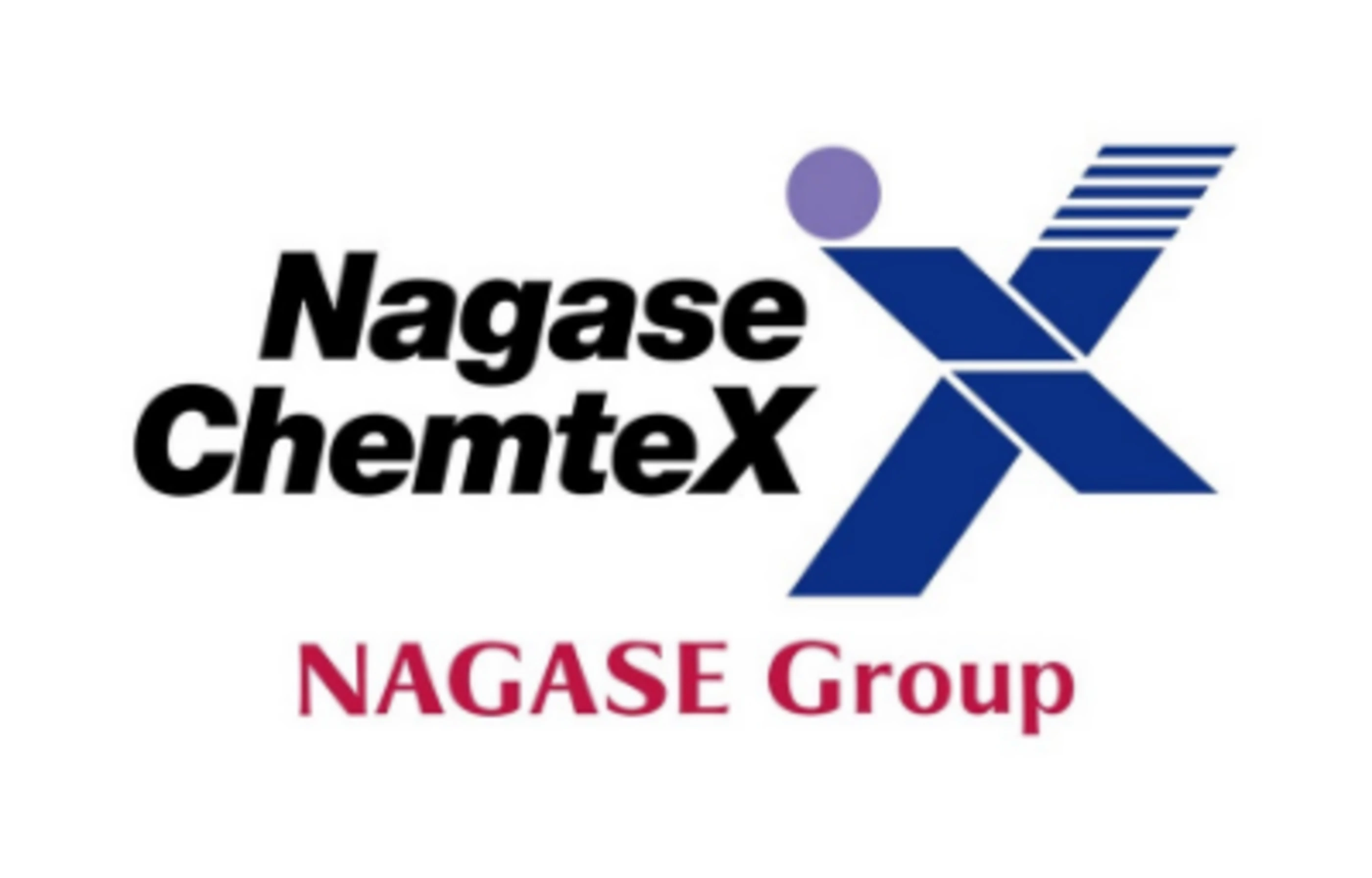 Building an Abundant Future with Chemistry
A core manufacturing subsidiary of the NAGASE Group that possesses creative technologies in a variety of areas including electronics and biotechnology. Nagase ChemteX Corporation uses its core technologies in synthesis, formulation, and biotechnology to develop materials that are completely new to the world and create products with No. 1 market share. As a value-creating manufacturing company capable of meeting the needs of customers around the world, it will continue to embrace the challenge of developing new technologies and products.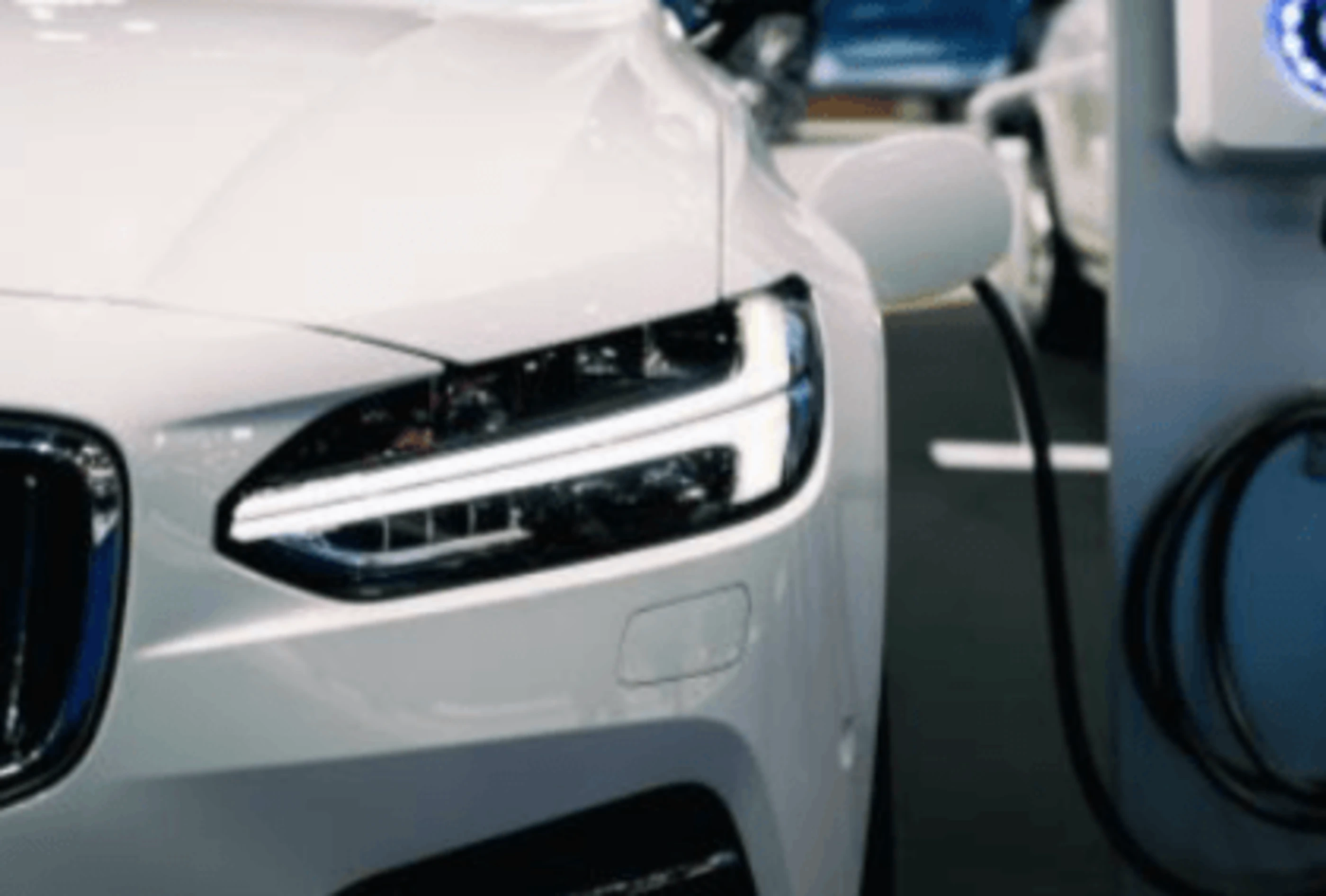 Epoxy adhesives, encapsulants (sheets, liquids)
Precision Process Materials
Photolithography materials, 3D printing materials, silver nano ink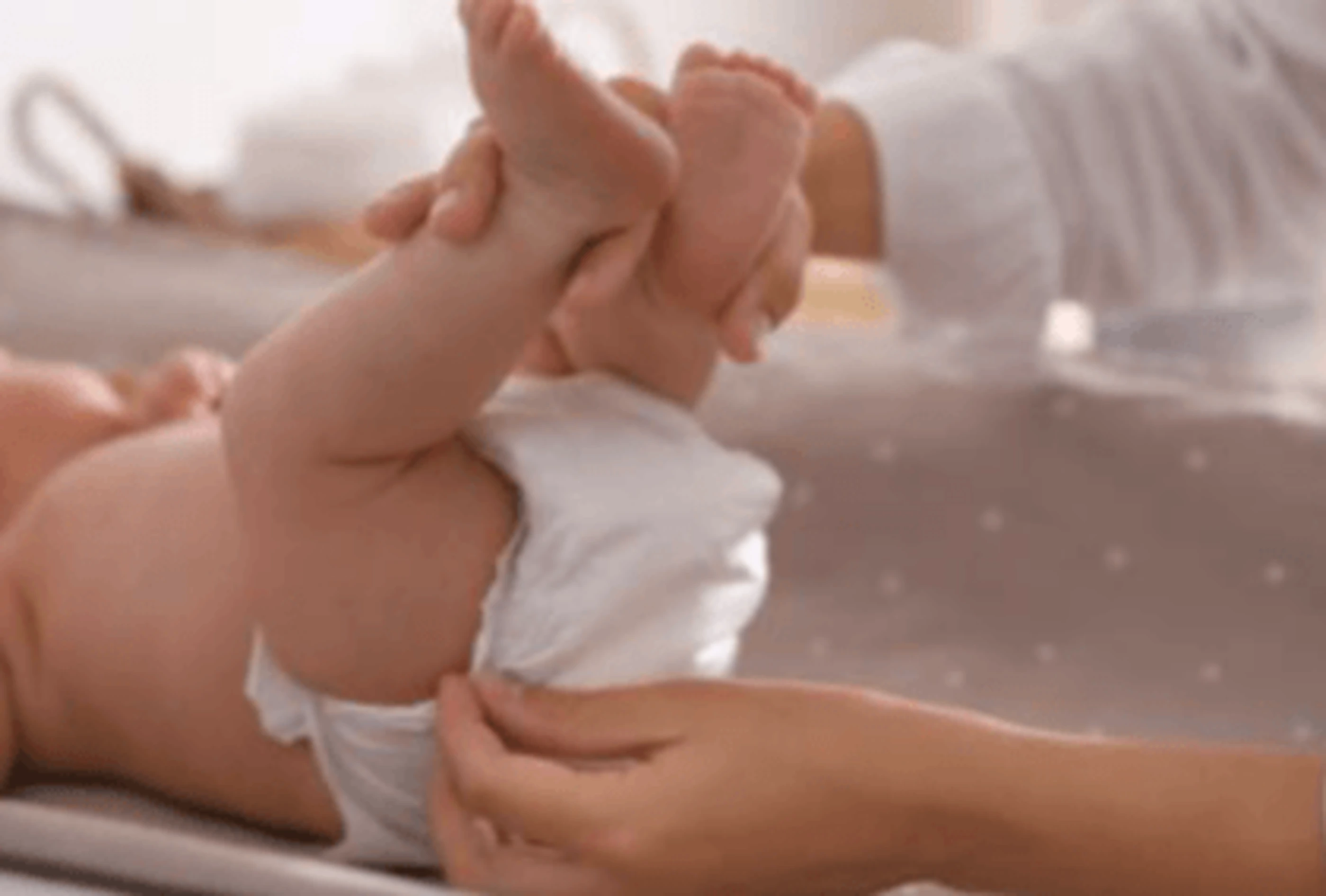 Special epoxy resins, transparent conductive coating materials, low-endotoxin materials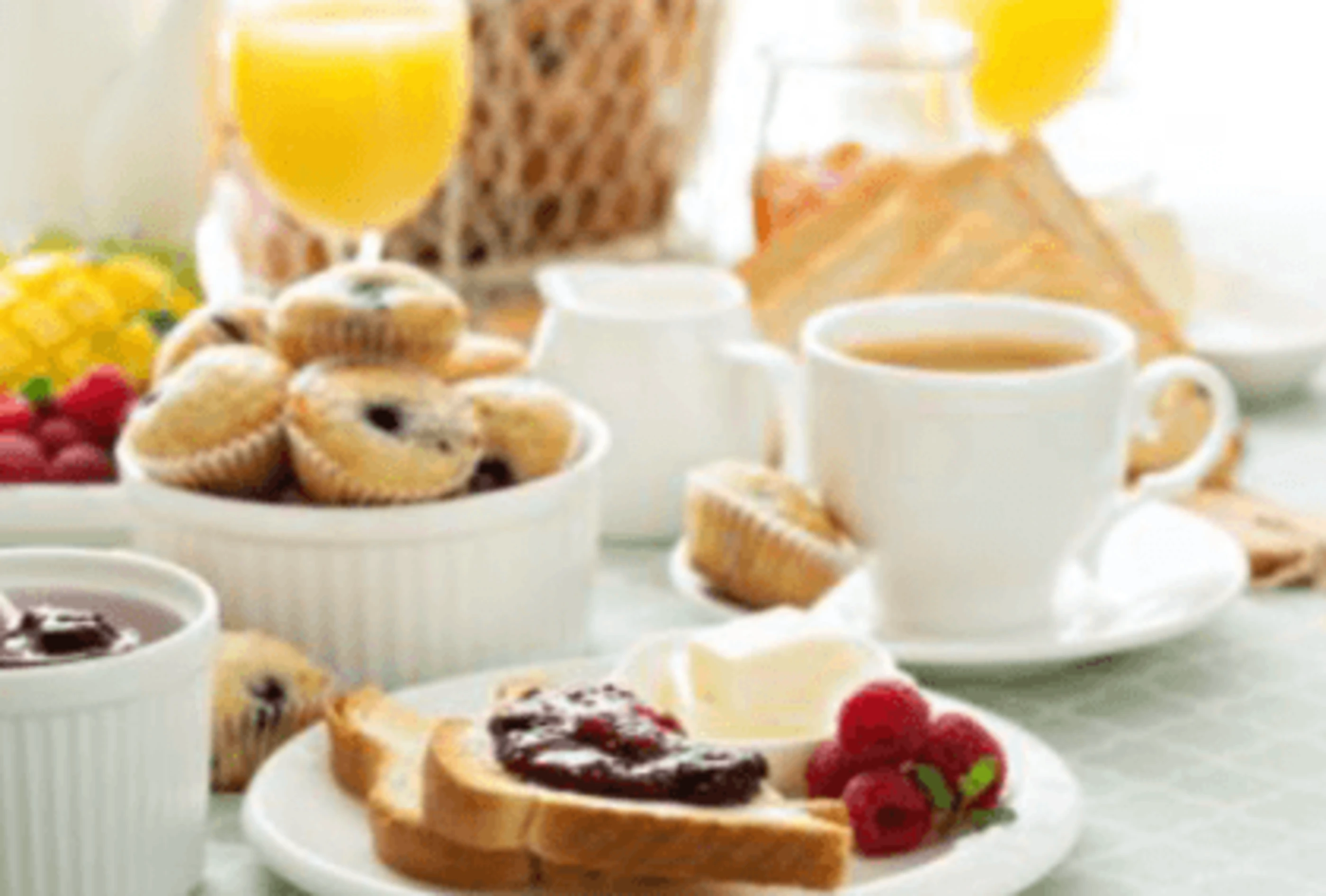 Food enzymes, industrial enzymes, phospholipids
Topics: Aiming to Reduce Environmental Impact, Installed Highly Efficient Wastewater Treatment Facilities
Nagase ChemteX Corporation installed a highly efficient wastewater treatment facility, one of the largest in Japan for industrial wastewater treatment, to improve the company water purification rate of wastewater generated in the manufacturing process of special epoxy compounds, and the facility is scheduled to start operation some time from the autumn of 2022 onward. Improving the in-house water purification rate is estimated to reduce the industrial waste output by 10% (approximately 400 tons), and it aims to further reduce its impact on the environment.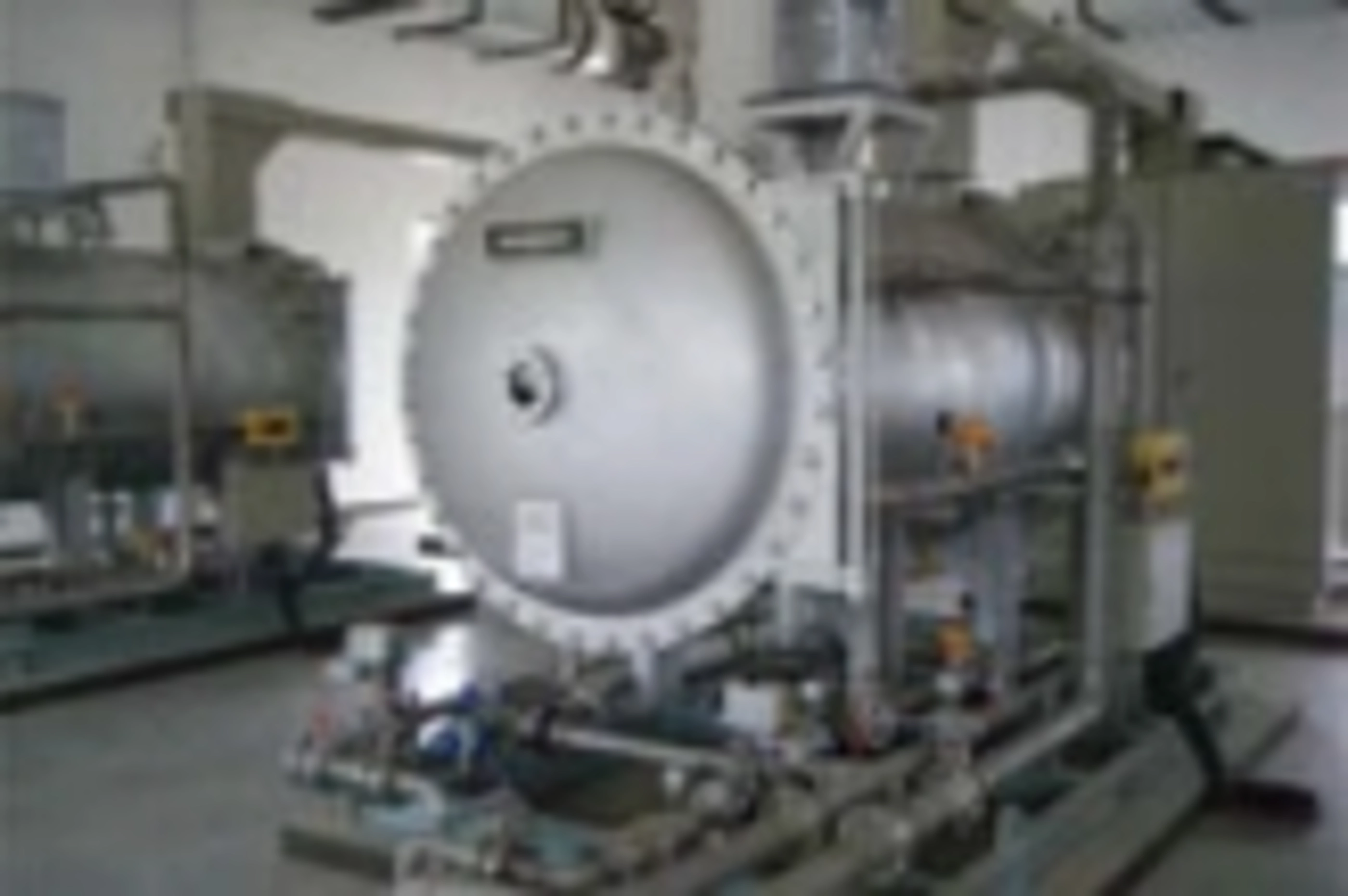 Highly efficient wastewater treatment facility
(Photo: METAWATER Co., Ltd.)
Established: 1970
Location: Osaka City, Osaka Prefecture
Sales: About 29 billion yen
Number of employees: About 590 (Fiscal year ended March 31, 2022)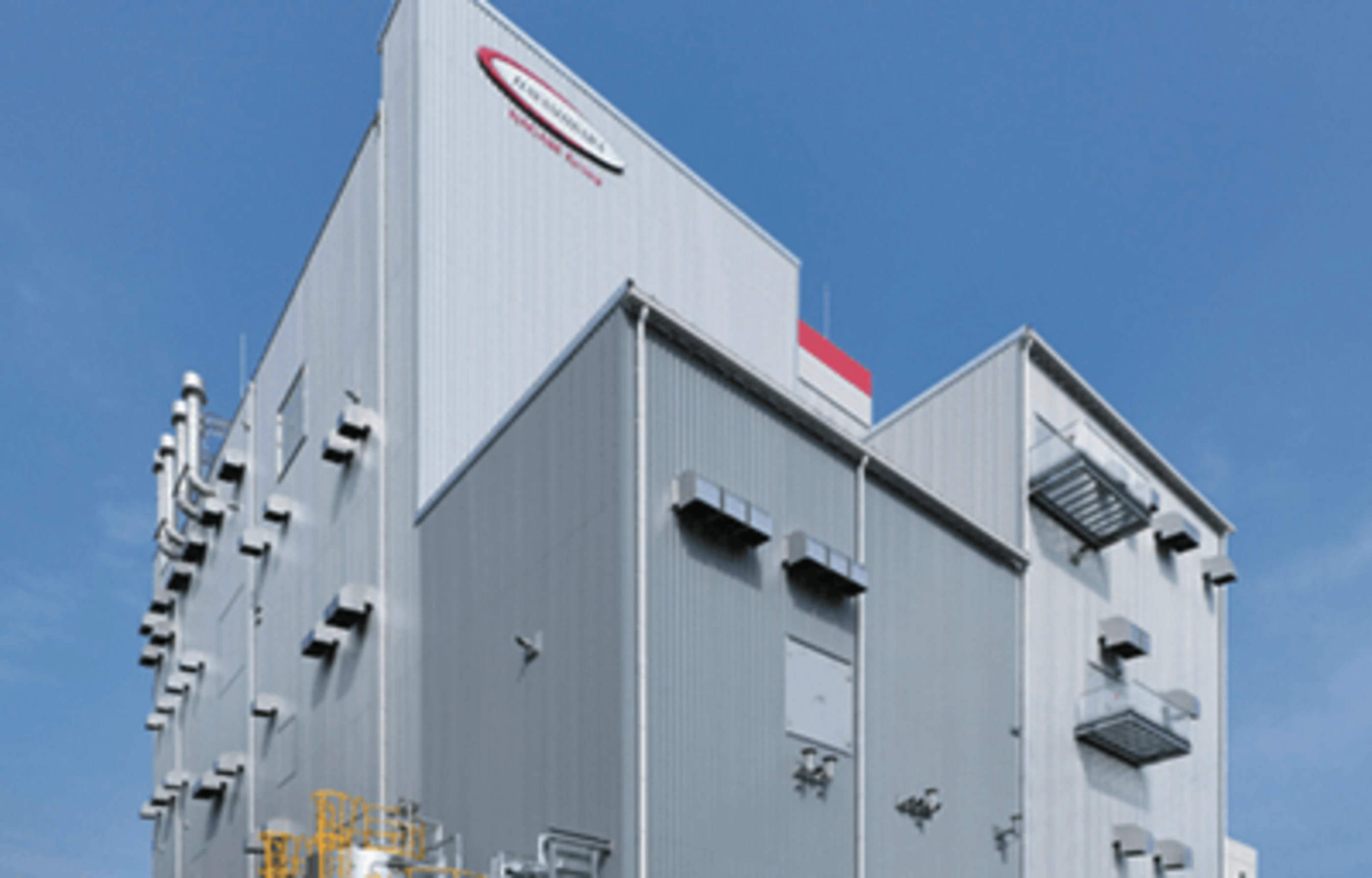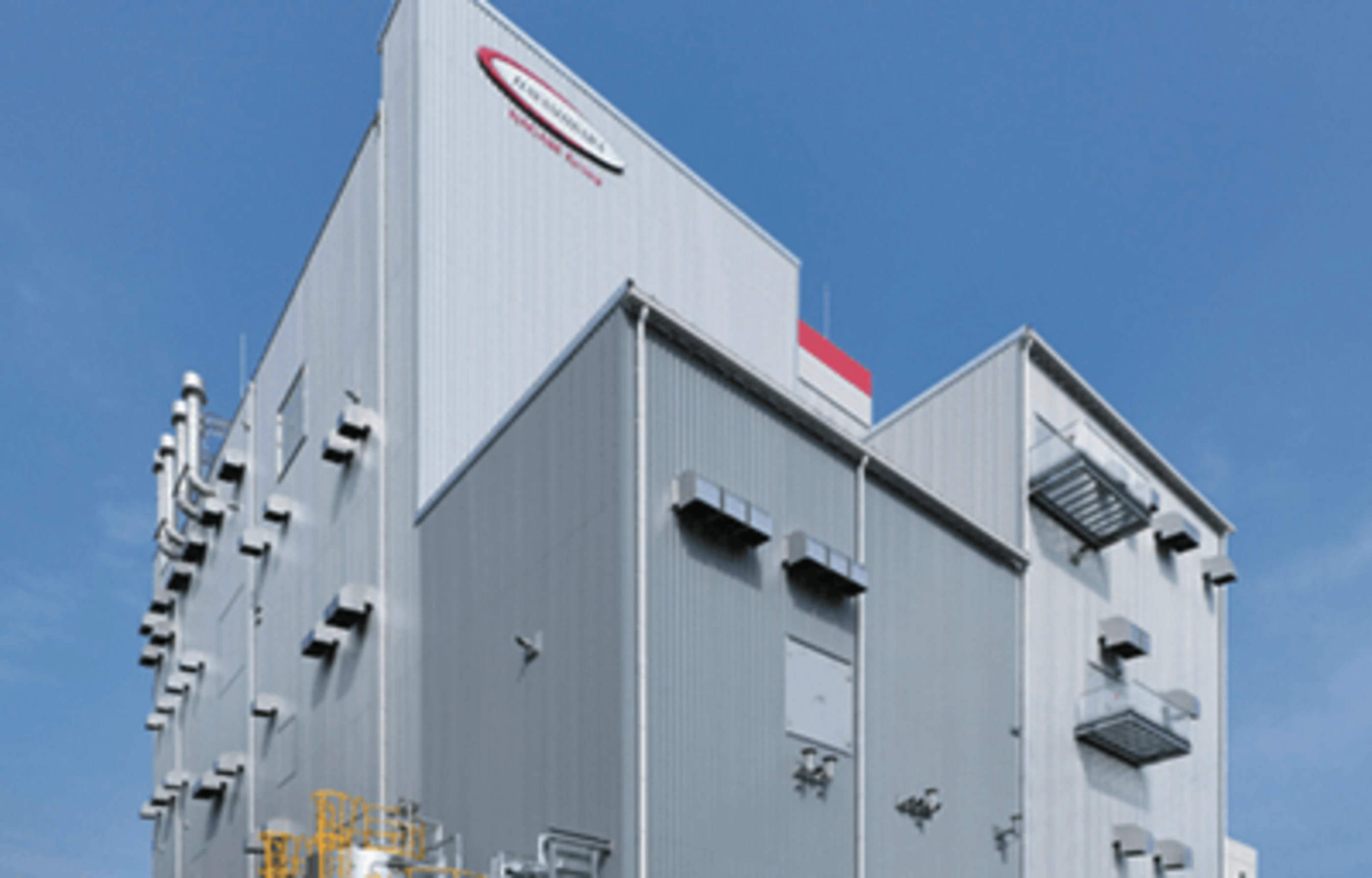 Contributing through Business to the Realization of a Sustainable Society
This core business in the NAGASE Group's life sciences field develops ingredients for food, personal-care products, pharmaceuticals, and functional dyes. Hayashibara works together with stakeholders to provide materials that enrich peoples' lives and strengthen activities to reduce environmental impact, and strives for co-creation of new value.
Personal Care Ingredients
Pharmaceutical Ingredients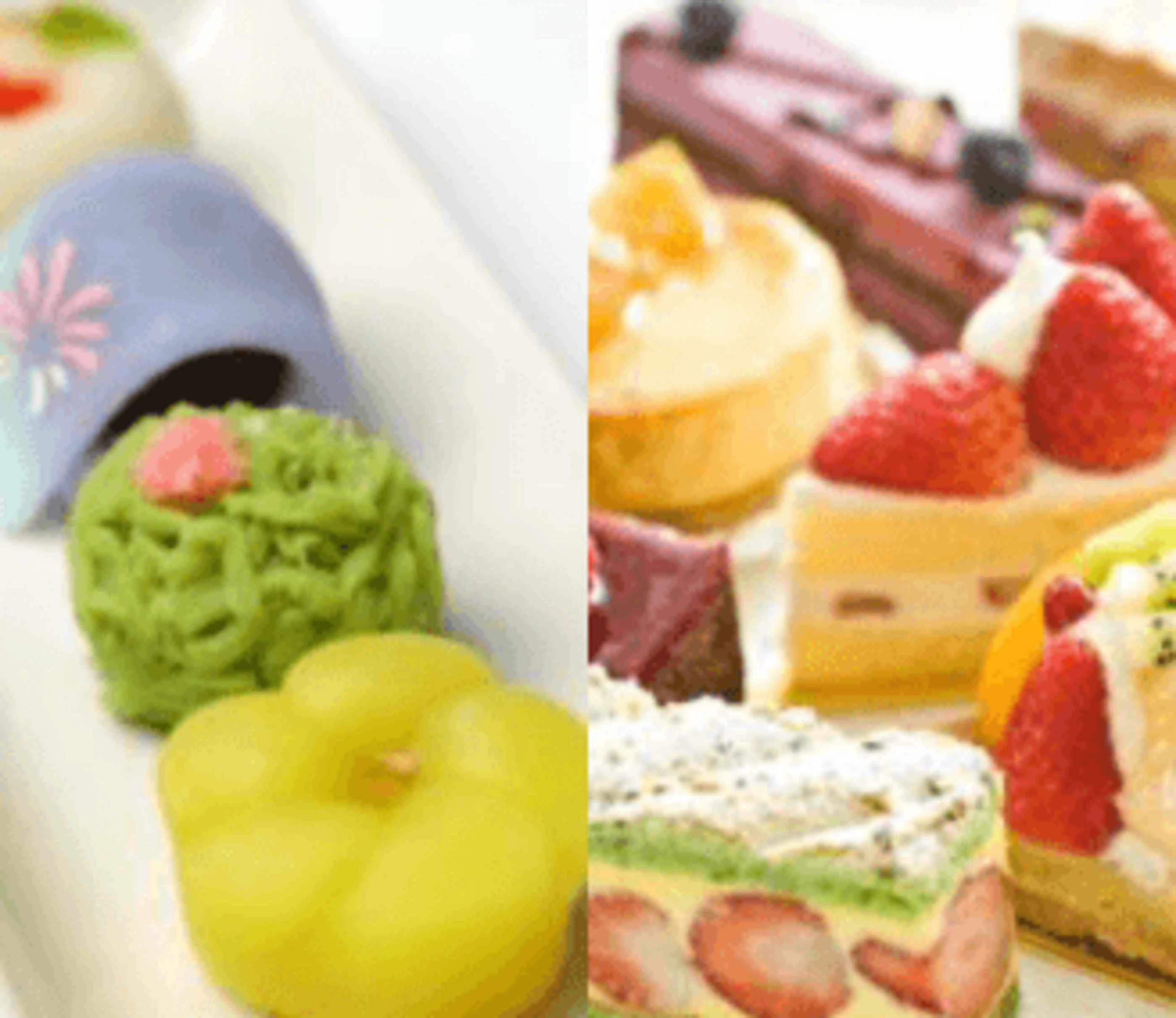 TREHA™, SUNMALT™, PULLULAN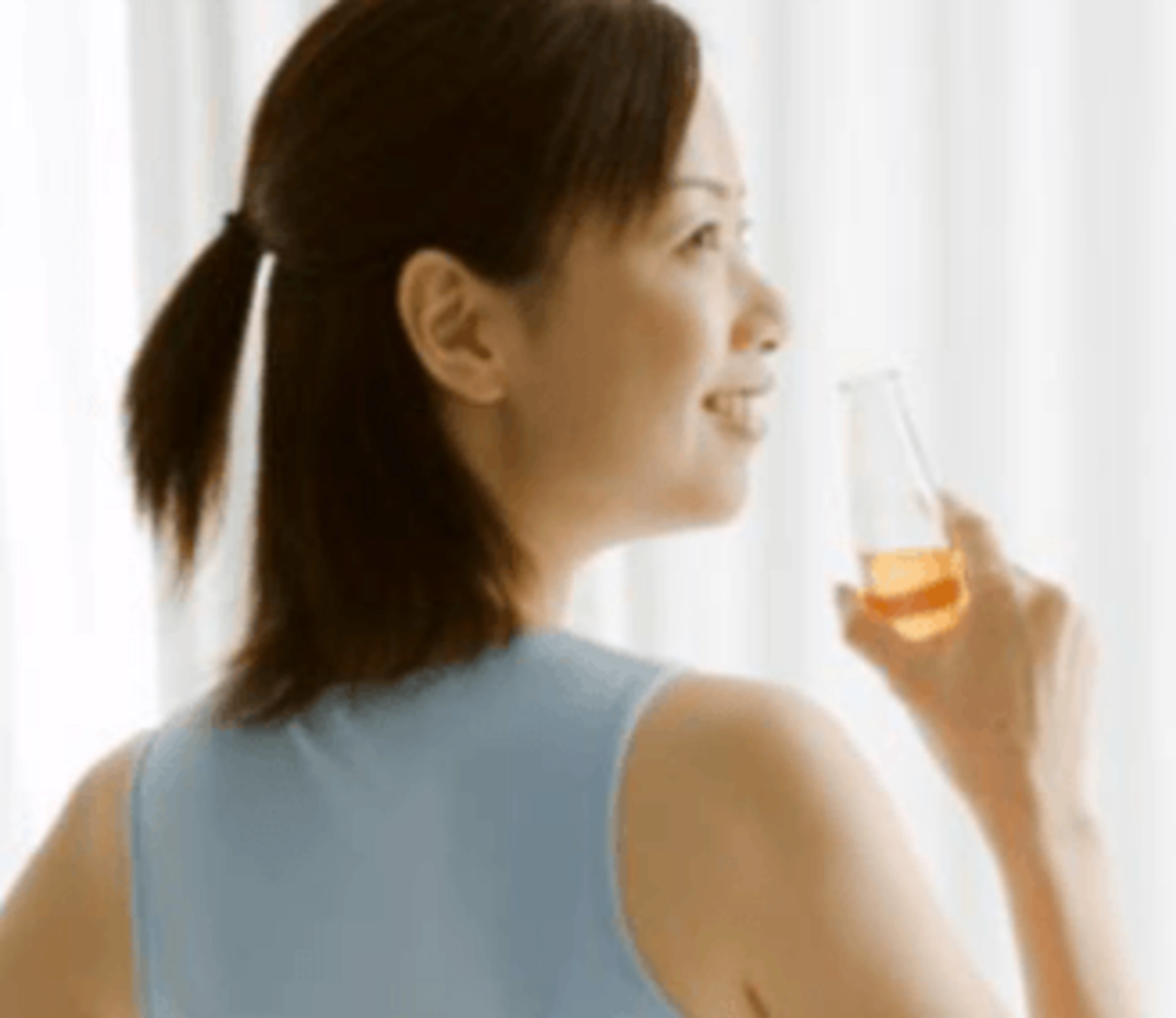 HAYASHIBARA HESPERIDIN S, Fibryxa™, Ascofresh™
Personal Care Ingredients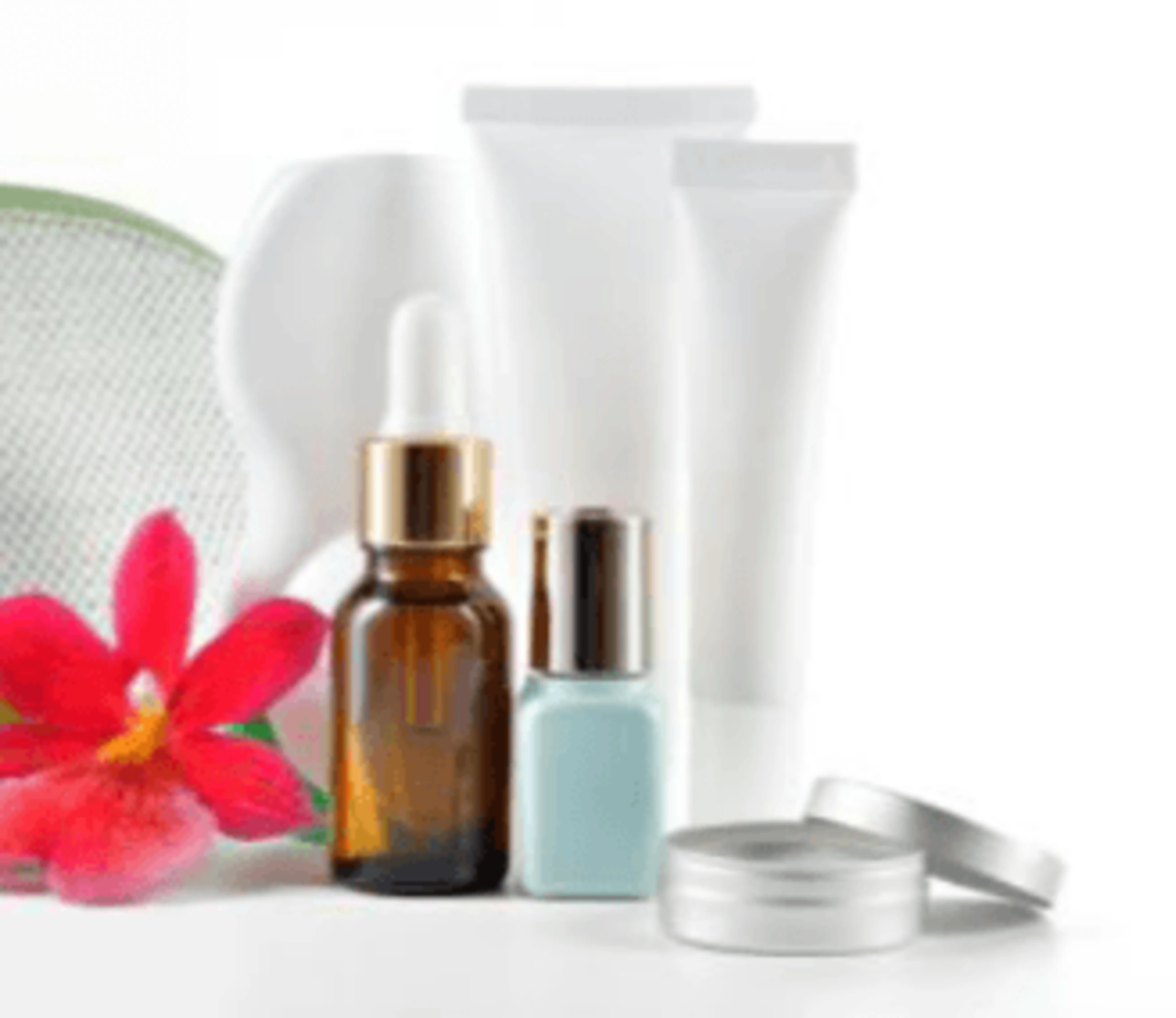 AA2G™, MG-60, Alpha Glucosyl Hesperidin
Pharmaceutical Ingredients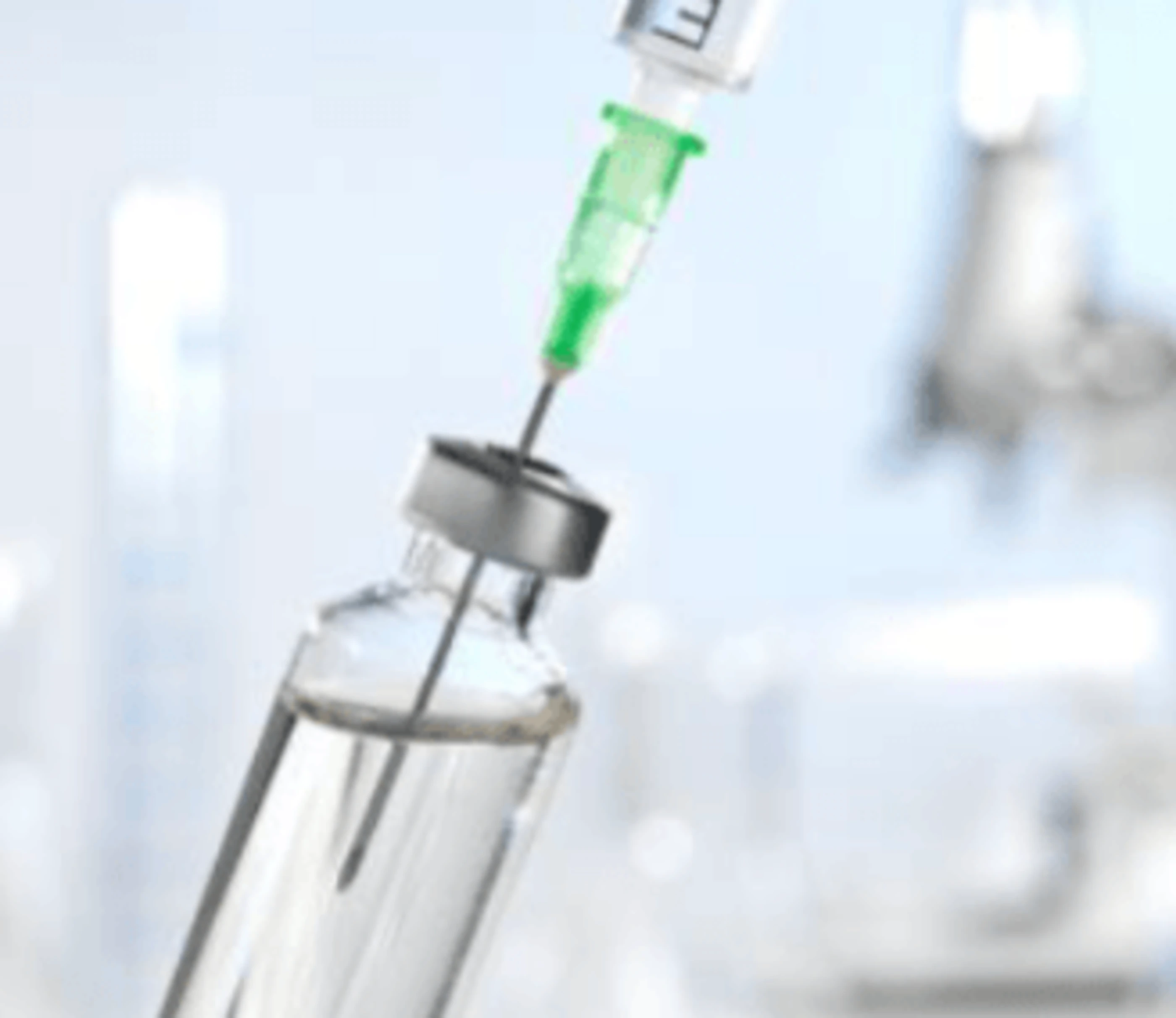 MALTOSE PH, TREHALOSE SG, PULLULAN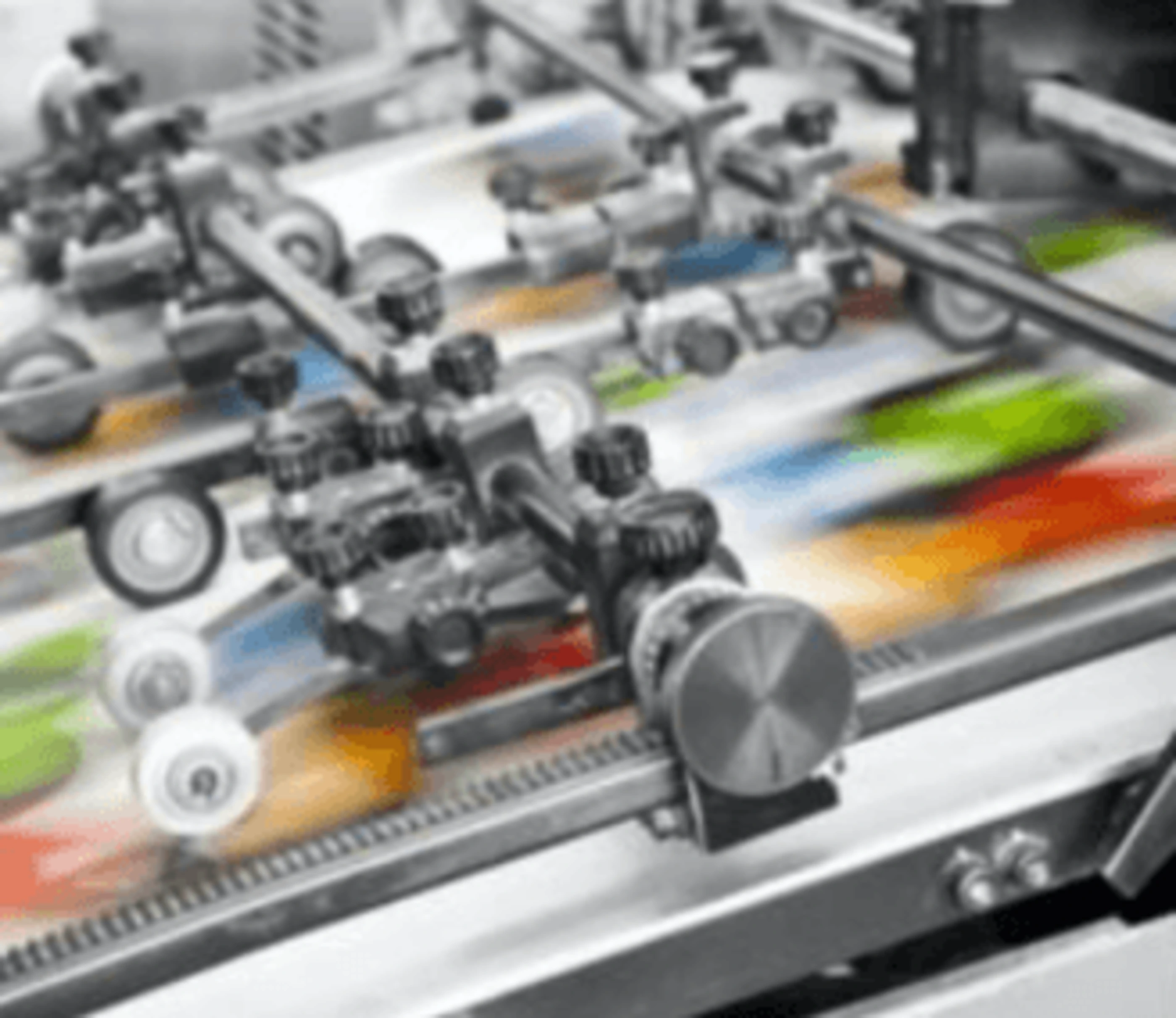 Dyes for information recording, information displays, and diagnostic agents
Topics: Participating in an International Summit
Hayashibara Co., Ltd. expressed its commitment to sustainable food systems at the UN Food Systems Summit 2021 in September 2021 and the Tokyo Nutrition for Growth Summit 2021 in December 2021. Leveraging strengths in enzyme utilization technology cultivated over a long time and naturally derived materials created through biotechnology, it supports the health of people and the planet, and promotes the spread of safe and sustainable foods. See the Hayashibara website for details about various types of food systems initiatives.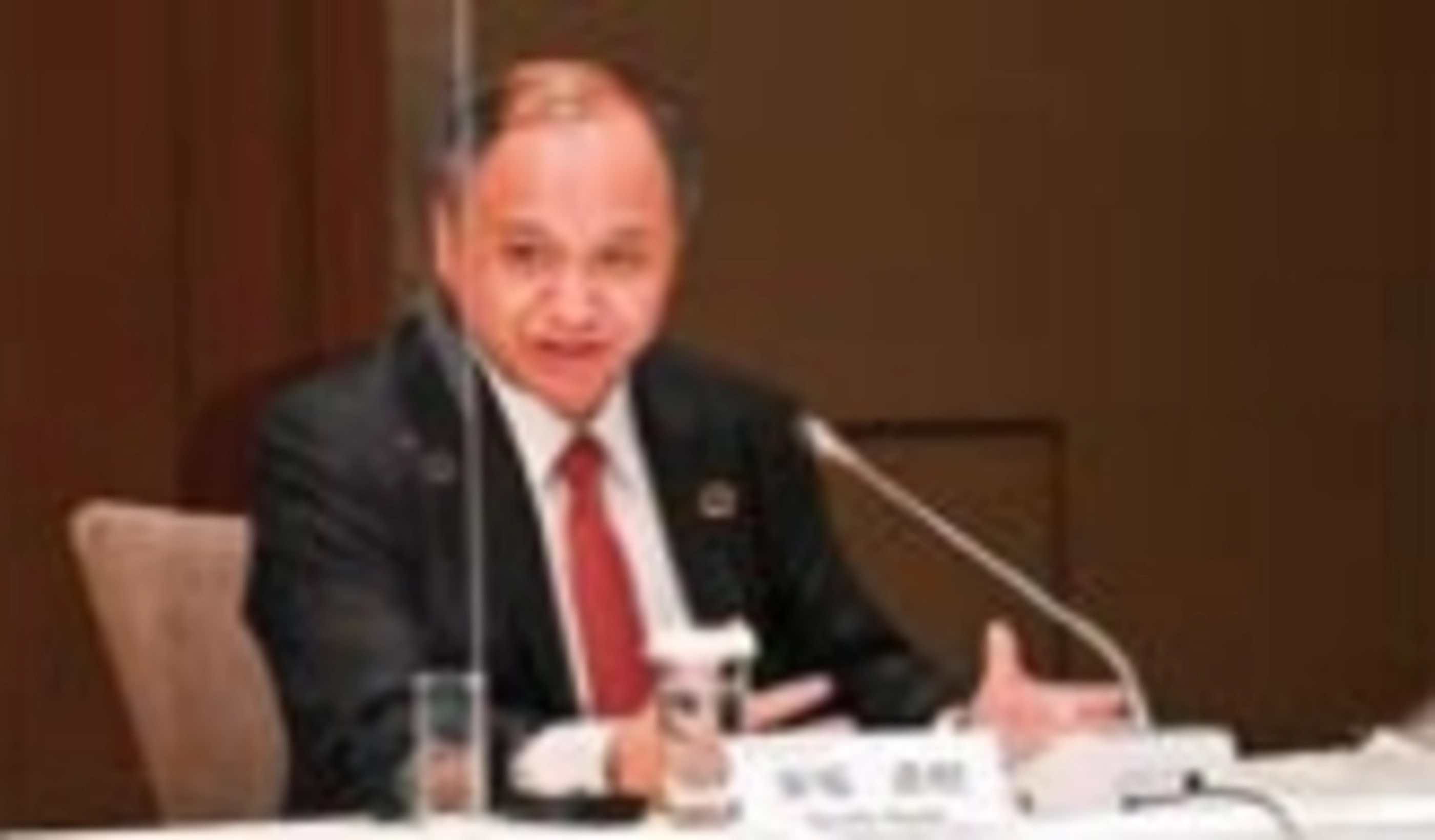 Established: 1932
Location: Okayama City, Okayama Prefecture
Sales: About 27 billion yen
Number of employees: About 680 (Fiscal year ended March 31, 2022)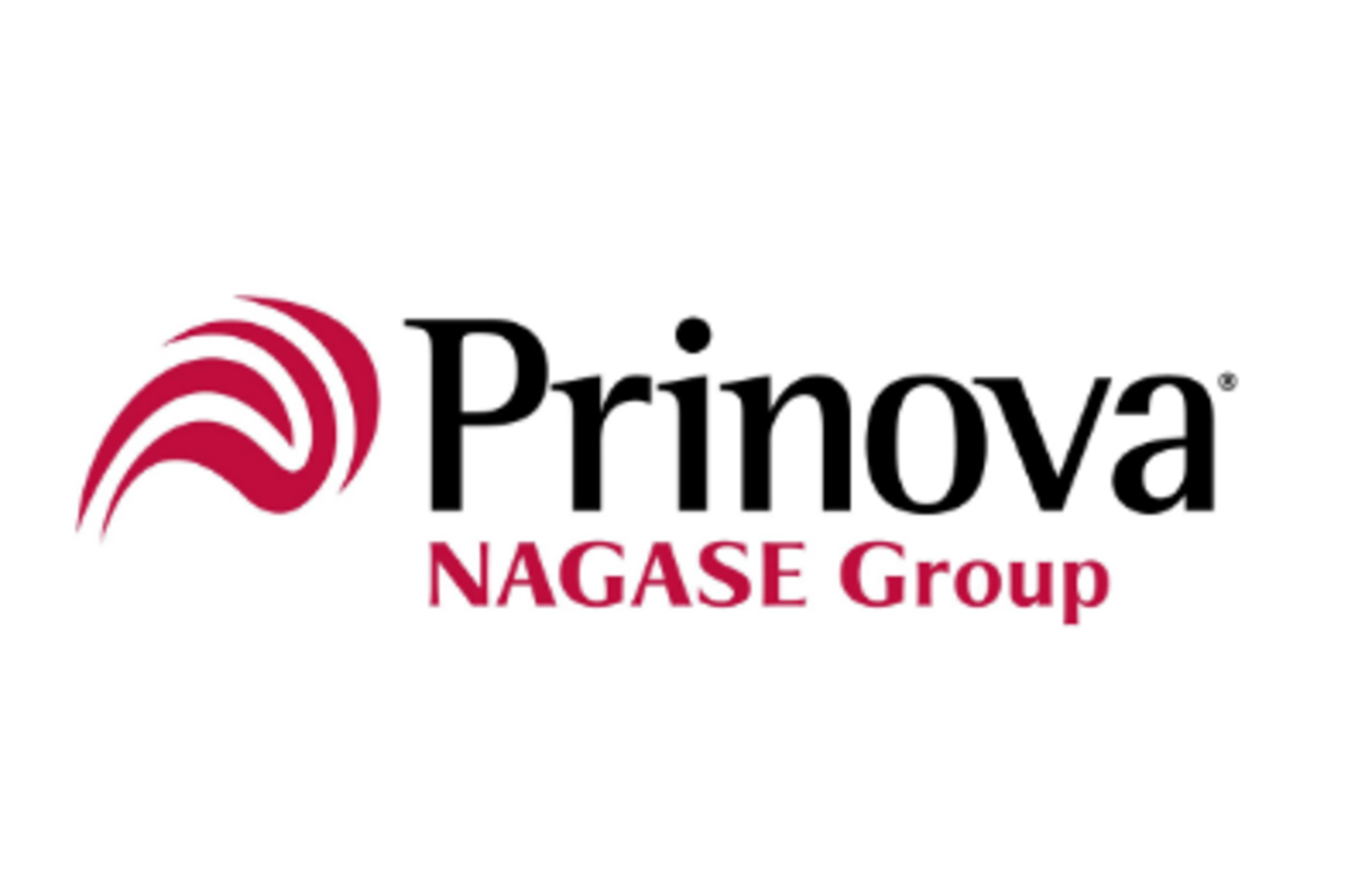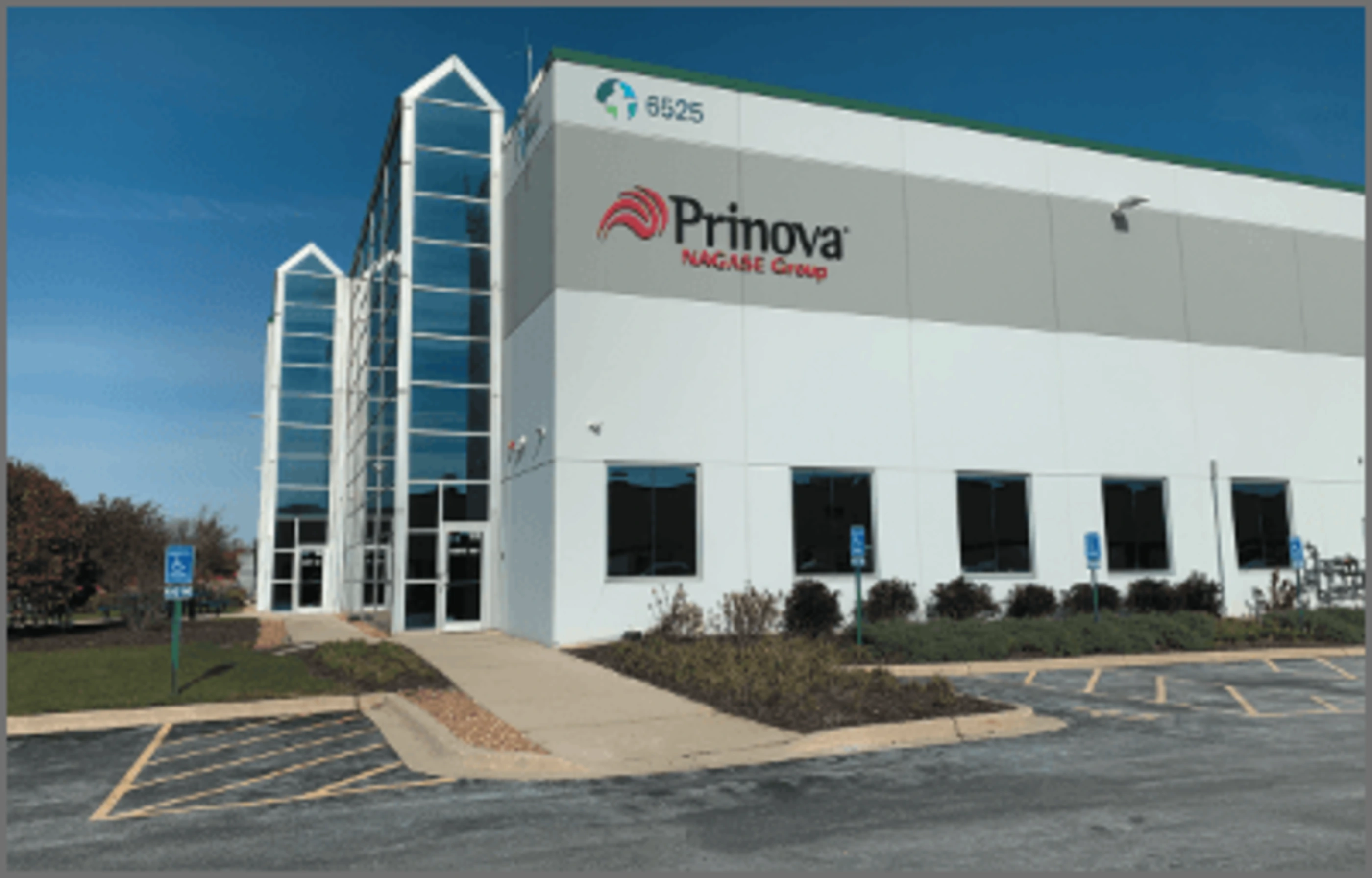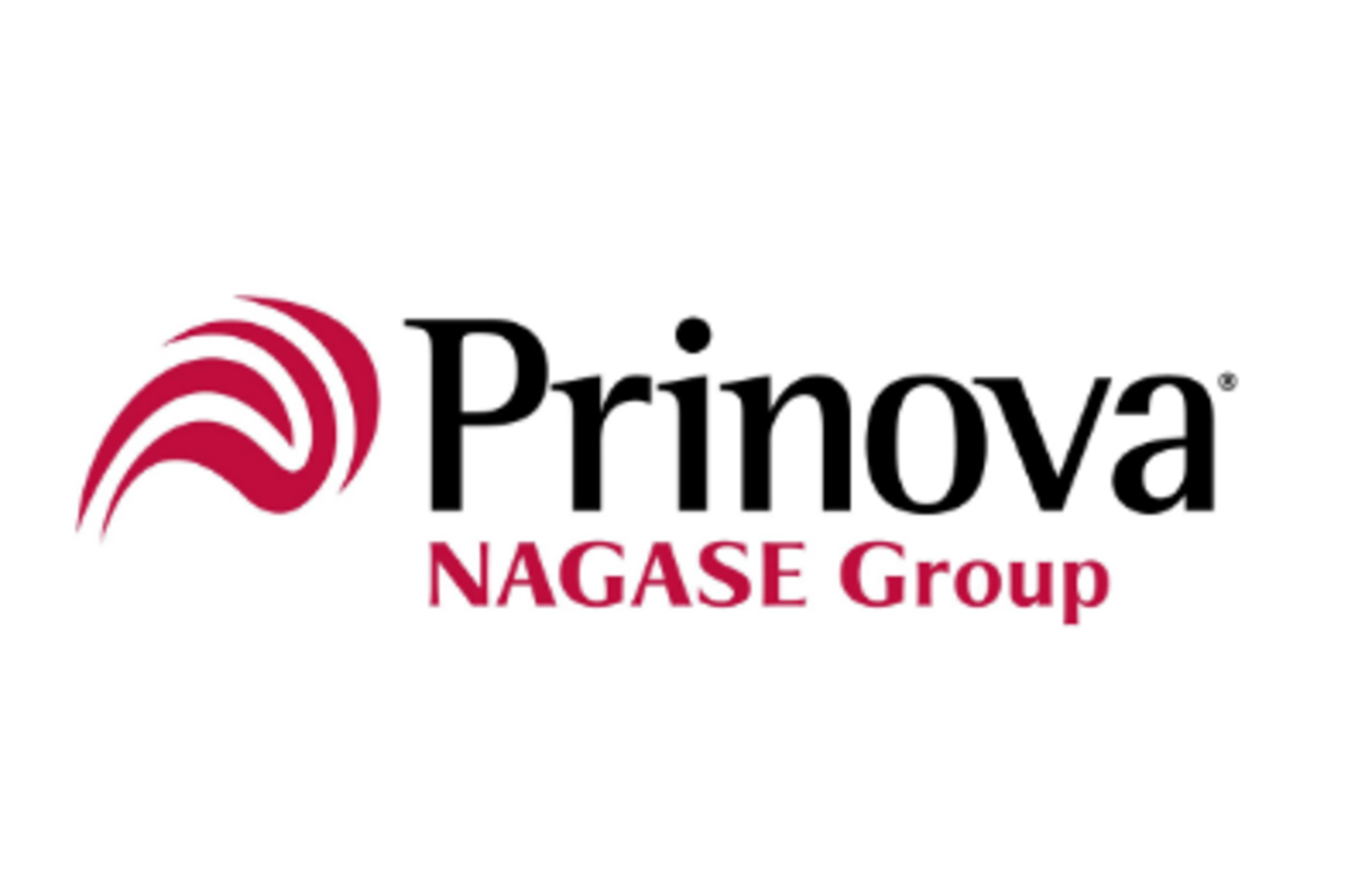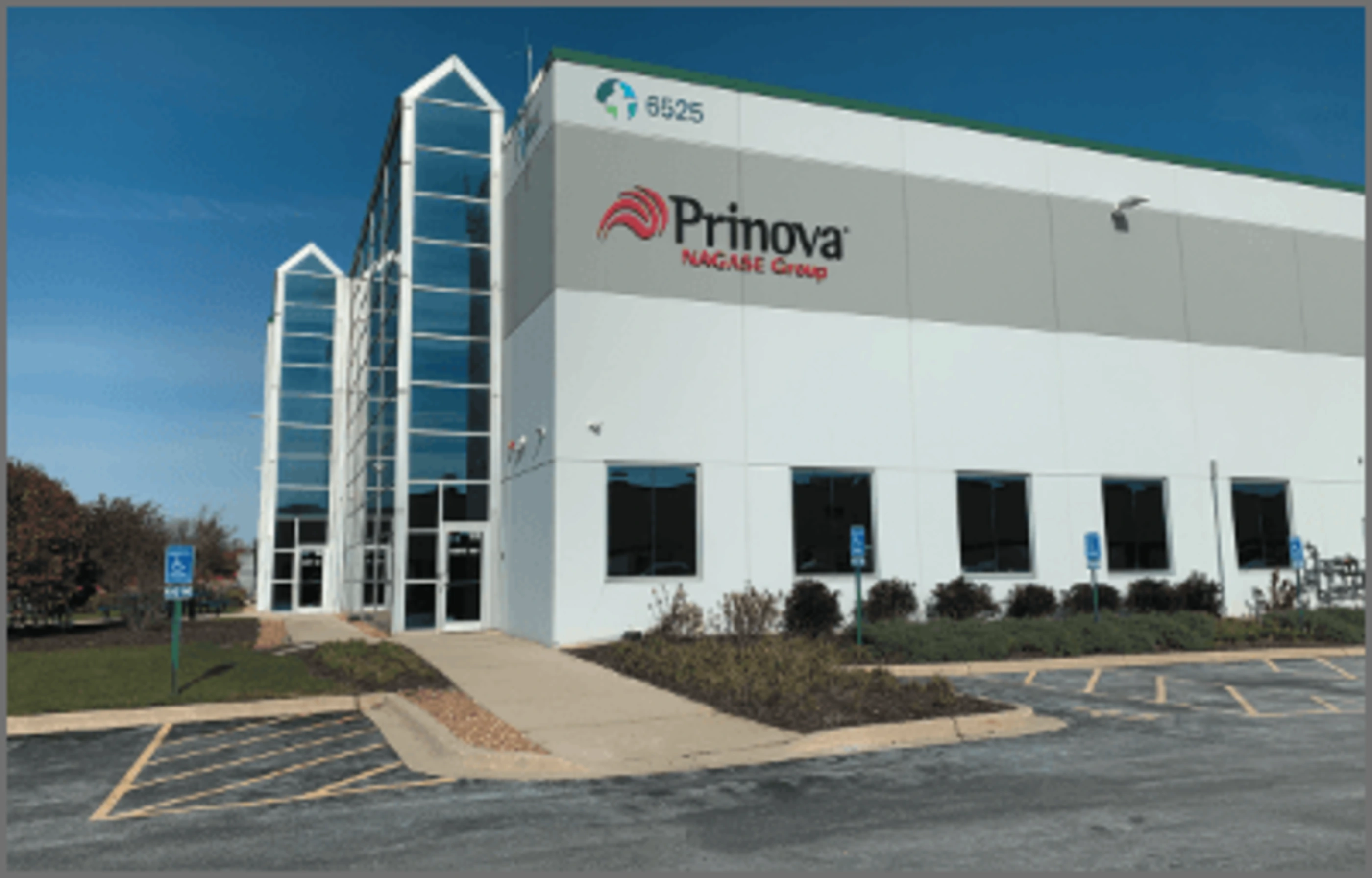 Global Development of Food Ingredients
Sells food ingredients, manufactures premixes, and undertakes contract manufacturing of final products. It has an edge in terms of ingredient sourcing, blending and flavor-related R&D capabilities, sports nutrition experience, and its network. By expanding business in North America and enhancing manufacturing and processing functions, it aims to develop high-value-added services mainly in the North American, European and Southeast Asian markets.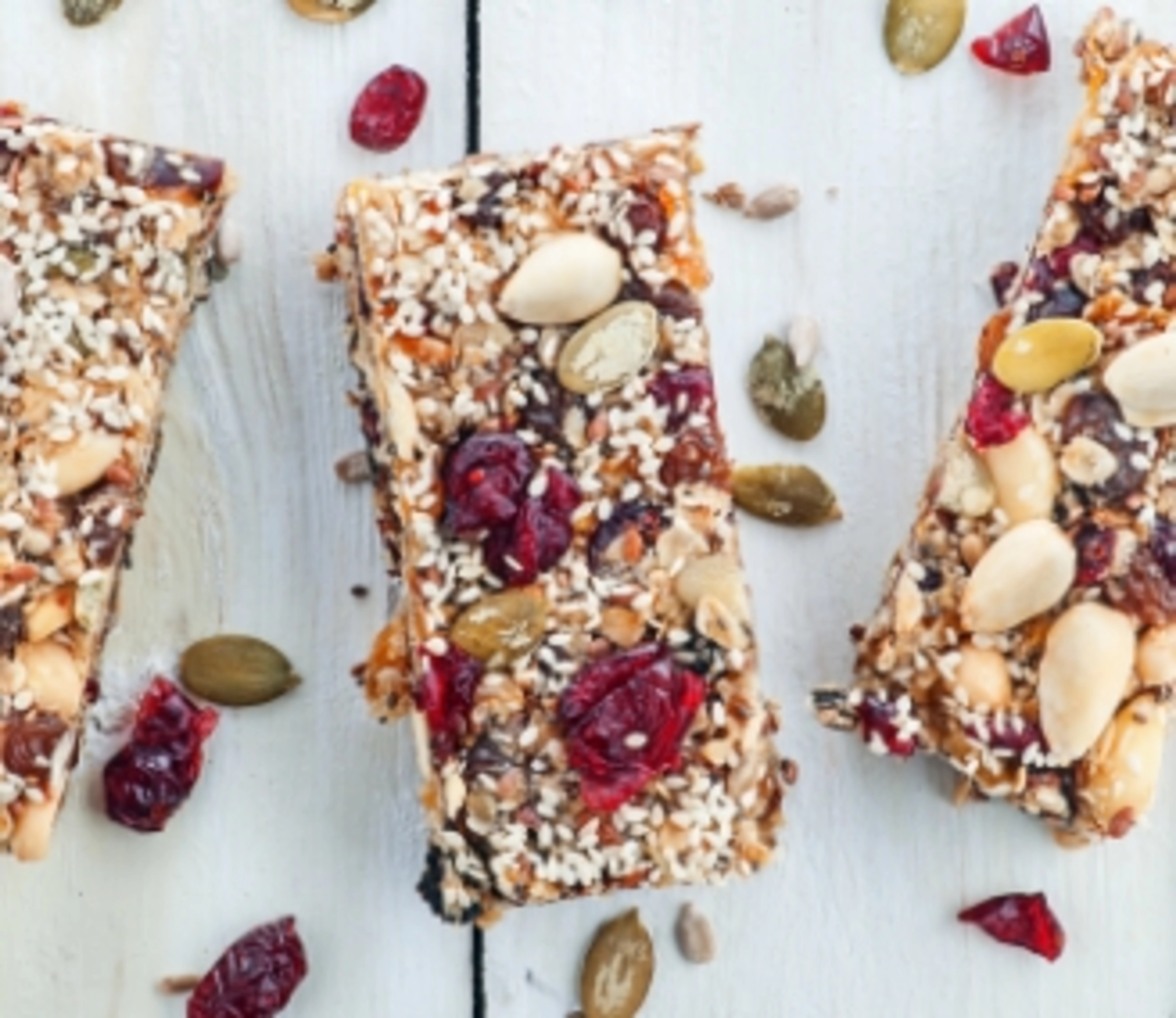 Distribution Over 2,000 ingredients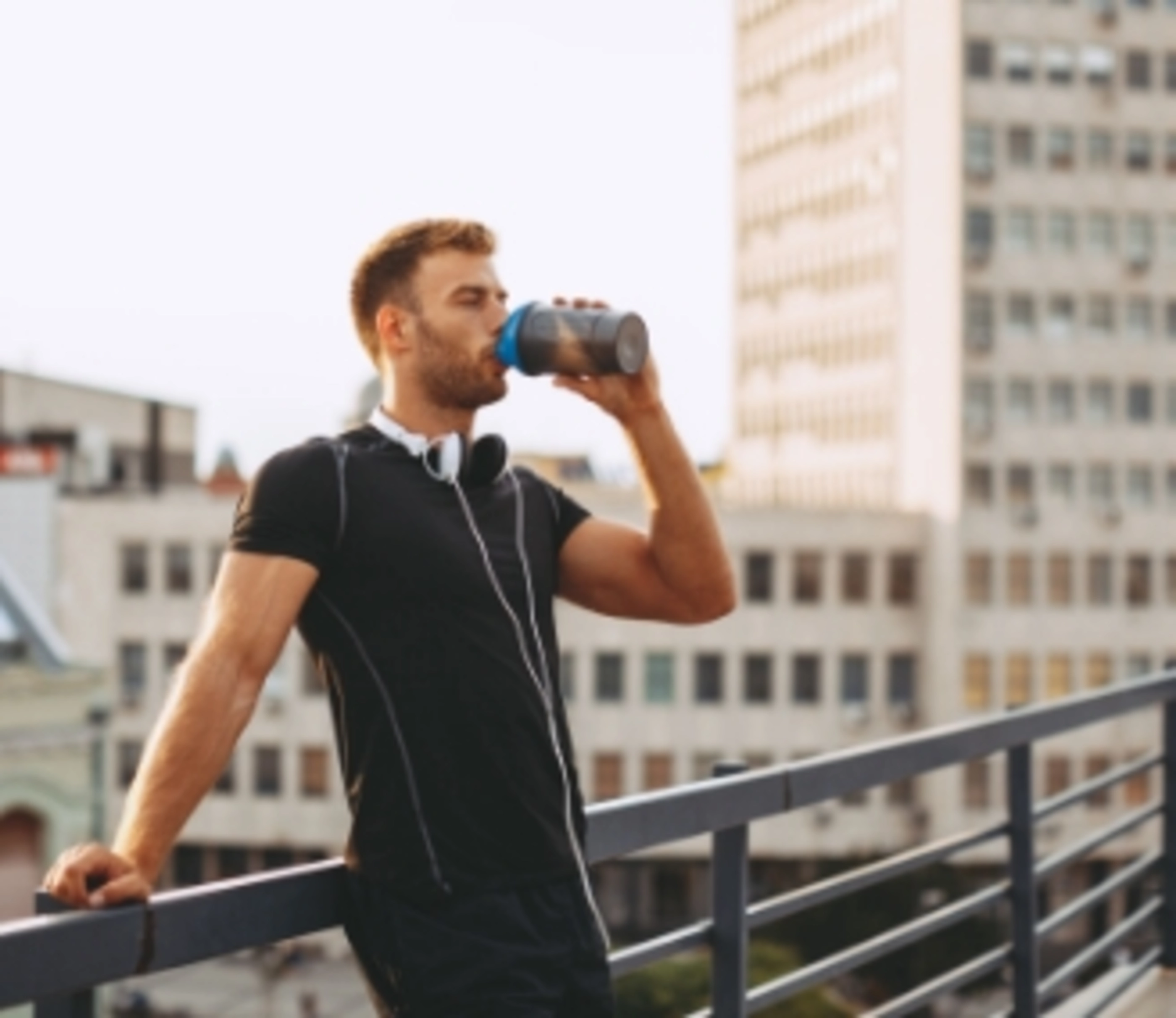 Distribution Aroma chemicals, essential oils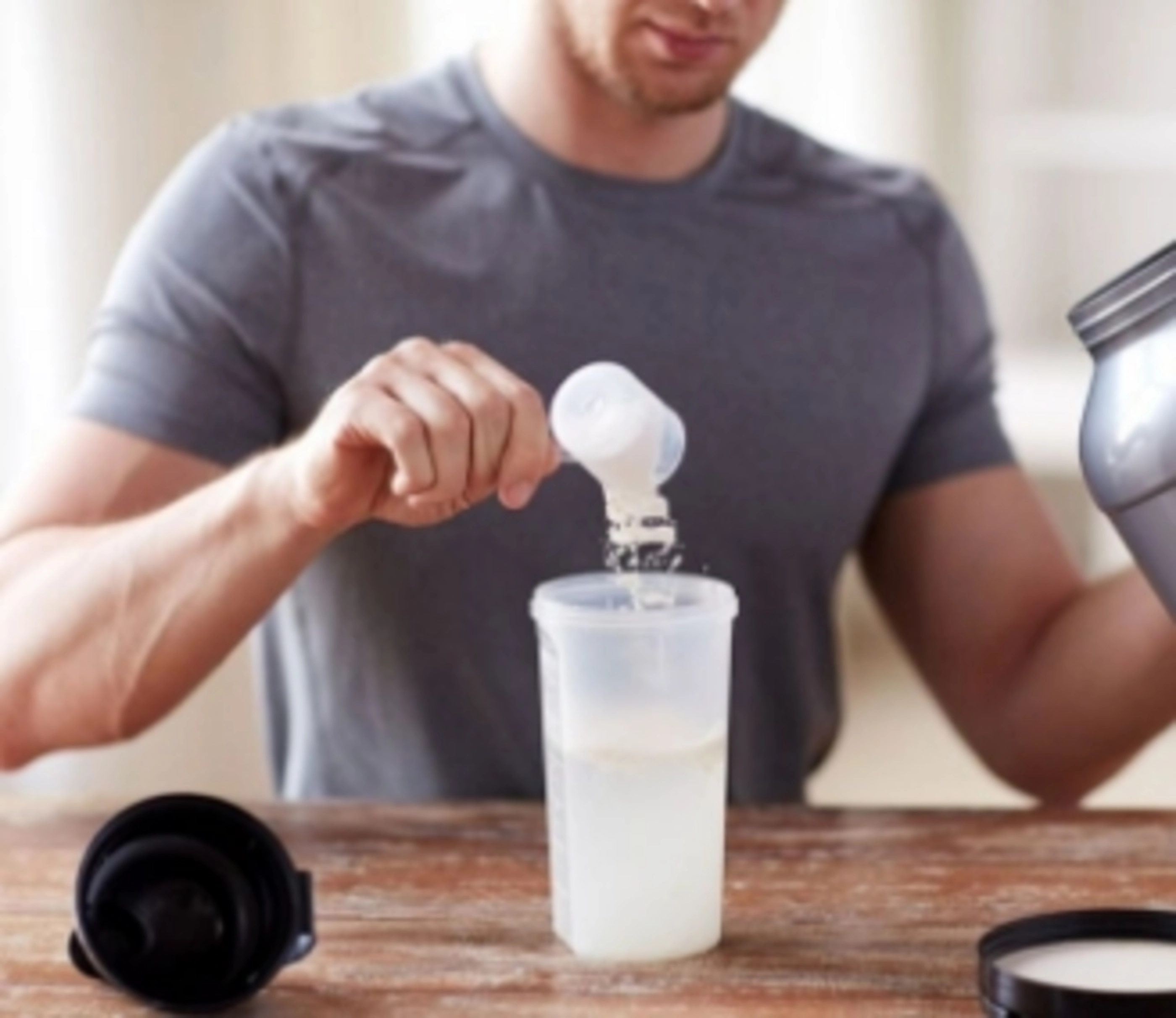 Premixes, OEM, beverages, tablets, food applications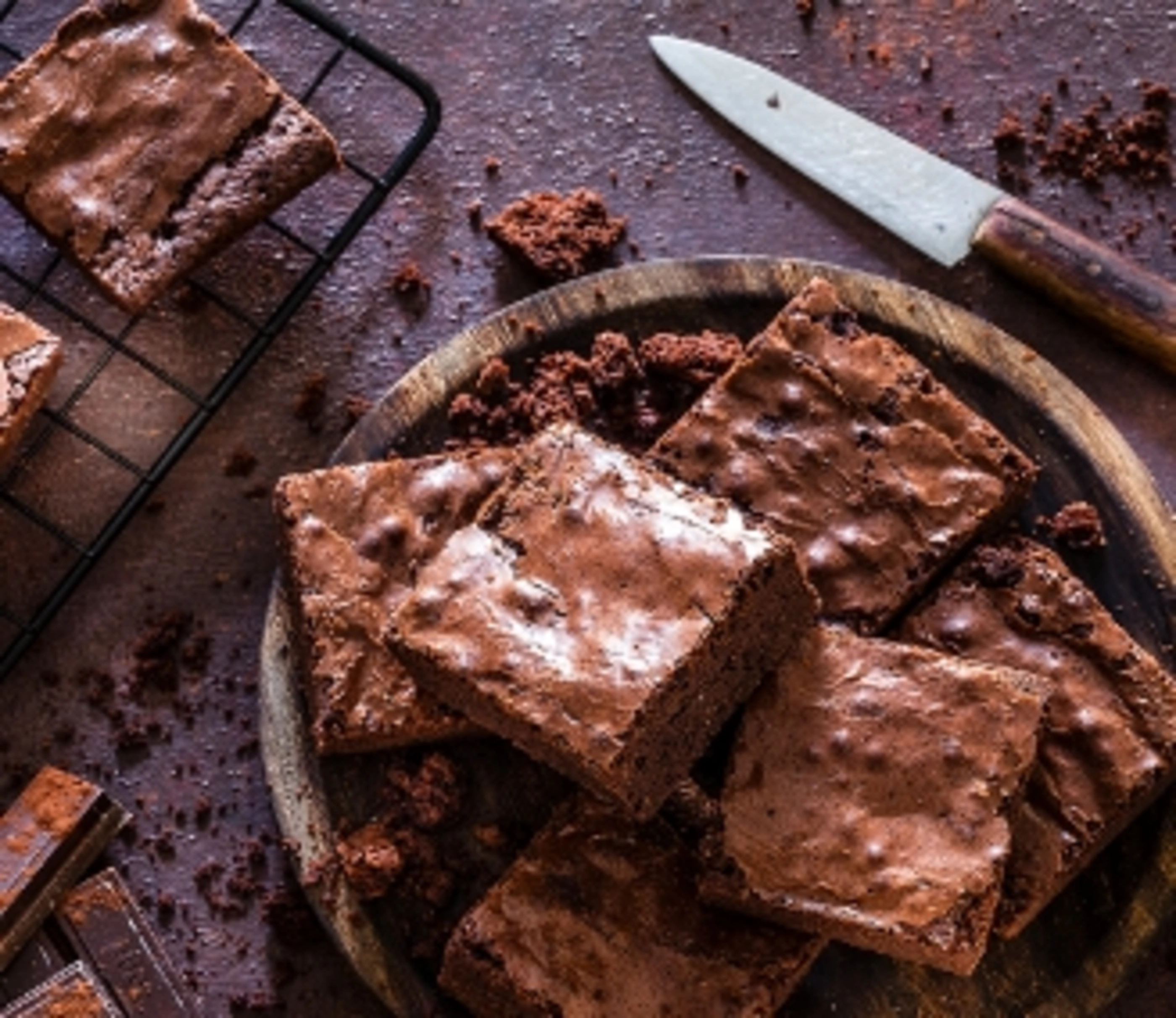 Manufacturing Beverages, functional food applications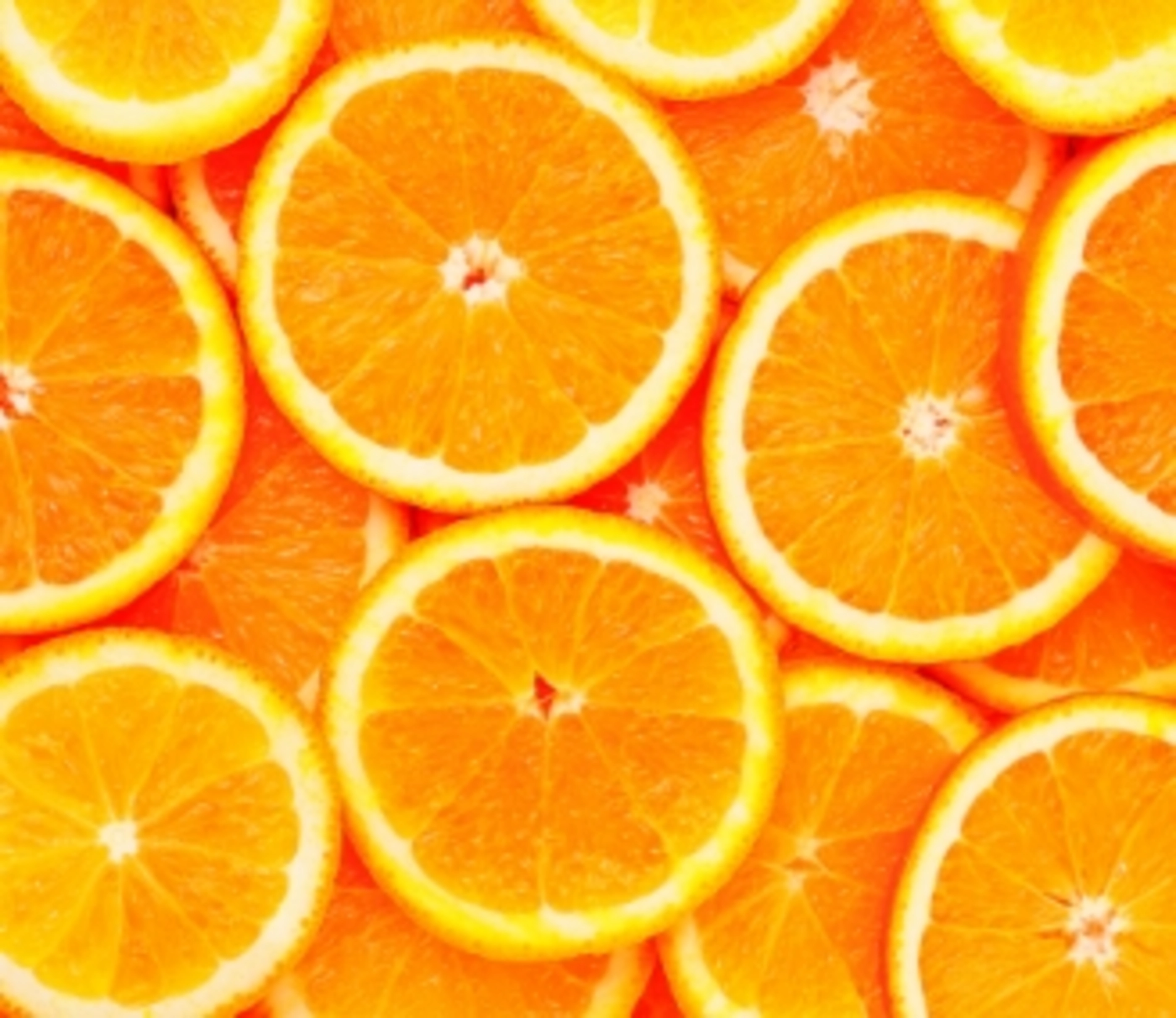 Nutritional food development, manufacturing solutions, sports nutrition
Topics: Expanding Business through Proactive Investment
Prinova Group LLC expanded its business by welcoming The Ingredient House LLC, a sweetener distributor, in October 2021 and Lakeshore Technologies, LLC, which is involved in contracted flour milling and fine powder processing, in December 2021. In addition, it will newly open a contracted manufacturing plant from the summer of 2022 for sports nutrition products in the US state of Utah. It aims to expand and enhance manufacturing functions.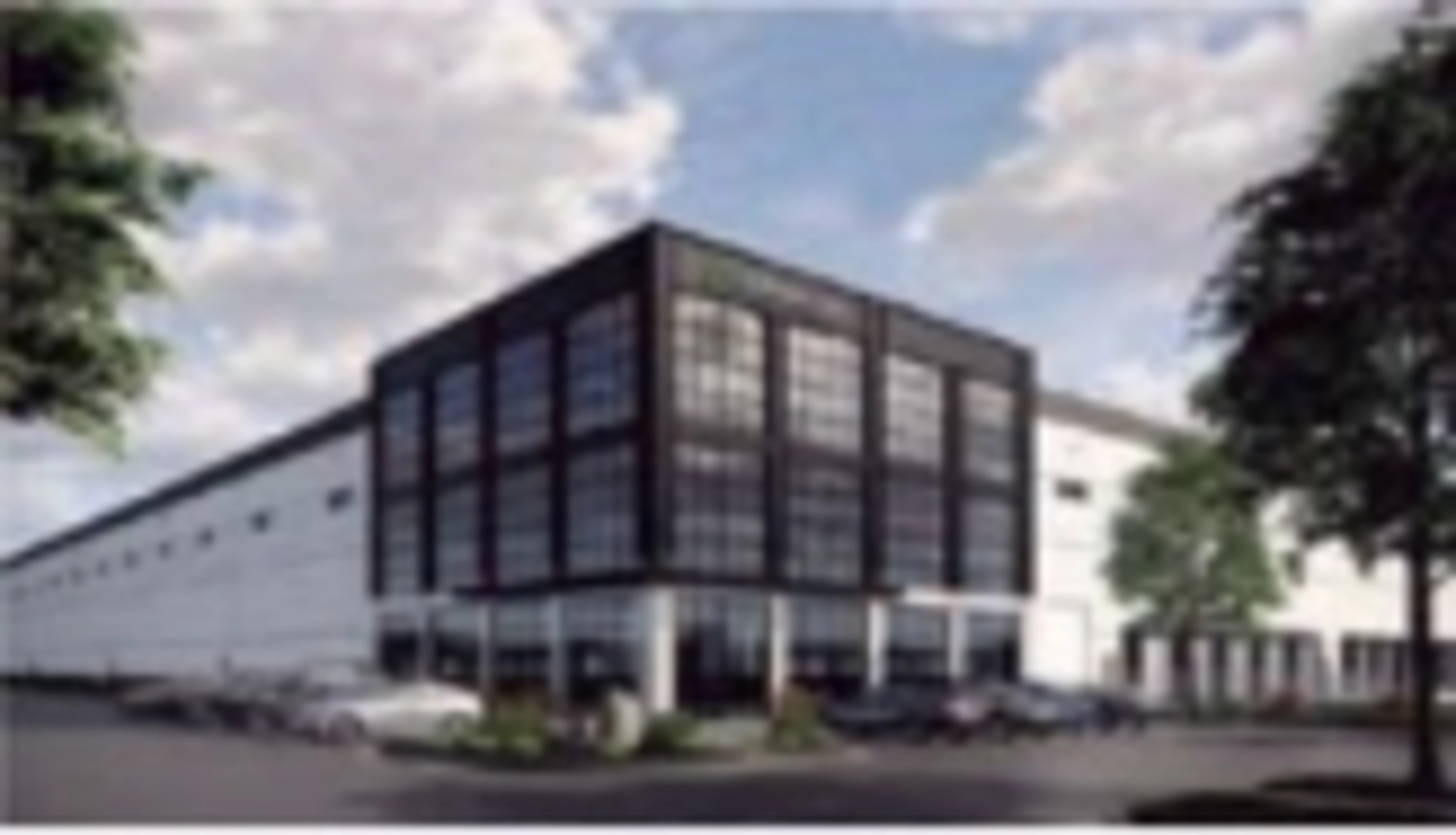 The new plant in the US state of Utah for contracted manufacture of sports nutrition products
Founded: 1978 Location: Illinois, USA
Sales: About 120 billion yen
Number of employees: About 1,200 (Fiscal year ended December 31, 2021)
Group Manufacturing Management Innovation Office
Charged with Reinforcing the Domestic Manufacturing Foundation
The NAGASE Group is increasing the size and influence of our Groupwide manufacturing operations, which now account for a growing percentage of consolidated results, for creation of new value as a group manufacturing company. To that end, we newly established the Group Manufacturing Management Innovation Office in April 2022 to strengthen and expand the Group's manufacturing business by providing a comprehensive overview of each manufacturing company's manufacturing capabilities, production technology, R&D, quality control, engineering and investment evaluation from a management perspective.
The Office's predecessor, the Group Manufacturers' Collaboration Committee, was launched in 2019 with the purpose of strengthening collaboration from aspects such as safety, quality and the environment in the Group's manufacturing, and the Group Manufacturing Management Innovation Office was launched to achieve further growth.
Currently, with the aim of creating new value as a group manufacturing company, we started with activities such as evaluating the value chain of the Group manufacturing from development to production and quality assurance activities, ascertaining common key manufacturing management indicators and understanding and standardizing diverse manufacturing processes.
Topics: Leading Discussions within the Group to Create Value
The Group Manufacturing Management Innovation Office and Steering Committee take a central role in deepening understanding of the characteristics, functions and challenges of each company, and discuss how these can be linked to create new value. We have also started a half-year initiative to visit and survey each company's front lines under the theme of understanding and standardizing diverse manufacturing processes.
Social Capital
Solid relationships of trust with diverse stakeholders are very important social capital for the NAGASE Group. The Group operates globally in a wide range of business domains. It has 114 business bases in 32 countries and regions around the world, and roughly 18,000 business partners in total in Japan and overseas.
Natural Capital
The NAGASE Group believes that a sustainable global environment is a prerequisite for continuing our business operations. To maintain and enrich such natural capital, the NAGASE Group helps realize a sustainable society by actively working to solve environmental problems. That includes striving for a carbon-neutral and recycling-oriented society, preventing pollution, preserving biodiversity, and efficiently using water.