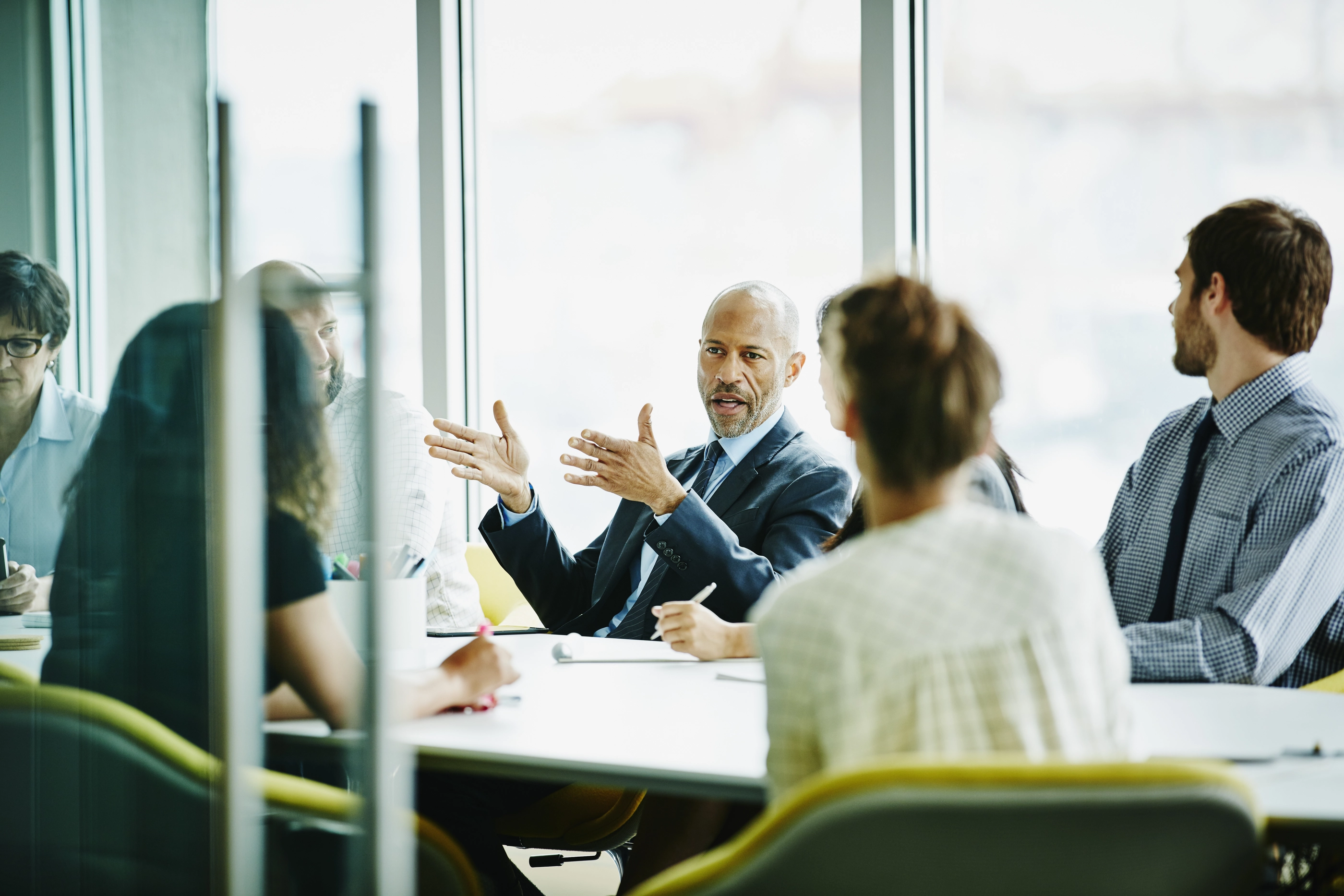 Imagining What Comes Next
Our industry-leading manufacturing, processing, and R&D capabilities allow us to design solutions that positively impact innovative businesses from biotech to artificial intelligence (AI) and additive manufacturing.
A History of Innovation
At NAGASE, innovation is a core part of who we are. We know it takes a sustained commitment to developing new products and business models in order to stay ahead in an evolving business landscape. Through a variety of value-driven initiatives and investments, we are helping you meet the challenges of tomorrow with the innovative solutions of today.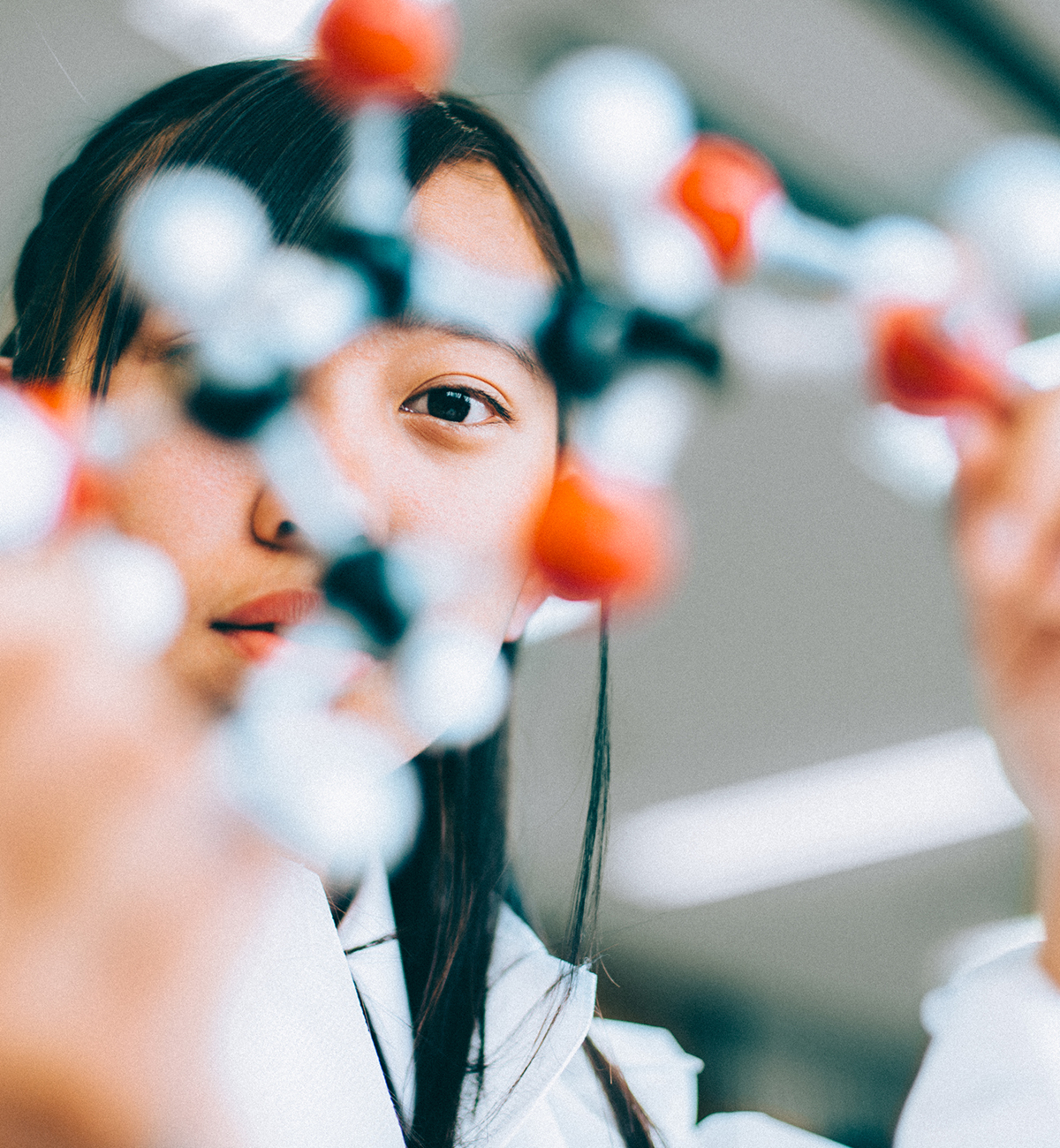 Investing in Tomorrow
From innovative biotechnology research and advanced raw material analysis to AI-based materials informatics systems, our research and development teams are constantly exploring the frontiers of manufacturing.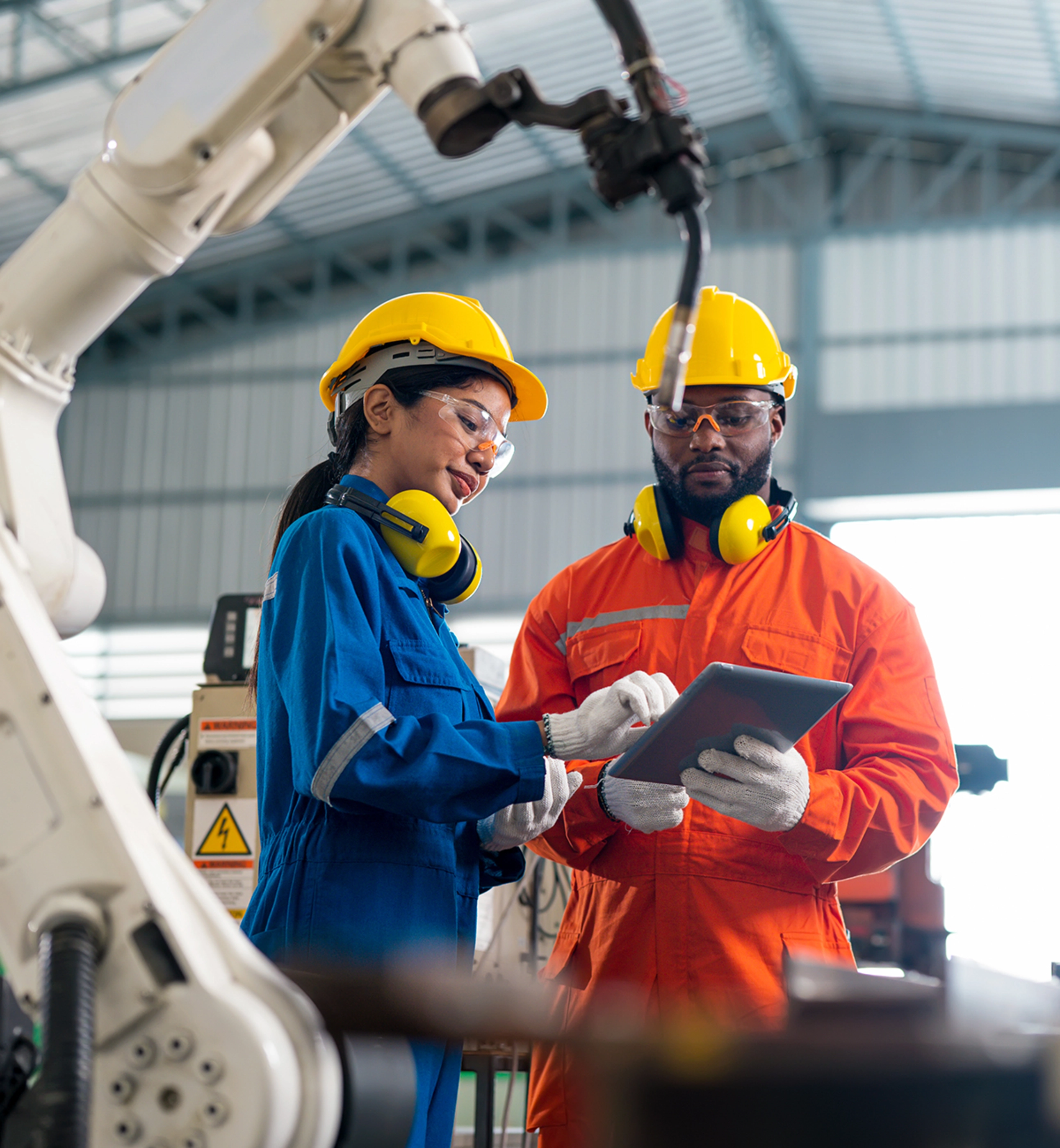 We Are in the Business of Innovation
We unlock new value for our customers through a unique approach to innovation. As a Business Designer, we identify untapped opportunities, utilize our diverse resources to develop those opportunities, and leverage our global network to expand into new markets and regions.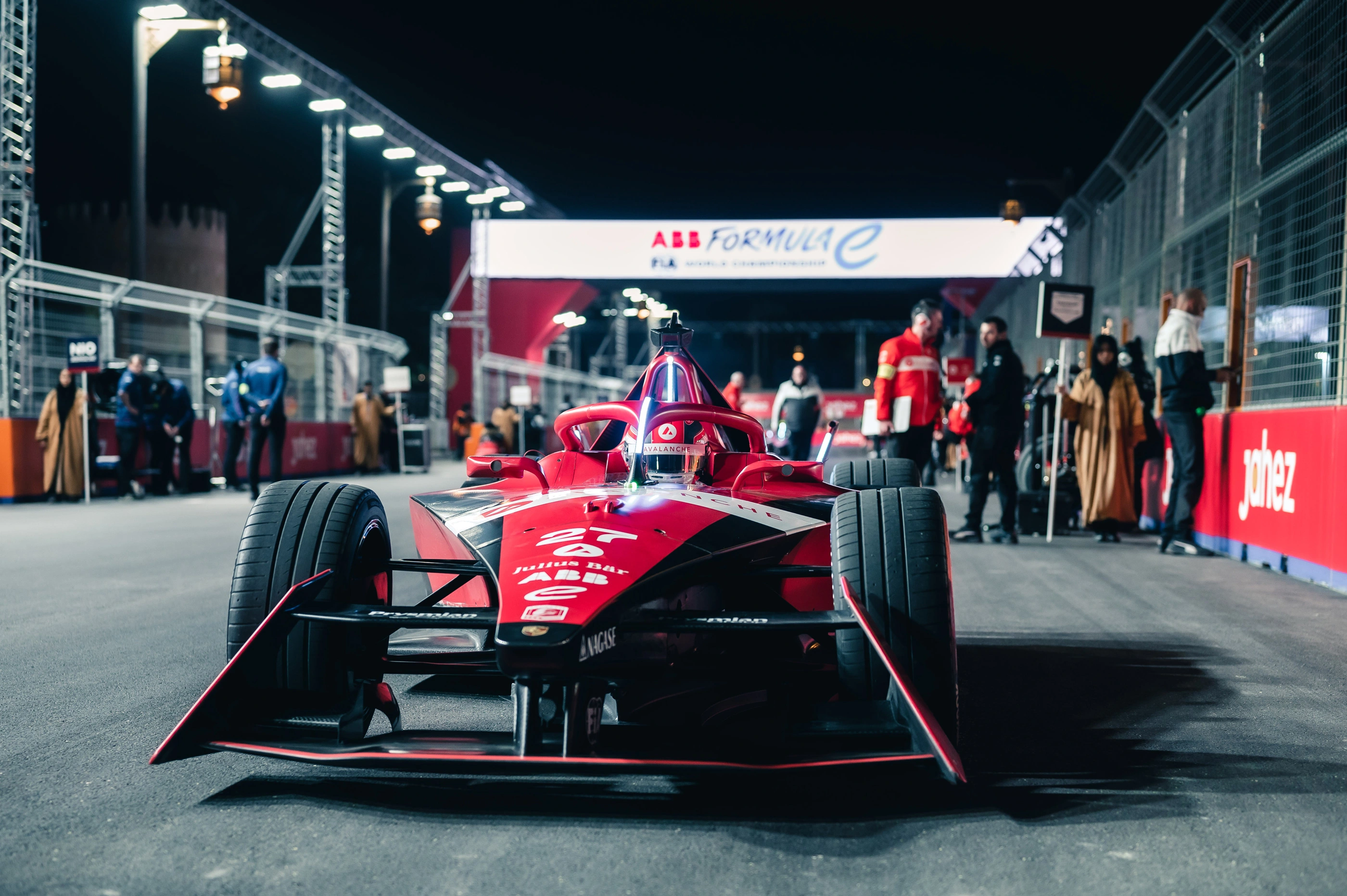 Investing in Tomorrow
Our Business Designer mindset allows us to build the future in new and exciting ways with forward thinking partners. We're working with the EV racing team, Avalanche Andretti Formula E, to show how thoughtful strategy and cutting-edge technology drives us into the future.
We're Here to Help
Complete the following fields with your information, as well as a short, detailed description of your request and a NAGASE Specialist will be in touch with you shortly.