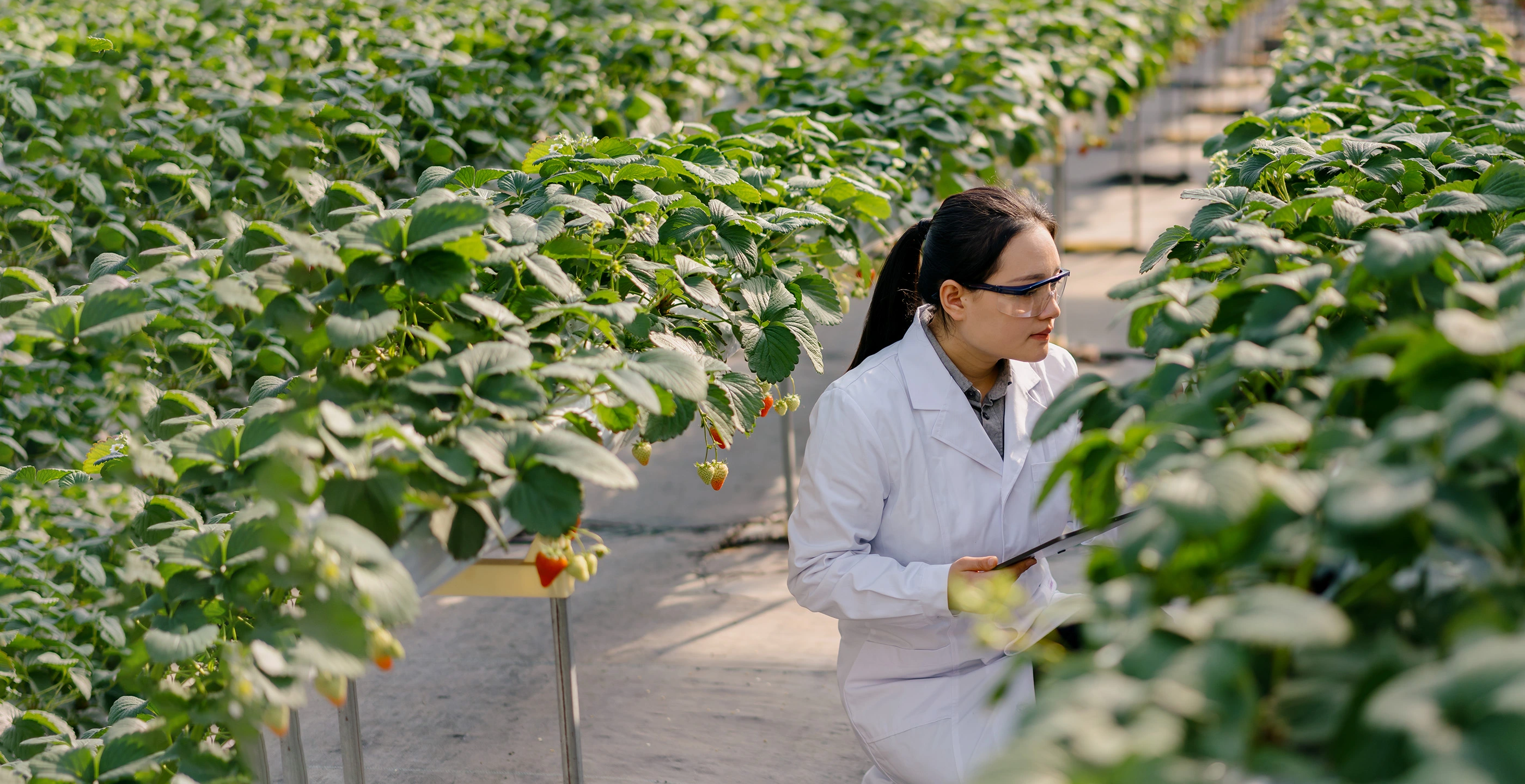 Integrated Services and Solutions
From product development and manufacturing to distribution and supply chain expertise, our end-to-end service offerings can help your business grow, expand, and thrive.
The Value of True Integration
At NAGASE, we know that our mission isn't just to sell products or ship goods. It's to help our customers create sustainable new business models that deliver added value to both the business and society. By taking advantage of our comprehensive product and service offerings, our customers are able to realize the benefits of true integration, from faster project delivery times to lower operational costs and increased revenue.
Helping Bring Your Ideas to Life
Getting Your Products to Market Faster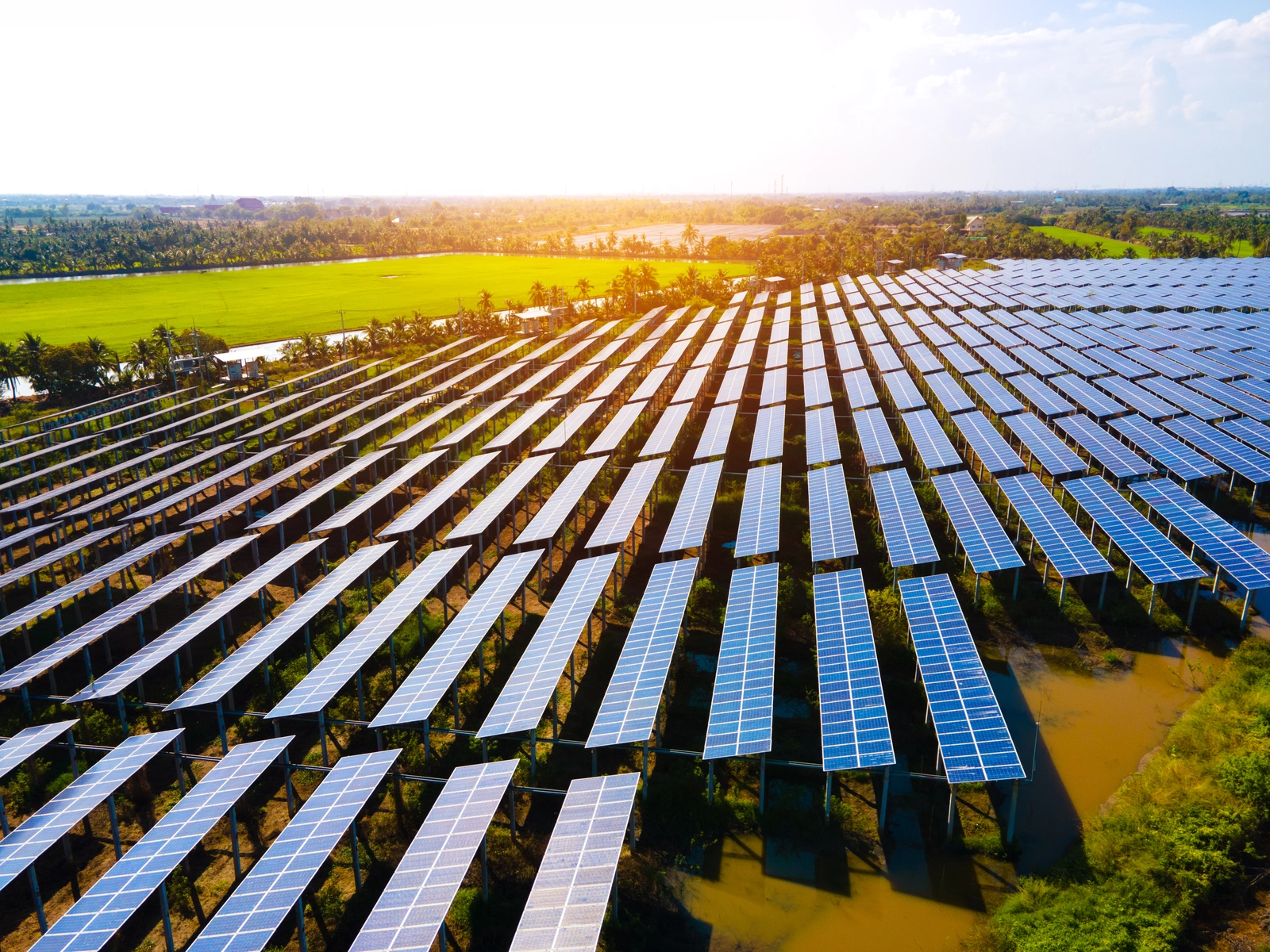 Sustainability Solutions
We can help you find new ways to reduce your carbon footprint and achieve more sustainable overall business operations—from product development and sourcing to distribution and logistics.
We're Here to Help
Complete the following fields with your information, as well as a short, detailed description of your request and a NAGASE Specialist will be in touch with you shortly.