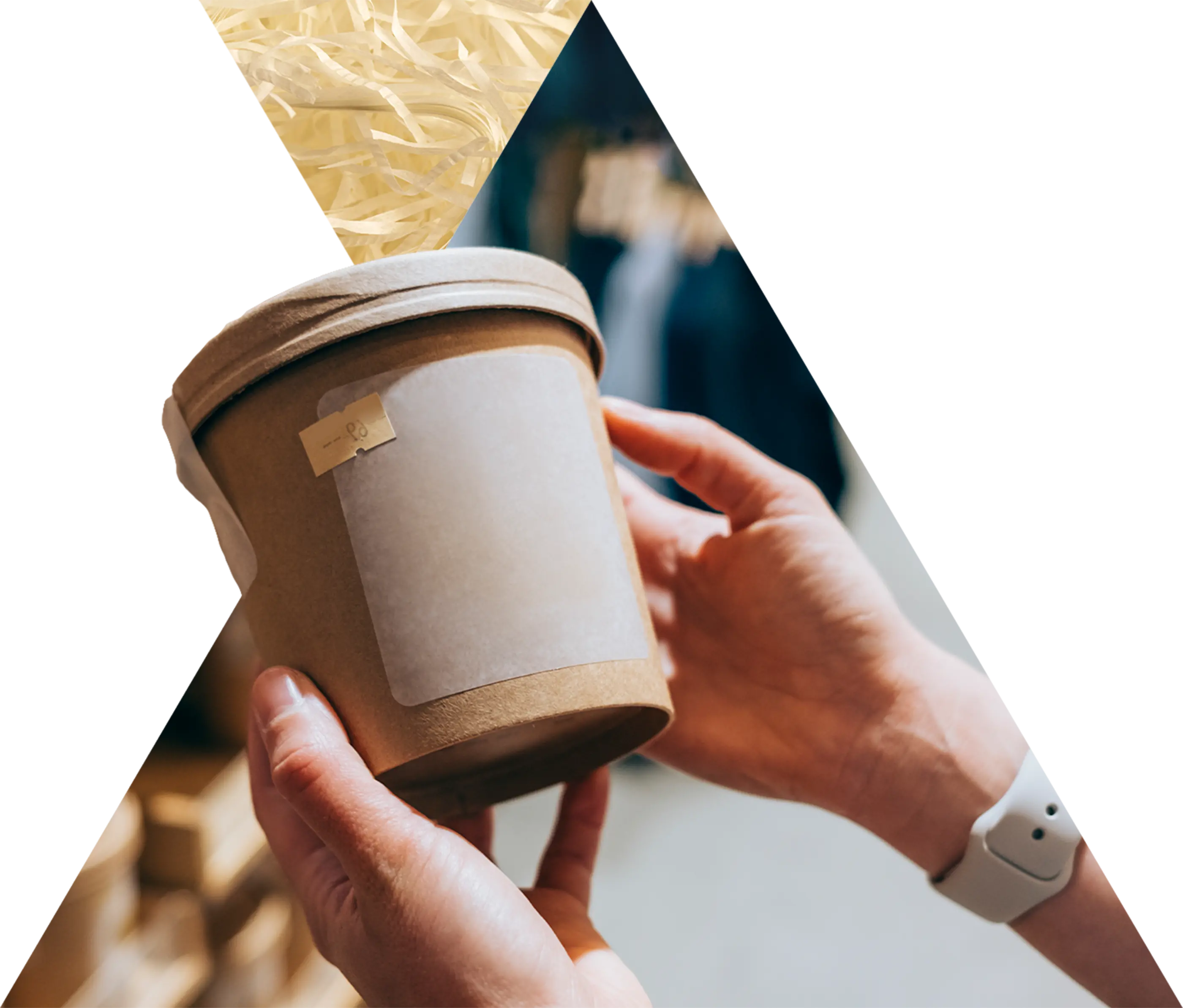 Compostable & Biodegradable Compounds
At NAGASE, we offer compostable and biodegradable compounds specifically designed to degrade quickly and harmlessly. These compounds maintain high functionality while rapidly degrading, making them ideal when sustainability is a key concern.
Compostable & Bio-degradable Compounds
We're Here to Help
Complete the following fields with your information, as well as a short, detailed description of your request and a NAGASE Specialist will be in touch with you shortly.