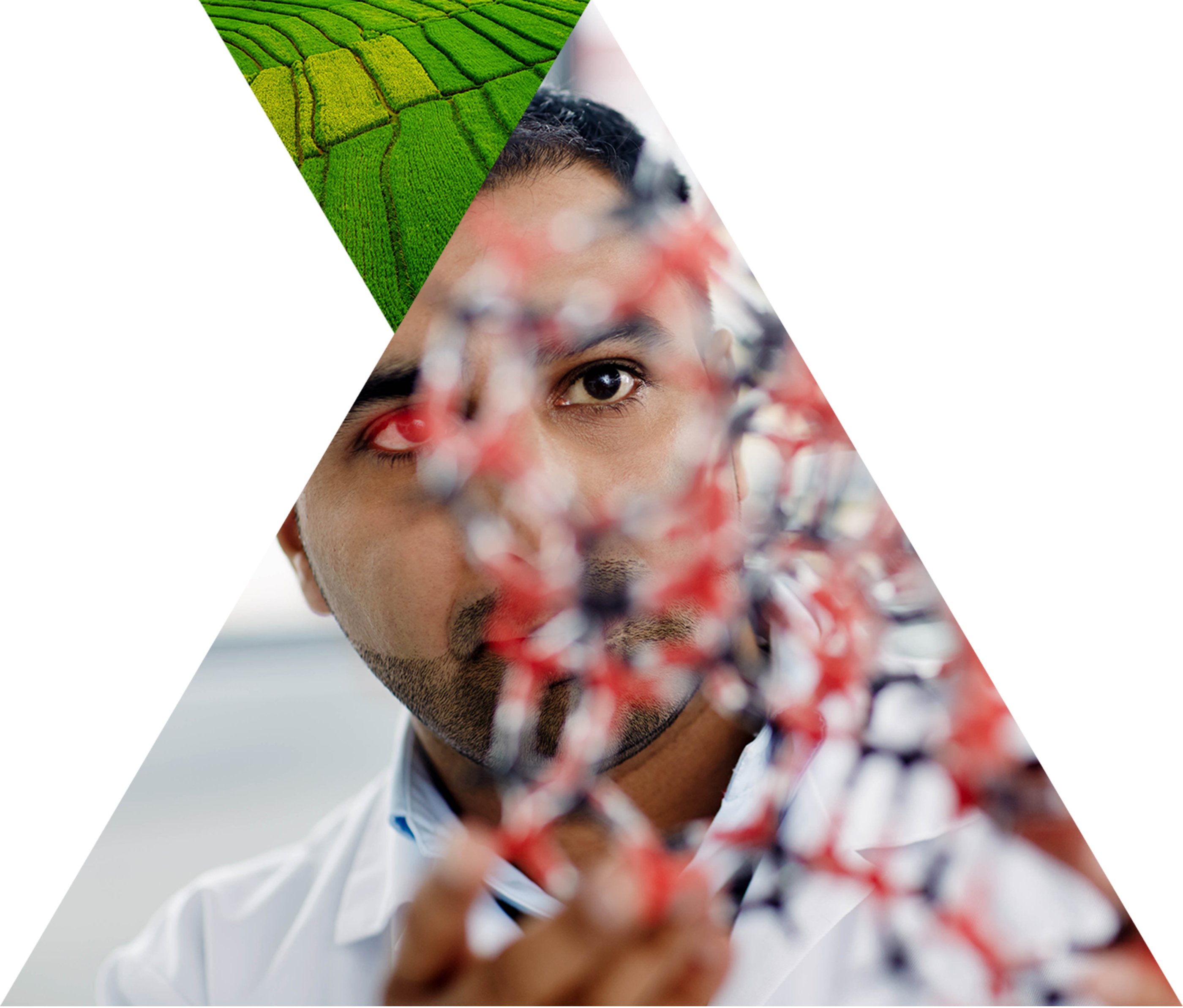 Investing in Tomorrow
Our R&D teams work closely with our business partners to develop new products, provide application knowledge and support, and increase core scientific knowledge. Through technical creativity and market innovation, we collaborate with engineering and R&D teams to offer value-added products and services.
Exploring the Industry Frontiers
We are working to constantly redefine what it means to create new value for our customers. This is done through our teams, technology and equipment at our Bio-Innovation Center, Application Workshop, New Value Creation Office, Bio Tech Office, and EMPOWR3D™.
Our Innovation Centers
We're Here to Help
Complete the following fields with your information, as well as a short, detailed description of your request and a NAGASE Specialist will be in touch with you shortly.