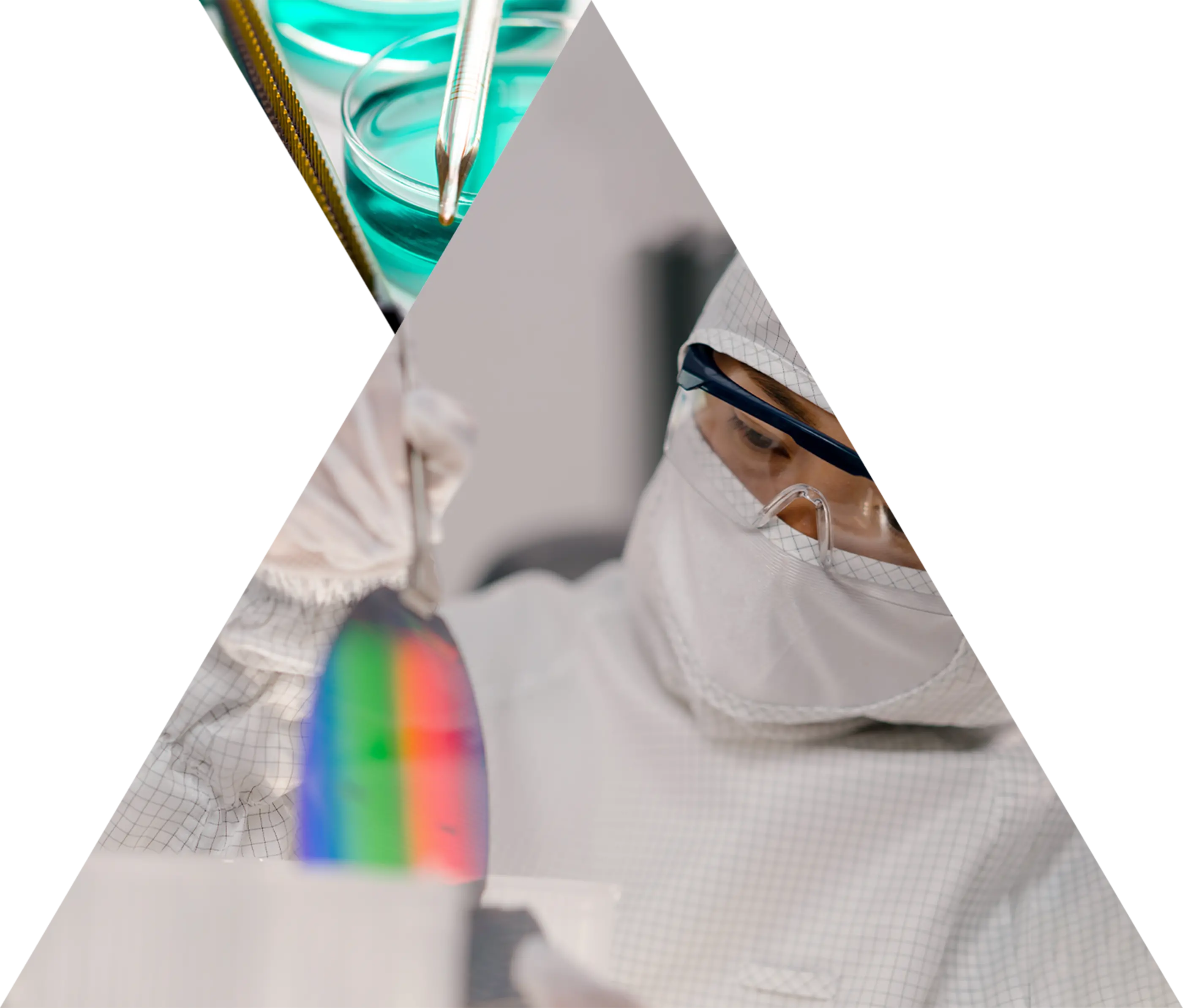 Resist Stripping Agents
We manufacture resist stripping agents that allow our customers to safely and efficiently remove photoresist without damaging other materials during the stripping process. Our diverse lineup includes various stripping agents for detail process applications for semiconductors to types that are suitable for the manufacturing of large displays.
We're Here to Help
Complete the following fields with your information, as well as a short, detailed description of your request and a NAGASE Specialist will be in touch with you shortly.