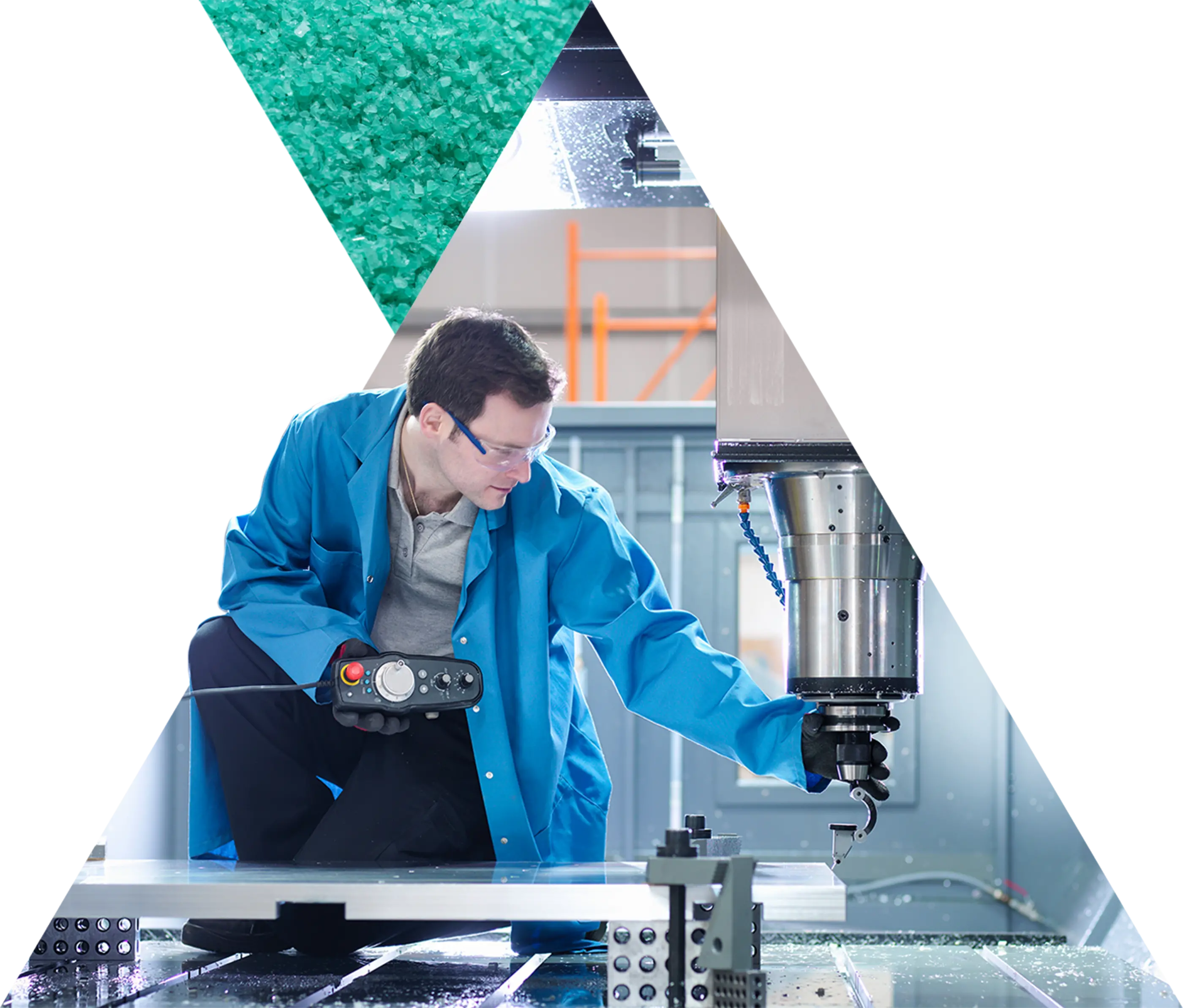 Highly Filled Masterbatches
At NAGASE, our highly filled masterbatches are engineered to enable greater filler dispersion for the production of high-performance compounds through disruptive masterbatch technologies. This enables companies to rapidly formulate sustainable and electrostatic discharge-safe polymers while achieving processing objectives.
Highly Filled Masterbatches
We're Here to Help
Complete the following fields with your information, as well as a short, detailed description of your request and a NAGASE Specialist will be in touch with you shortly.