Investor Relations Library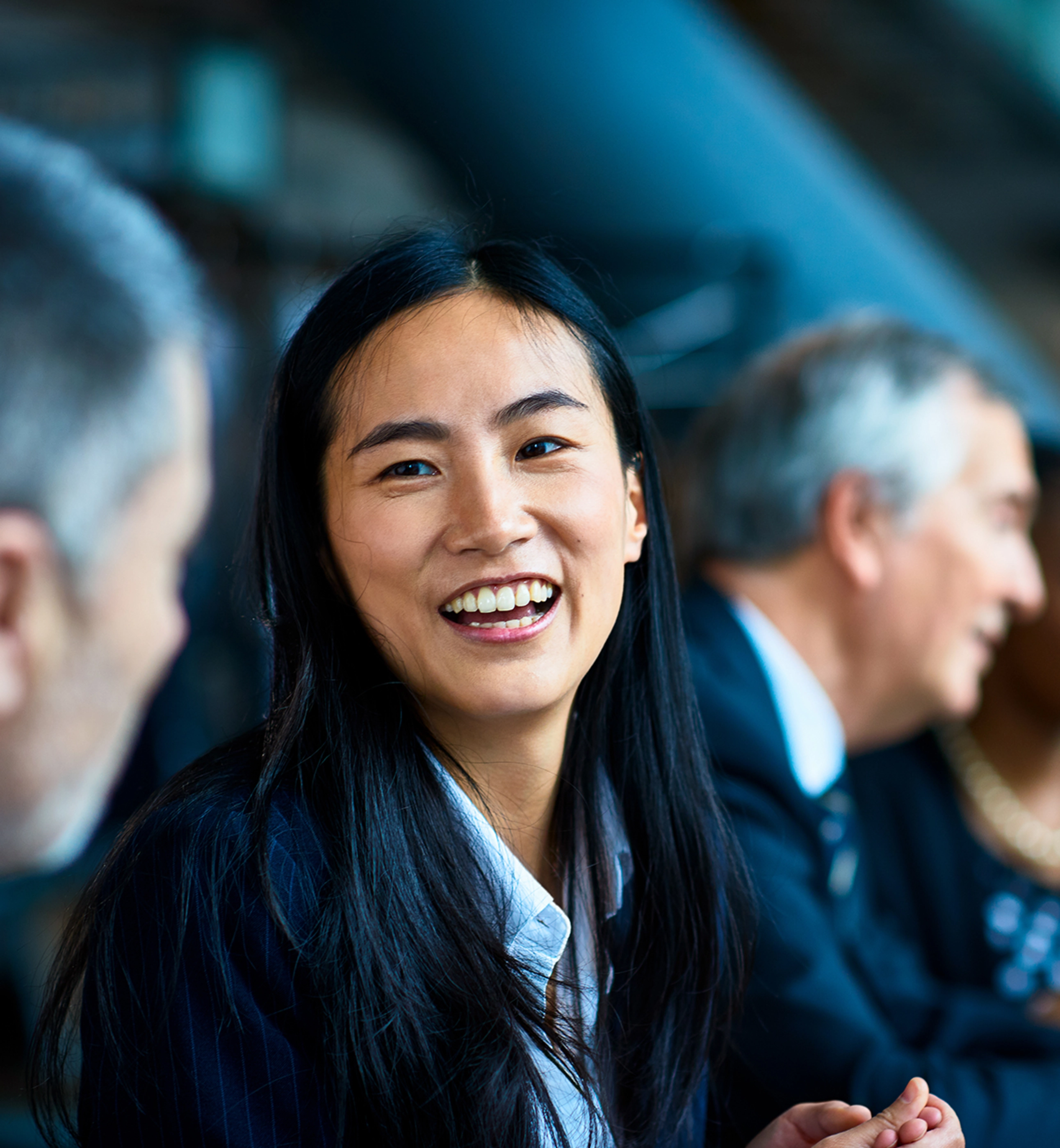 NAGASE at a Glance
We help customers identify, develop, and expand new business opportunities with solutions that drive value and contribute to a sustainable future.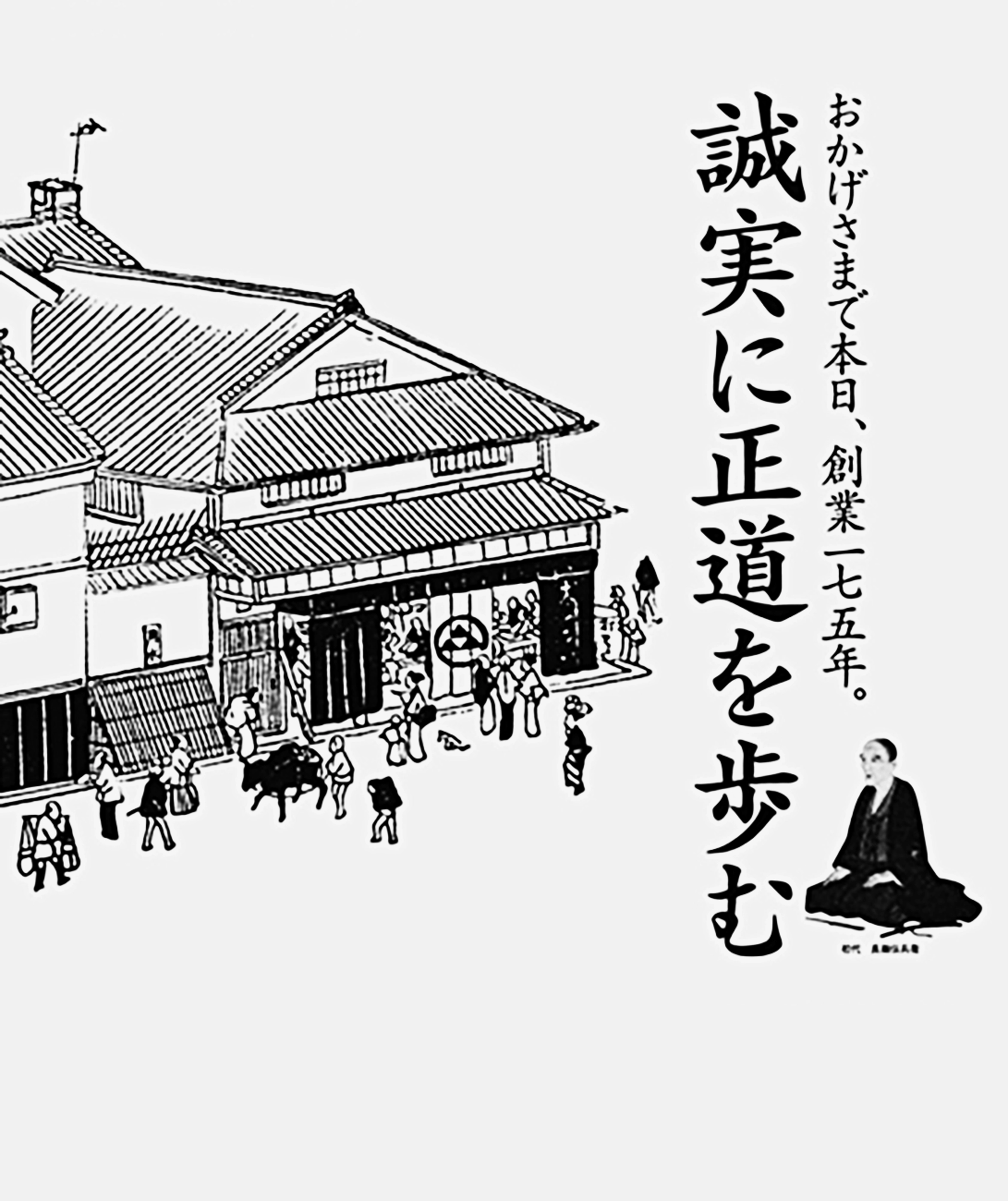 A Legacy of Innovation
See how our long history of innovation and forward thinking is helping us shape the future.
We're Here to Help
Complete the following fields with your information, as well as a short, detailed description of your request and a NAGASE Specialist will be in touch with you shortly.