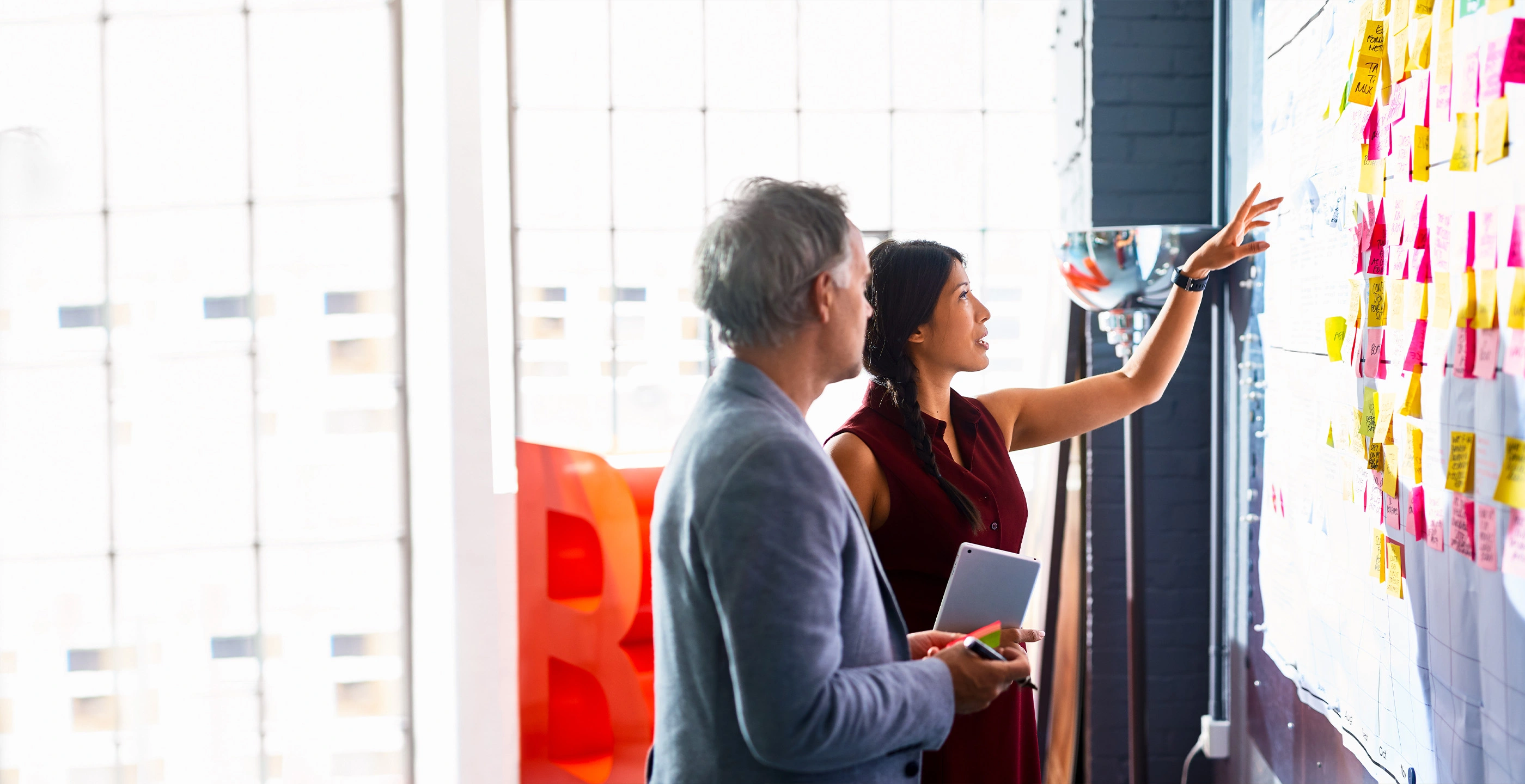 We Are Business Designers
We help our partners identify, develop, and expand new business opportunities with solutions that impact growth through innovative problem solving.
Our Vision
By bringing together our expertise in manufacturing, distribution, R&D, logistics, bio-technology, and digital experience, we collaborate with our customers to solve their greatest challenges.
We use our nearly 200 years of subject matter and industry expertise to help you discover untapped business opportunities.
We give you the tools to turn business opportunities into reality through innovative materials, research & development, and manufacturing solutions
We use our global network and regional business knowledge to help you bring new products and solutions to market faster and more efficiently.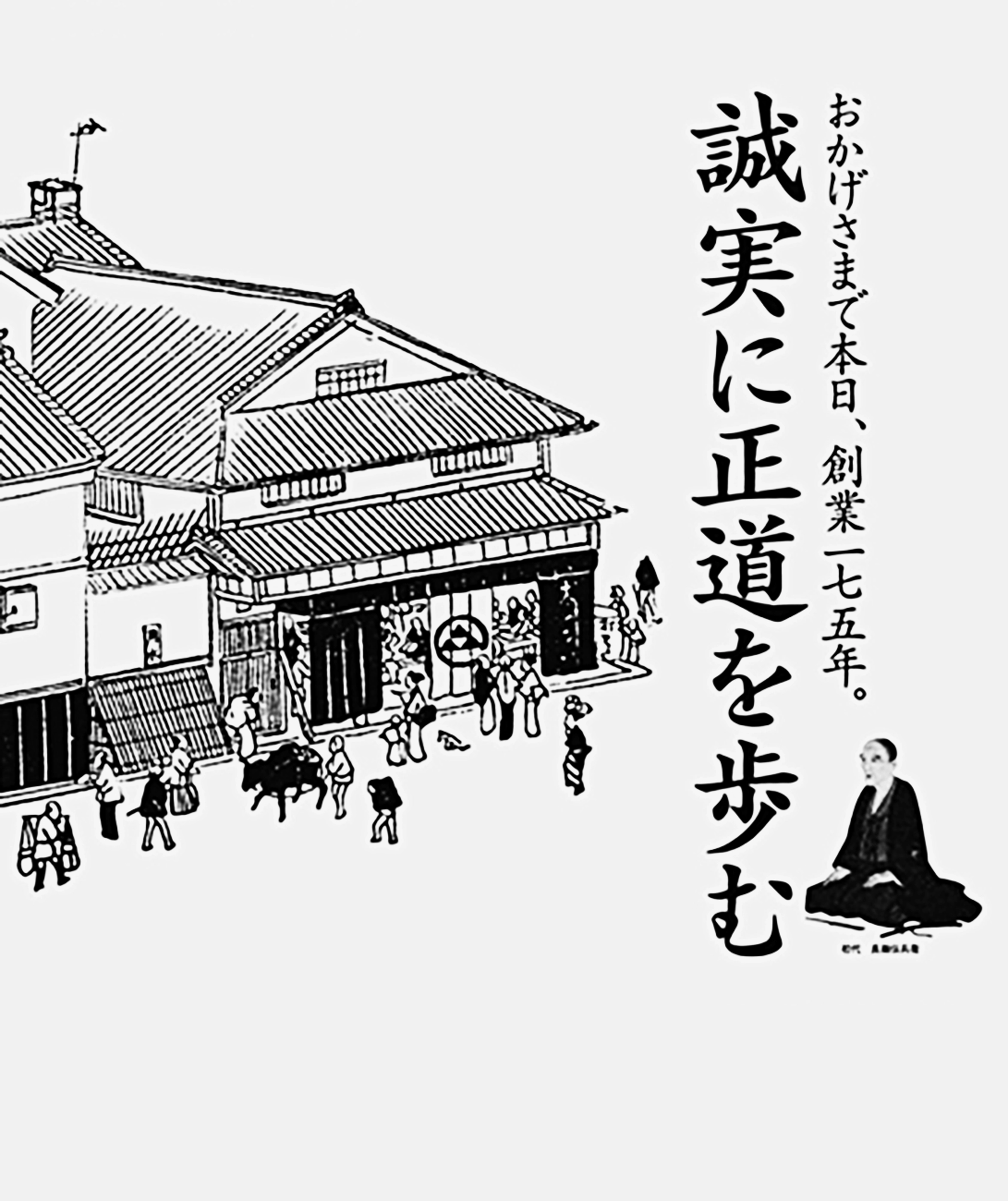 A Legacy of Innovation
See how our long history of innovation and forward thinking is helping us shape the future.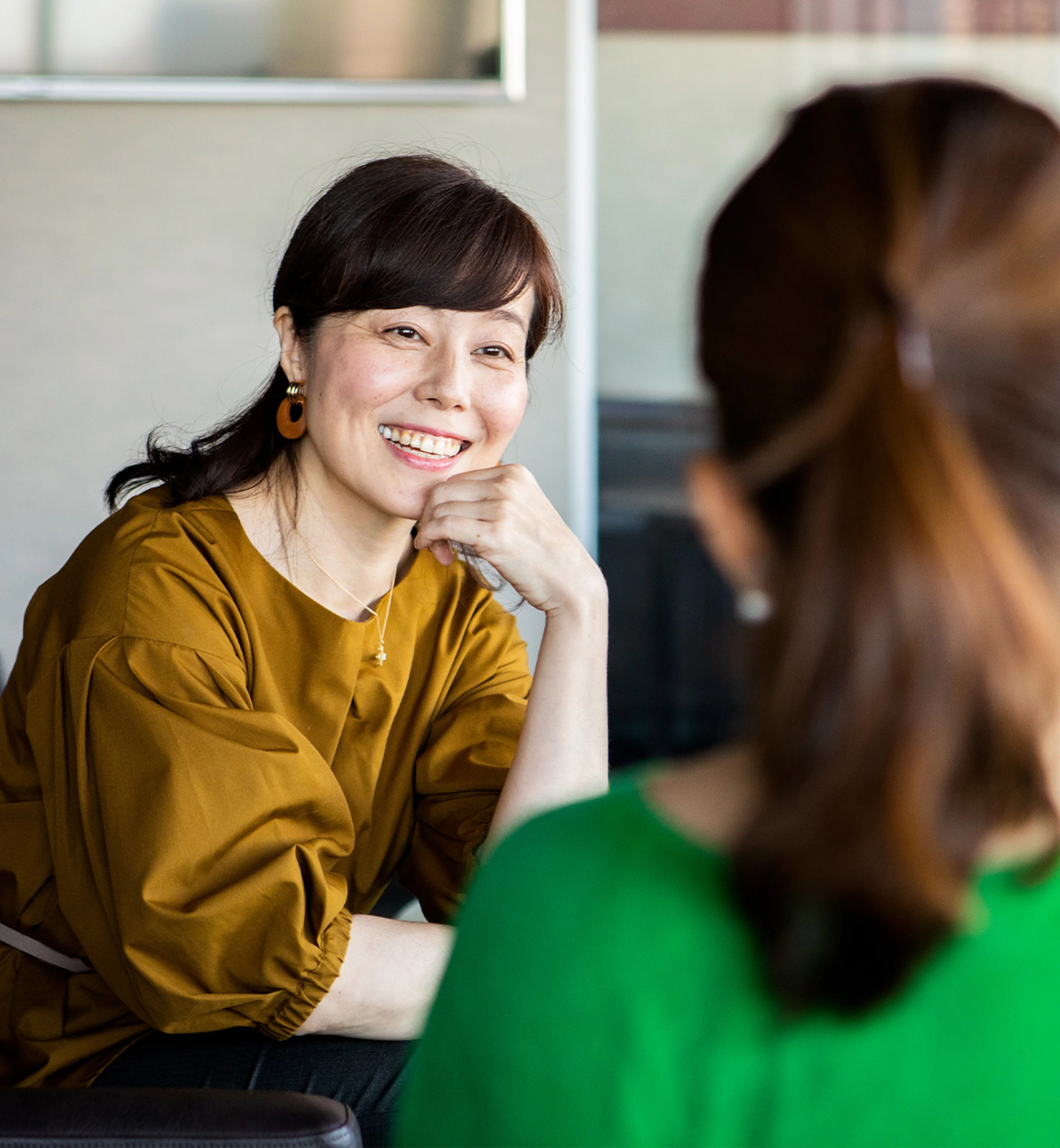 A Vision for the Future
Meet the leaders who are guiding our management philosophy and corporate vision for the future.
A Foundation for Sustainable Growth
See how we are leveraging our human, financial, and intellectual capital to support sustainable growth.
Billion Yen Combined Net Sales
We're Here to Help
Complete the following fields with your information, as well as a short, detailed description of your request and a NAGASE Specialist will be in touch with you shortly.