The NAGASE Group's Growth Strategy
The Food Ingredients Business Led by the Prinova Group
Achieving Dramatic and Sustained Growth Driven by High-Value-Added Businesses
In 2019, the Prinova Group ("Prinova"), which is a U.S. based group of companies that sells and processes food ingredients and has a global sales network, joined the NAGASE Group. Prinova joining the NAGASE Group made the entire food ingredients business begin to make significant strides forward. Three years later, Prinova's business results have exceeded initial expectations laid out at the time of the acquisition, with strengths in high-value-added businesses. At this time, Prinova has emerged as a major force in NAGASE's food ingredients business.
Prinova Continuing to Grow Rapidly, with Strengths in High-Value-Added Businesses
The food industry is currently facing headwinds such as large-scale supply chain issues, product shortages and inflation. Facing a turbulent external environment, the NAGASE Group has identified the food ingredients business as a focus area in ACE 2.0. By leveraging Prinova's global supply chain expertise to fulfill customer demand, the Group has increased sales and profits in the food ingredients business.
Founded in Illinois, U.S. in 1978, Prinova has continued to grow as the world's largest distributor of a wide range of food ingredients, such as food vitamins, amino acids, sweeteners, and caffeine. It has also grown as one of the world's largest importers of nutrition products. In the past few years, Prinova has been strategically developing businesses to address fast-changing demand in the food, beverage, nutrition and supplement sectors, with the aim of enhancing highvalue-added businesses.
Strengthening the Food Ingredients Business' Earnings Base through M&As and by Expanding Manufacturing Sites
In October 2021, the NAGASE Group acquired The Ingredient House LLC ("TIH"), a distributor specializing in sweeteners, with the goal of expanding the items carried by Prinova and growing its business domains. TIH sells sweeteners in various categories to food and beverage manufacturers all over the world. Its main sweetener categories are sugar alcohols such as xylitol and high intensity sweeteners such as sucralose.
The acquisition of TIH as a subsidiary expanded the approximately 2,000 types of ingredients carried by Prinova such as vitamins and amino acids, and is expected to broaden the range of sales and contract manufacturing proposals it can offer to existing customers. Moreover, the addition of TIH's customer network further strengthened Prinova's global sales network.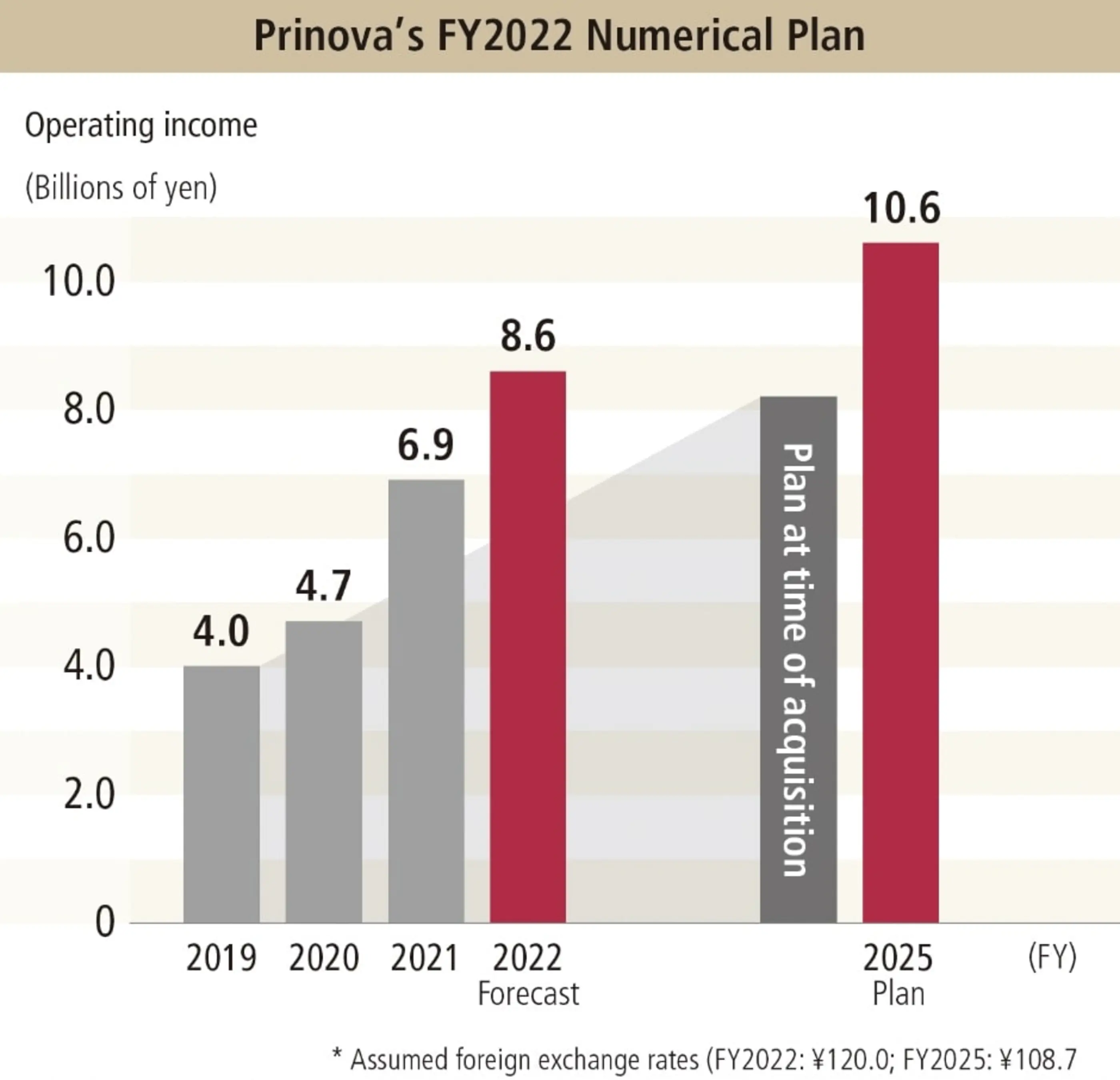 In FY2022, Prinova is expected to post operating income of ¥8.6 billion partly due to a continued strong performance by businesses overall as well as the full-year profit contribution of the two acquired companies and increased sales atop expanded capacity. As a result, Prinova is expected to achieve its plan set at the time of the acquisition three years ahead of schedule.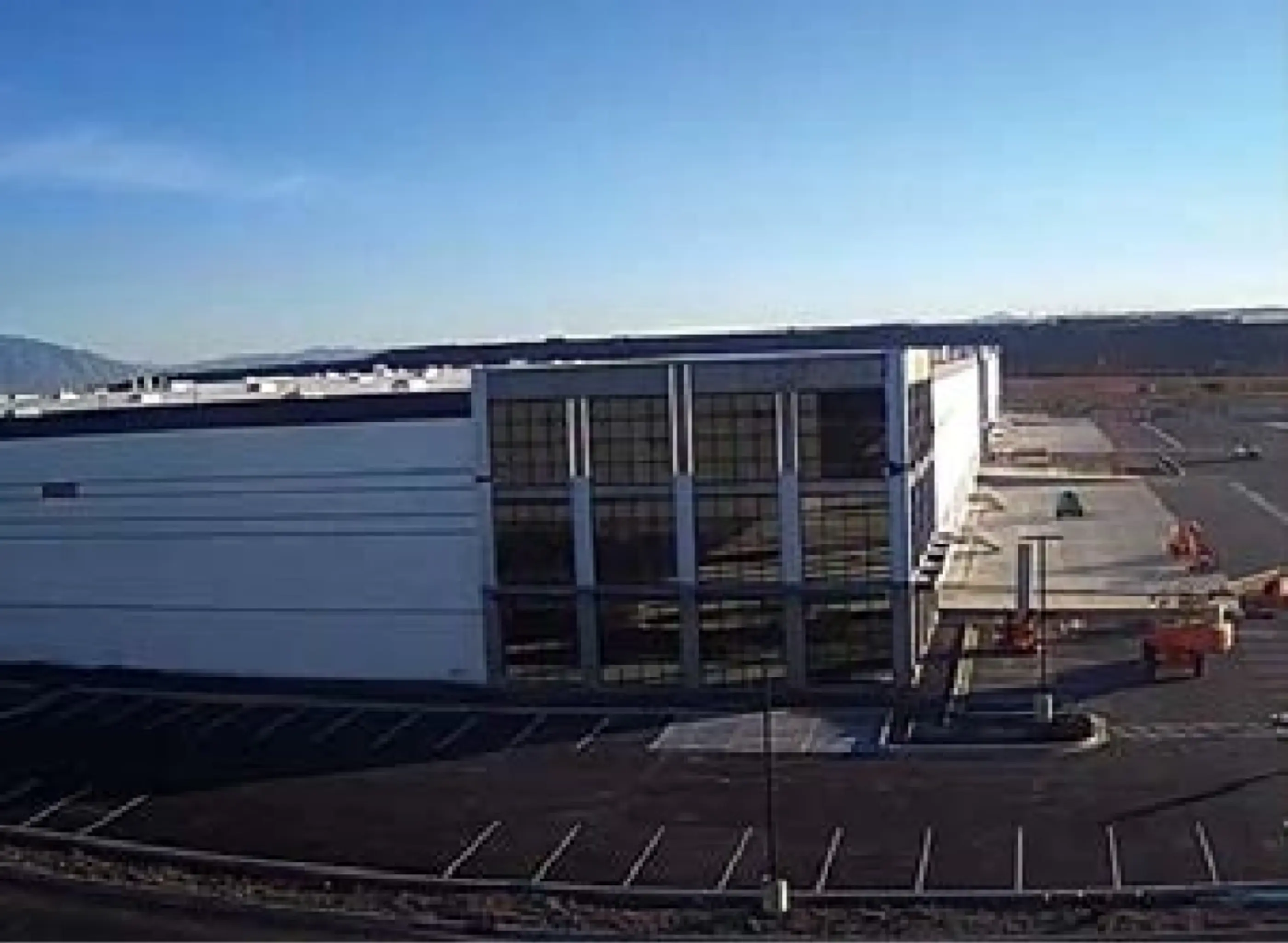 A sports nutrition contract manufacturing plant was built in the U.S. state of Utah
Furthermore, in response to rising sports nutrition demand and increased demand for higher quality and safer products in the U.S., Armada Nutrition's new plant has been built in the state of Utah in the U.S. to conduct Prinova's contract manufacturing for sports nutrition. The plant has started operations in stages since the summer of 2022. The new plant is capable of contract manufacturing on the largest scale in the U.S. sports nutrition sector, and it is expected to further strengthen the earnings base. In addition, the NAGASE Group has steadily enhanced its management base through such means as assigning the General Manager of the Food Ingredients Department to the U.S. The Group's main goals are to expand sales of the food ingredients of Hayashibara Co., Ltd. using Prinova's customer base, realize and strengthen synergies by combining the products carried by Prinova and NAGASE's customer base centered on Asia, and increase discussions on the development of global strategies.
Food is the primary source of activities in daily life, and it is absolutely necessary for a sustainable world where people live with peace of mind. Going forward, the NAGASE Group will continue to fully leverage Prinova's global network and portfolio to achieve sustainable growth of the food ingredients business.
Focus Businesses in the Food Ingredients Business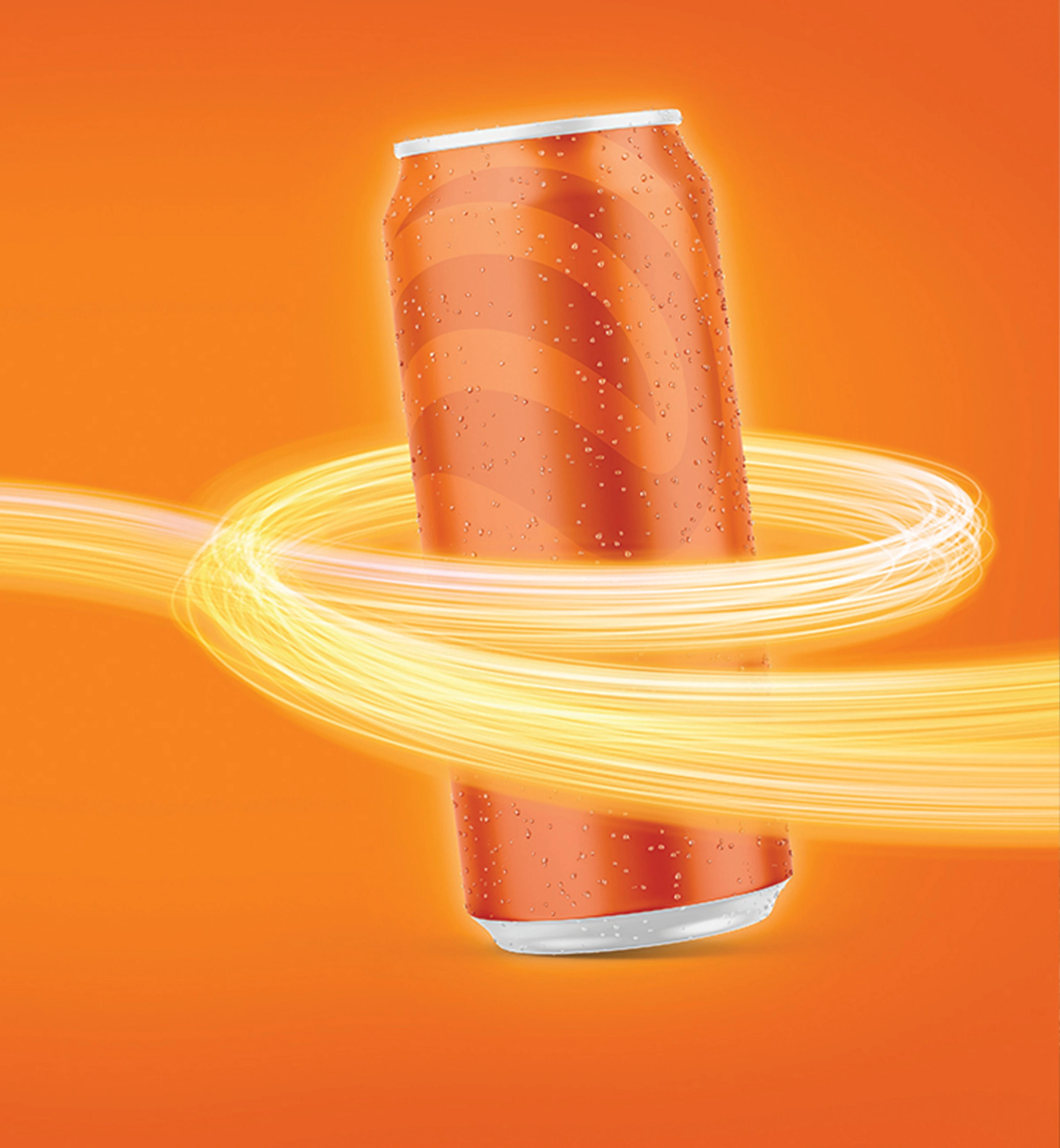 Beverages
The global beverage industry is growing, especially the energy beverage category. Consumers are pivoting their preferences to drink options that feature better-for-you, healthier, cleaner label, and reduced sugar beverage offerings.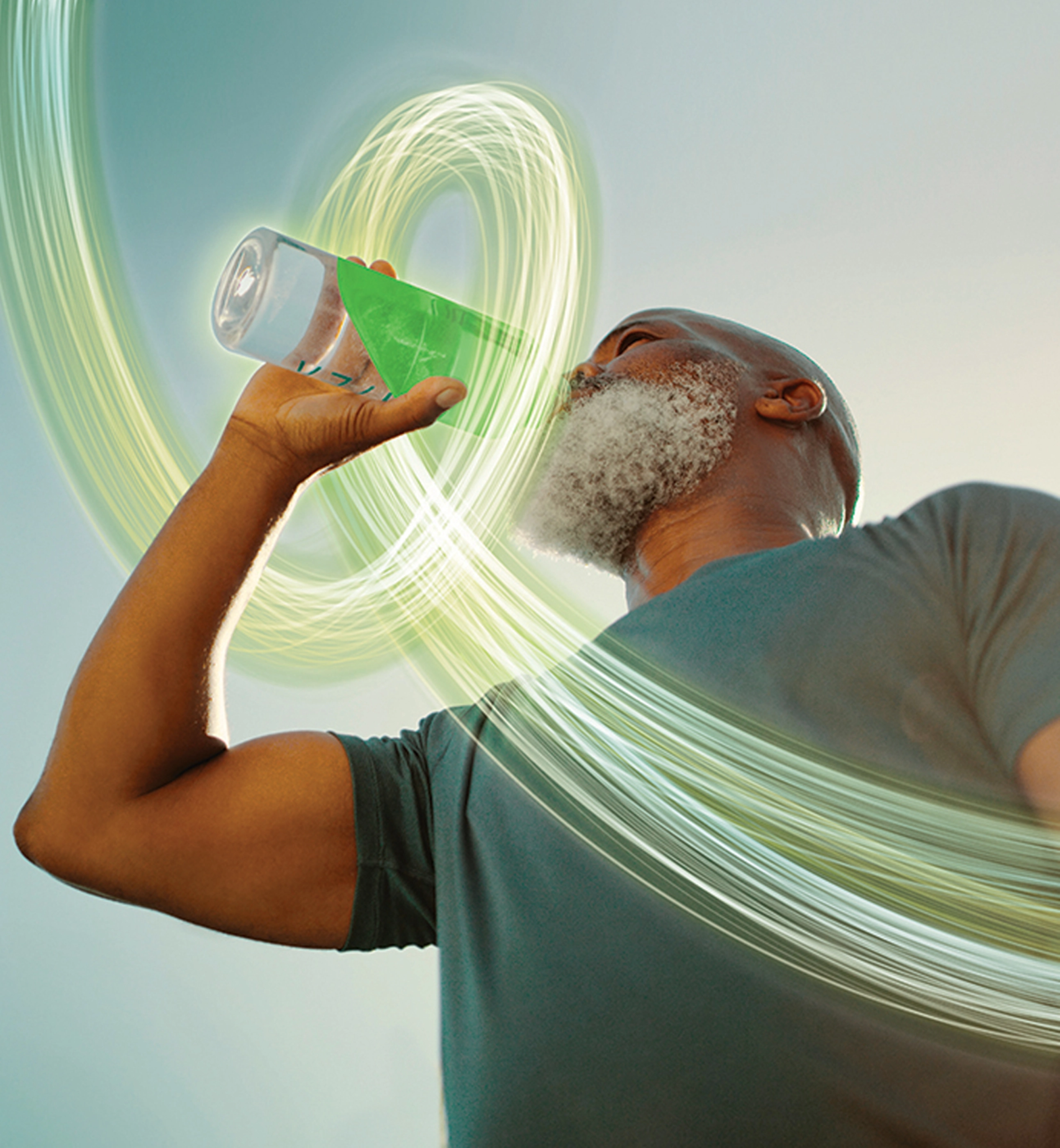 Sports Nutrition
Sports nutrition is still growing at 9% per year in the U.S. and has enjoyed continued growth in Europe and around the world. This is the fastest growing category for Prinova and given our dominance in relevant functional ingredients, we are strongly positioned to meet customer demands.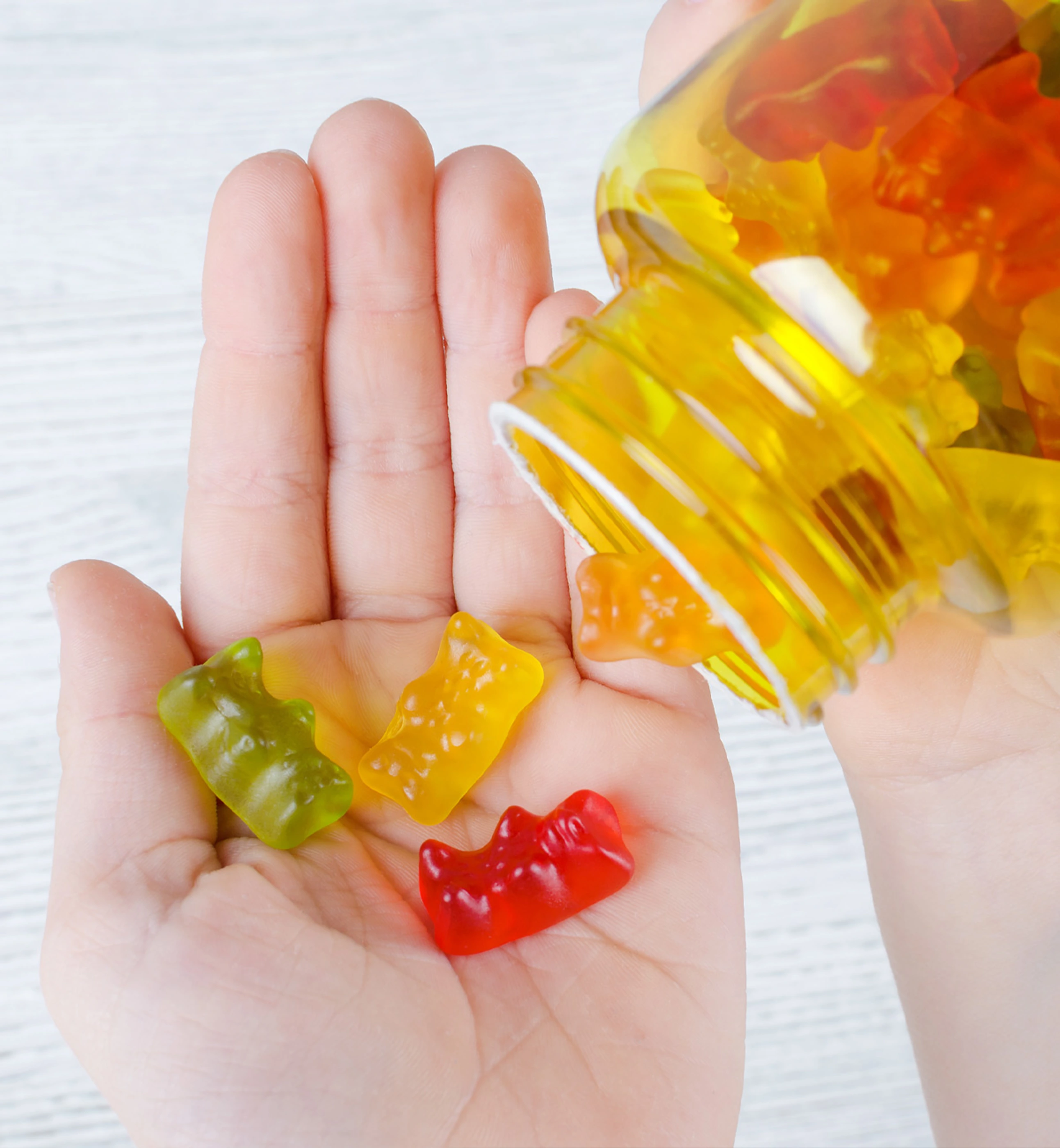 Gummies
The global gummy market size was valued at USD 16.28 billion in 2020 and is expected to grow at a CAGR of 12.6% from 2020 to 2028. While gummies now command almost 20% of the market for nutrition supplements, we at Prinova are selling into this market, and are looking at manufacturing gummies in our Utah plant to meet customer needs.
Working to Solve Problems in Global Supply Chains through "One Global Prinova"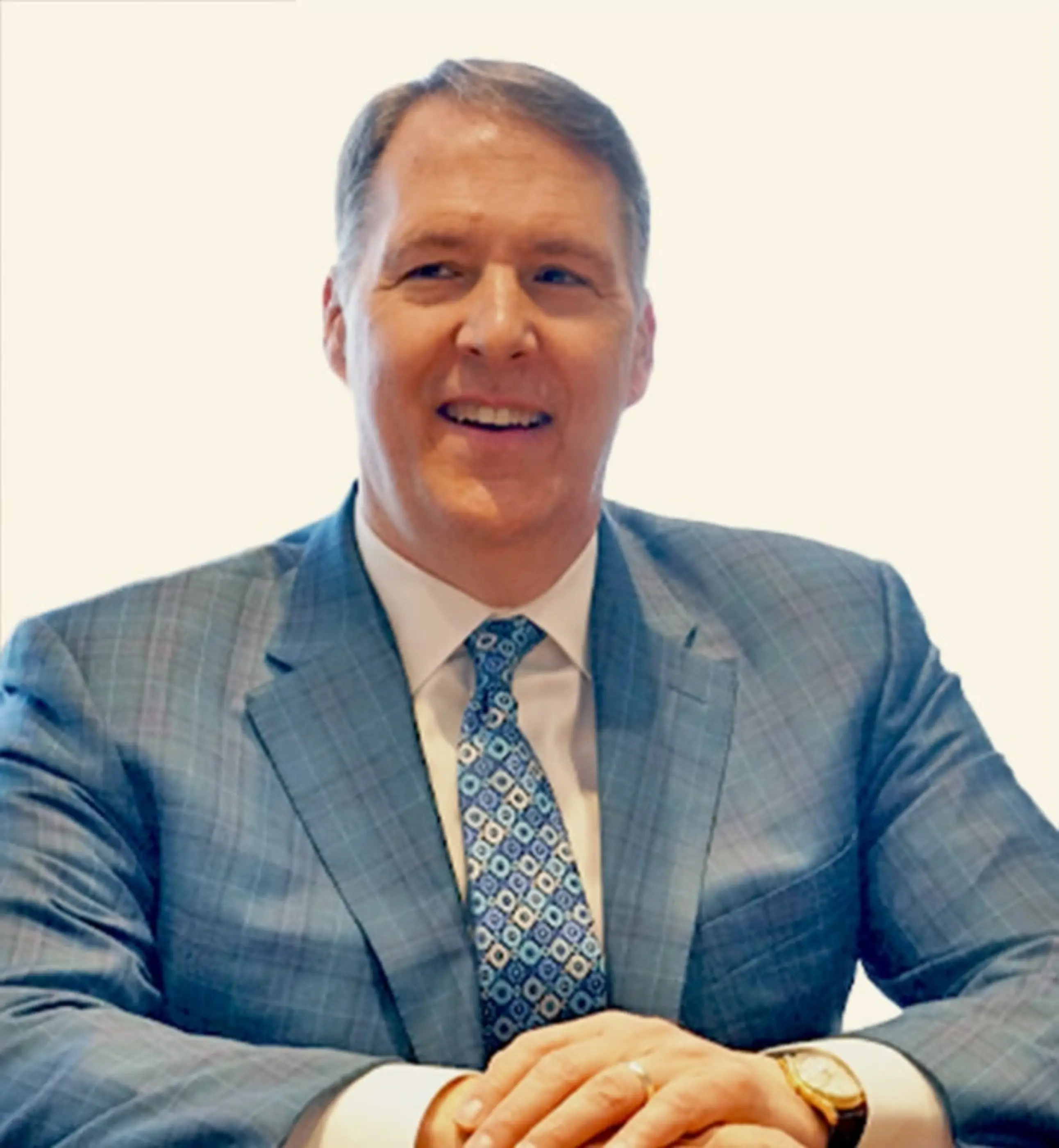 Donald K. Thorp
Managing Executive Officer, NAGASE & CO., LTD. and President, Prinova Group LLC
What are the strengths of Prinova and its pillars for growth?
Prinova's mission is "Customer First" and our vision is "One Global Prinova." Prinova is well-known throughout the world for the safety of its supply chain, expertise and customer service concerning ingredients. By expanding our high-value-added services, we have evolved and grown. We are currently differentiating ourselves utilizing the full range of the Group's portfolio, including ingredient sales, premix manufacturing, flavor manufacturing, powder product development and contract manufacturing, so that each of our customers can conduct business in accordance with their needs.

Prinova has three pillars of growth. The first is its specialized knowledge on supply chains and their safety. During the spread of COVID-19 and the ongoing logistics crisis, this pillar assisted us in strengthening customer service. The second pillar is to leverage our strengths as "One Global Prinova" through collaboration to bring out the capabilities of the companies we have acquired. We will generate new synergies and enhance our customer value propositions through these efforts. The third is our ability to build strong and optimal supplier relationships that meet customer needs regardless of the size of their business, through global business operation.
What issues does the NAGASE Group's food ingredients business face and how is it addressing them?
The main issues in the food ingredients business in the ASEAN region, the Middle East and the rest of the world are enhancing the variety of ingredients and materials available to customers and developing the employee skills required to conduct sales to customers. Prinova holds weekly meetings for teams responsible for the Middle Eastern market and is considering the formation of a specialized purchasing department as well as training sessions and follow-up activities to improve product procurement and sales skills. In both the Middle Eastern and Japanese markets, competition is fierce. Time, training and effort are required to enter these markets.

Could you please describe your vision for ideal Prinova and what you are doing to realize that vision?
Prinova aspires to be the company that customers think of first when it comes distribution, high-value-added solutions and manufacturing in the food, beverage, and nutrition sectors, both now and in the future.Going forward, we will work with integrity as one group to solve the global supply chain problems that many U.S. companies are experiencing. We will make every effort to ensure that each department and employee can find solutions that meet the needs of customers.
Download Separate Files
WHAT / The NAGASE Group's Strengths | Our Significance | History of Value Creation | Our Business Model | Important Management Resources | HOW / The NAGASE Group's Growth Strategy | Overview and Progress of the Medium-Term Management Plan| [Feature] The Food Ingredients Business Led by the Prinova Group | [Feature] Holding the Key to Growth through NAGASE's Biotechnology | WHERE / The NAGASE Group's Ideal Future | Message from the General Manager of the Corporate Sustainability Dept. | Our Sustainability Initiatives | Materiality and KPIs | Corporate Governance | Compliance | Risk Management | Interview with the Outside Directors | Creating Environmental Value | [Feature] Contributions Toward Decarbonization in the Supply Chain | Creating Social Value | [Feature] NAGASE's Organizations to Promote DX | Social Contribution Activities

Message from the Director in Charge of Sales | List of Businesses | Functional Materials Segment | Advanced Materials & Processing Segment | Electronics & Energy Segment | Mobility Segment | Life & Healthcare Segment | Regional Strategy
Our Board | 11-Year Financial Highlights | Non-Financial Highlights | Financial Information | Consolidated Subsidiaries, Affiliates and Offices | Investor Information | Corporate Information