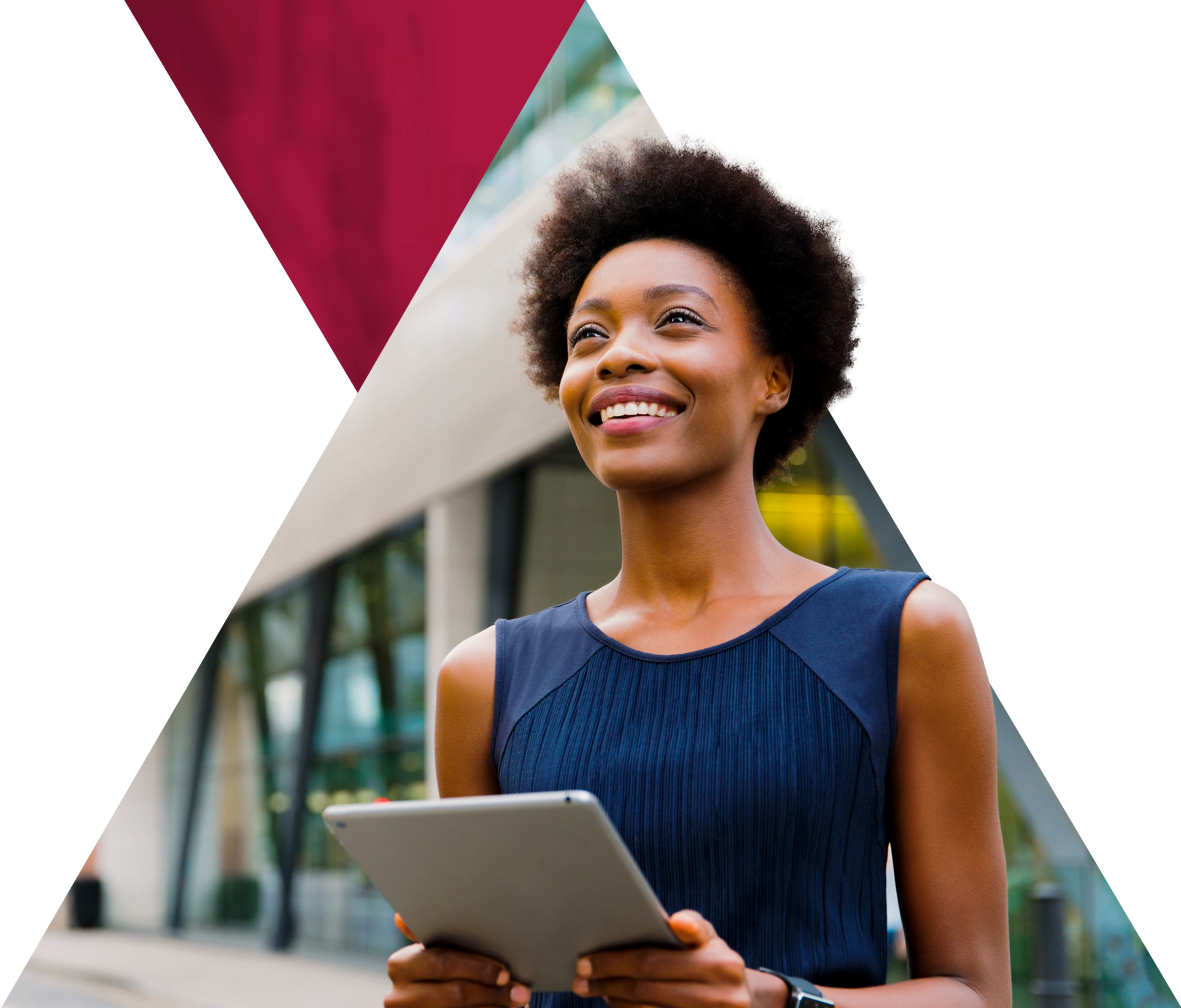 Delivering next.
We help you identify, develop, and expand new business opportunities in the material sciences with solutions that drive value and contribute to a sustainable future.
Solve Your Biggest Challenges
Meet your toughest project requirements by taking advantage of our experience in multidisciplinary material sciences and technologies.
Our Company
Create new technologies and products through our innovative manufacturing, processing, R&D, and supply chain capabilities.
Innovation
Bring your products to market faster and more efficiently using our extensive global network, local market knowledge, and worldwide logistics systems.
Global Network
Discover Industry Insights & Products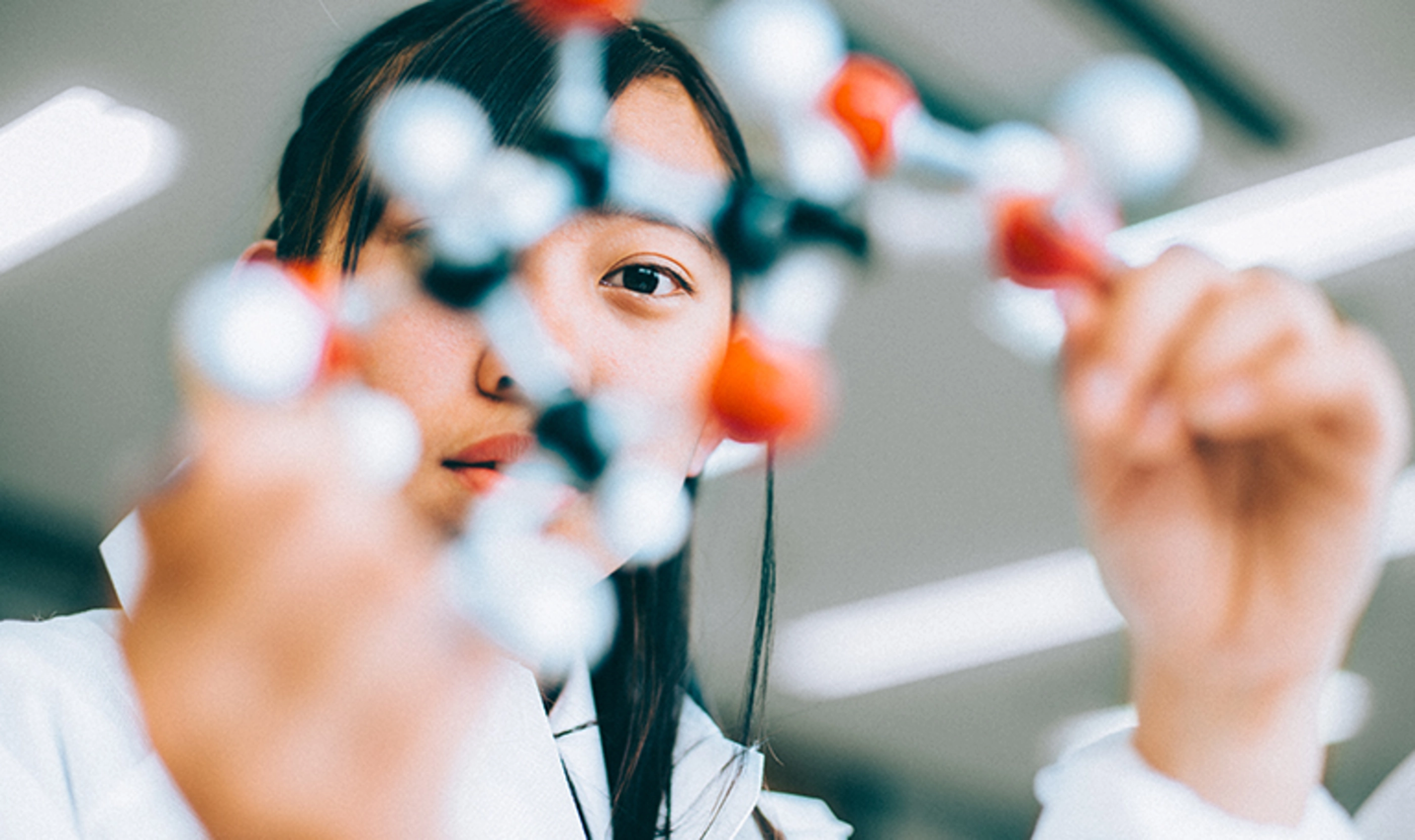 We Are in the Business of Innovation
We unlock new value for our customers through an open approach to innovation. As a Business Designer, we identify untapped opportunities, utilize our diverse resources to develop those opportunities, and leverage our global network to expand into new markets and regions.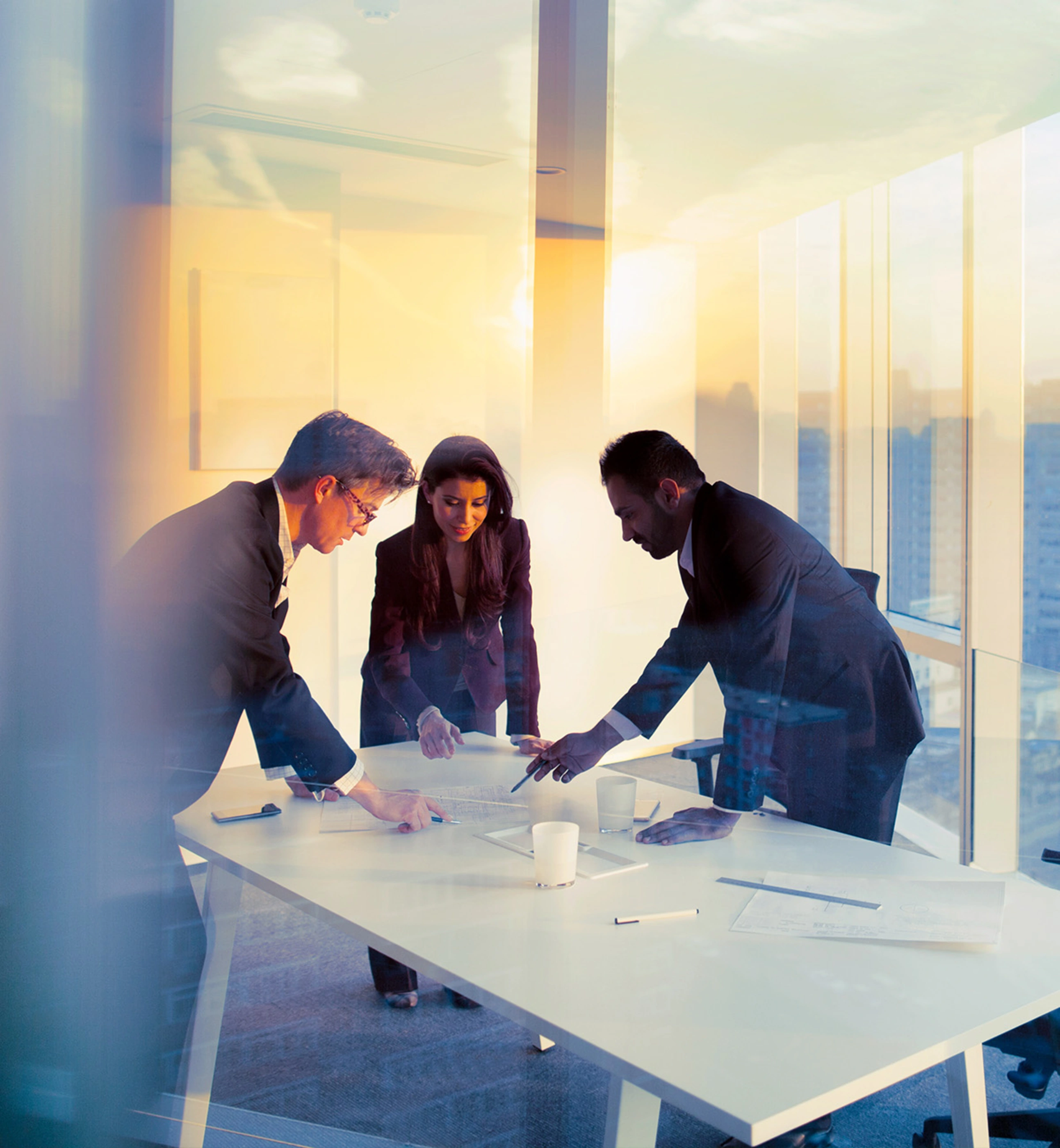 Get the Latest IR News
Get the latest financial, shareholder, and stock information, as well as annual reports and disclosures from Nagase & Co., Ltd.