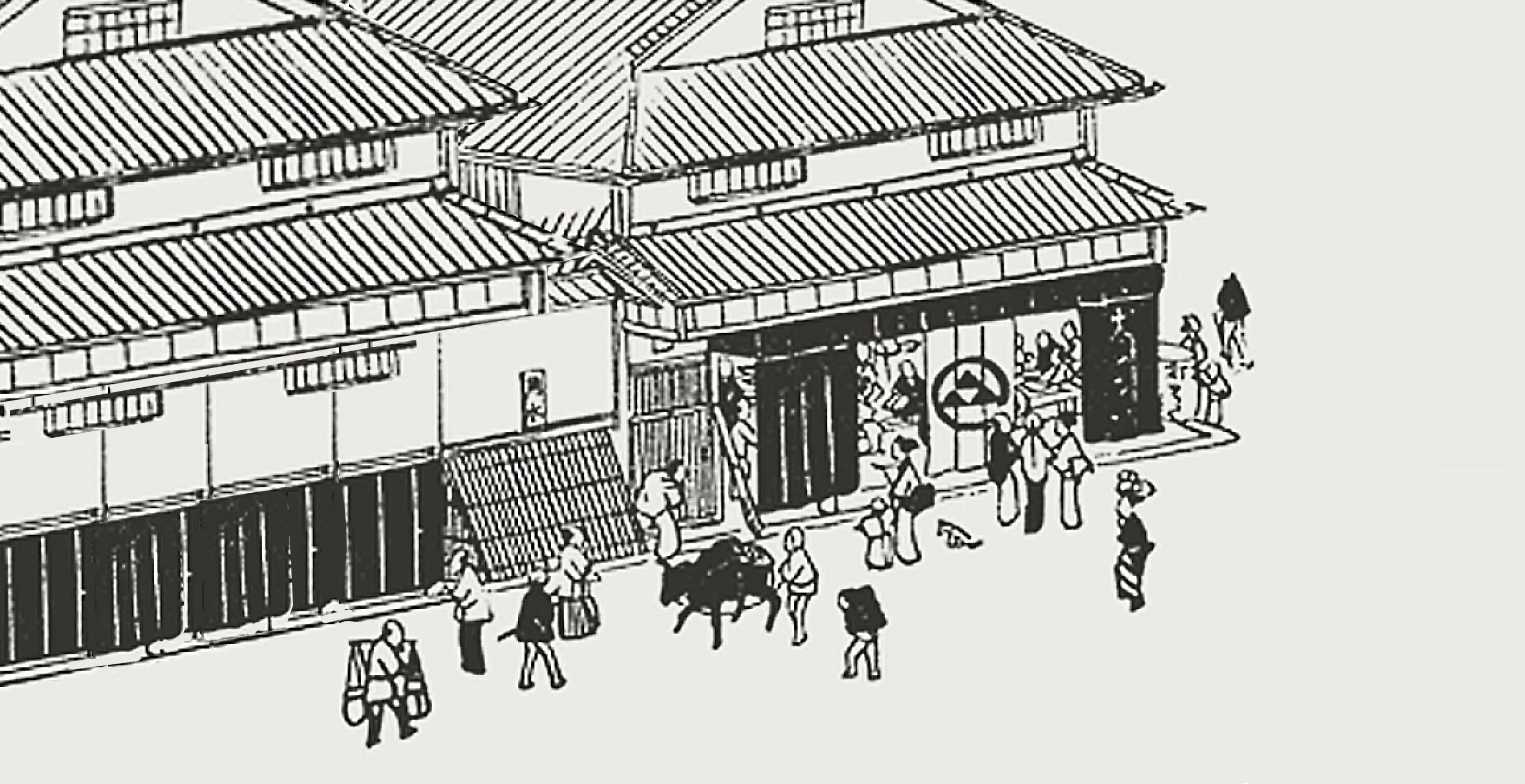 A History of Value Creation
Innovation and hard work have shaped NAGASE's past. In collaboration with our partners, our dedication to reinvention and growth shape our future success.
An Industry Leader for Nearly 200 Years
Nagase & Co., Ltd. is a chemicals trading firm, founded in Kyoto, Japan in 1832. The NAGASE Group began as a specialized sales agent securing exclusive contracts to sell industry-leading products from around the world in Japan. Over the years, we have leveraged our technology and information gathering expertise—as well as our global network—to transform our business into a hybrid model offering superior manufacturing, processing, and R&D functions as well as trading company services. Looking forward to our 200th anniversary in the year 2032, we will contribute to the society as a Business Designer that creates a sustainable future.
1832
1900
1970
1990
2010
2020–Present
The NAGASE Group traces its roots to 1832 when founder Denbei Nagase established Urokogataya, a dyestuffs wholesale business that handled safflower, funori seaweed, and starches in Nishijin, Kyoto. Later on, we established a foothold in the chemical industry by starting to handle synthetic dyes.
Forging Ties with Leading Overseas Manufacturers
Entering the 1900s, the NAGASE Group started doing business with overseas manufacturers to pursue the possibilities of chemicals. As it expanded its import business, NAGASE established an office in Lyon, France in 1901. That spurred the expansion of partnerships with overseas manufacturers, including Basel Chemical Co. of Switzerland (at that time called Ciba), as well as Eastman Kodak Co. (now Kodak) and DuPont of the United States. While importing state-of-the-art products from overseas, including technology not yet available in Japan, and making great strides as a trading company specializing in chemical products, the NAGASE Group delivered new value.
Enhancing Functions as a Manufacturer
Since its founding, the NAGASE Group has engaged in diverse operations. In 1970, it established Nagase-CIBA Ltd. (now Nagase ChemteX Corporation) as a joint venture with Ciba for manufacturing epoxy resins. The following year, it established Engineering Plastics, Ltd. (EPL) in a 50-50 joint venture with GE. It also built several new plants as part of steps to strengthen and expand its manufacturing, processing, and other functions as a manufacturer.
Demonstrating Advantages in R&D Functions
From the 1990s, the NAGASE Group began enhancing its R&D functions in earnest. In 1990, it established the Nagase R&D Center (now the Nagase Bio-Innovation Center) as a base for R&D into bio-related materials. In the 2000s, it established Nagase ChemteX (Wuxi) Corporation in China as an epoxy resin plant for Nagase ChemteX Corporation. It also made PacTech-Packaging Technologies GmbH of Germany a subsidiary. In 2007, it opened the Nagase Application Workshop, an open innovation laboratory, in a push to also secure an advantage in R&D functions.

Gearing Up the Food Ingredients Business
In the 2010s, biotechnology also started to gain more attention. In 2012, the NAGASE Group made the biotechnology specialist Hayashibara Co., Ltd. a subsidiary to strengthen its food ingredients business. In 2019, it made Prinova Group LLC, a US-based company that sells and processes food ingredients and has a global sales network, a subsidiary. By generating synergies among the new Group companies, NAGASE brought its food ingredients business into full swing and global development.

The NAGASE Group has grown into a corporate entity with diverse functions, including trading, manufacturing, processing, and R&D. While leveraging and adding on to those functions as a Business Designer, the Group strives to create an array of value. With the establishment of the Sustainability Committee and formulation of the Sustainability Basic Policy in 2020, it has also been focusing on sustainability in recent years. The Group aims to help solve social and environmental issues for the sustainable growth of society and the Group.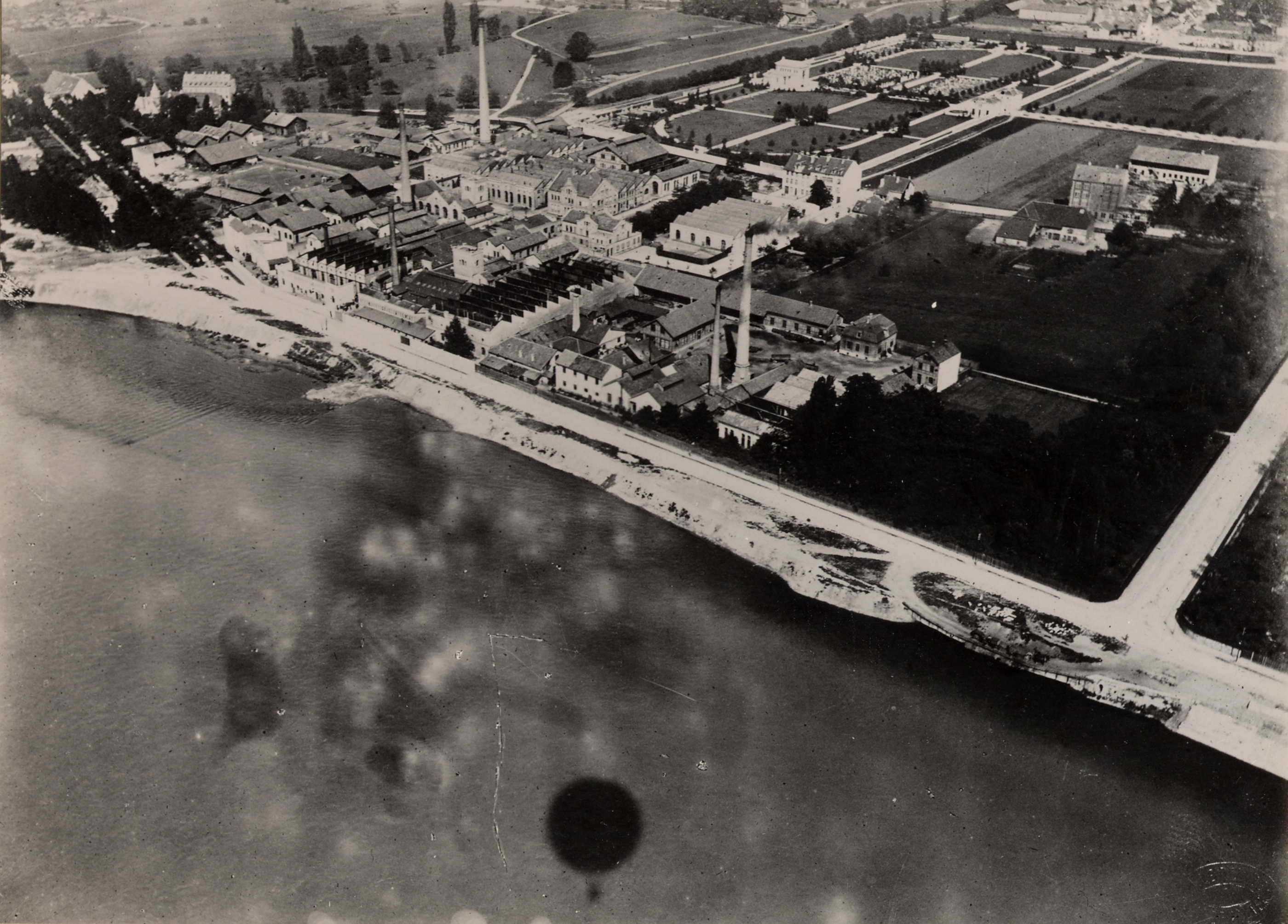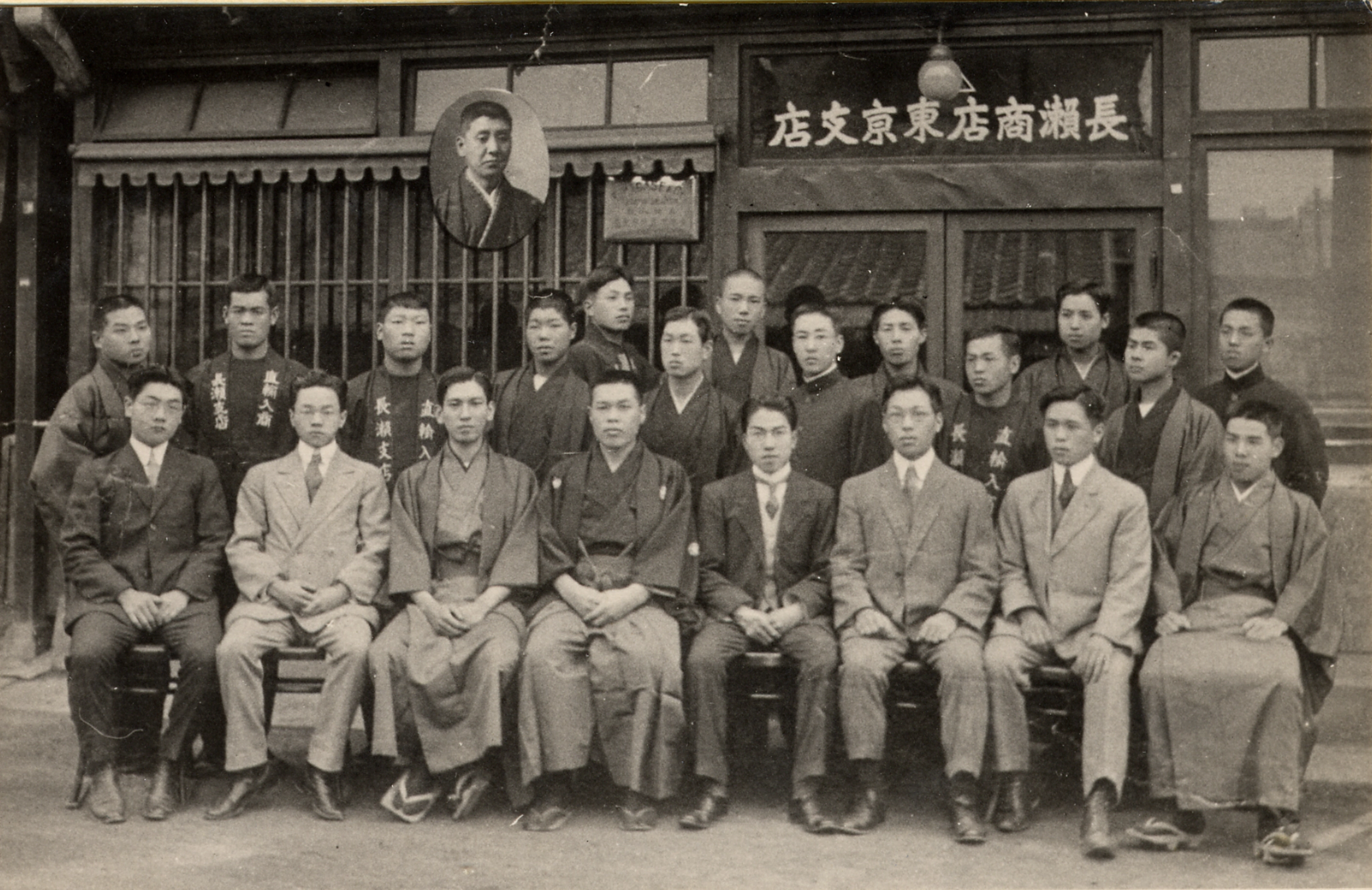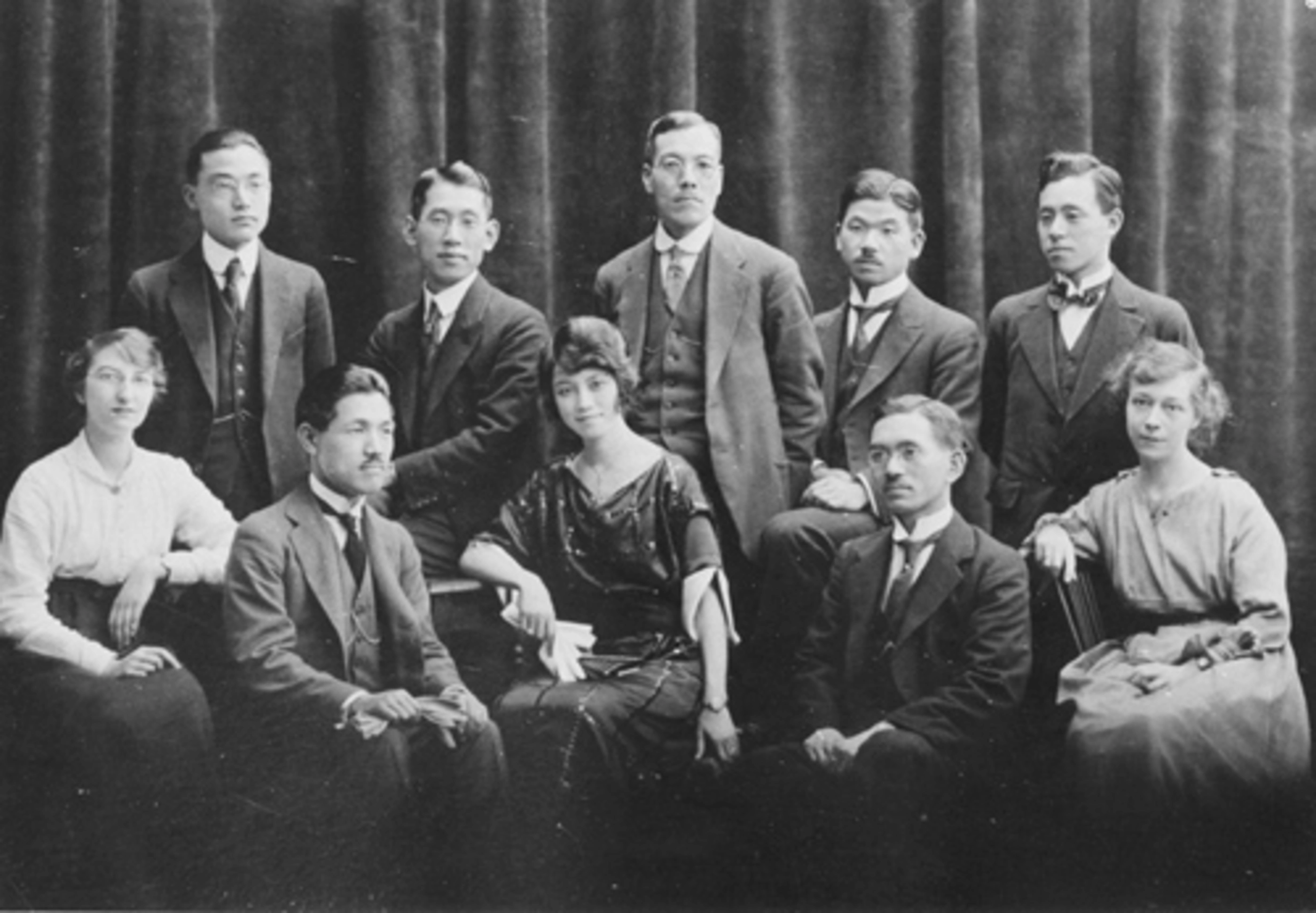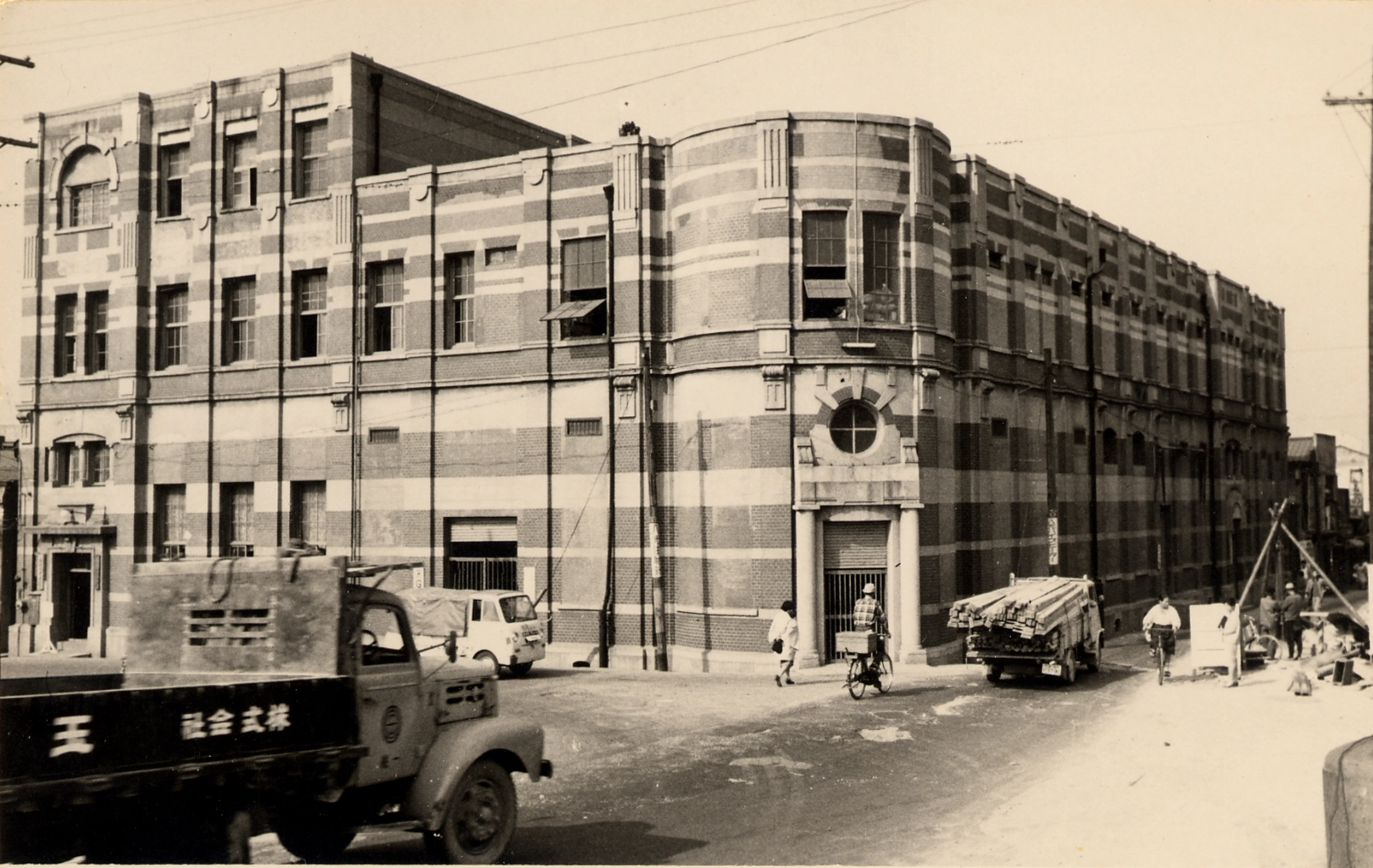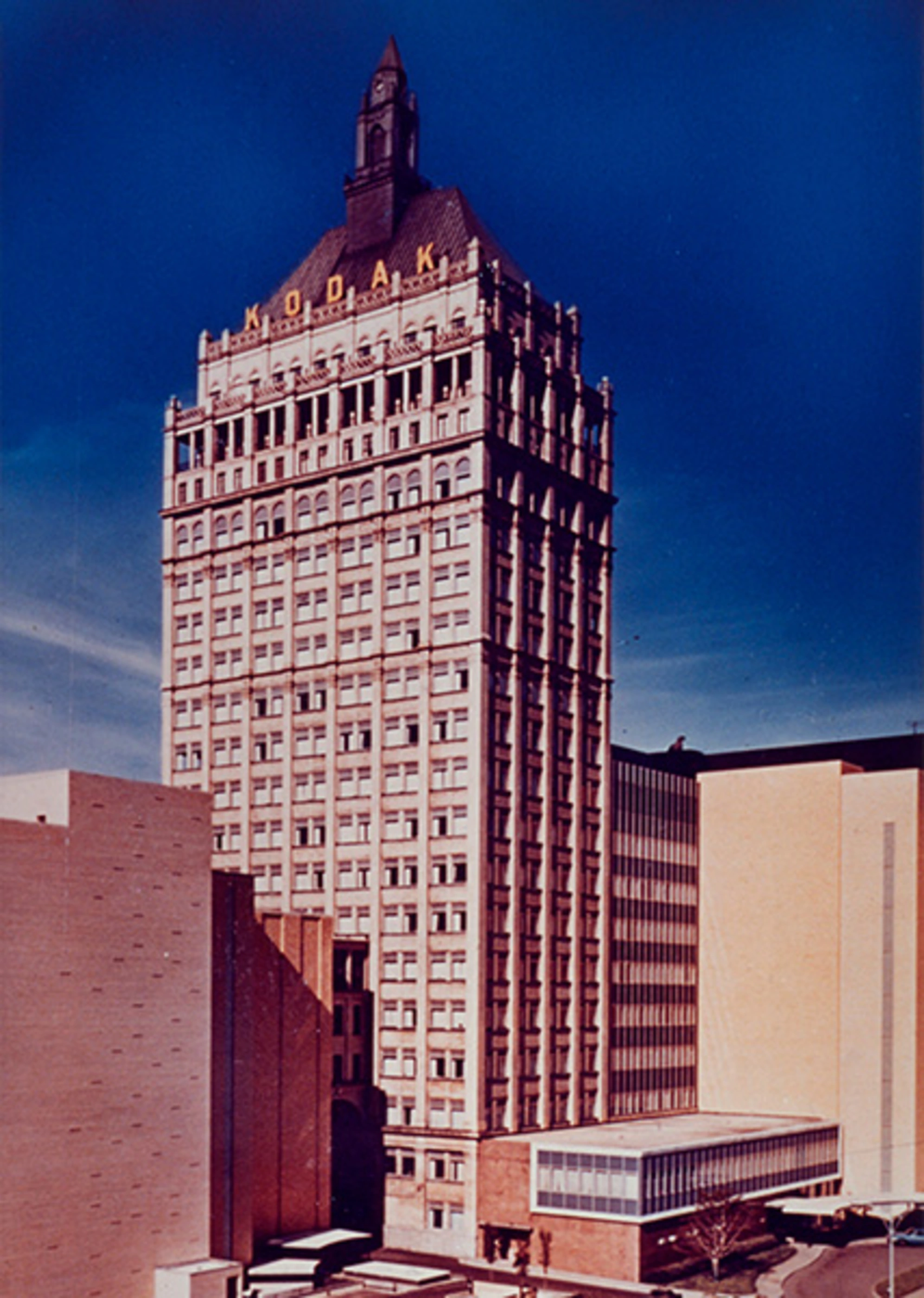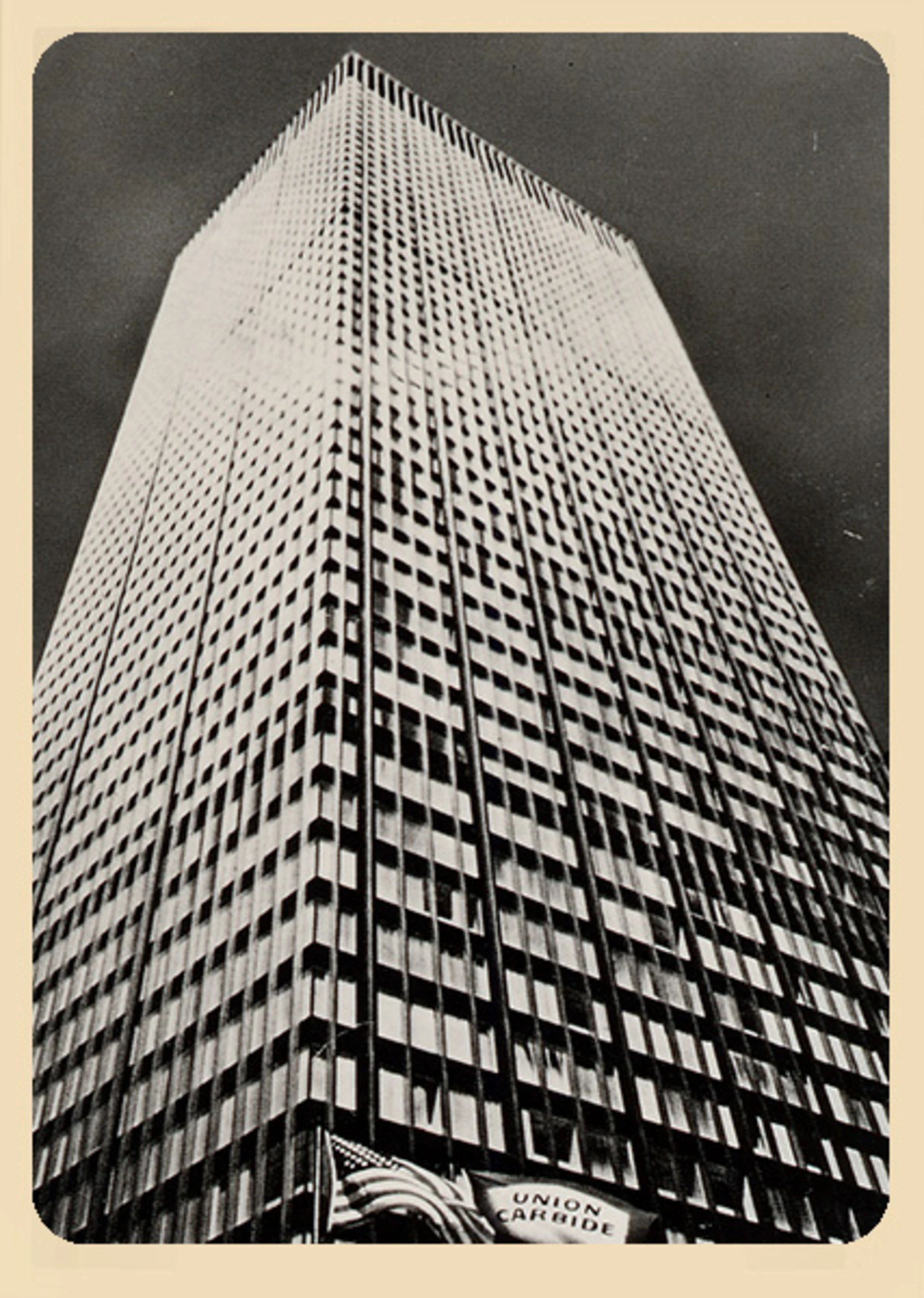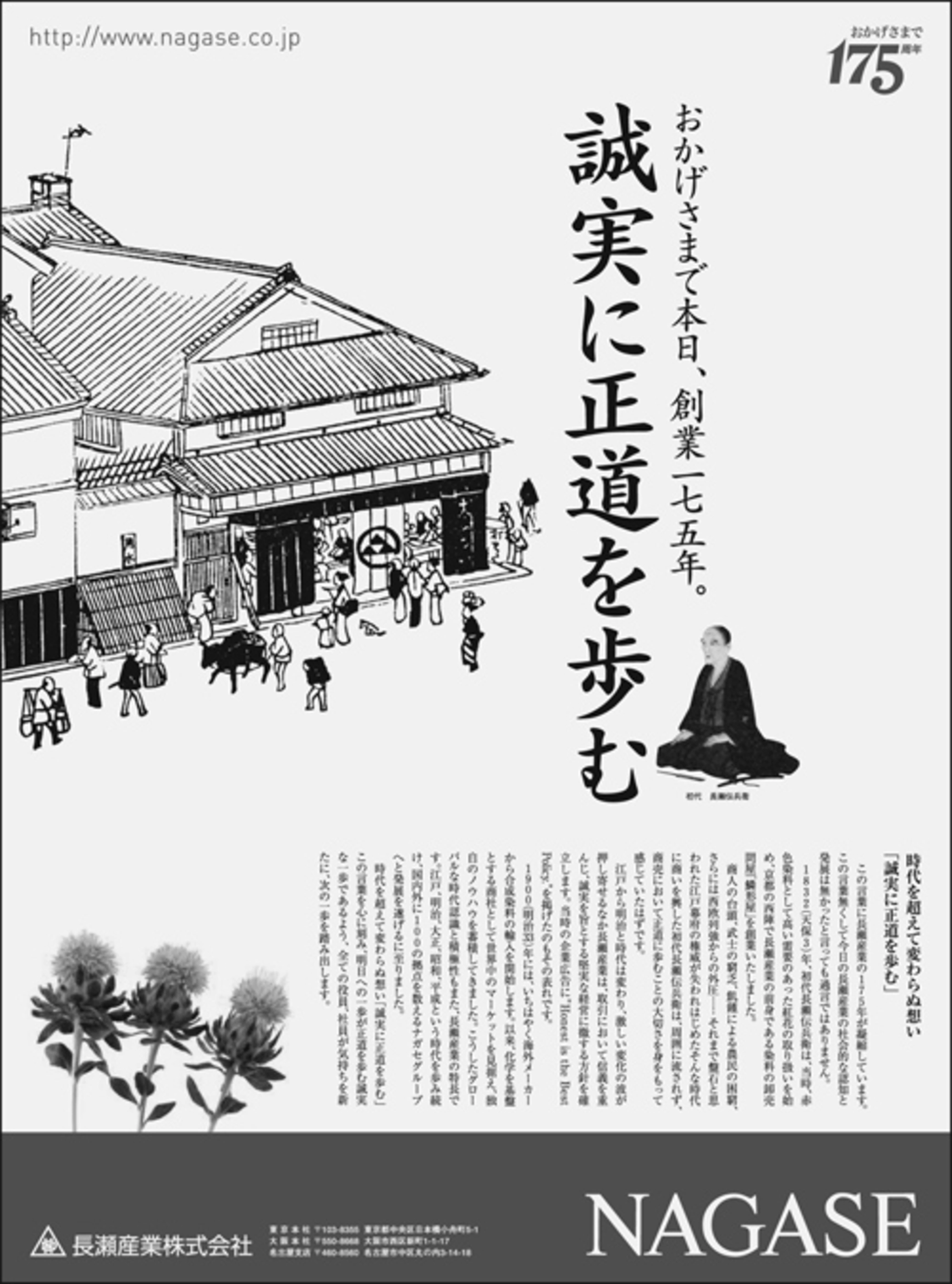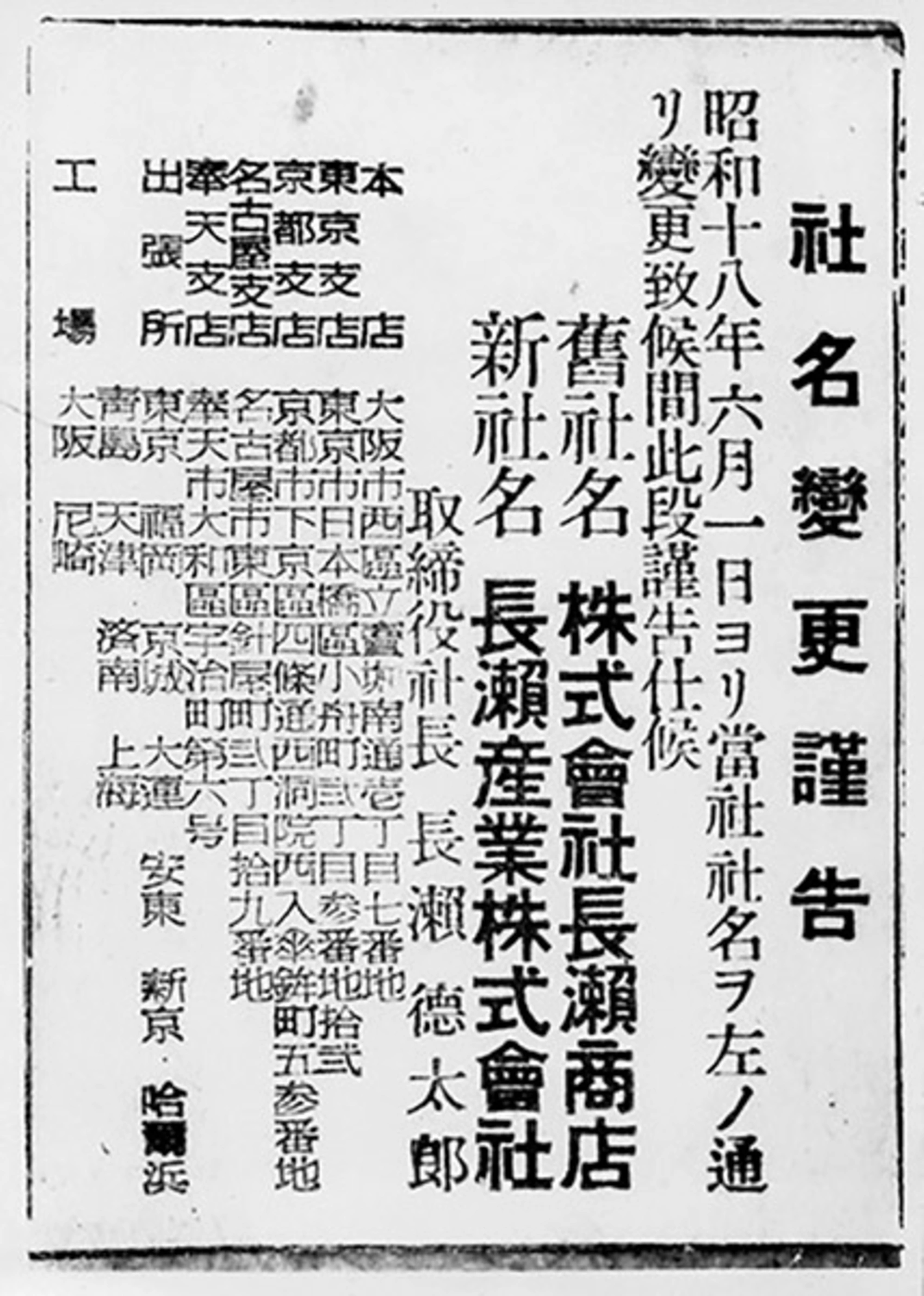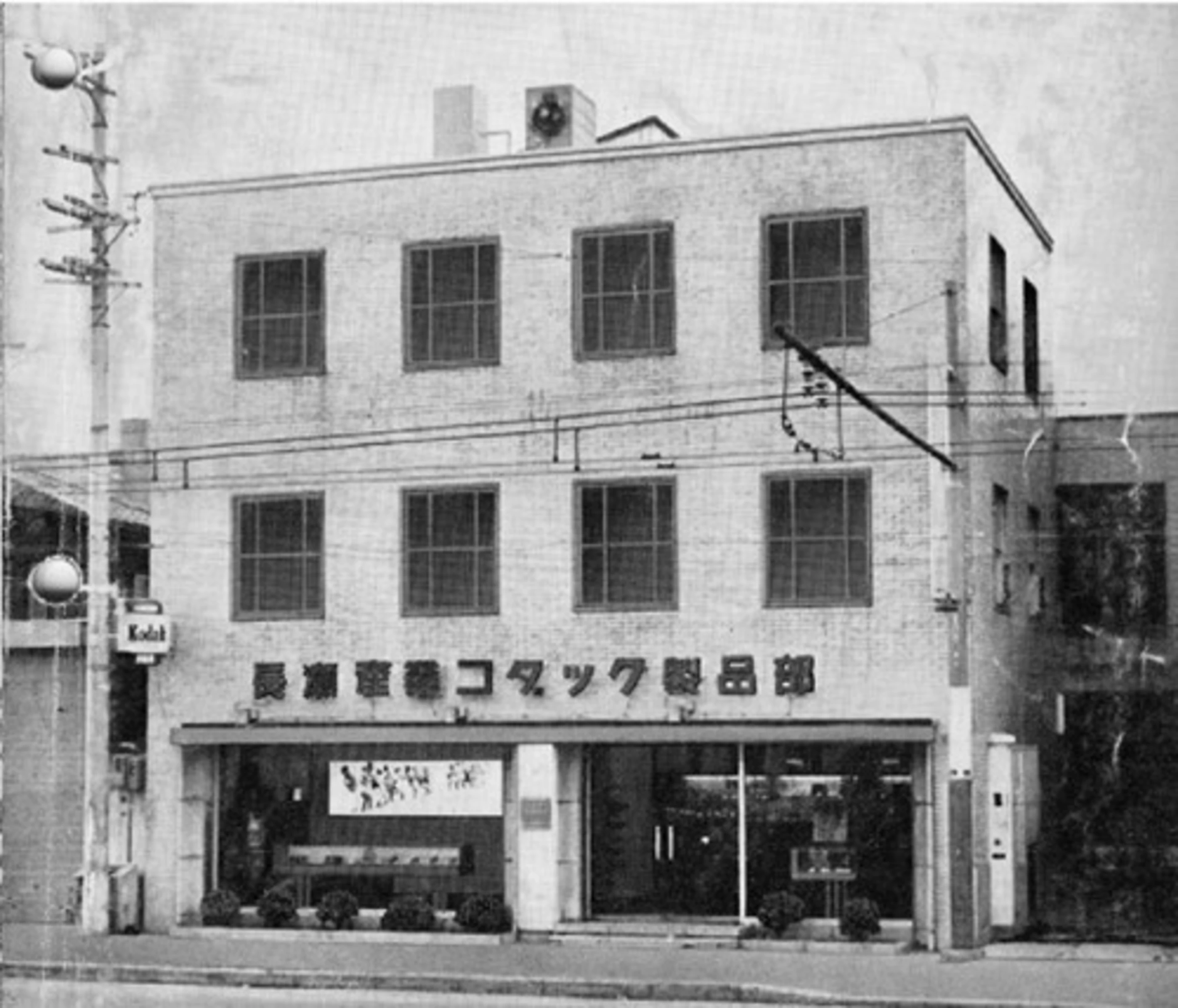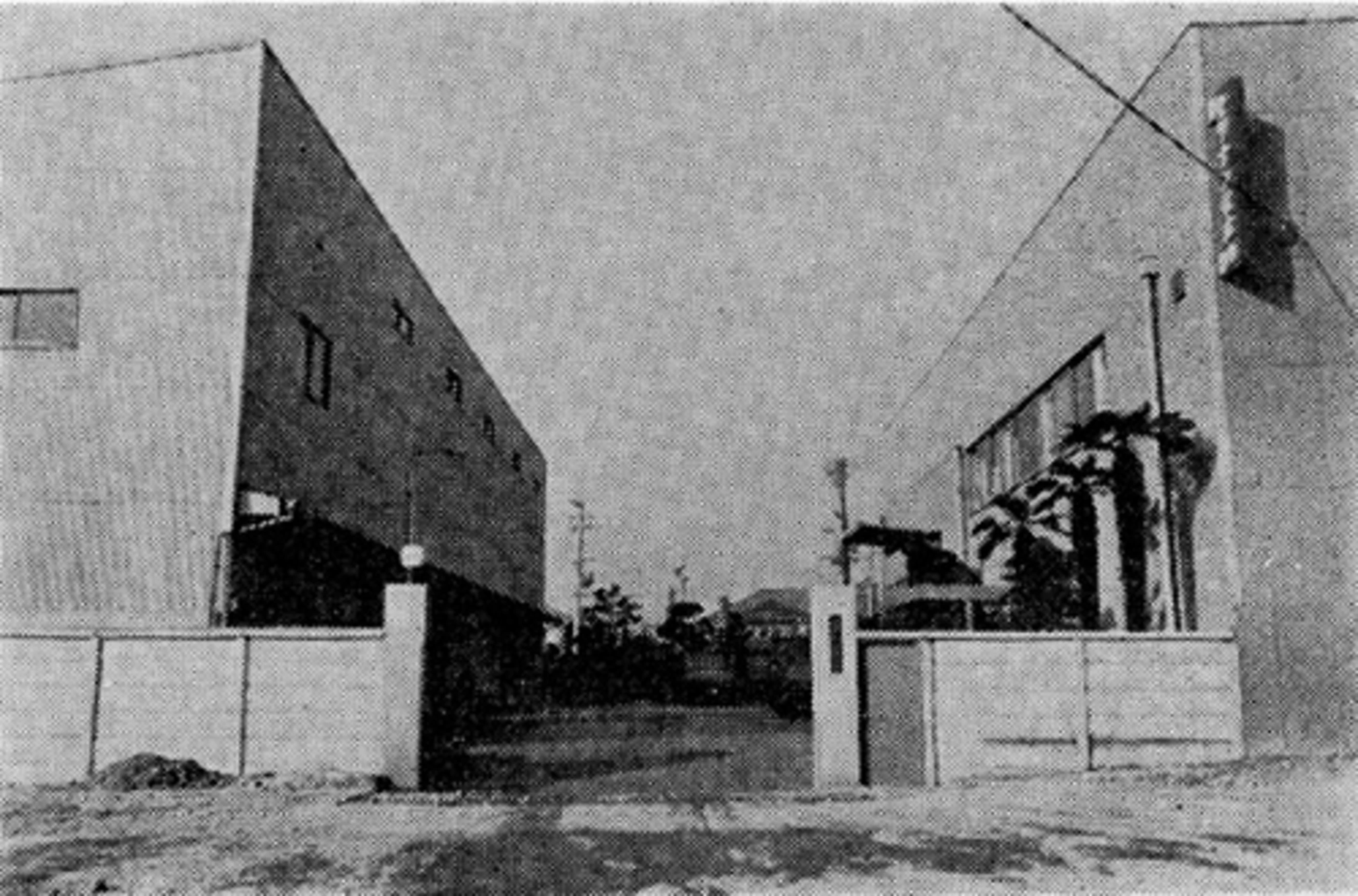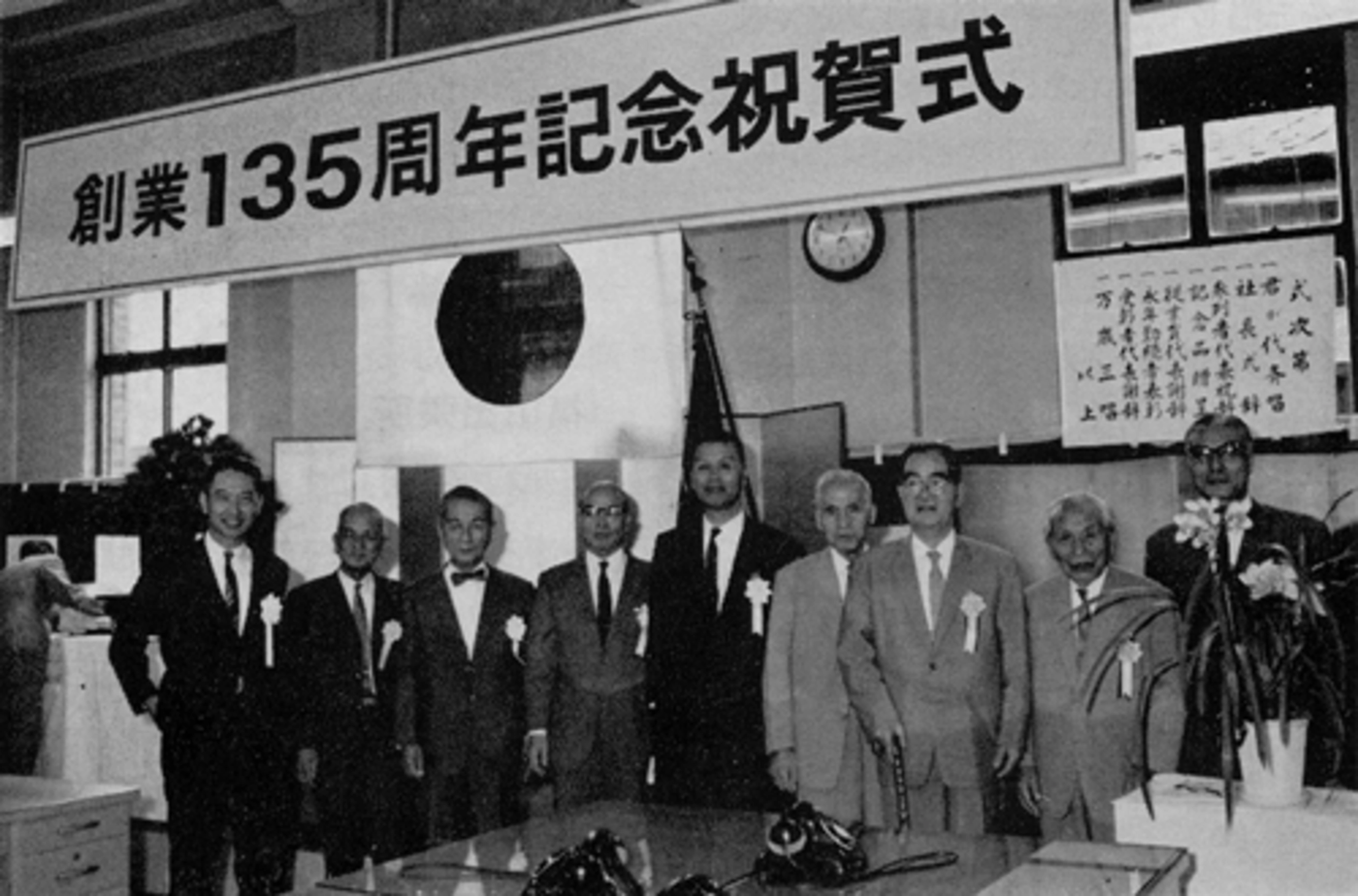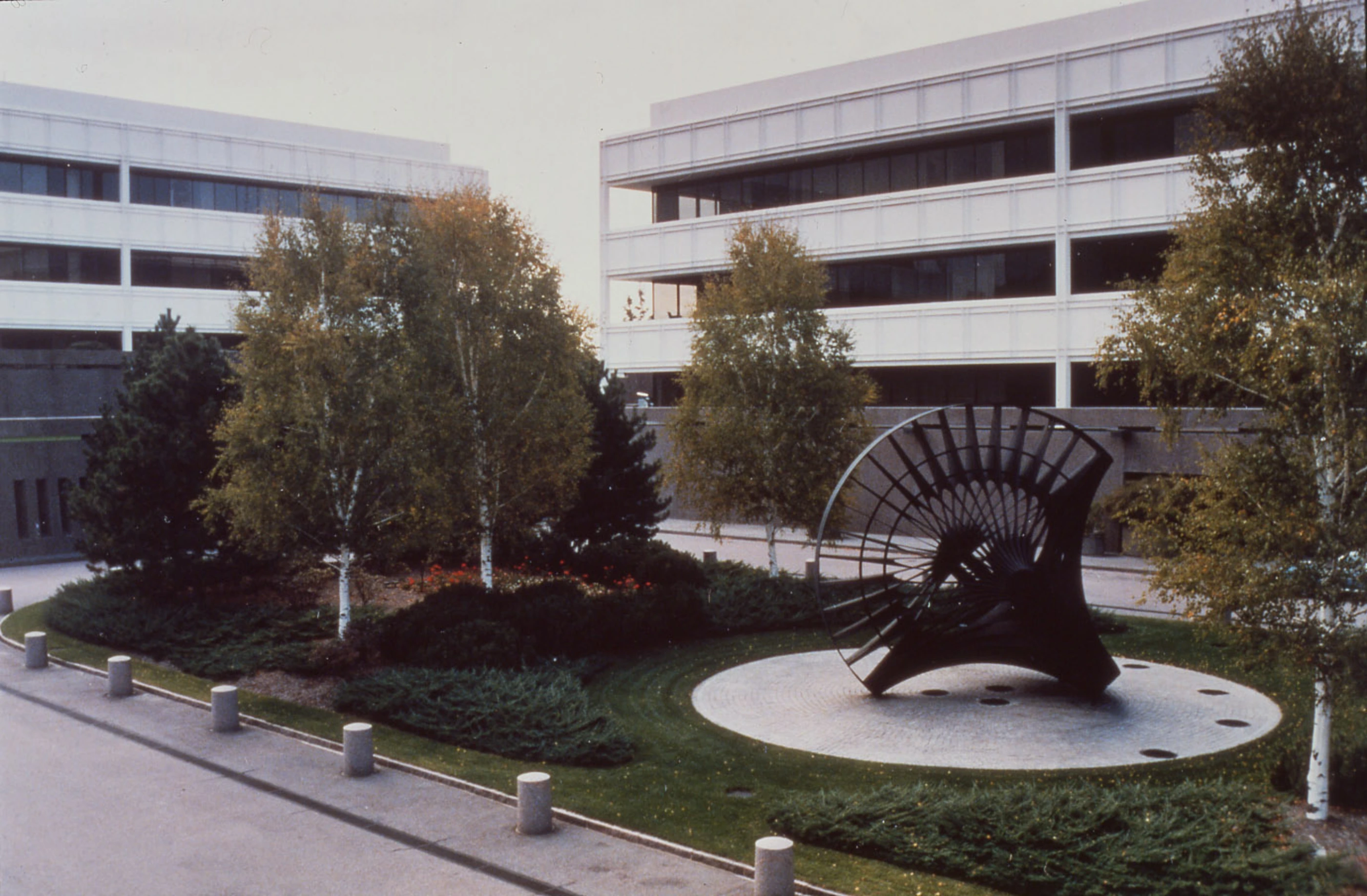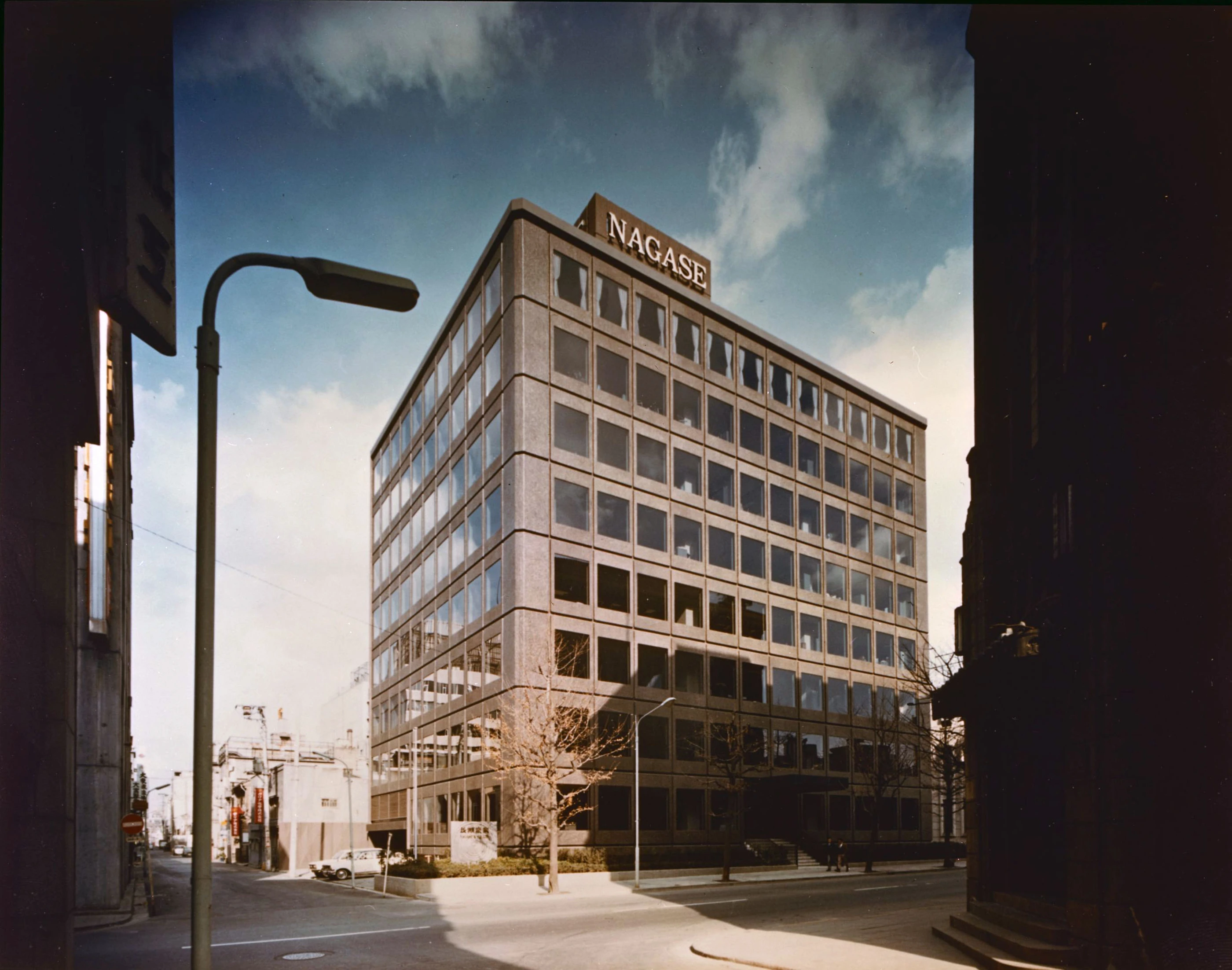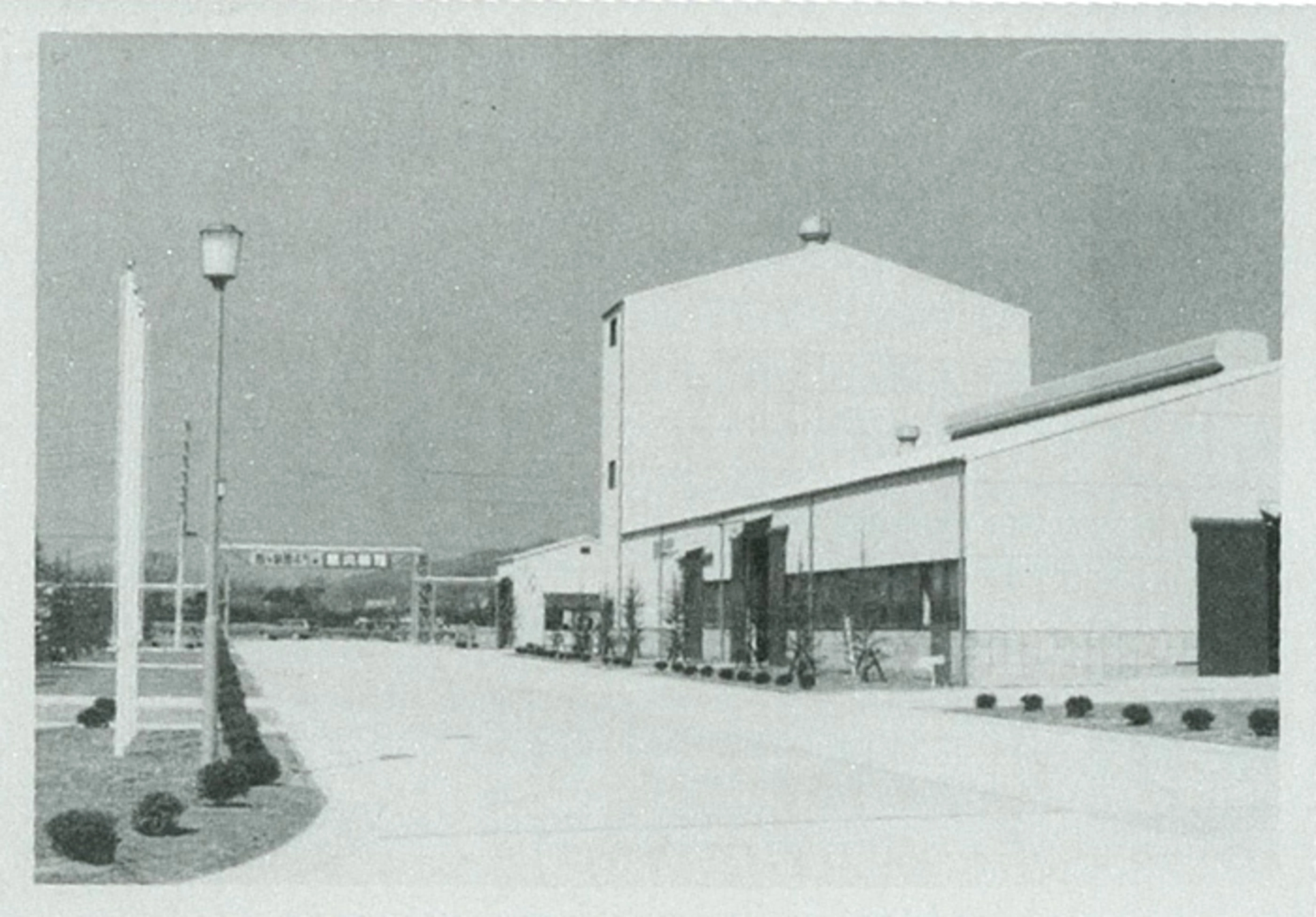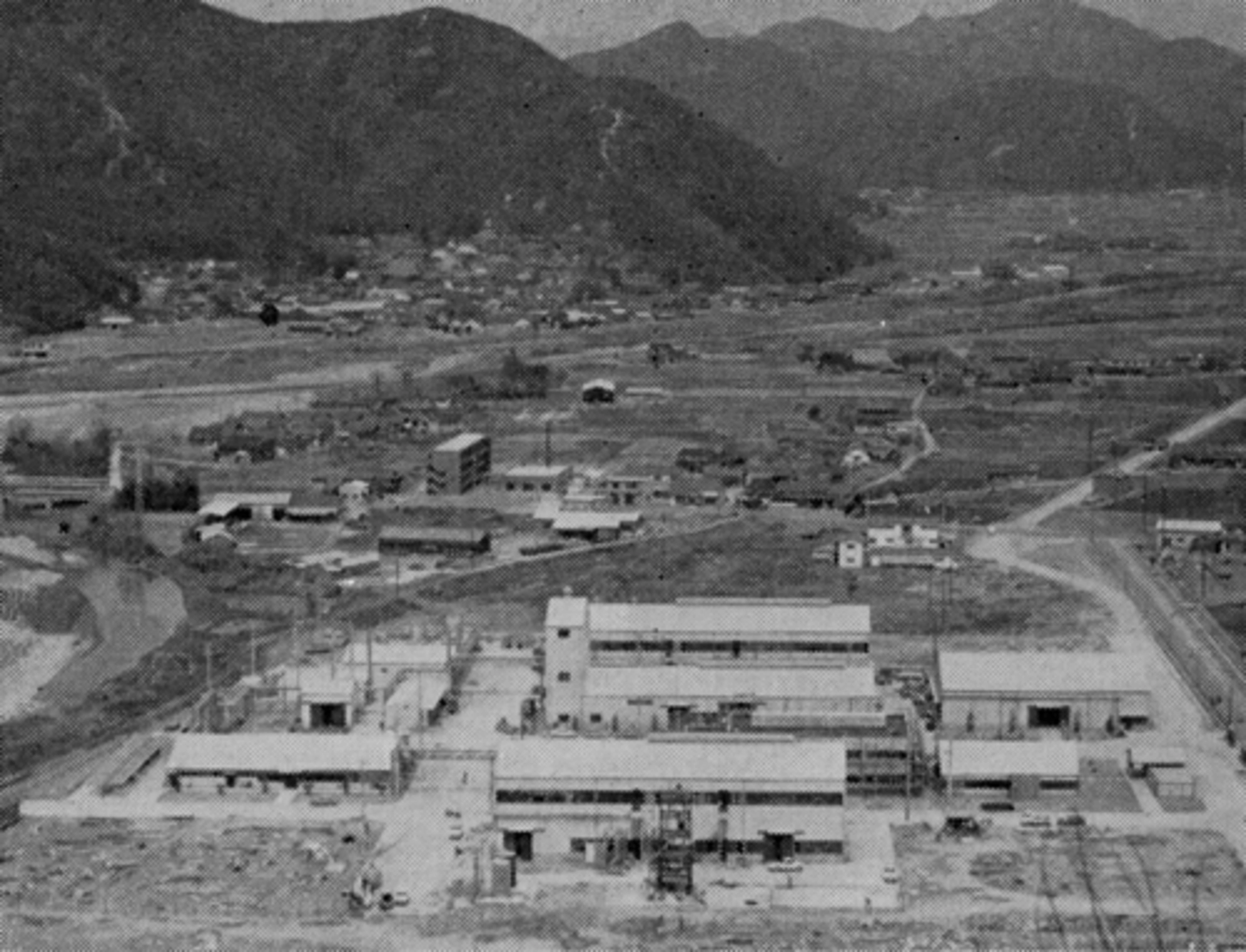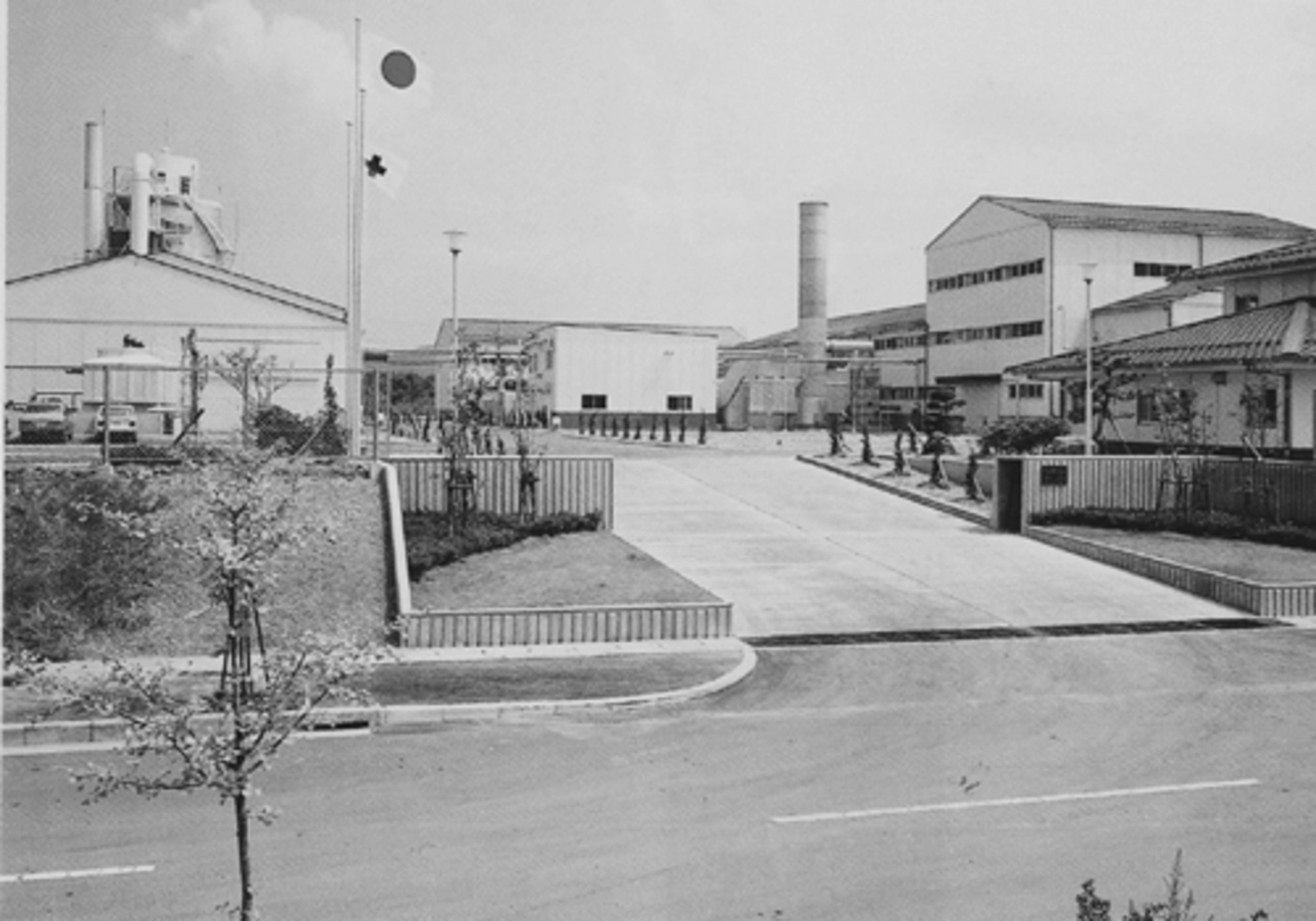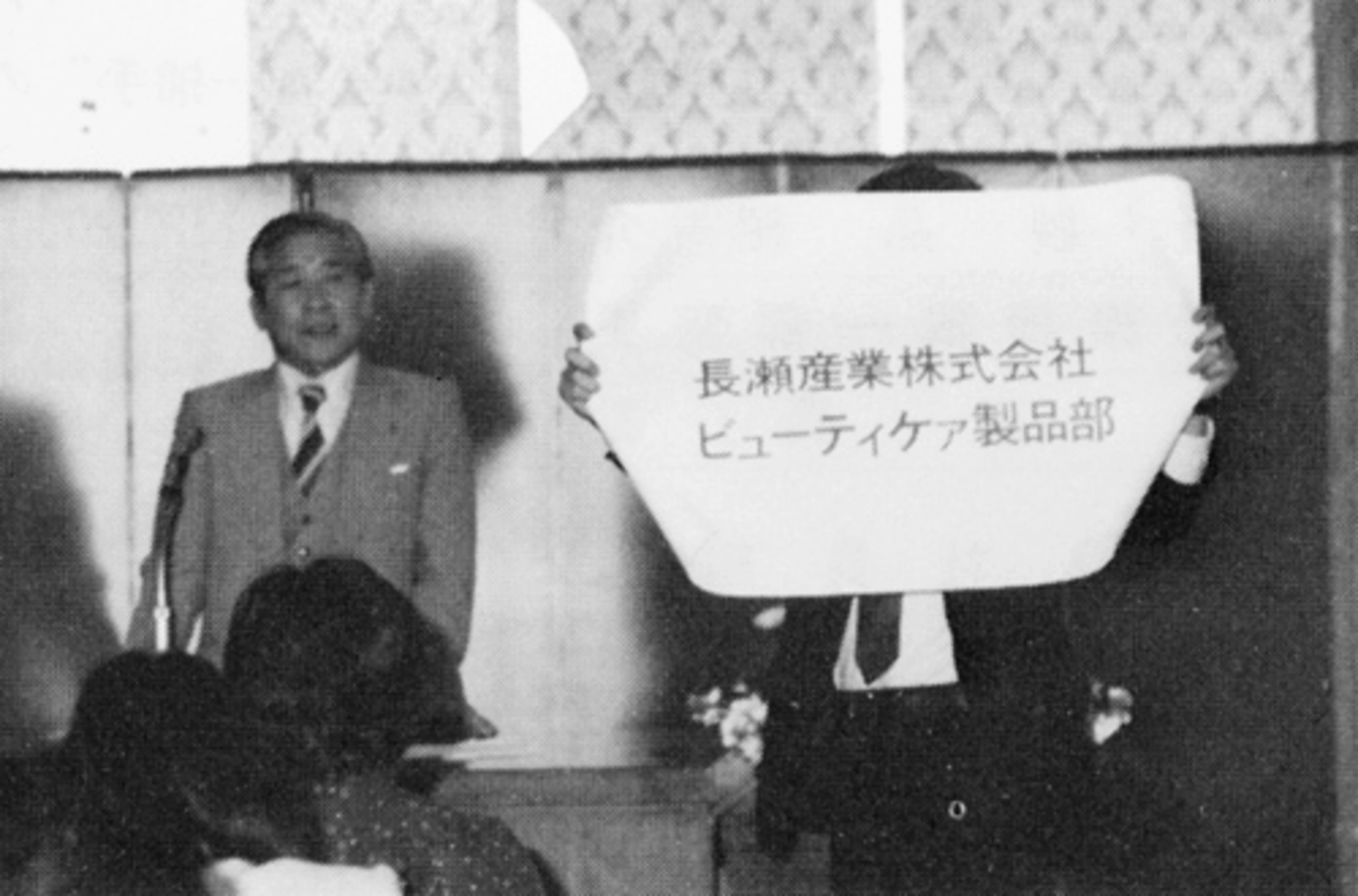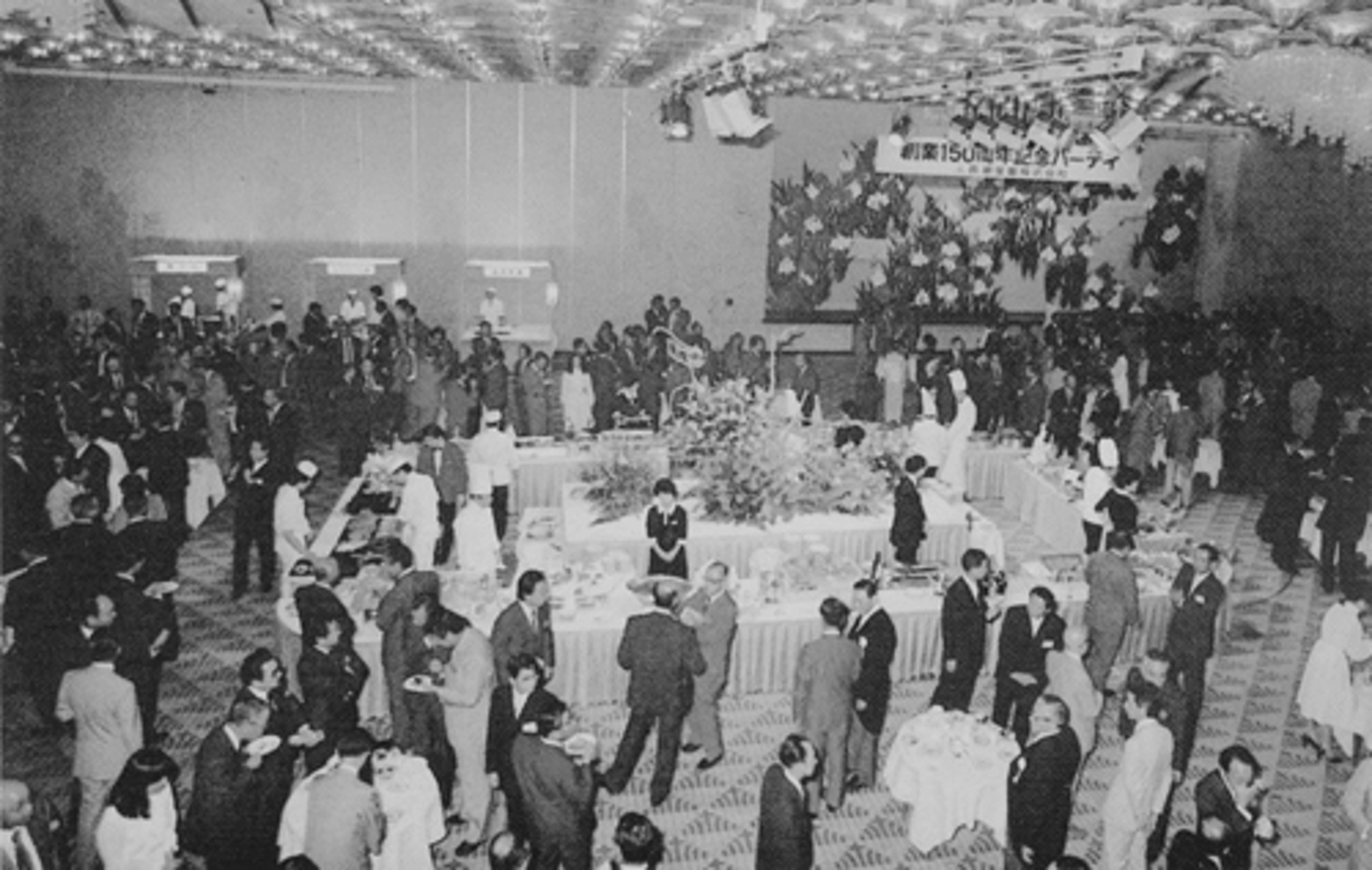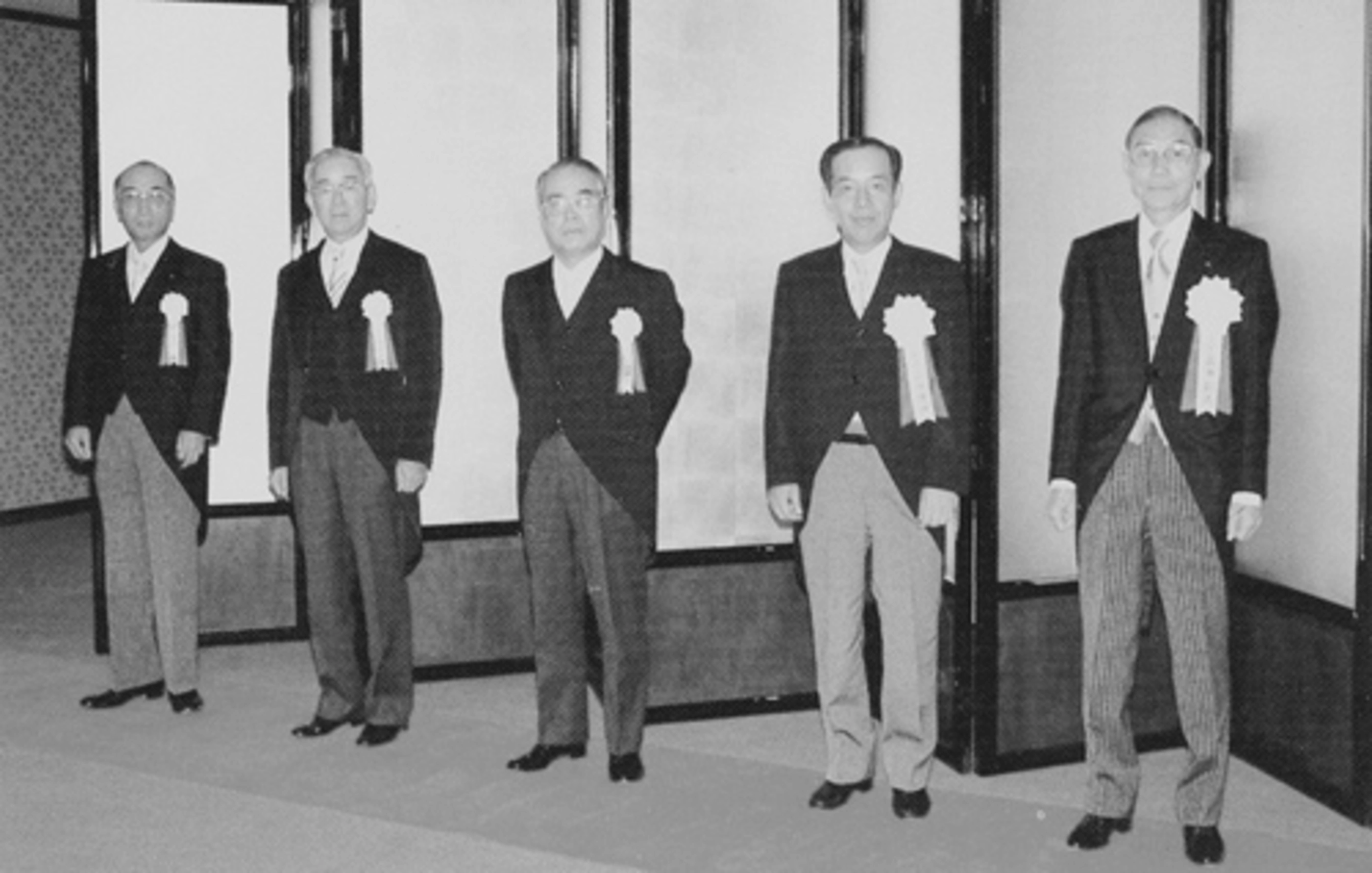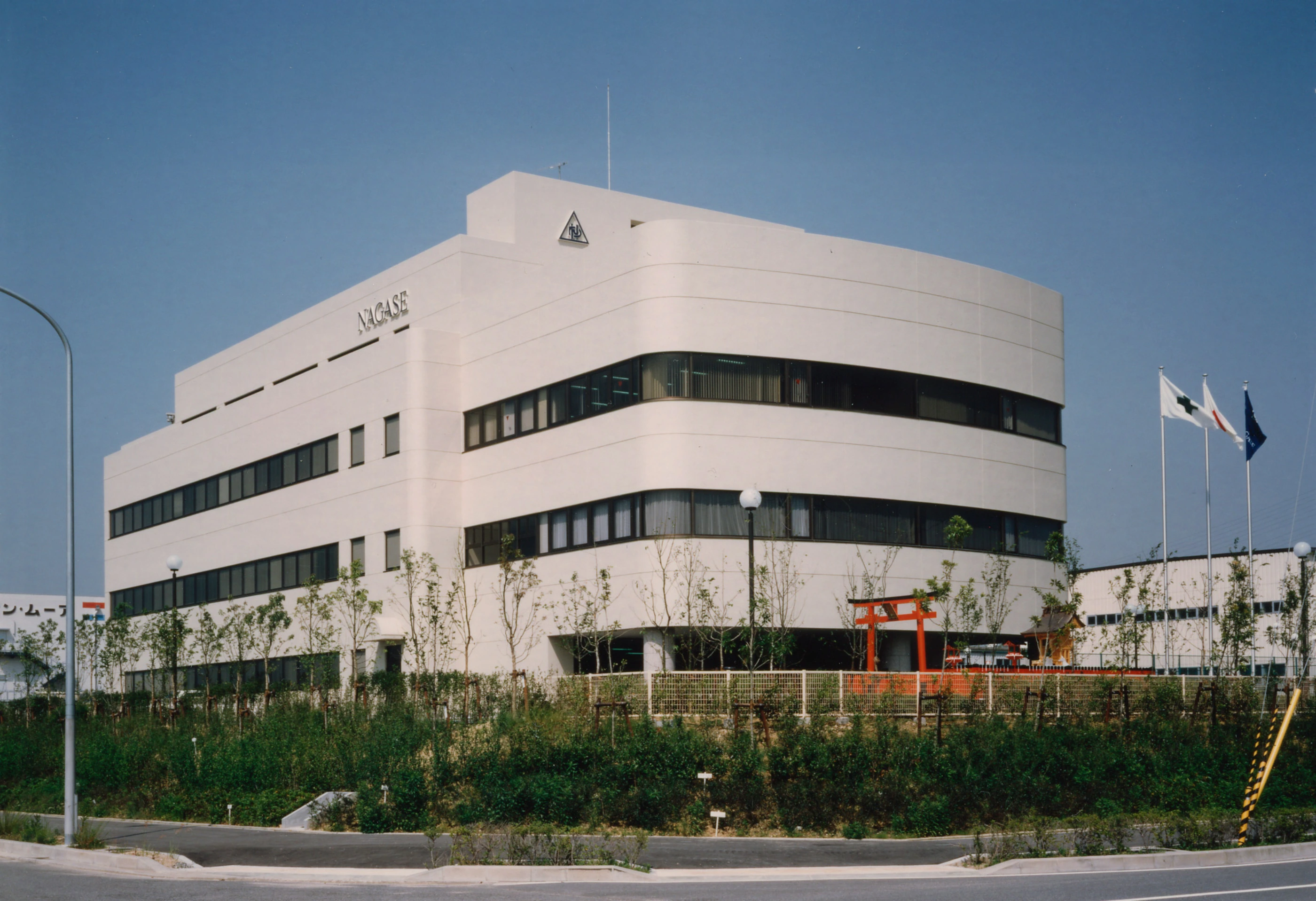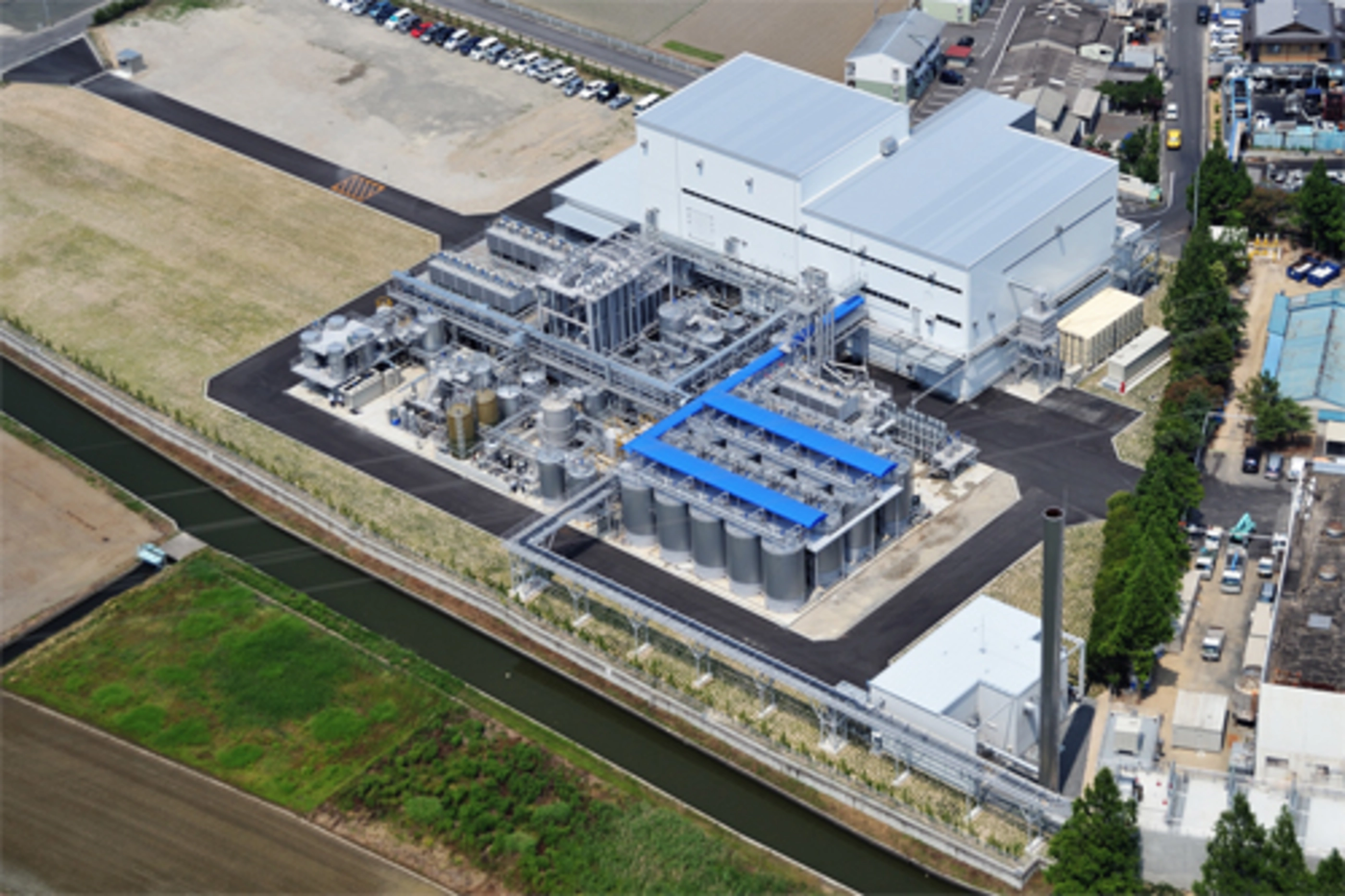 We're Here to Help
Complete the following fields with your information, as well as a short, detailed description of your request and a NAGASE Specialist will be in touch with you shortly.