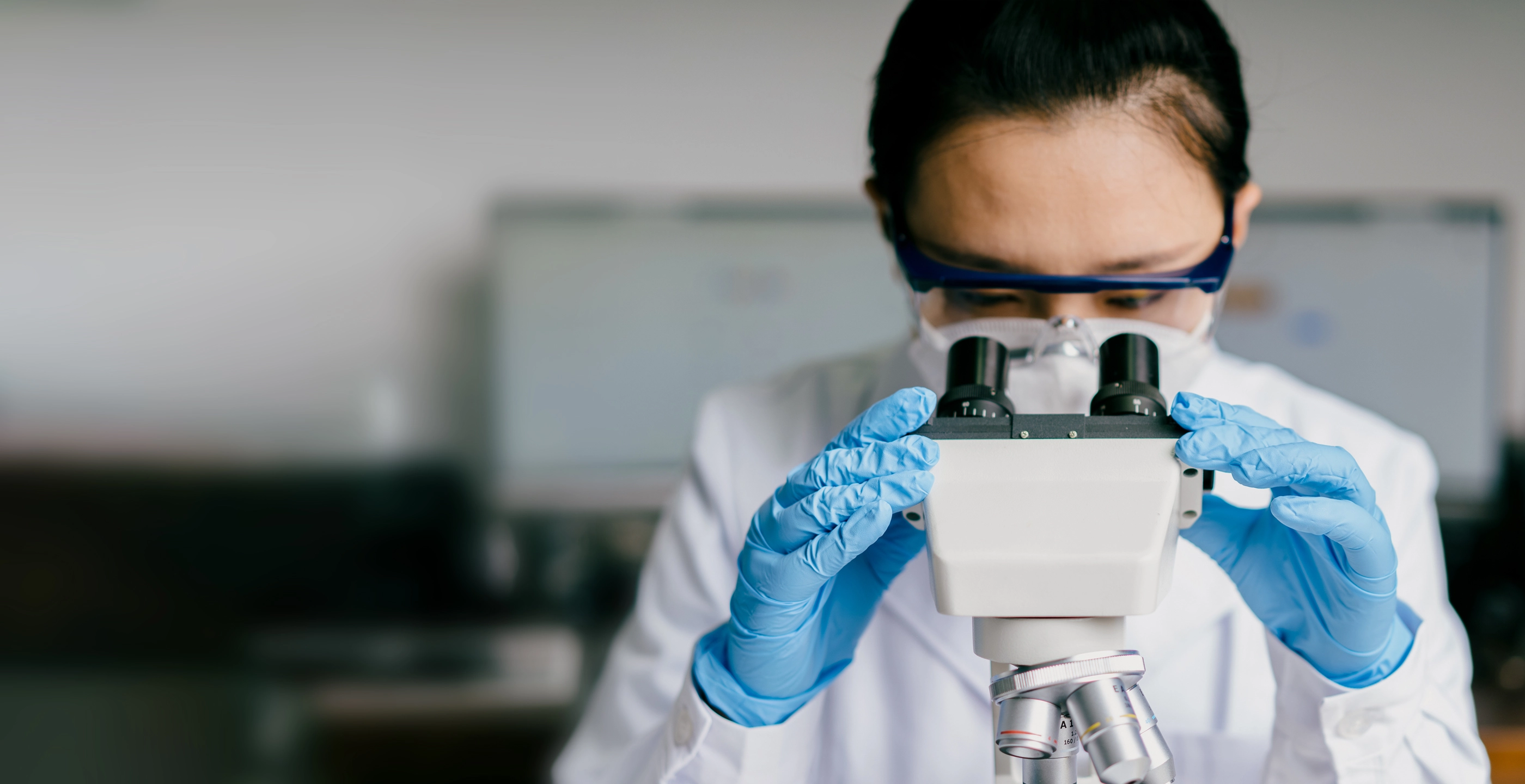 Innovative Products and Materials
Explore our variety of products, ranging from specialty and functional chemicals to sustainable ingredients designed to meet the needs of innovative companies in numerous fields. Some of these markets are chemicals, paints and coatings, automotive, food and nutrition, plastics, life sciences, and pharmaceuticals.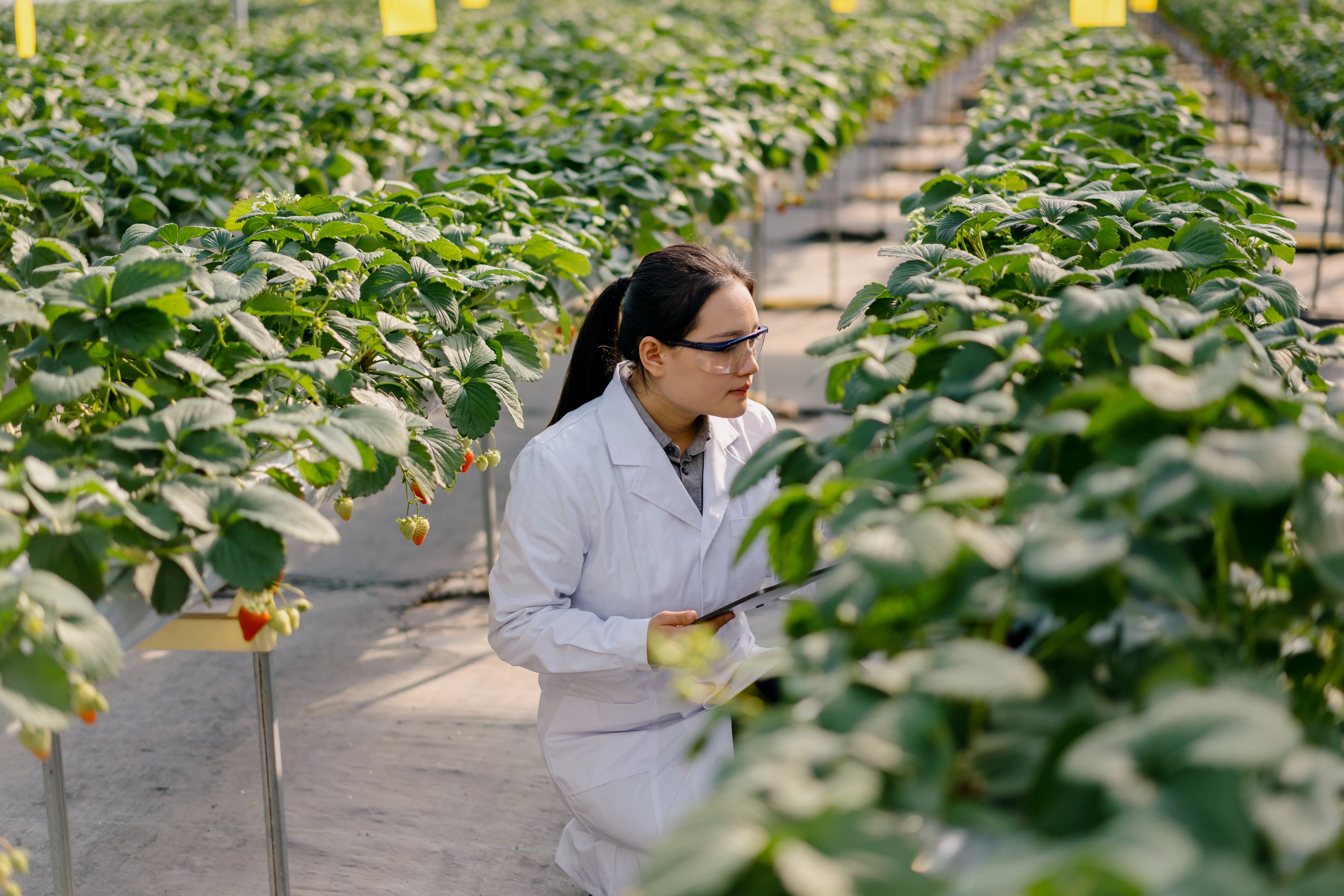 Explore Our Services
See how we can help design customized solutions to your toughest challenges.
We're Here to Help
Complete the following fields with your information, as well as a short, detailed description of your request and a NAGASE Specialist will be in touch with you shortly.