Creating Clean Beauty Products with Upcycled Materials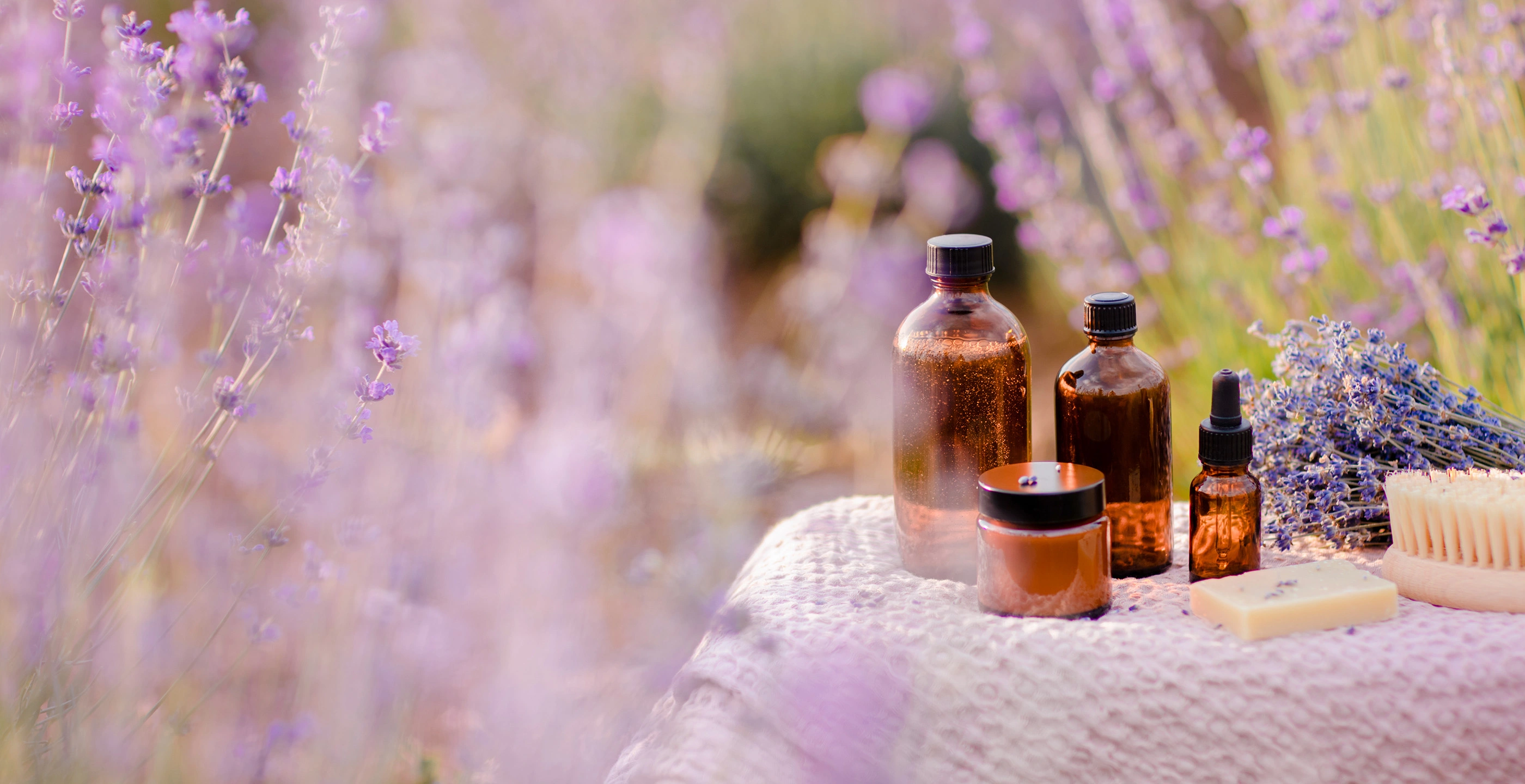 Amidst the global movement towards clean beauty products, cosmetics companies are putting more emphasis on products that protect and add value to customers and the environment than ever before.
No widely accepted definitive definition of clean beauty currently exists. As the market has evolved, brands and retailers have pivoted away from "free-from" claims that once characterized the movement and now focus on ingredients with positive claims and benefits, such as sustainability and safety.
In NAGASE's push to help the environment and create beauty products with beneficial natural ingredients, we are utilizing upcycled fruit materials to create ingredients for clean beauty products.
The Challenge Facing Cosmetic Companies
Clean beauty is a concept that cosmetic companies across the globe are focused on. The social values of their target consumers play an important part in how they create products for them. Consumers want to know what value products offer, to themselves, society, and the planet. To meet this need, companies must be transparent about everything their products contain in order to instill trust in the consumer.
Our Solution
To meet the needs of the growing clean beauty concept, we propose the following:
Upcycling natural active ingredients, which balance functionality and safety for anti-aging care targets
Providing tips for stabilizing formulations, resulting in saved lab time for manufacturers
Sharing the world trends we see emerging to help brands understand the ideal end products for their target customer base
Some of their additional benefits in beauty products include the following:
Promoting blood circulation
Improving dark circles and dullness
Making pores less visible
Preventing hair loss
Reducing heat damage to hair
Inhibiting the production of reactive oxygen species (ROS) and inflammatory factors
Enhances elastin production
Encourages elastin fiber formation
Making Use of Fruits Not Fit for Consumption
Our upcycled ingredients are derived from fruits that are unsuitable for consumption. These waste materials include thinned young fruits and fallen fruits. The use of upcycled ingredients provides additional value for consumers that are interested in clean beauty.
Results
Through the use of upcycled ingredients, brands in the beauty industry can create new cosmetics with clean beauty and related concepts as their focal point.
We have ample safety data on these products, which means companies can confidently design clean beauty products. Additionally, we can share various amounts of efficacy data relating to the anti-aging benefits of these ingredients.
Looking Ahead
Clean beauty has several facets, and as we assist brands in designing clean beauty products, we can also provide help in the following ways:
The NAGASE Group holds underlying technologies related to research, development, and production of microorganisms, fermentation products, enzymes, and products of enzyme reactions. We accept consultations on material development
We can assist brands in designing environmentally friendly packaging
We can help you implement the use of zeroboard, a SaaS cloud service developed with the goal of improving the efficiency of calculating your company's CO2 emissions, as well as visualizing CO2 emissions along the supply chain
For further information about how NAGASE can assist your brand with achieving the design of clean beauty products, reach out to our team today.
Topics:
Personal Care
Case Studies
Skin Care
Anti-Aging
Sustainability Solutions
We're Here to Help
Complete the following fields with your information, as well as a short, detailed description of your request and a NAGASE Specialist will be in touch with you shortly.