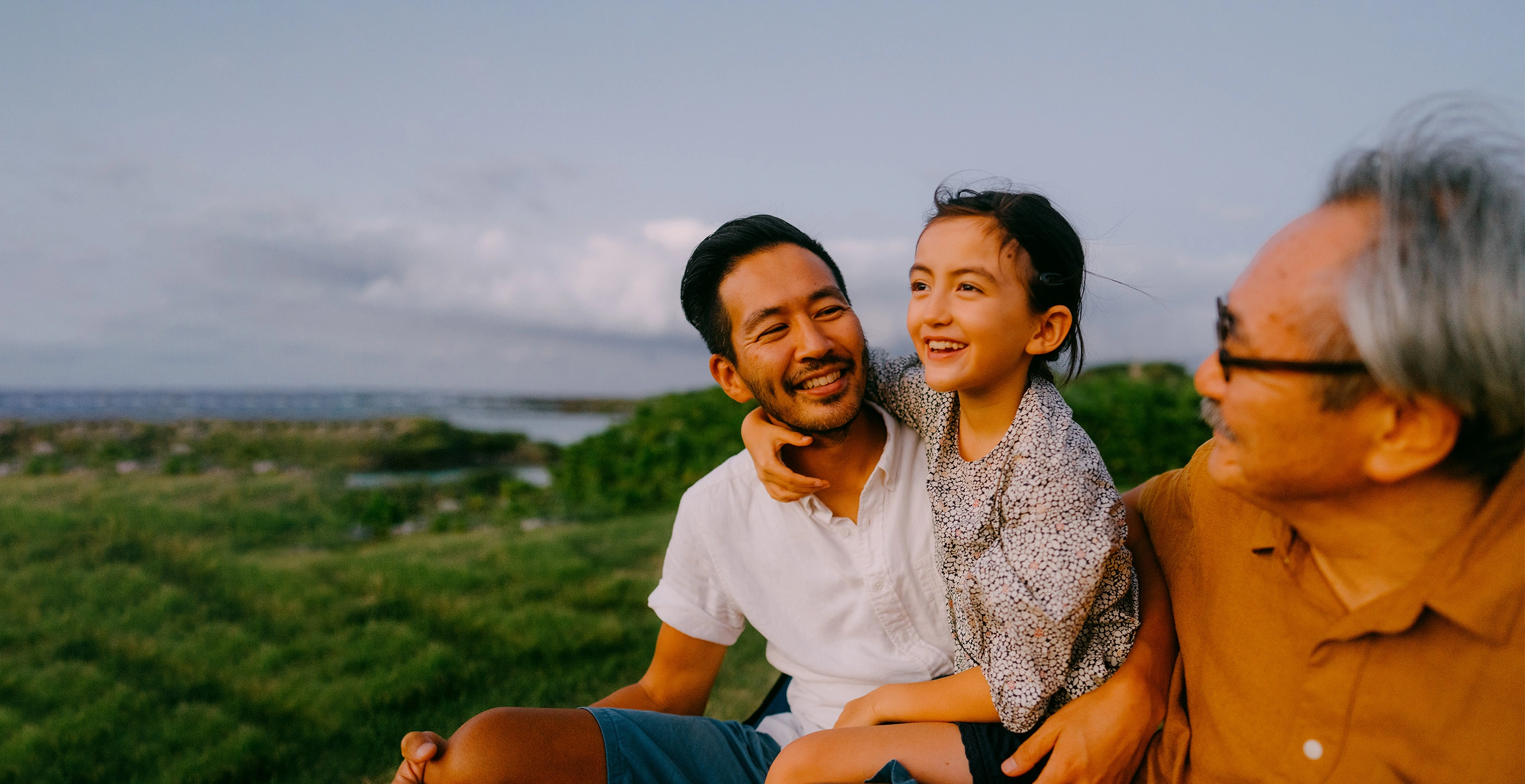 Balancing Economic and Social Value
By helping you identify, develop, and expand new business opportunities, we are creating solutions that drive value and contribute to a sustainable future.
Our Sustainability Priorities
We are dedicated to upholding the highest level of integrity in all of our business activities. From preventing corruption and protecting your information to ensuring that we're in compliance with all applicable national and regional laws, we work to maintain healthy relationships with all of our partners and government entities.
We have a deep respect for all cultures and feel strongly that diversity and inclusion are vital for contributing to a healthy society. To that end, we vigorously defend human rights and do not permit any sort of discriminatory behavior. Through our focus on sustainability and innovation, we're helping promote the health, safety, and security of our world.
We are committed to limiting our environmental footprint across industries and the globe. Our plan to accomplish this begins with strict measures that will decrease emissions over the coming decades. These measures include correctly identifying emissions in the supply chain and implementing and reacting to life cycle assessments for strategic products.
A Message From Our President and CEO
Putting Our Vision Into Practice
External Evaluation Initiatives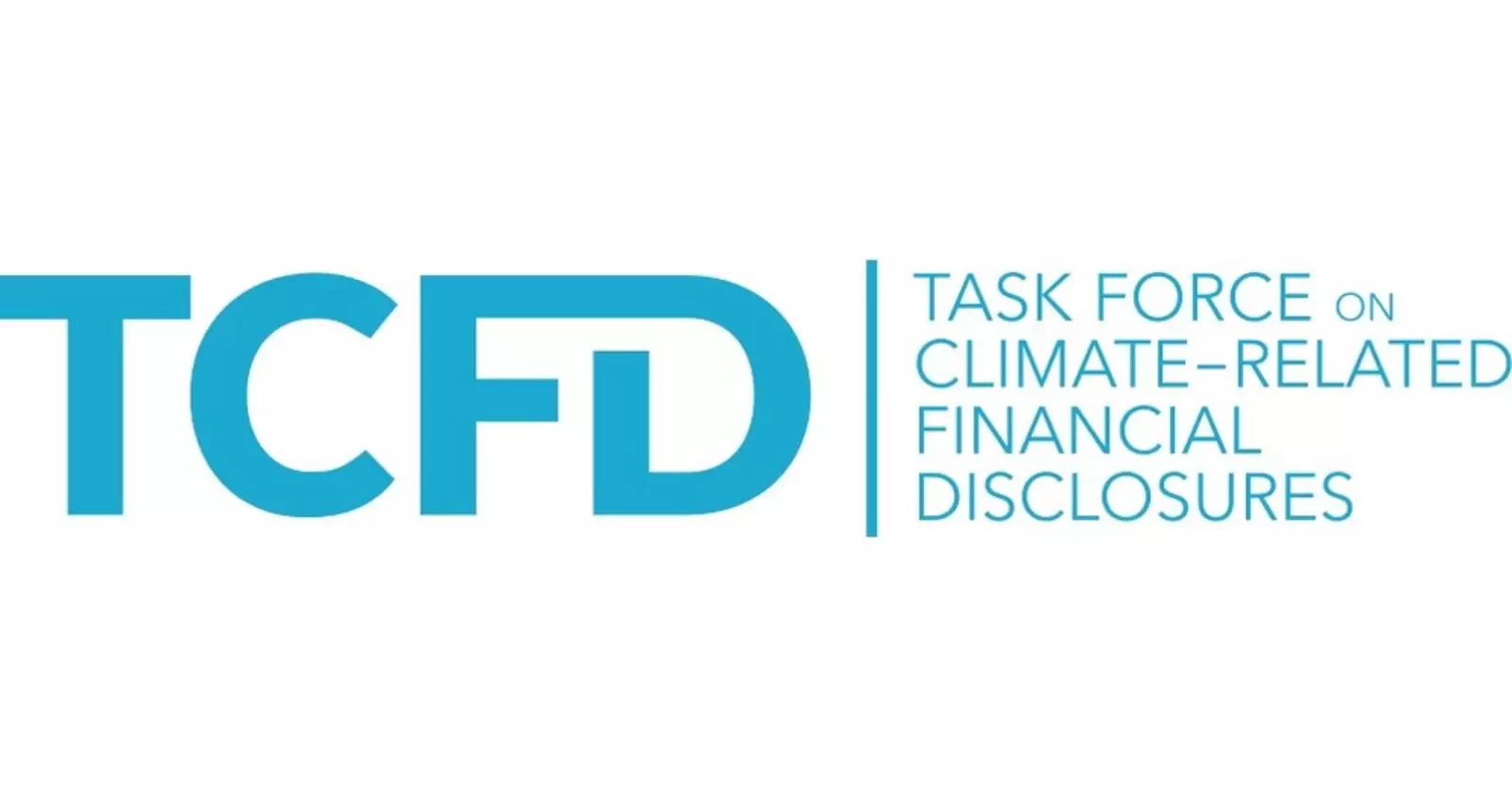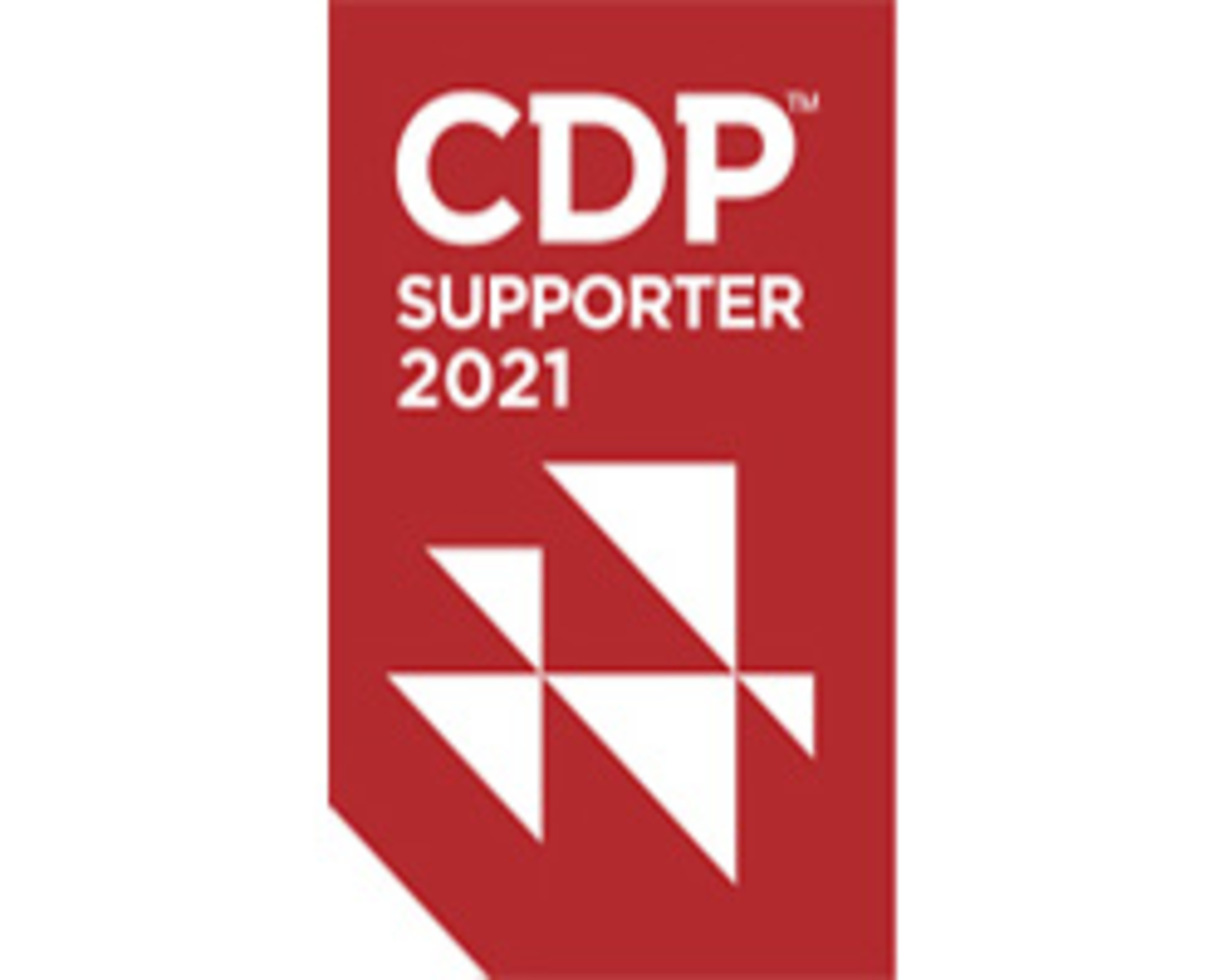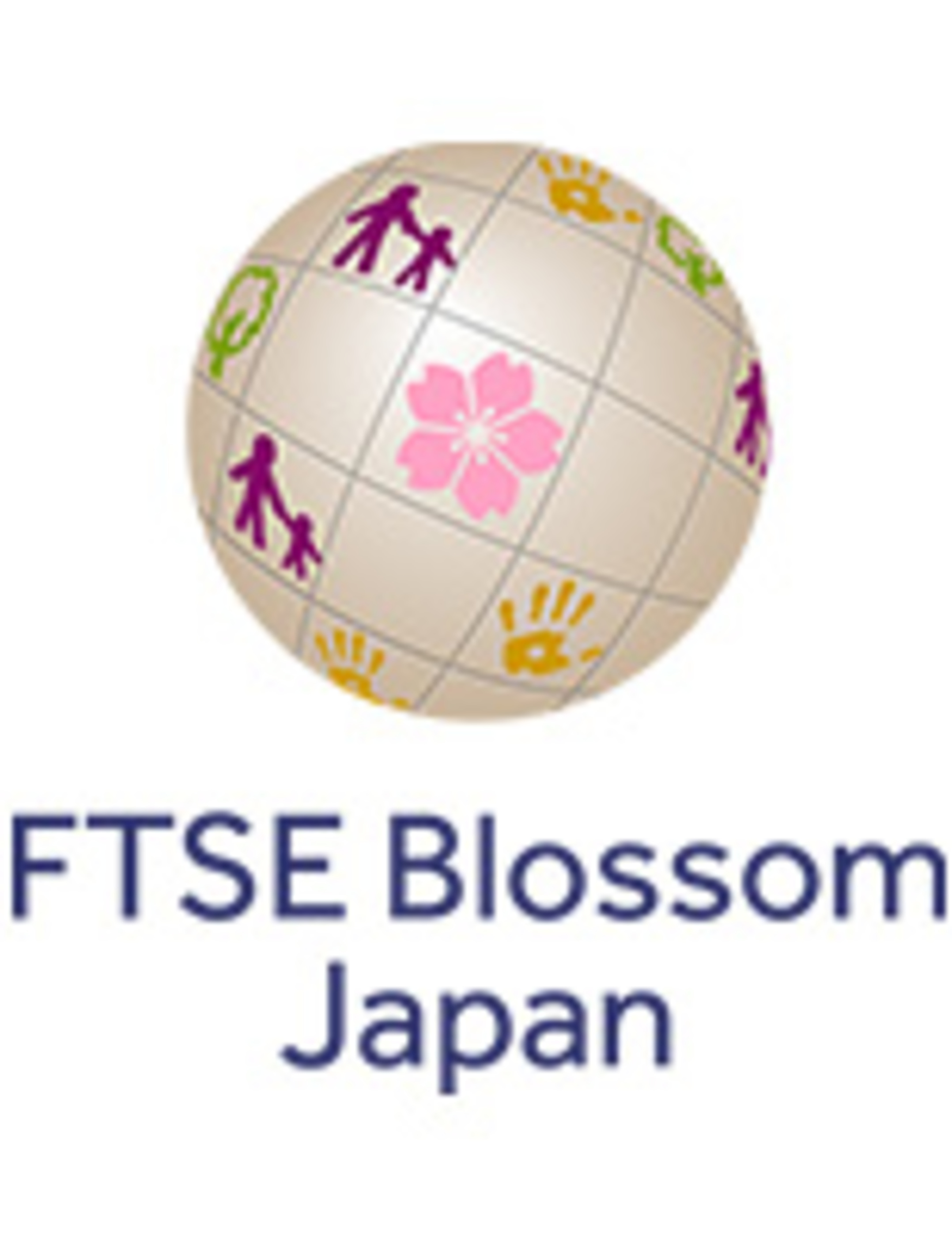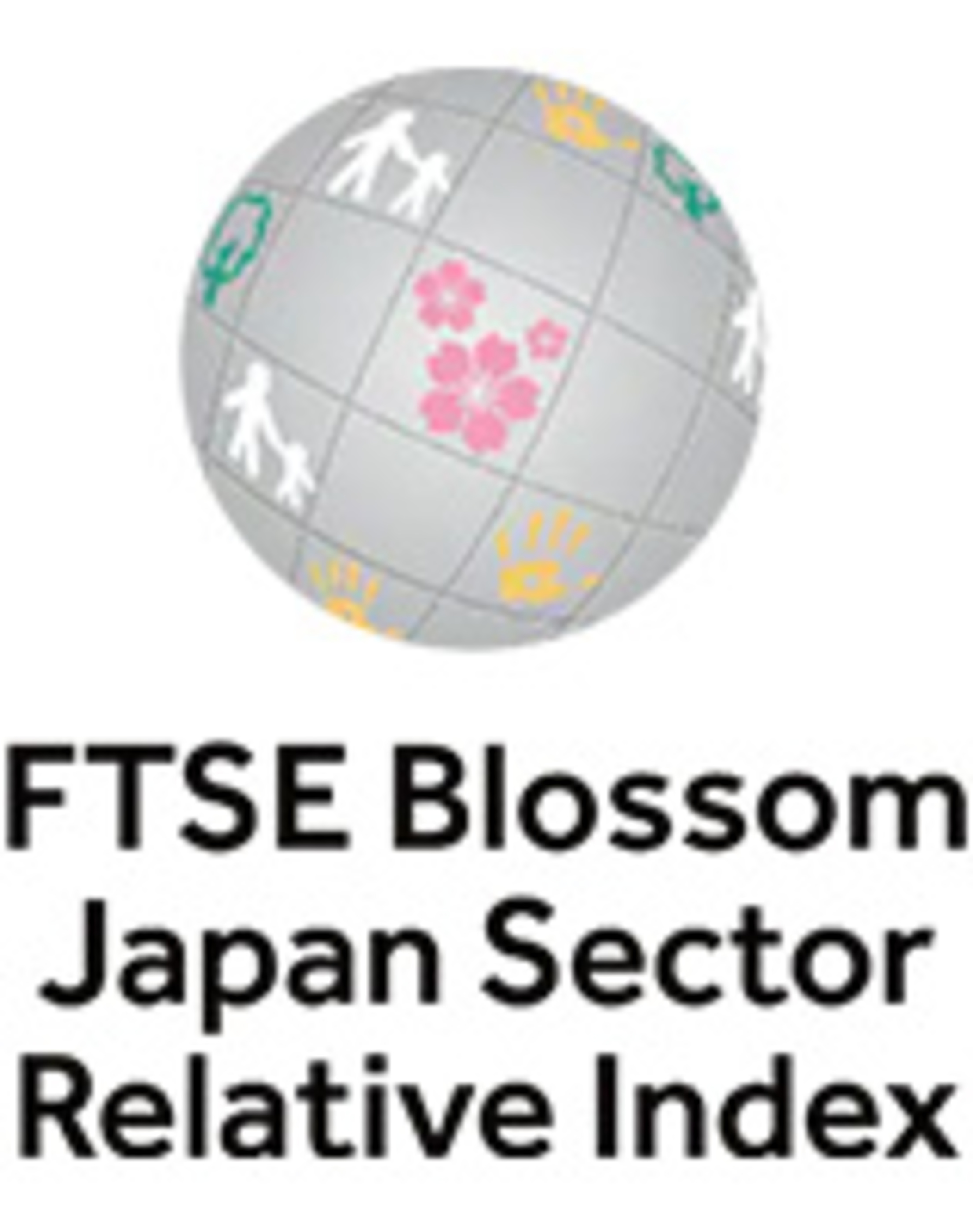 We're Here to Help
Complete the following fields with your information, as well as a short, detailed description of your request and a NAGASE Specialist will be in touch with you shortly.