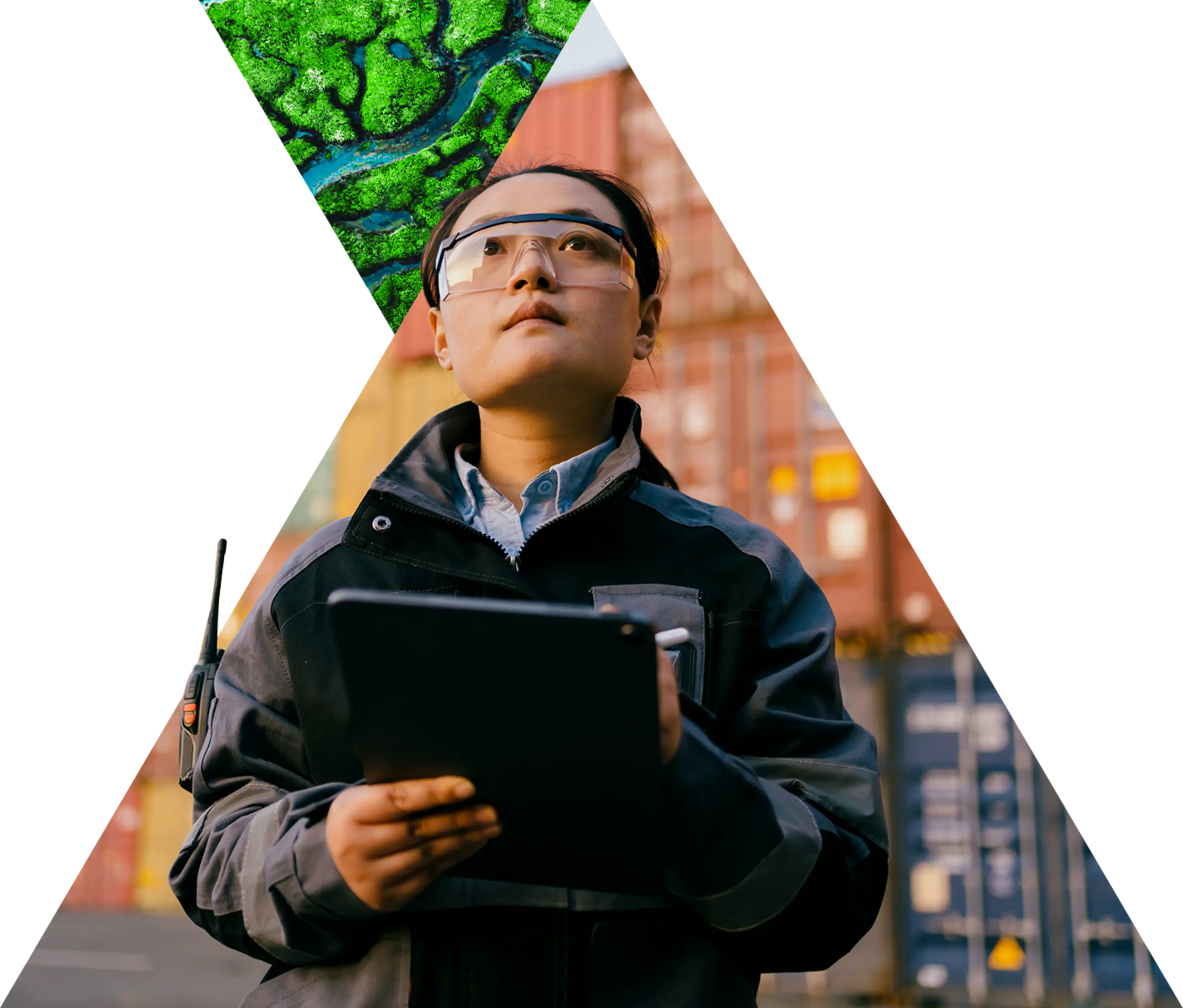 Connecting Our Customers to the World
Our global partnership with worldwide logistics systems and localized market knowledge give you the infrastructure and insights to bring new products to market faster and more efficiently.
Your Global Business Partner for a Changing World
The global business environment has never been more complex or held more potential. With old trading alliances shifting and supply chain disruptions becoming more common, it helps to have a knowledgeable partner. We understand the changing landscape and can quickly help you develop solutions that increase efficiency, ensure redundancy, and promote environmental sustainability.
Our transportation, storage, and distribution services, as well as regulatory expertise, make it possible for you to get the right products at the right time in the right amount.
Our years of experience and investments in key international markets will help you navigate the complexities and challenges of expanding into new regions.
Our global presence includes more than 114 companies in 32 countries across the world, including dynamically varied manufacturing and processing capabilities.
We're Here to Help
Complete the following fields with your information, as well as a short, detailed description of your request and a NAGASE Specialist will be in touch with you shortly.