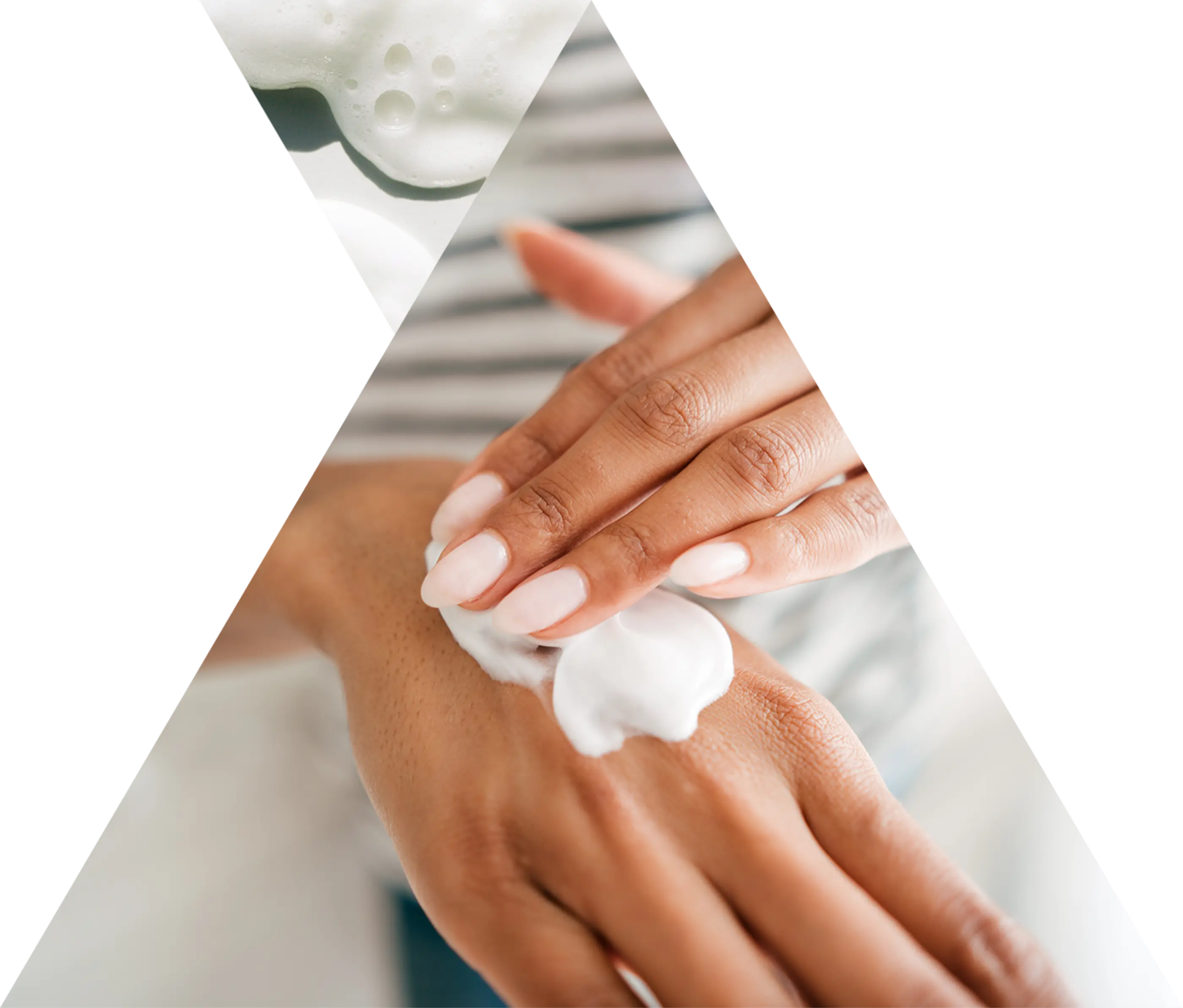 Personal Care Products
With consumers continually searching for new and improved beauty and hygiene solutions, we're committed to providing the personal care industry with the vital ingredients they need to create the next generation of best-selling products. This includes new and exciting offerings in categories including moisturizing agents, texturizers, and active ingredients.
We're Here to Help
Complete the following fields with your information, as well as a short, detailed description of your request and a NAGASE Specialist will be in touch with you shortly.