Designing a High-Strength Adhesive for Weight Reduction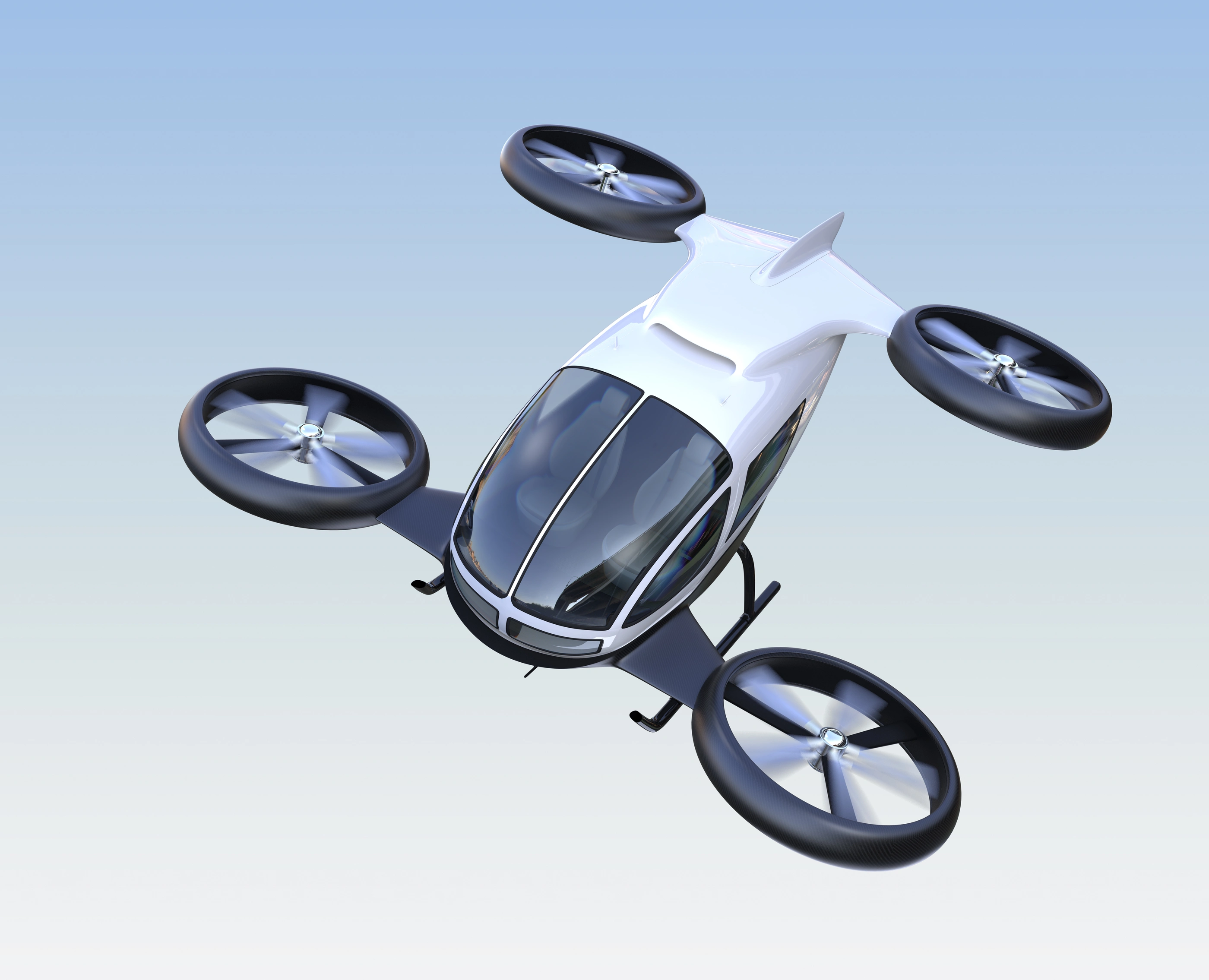 At Nagase ChemteX, our team is regularly asked to design customized adhesives that can join dissimilar materials. Within many industries, those requests also often involve weight reduction goals. Heavy materials of the past, such as iron, are being replaced with aluminum. When using different materials, there are several constraints that may arise in joining these materials. For this reason, many manufacturers are turning to adhesives to solve this need.
This creates a complex need for a strong adhesive capable of high elongation and high impact resistance, as the end products manufactured undergo a large amount of stress and impact. Among our goals, was to find a solution that would not add to the weight of the end product. By using the unique technology of thermoset resins, and producing custom materials specific to a customer's individual performance requirements, our team set out to solve this problem.
The Challenge
Manufacturers across numerous industries such as automotive, aerospace, sporting goods and bicycles, refrigeration container equipment, and elevators, are figuring out how two dissimilar materials can be joined together while also handling high amounts of energy absorption.
These customers are also seeking to develop products with competitive advantages, including the following needs:
The reduction of the end weight of their products
The reduction of the size and volume of their products
The reduction of the number of materials used
By achieving these advantages, our customers are able to produce their products at a lower cost while simultaneously meeting the size and weight preferences of their clients. Bulky items are a less desirable end result and the use of too many materials drives up costs.
Faced with this challenge, our team set out to accomplish two key goals which would contribute to our customers' needs:
To introduce a new dissimilar material joining technology for weight reduction
To make a lightweight member that could absorb high amounts of impact energy
Solution & Approach
To accomplish our goals, our team determined that we would need to design an adhesive solution that could provide the following attributes:
High elongation: An elongation > 30%

This is a critical attribute for materials that will potentially be subjected to extreme heat or extreme cold

High impact resistance: An impact strength > 170 kJ/m²

This attribute ensures that the end product designed is capable of absorbing and managing energy, even when put under great force

The adhesion strength to tear off the aluminum parts

This attribute is particularly beneficial in the automotive industry, where lightweight aluminum is taking the place of steel plates
In order to achieve both high adhesion and high elongation, multiple samples were proposed with the necessary improvement direction from the base prescription.
By applying the unique technology of a thermosetting resin with thermoplasticity, we were able to create a high toughness thermal stress relaxation epoxy adhesive that provided the following capabilities:
The ability to join different kinds of metals or metals with different thermal expansibility to members, such as fiber-reinforced polymer (FRP), at a low cost and short tact.
An improvement of the impact energy absorbency of the parts to reduce the thickness and weight of the parts
The Result
Applying the unique thermosetting resin technology with thermoplasticity, we created a solution that provided both high adhesive strength and elongation. Additionally, by considering the cured resin's physical properties and tuning the material in consideration of constraints imposed by the customer's process and parts, including viscosity, time, and temperature, the resin formulation was customized to meet the customer's specific needs.
At Nagase ChemteX, we have a flexible product development system that can respond to customization requests. Our goal is to help our customers solve complex adhesive needs. We assist companies across appliance, automotive, filter, lighting, medical, and microelectronics markets through innovative technology and cost-saving solutions. Reach out today to find out how we can help your team accomplish your adhesion goals.
Topics:
Aerospace
Case Studies
Automotive & Transportation
Adhesives
Epoxy Resins
Development
Formulation
Energy & Electronics
We're Here to Help
Complete the following fields with your information, as well as a short, detailed description of your request and a NAGASE Specialist will be in touch with you shortly.