A Conversation on Sustainability with Nic Dam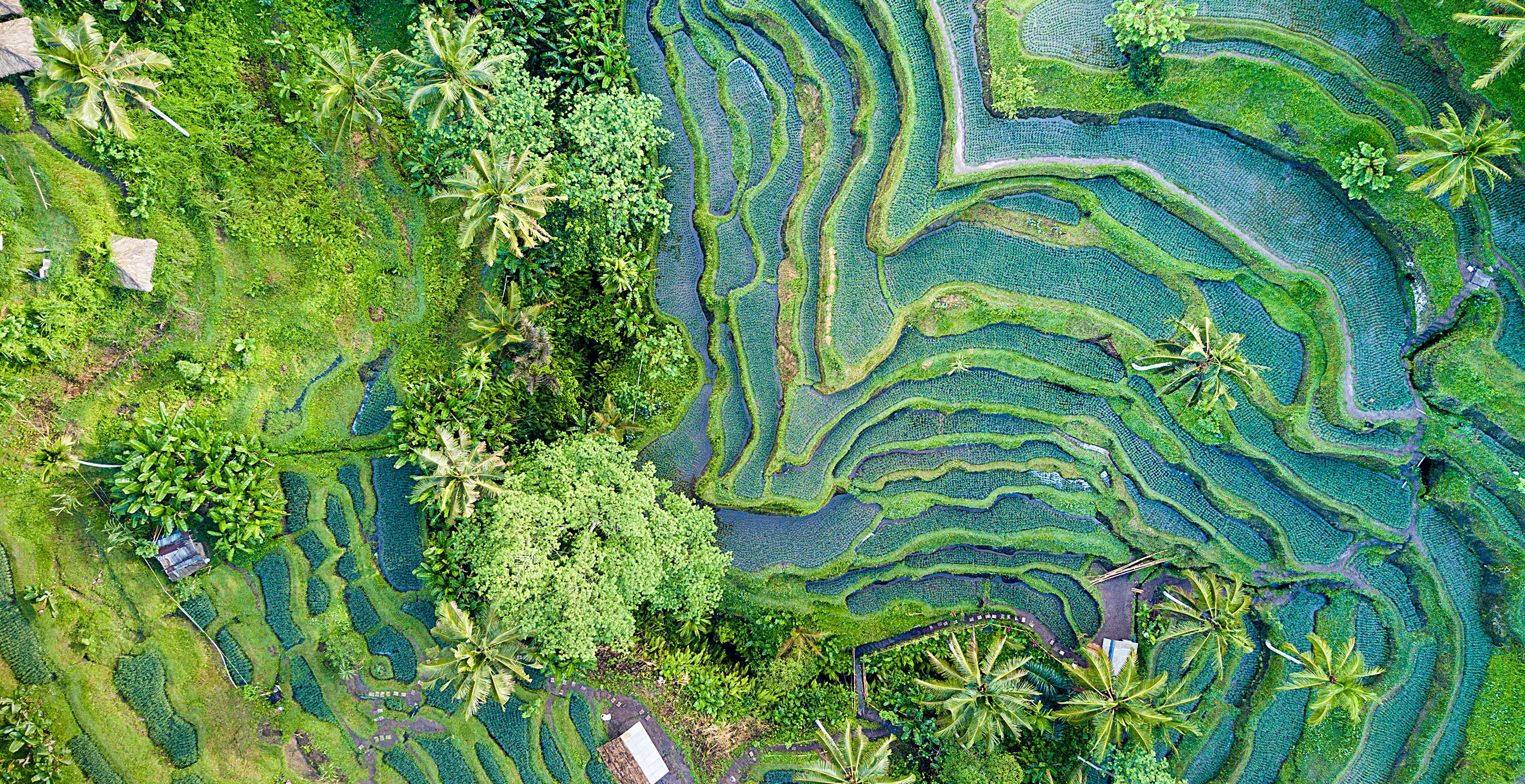 We discussed the topic of sustainability with Nic Dam, Group Managing Director at Prinova, who has worked at the company for almost twenty years and is a strategic thinker passionate about executing long-term business goals. We discussed his view of sustainability, an overview of what his team is doing to address sustainability, and the role that Prinova plays in helping to create a more sustainable value-chain. 
Q: How is sustainability viewed at Prinova and across the food and nutrition value chain?
ND: One of our values, which we live by every day, is to ensure we have a safe, positive, and engaging work environment.  One of the pillars to achieve this is a focus on sustainability. For our business, this is addressed in three parts: economic viability, environmental protection, and social equity. We know that when we focus on all three in equal measure across our food ingredient and nutrition business, we are sure that we can, slowly but surely, deliver our values and positively address the continuous challenges in the value chain.  
Q: What is Prinova doing to address customer needs for more sustainable product offerings?
ND: Working more closely and in partnership with our customers and suppliers is key to this.  Another focus for us is to build long-term relationships, and, with this in mind, we encourage open and honest discussions on how we can meet the expectations of our customers by being absolutely in line with their sustainability goals, and then work with our suppliers to ensure seamless continuity.  Our marketing team is focused on global consumer trends—many of which are driven by environmental, economic, and social needs—and by understanding the end consumer, we can tailor our offerings, our innovations, and new products to our customers, to ensure the consumer trend sweet spot and expectations are met.    
Q: How does Prinova consider the impact of supply chain on sustainability? 
ND: Again, tied to our values is our focus on integrity, and by ensuring we do the right thing, because it's the right thing to do, we can drive excellence in supply chain. By working closely with suppliers that understand our customers' means, we can ensure the three elements of a sustainable value chain are met.  We continuously evaluate our suppliers and supply chain options, as well as the operational performance metrics in our production facilities around the world.   
Q: How does Prinova partner with its suppliers and customers to achieve sustainability goals?
ND: Our customers have high expectations, and we commit to meeting any environmental and ethical standards set – and often exceeding them.  Part of our work in global account management has meant we are closer to customers than ever in a partnership moving the needle slowly but surely to achieve our mutual goals.  Being part of the NAGASE group with the principle goal of driving value and solutions for a sustainable future, we know we have the support to make the necessary changes in our business to achieve this – be it around C02, ethical work practices, water stewardship, or support for science-led and trend-supporting innovation – which brings us closer to customers, while at the same time leading our suppliers to a more sustainable future.
To learn more about Prinova's sustainable solutions and products, or to connect with a NAGASE Specialist, contact us today.
Topics:
Food & Nutrition
Personal Care
Manufacturing
Sustainability Solutions
Supply Chain
We're Here to Help
Complete the following fields with your information, as well as a short, detailed description of your request and a NAGASE Specialist will be in touch with you shortly.