Solving for Hazardous Material Disposal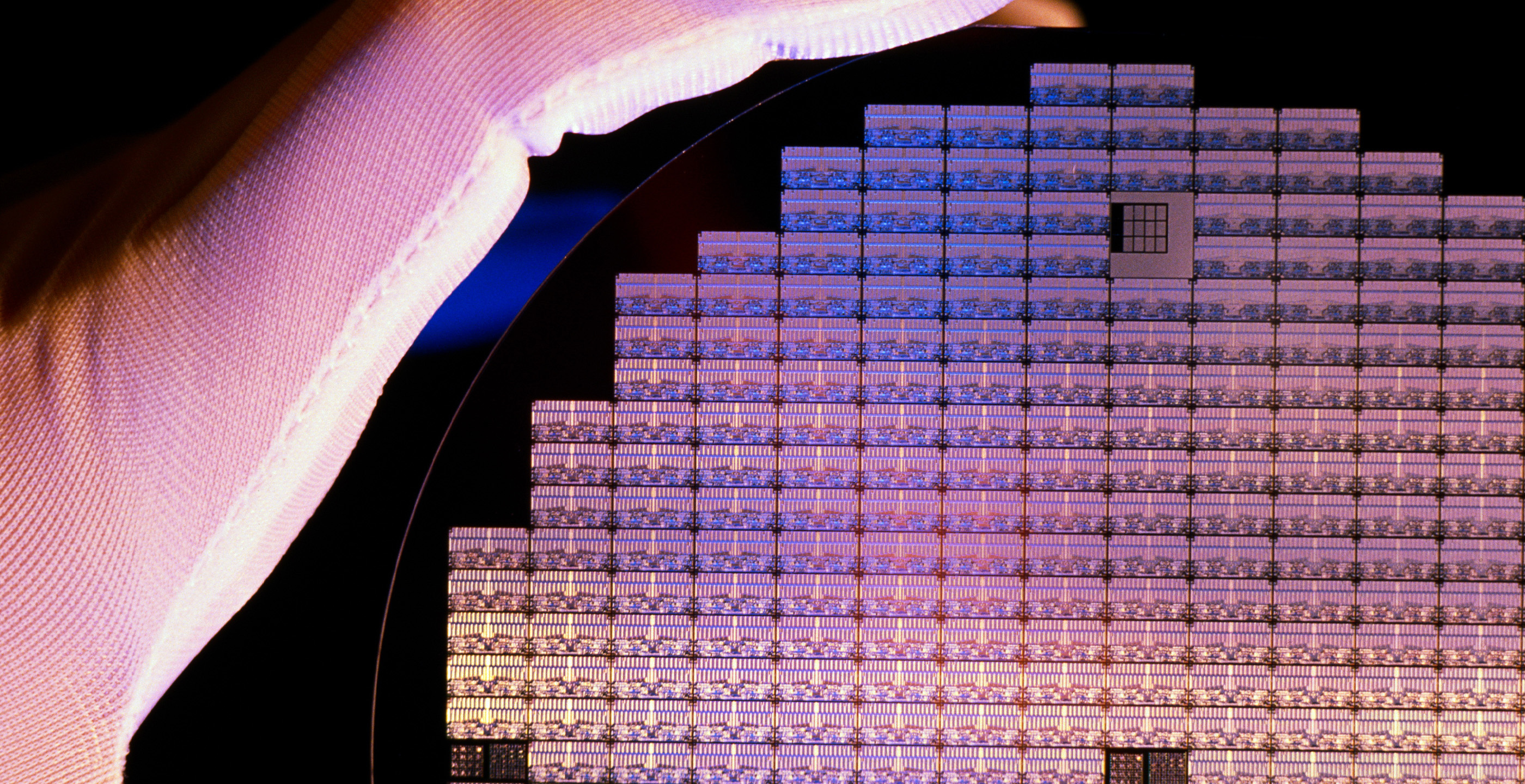 Modern-day manufacturing is challenged by the presence of hazardous materials, which leaves manufacturing plants with the difficult decision of how to dispose of them properly. Often the location of a production plant can make it challenging to dispose of hazardous materials in a safe manner that adheres to local regulations.
Many plants don't have the processing ability to accommodate modern disposal methods. This is why our team at NAGASE recently set out to determine how we can help small volume production and mass production companies achieve solutions for hazardous material disposal.
The Challenge
In urban areas, such as Tokyo and Osaka, there are many situations where manufacturers are limited in what products they can produce due to the presence of hazardous materials. While these manufacturers would like to be able to produce items —ranging from dyes and pigments to electronic materials and resins—they lack the capability to safely dispose of these hazardous or harmful substances properly. This, in turn, halts projects.
The preferred methods for disposing of hazardous materials safely are solid-liquid separation and waste liquid treatment. These methods require costly, specialized equipment to perform them. In many cases, manufacturers do not have the capital available to invest in these costly systems or the rights to handle them.
T
he Solution
At Fukui Yamada Chemical, we produce dyes and pigments, as well as raw materials for resins, additives, and intermediates. Our facility in Japan is ideally located, offering a wide range of manufacturing capabilities that is fully equipped to safely and cost-effectively remove hazardous waste. Our state-of-the-art facility offers many methods to remove waste that negatively impacts the environment, from wastewater treatment to incineration, allowing us to mitigate the most hazardous waste materials. We also offer solutions to waste solvent removal, deodorization, and dust removal. Whether your company is looking for small or mass production capabilities, we will work to find a solution to meet a company's needs.
The Process
We take a consultative approach to understand the needs of each manufacturer. As we engage with a prospective manufacturer, we work to understand the products they want to make. Once we understand the level of complexity of the product, volume, and the type of waste that will be a by-product, we work with our internal experts to identify possible proposals that will meet the needs of the manufacturer.
The Results
It is our goal to provide a tailored proposal that allows manufacturers to bring their products to market in a sustainable and compliant way. We remove the manufacturers' barrier to entry and remove additional capital investment into hazardous material removal systems.
We can now help manufacturers return to producing important items without additional capital investment into hazardous material removal systems.
Looking Ahead in Manufacturing
If your manufacturing plant is currently limited due to issues with hazardous material removal, reach out to our team to see if we can help mitigate this problem. We can handle a wide range of materials, ensuring that your production lines can continue to run optimally without the risk of improper hazardous material disposal. We are constantly looking to provide our customers low barrier to entry, regulatory compliance, and efficiency.
Topics:
Manufacturing
Case Studies
Chemicals
Conductive Inks
Dielectrics
Epoxy Resins
Etching Agents
Photoresists
Polymers
Resist Stripping Agents
Sustainability Solutions
Regulatory
We're Here to Help
Complete the following fields with your information, as well as a short, detailed description of your request and a NAGASE Specialist will be in touch with you shortly.