Antibody Contract Manufacturing for In-Vitro Diagnostics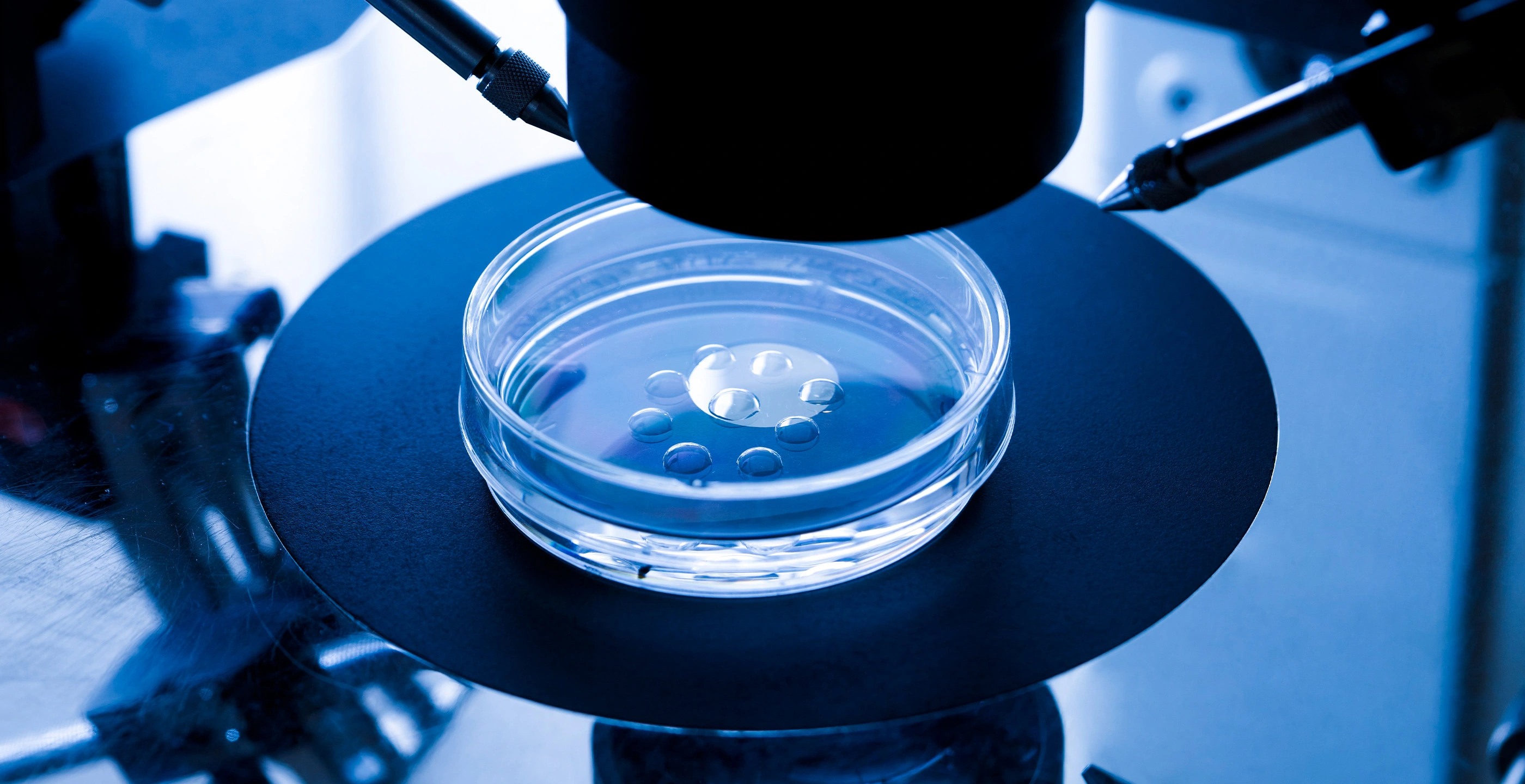 Improving the sensitivity of antibodies is an important issue in the fields of medicine and biotechnology. Antibodies are used in various applications such as disease diagnosis, treatment, and research. Improving their sensitivity can increase accuracy and contribute to early diagnosis and the development of new treatment methods.
In the field of in-vitro diagnostics (IVD), NAGASE can offer not only common items on catalog, but also customized antibody solutions tailored to our clients' needs. In terms of stable supply, we offer recommendations for a variety of solutions such as manufacturing locations, production methods, and more.
The Demand for Antibody Contract Manufacturing
Antibodies play a key role of in vitro assays development. In the IVD industry, there is a growing demand for customized antibodies for the following reasons:
Demand for high sensitivity testing: Highly sensitive antibodies improve diagnostic accuracy and enable early detection. There are cases when using catalog products poses no issues, but there are also instances where trying several catalog products does not yield the expected sensitivity improvement. Customized antibodies designed for specific tests are expected to be highly effective.
Disease diversity and test marker selection: There are many different diseases, each of them requiring different markers. Therefore, specific antibodies are required for each diagnosis. In the field of in-vitro diagnostics, new biomarkers are being discovered. Customized antibodies are needed for these new markers.
Our Solution & Approach
Nagase has long history of supplying raw materials for IVD for more than 30 years. We can offer a wide range of products including antibodies, antigens, sera, plasma, patient specimens, latex bulk reagents, and biochemical reagents. Through our business history, we have established great relationships with our partners. We are confident that we can offer a variety of products for antibody contract manufacturing that is backed by our decades of experience developing solutions.
There are several challenges to address when it comes to custom antibody production. These include manufacturing costs, time constraints, quality control, the need for specificity validation, and more.
During consultations with our experts, NAGASE can offer the best options by gathering information on the latest manufacturing technology and processes.
From a quality control point of view, we can share the suppliers' manufacturing environment, and can help guide them by offering recommendations to the manufacturer based on your quality control standards.
Due to the nature of our business, we have a breadth of knowledge and long-standing experience related to logistics regulations, so we can also support regulatory compliance when importing/exporting antibodies manufactured overseas.
Looking Forward
We believe it is important to meet the demand for customized antibodies with individual requirements. We are committed to continuously enhancing our knowledge and building relationships with manufacturers.
Through the handling IVD raw materials including customized antibodies, we also aim to facilitate accurate diagnostics and enhance the quality of healthcare. Please do not hesitate to contact us and we are happy to assist you.
Topics:
Healthcare & Pharmaceuticals
Case Studies
Formulation
Pharmaceutical Ingredients
We're Here to Help
Complete the following fields with your information, as well as a short, detailed description of your request and a NAGASE Specialist will be in touch with you shortly.