Challenge Accepted: Additive Manufacturing Material Creation on a Deadline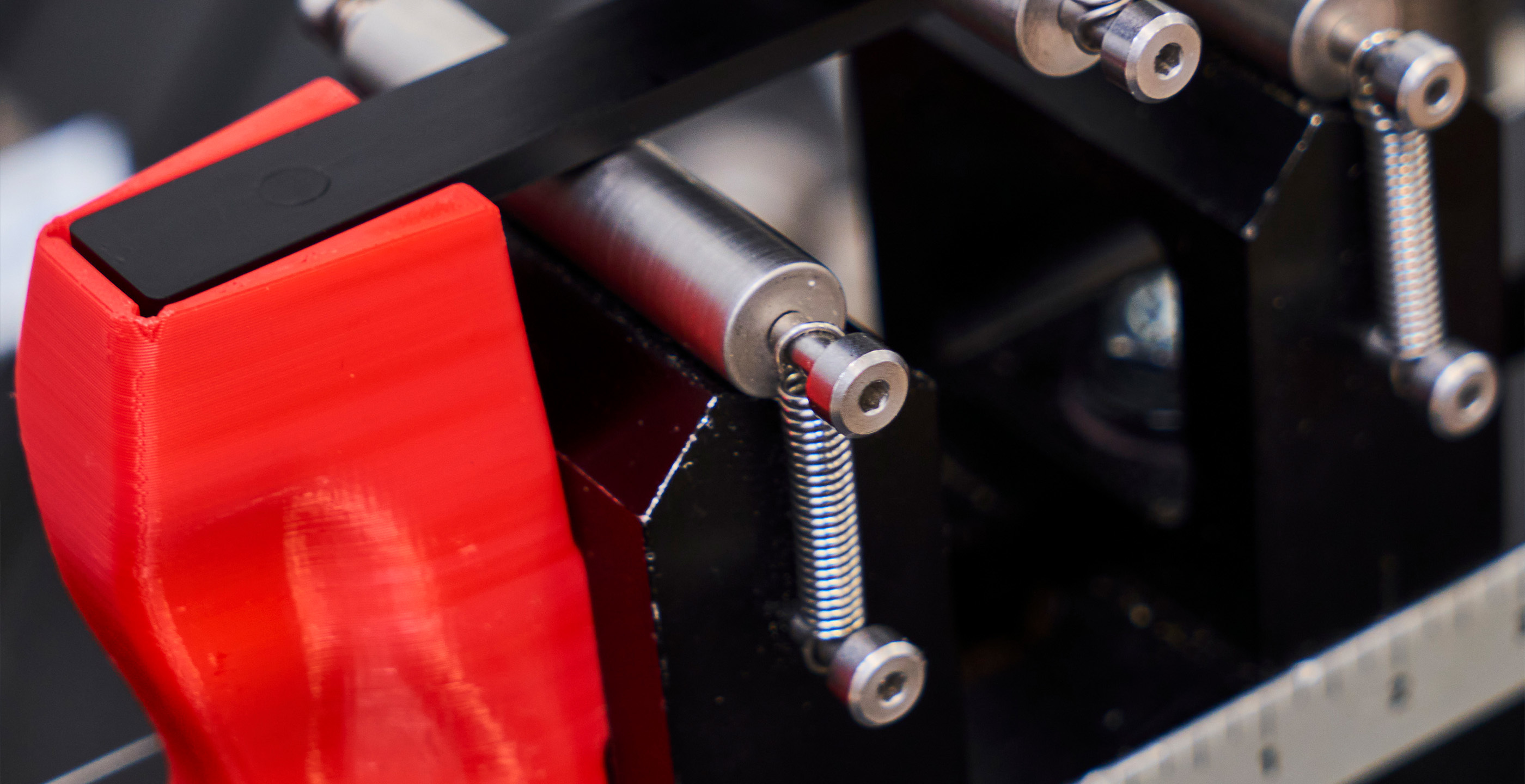 EMPOWR3D™ is our innovation center from Interfacial Consultants, a NAGASE Group company, that provides a turnkey suite of additive manufacturing (AM) services. It is our goal to simplify the complex world of 3D printing and provide much-needed resources to customers of all experience levels. We are here to be your go-to resource for anything additive—giving our customers the resources they need to develop a final product that can be produced on a commercial scale.
A customer approached our team seeking to launch a technically challenging product into the additive manufacturing market. They sought full-service development work from us with an aggressive delivery schedule of 4-6 weeks.
Their requirements included:
Twin-screw extrusion compounding
Filament extrusion
3D printing
Material tuning
Printed articles
Analytical characterization
The EMPOWR3D Solution
We utilized our in-house end-to-end product development capabilities to create 10 unique formulations. We were able to work on multiple formulations in parallel because of our large number of AM systems.
The formulations were converted into filament and then printed on a leading open additive manufacturing system. We then extracted test data on key physical and mechanical properties, print conditions, and production information. Throughout the testing process, we shared all raw data and results with the customer. The testing narrowed down the different samples to determine which was the best fit for the target properties for the product.
The Result

In this case study, we successfully created a material that satisfied our customer's specifications within budget and the tight schedule.
"In under the time it took for us to get internal approvals to source and work with the raw materials at our facility, the EMPOWR3D team created and evaluated 10 versions of our concept, allowing us to down select that much faster," our customer said of their experience working with us.
Looking Ahead
Solving this complex challenge within a condensed schedule demonstrates the breadth and depth of our capabilities and expertise. As a trusted advisor in the world of additive manufacturing, we deliver resources for all experience levels to develop a final product that can be produced on a commercial scale. Contact us if you have similar needs as this case study or would like help with a specific additive problem.
Topics:
Additive Manufacturing
Case Studies
Formulation
Development
3D Printing Materials
Polymers & Resins
We're Here to Help
Complete the following fields with your information, as well as a short, detailed description of your request and a NAGASE Specialist will be in touch with you shortly.