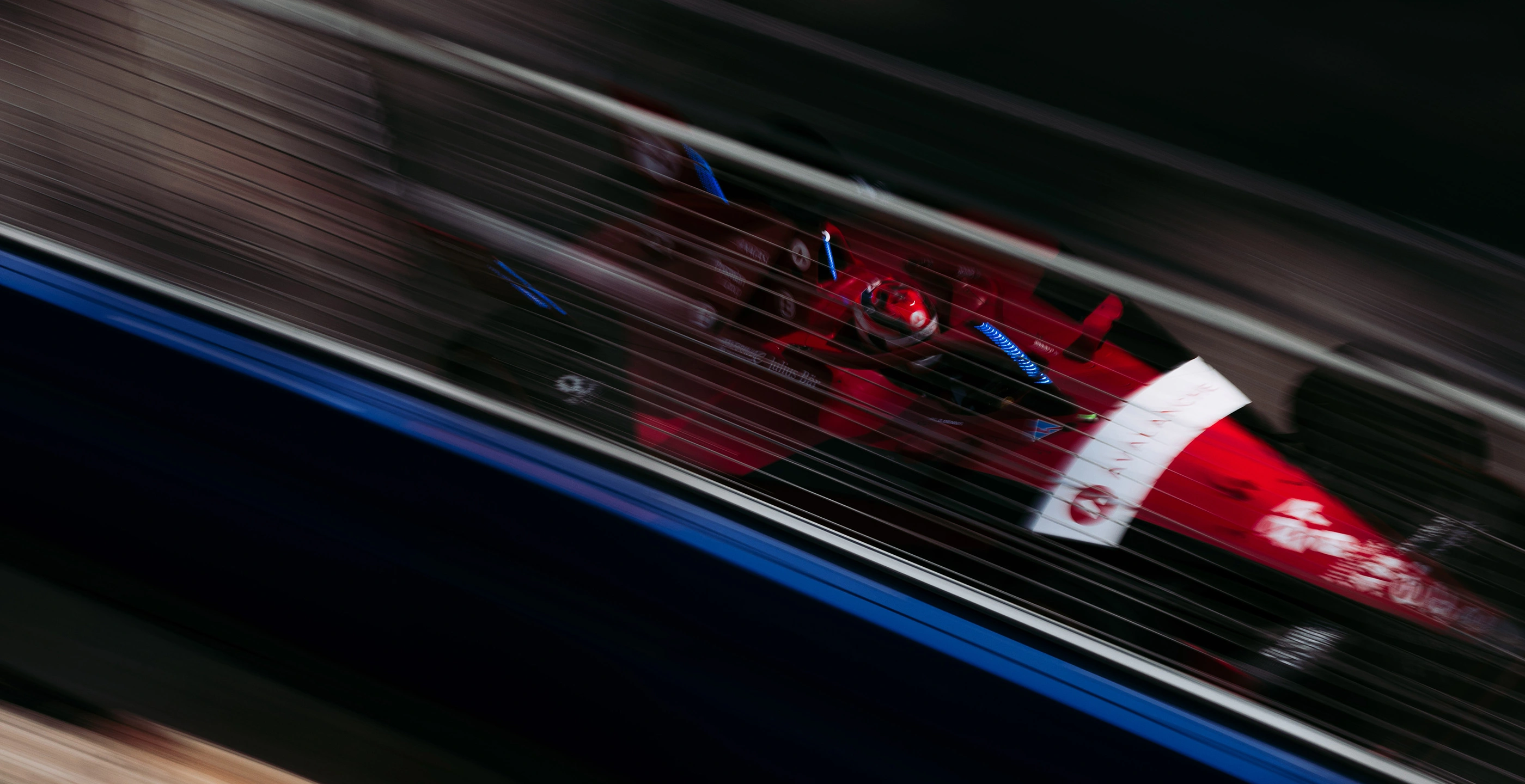 Pursuit of Performance
Andretti's pursuit of performance keeps them competitive in the high-energy world of racing. This is how they earned their legacy of championship racing. Our own focus on performance-centric partnerships is what has helped us grow and thrive as Business Designers in a fast-changing world of innovation and value.
NAGASE's Business Designer culture enables every employee to partner with businesses to create new value from their diverse expertise. In doing so, we enable our customers to win in their pursuit of performance and deliver next.
We help our partners define their own next by identifying opportunities, developing new value, and helping them expand into new areas. We deliver the solutions they need to advance their values and deliver next for their customers.

Pursuing Performance in Your Market
Automotive
The automotive industry requires a high-caliber level of performance. We accomplish this by providing engineered solutions for weight reduction, enabling access to advancements in next generation electrification, and partnering to deliver the next-generation of intelligence sensor technology and materials.
Energy & Electronics
From the smallest components to the biggest partnerships, we always strive for value and performance. We have a proprietary global network of engineers, global access to mobile device manufacturers, access to semiconductor and silicon wafer industries, and end-to-end materials sourced with consistent availability.
Battery
Using lithium-ion secondary batteries, our team is developing innovative power storage systems aimed at delivering greater efficiency, longer life, and enhanced safety.
We're Here to Help
Complete the following fields with your information, as well as a short, detailed description of your request and a NAGASE Specialist will be in touch with you shortly.