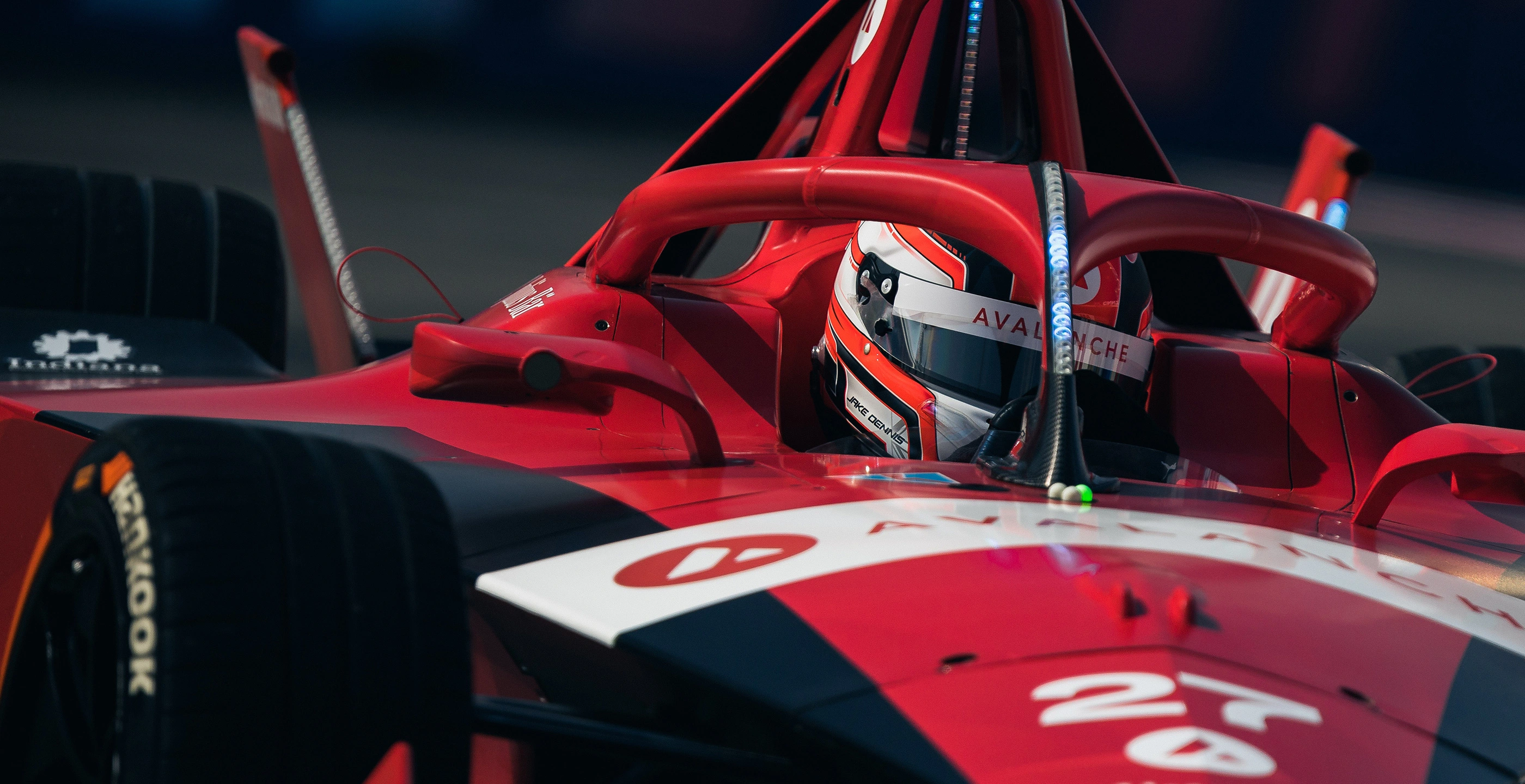 Pursuit of Innovation
Building on a multi-generational legacy of championship racing, Avalanche Andretti Formula E pursues innovation through racing technology and strategy. At NAGASE, we do things similarly: by applying our business designer mindset to everything we do, we build the future—one thoughtful and achievable step at a time.
Delivering Next-Generation Solutions for Our Focus Markets
Sustainable Flooring
The pursuit of innovation comes to life in our partnerships. Here are a few of the ways we've worked with forward thinking partners to bring impactful ideas into fruition.
Soluble Plastics
We partnered with one of the largest coffee retailers to reduce plastics waste from disposable utensils by offering high-temperature, water-soluble plastics that are environmentally benign.
Anti-Fungal Surfaces
We partnered with an electronics manufacturing company to deliver anti-fungal smart coatings that reduce the spread of germs.

Explore Our Innovation Facilities
Pursuing Innovation in Your Market
Automotive
The future of mobility is faster, smarter, and more efficient. Learn how pushing the industry forward and its environmental impact down with solutions for weight reduction, advanced electrification, and more.
Energy & Electronics
Gain access to a global network of real engineers for sourcing and co-development. Our resources range from semiconductor and wafer technology to the device manufacturing experts who bring it all together.
Battery
Using lithium-ion secondary batteries, our team is developing innovative power storage systems aimed at delivering greater efficiency, longer life, and enhanced safety.
We're Here to Help
Complete the following fields with your information, as well as a short, detailed description of your request and a NAGASE Specialist will be in touch with you shortly.