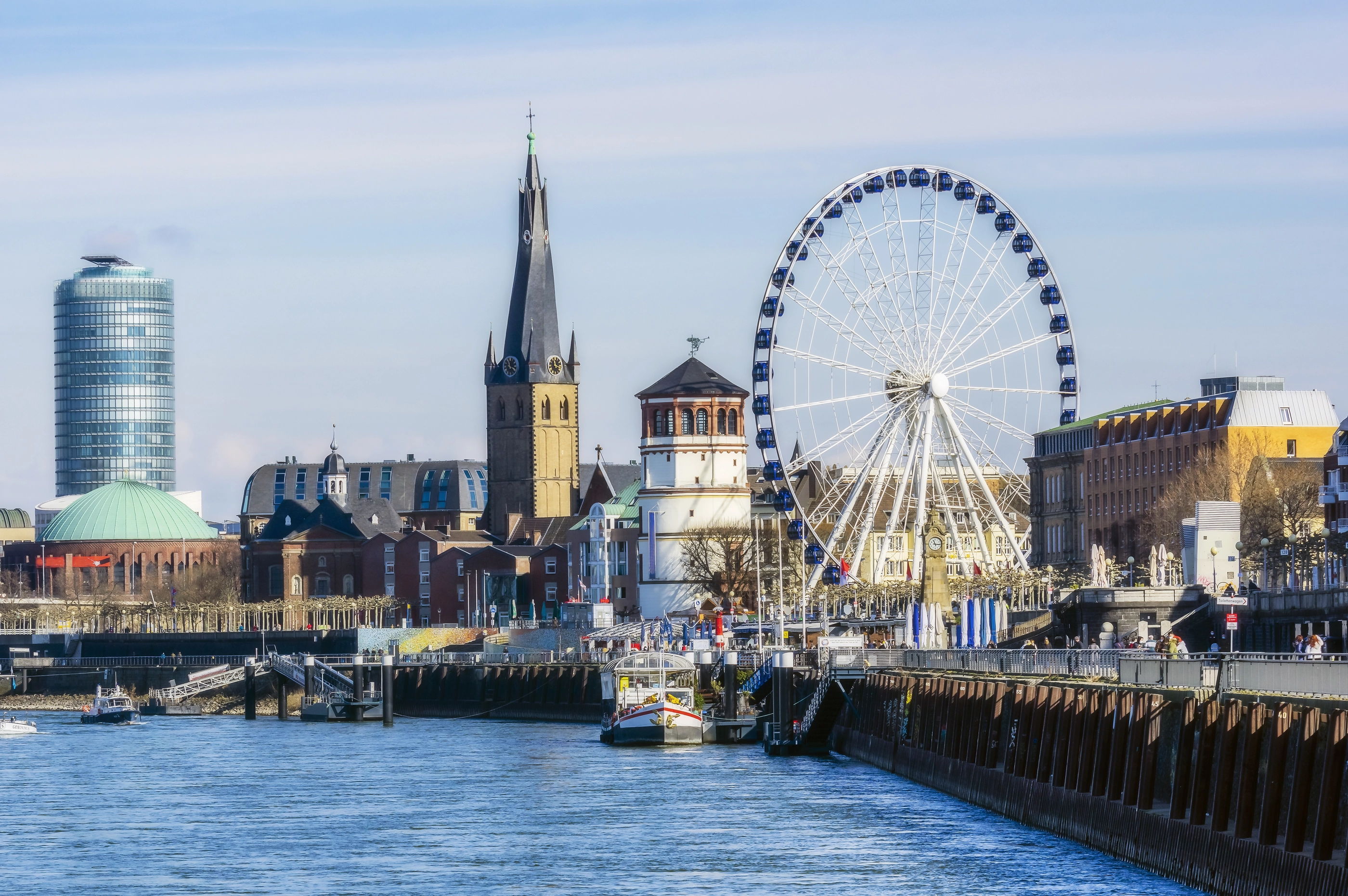 Europe
With more than 40 years of experience serving the European market, we have the infrastructure and expertise to help our customers expand throughout the EU and beyond.
Innovations in Sustainability
As interest in environmental protection and energy conservation has grown across Europe, companies are looking for new ways to respond to the region's increased requirements. We're helping meet the sustainability goals of companies from pharmaceuticals to electronics to bioplastics and more.
Billion Yen Combined Net Sales
Key Industries
Company Locations
We're Here to Help
Complete the following fields with your information, as well as a short, detailed description of your request and a NAGASE Specialist will be in touch with you shortly.