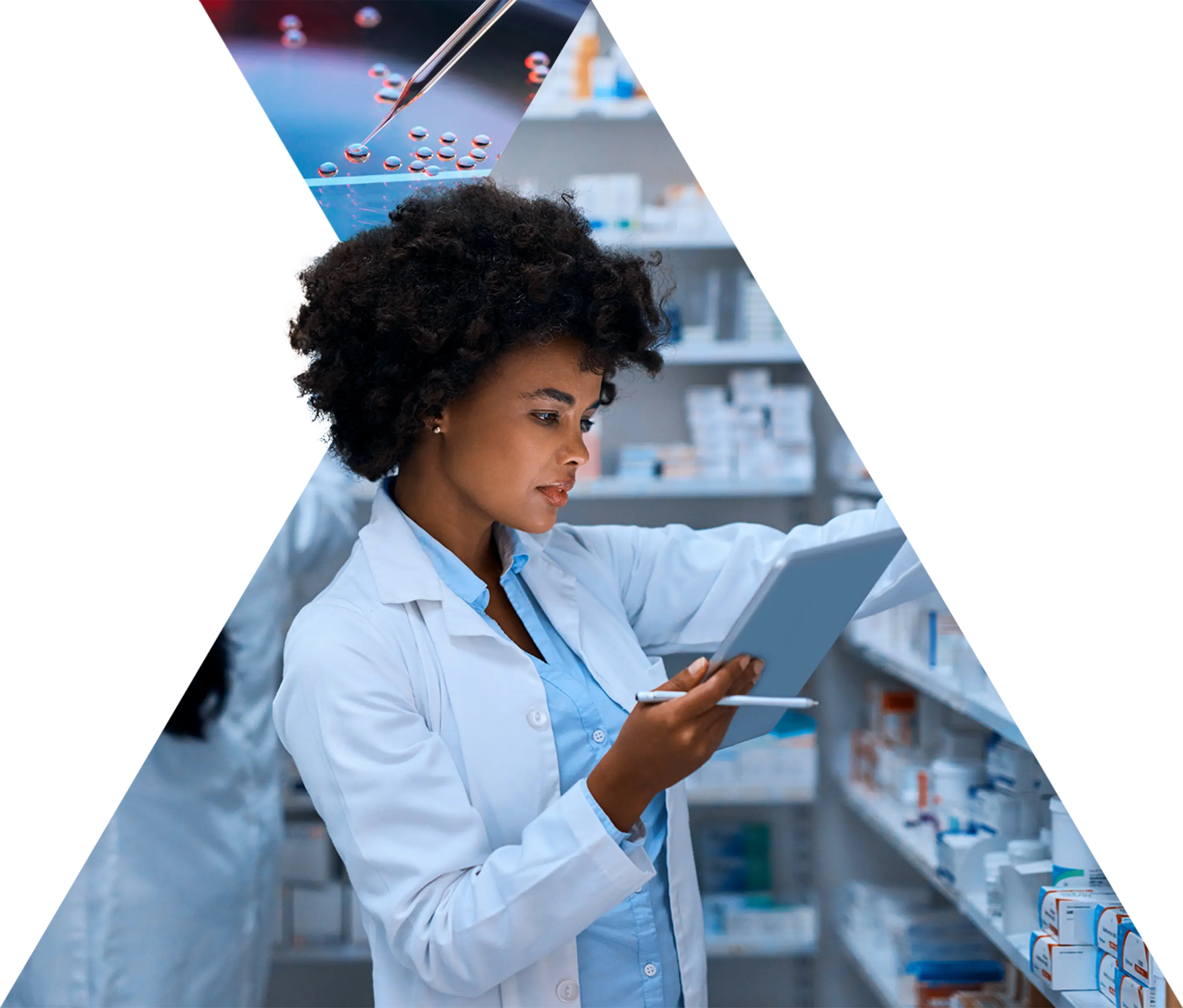 Healthcare & Pharmaceuticals
From cosmetics to medical materials, our growing portfolio of solutions helps leaders in the life sciences meet the needs of a rapidly evolving population. Through these expansive offerings we are able to supply companies across the globe with products that help make a positive and lasting impact, such as diagnostic reagents and active pharmaceutical ingredients.
We're Here to Help
Complete the following fields with your information, as well as a short, detailed description of your request and a NAGASE Specialist will be in touch with you shortly.