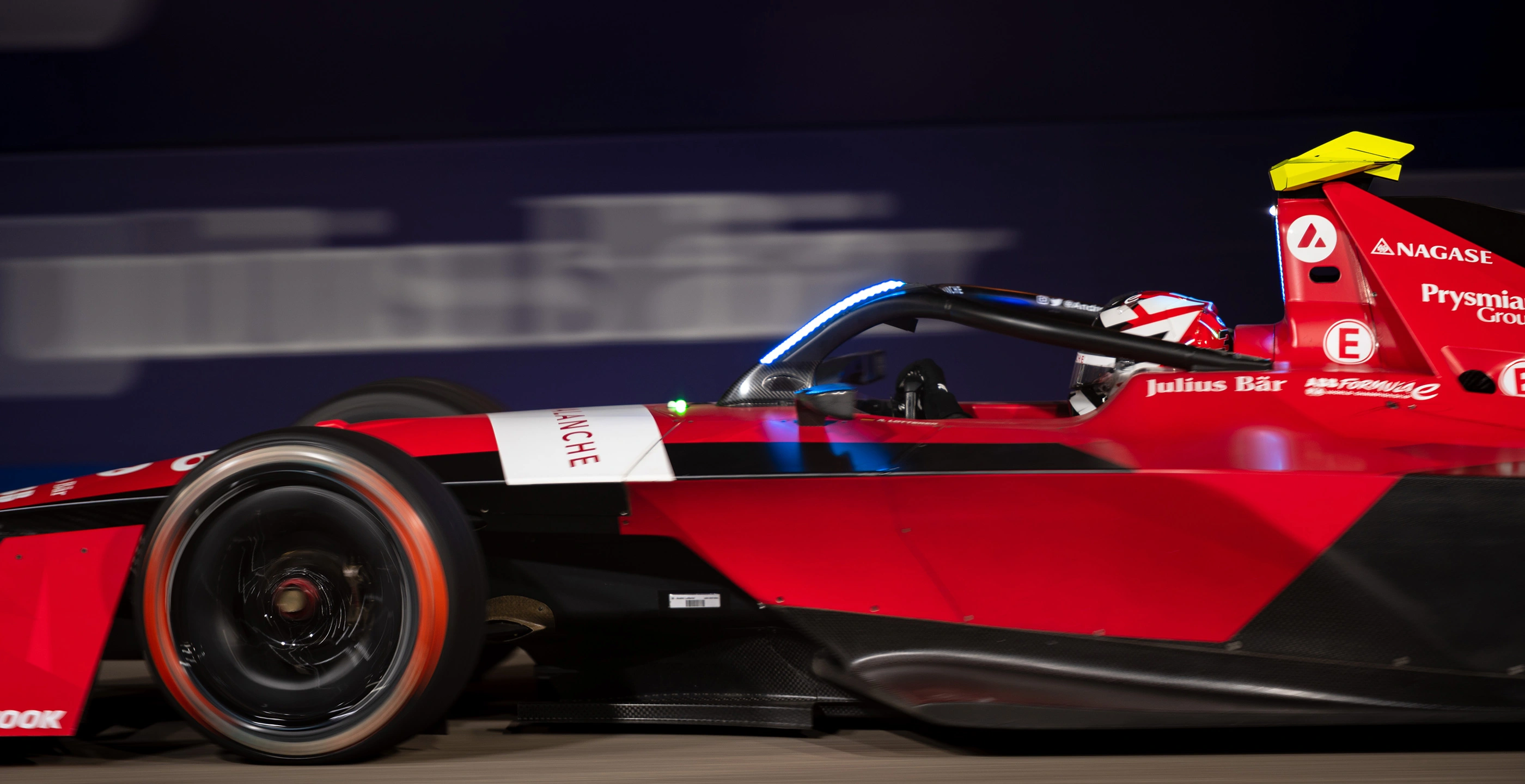 Pursuit of Sustainability
Formula E was founded by Formula 1 giants who thought the pursuit of sustainability should be combined with cutting-edge racing technology. They created Formula E to race at the pinnacle of EV technology, driving powerplant and aerodynamics breakthroughs that have real world applications.
A Varied Approach to Sustainability
At NAGASE, we share a similar passion for having the best of both worlds. Our culture enables us to create innovative solutions that allow for industrial growth while still contributing to a brighter future for society.
Business Integrity
We are dedicated to upholding the highest level of integrity in all elements of our business—from preventing corruption to protecting your information, we ensure that we're in compliance with all applicable national and regional laws and work to maintain healthy relationships with all partners and government entities.
Respect for All
We show respect for all individuals through our shared focus on honesty and transparency. We have a deep respect for all cultures and feel strongly that diversity and inclusion are vital for contributing to a healthy society.
Environmental Stewardship
We partner with you to ensure the protection of our environment. We are committed to limiting our environmental footprint across industries and countries. Our plan to accomplish this begins with strict measures that will decrease emissions over the coming decades.

We're Here to Help
Complete the following fields with your information, as well as a short, detailed description of your request and a NAGASE Specialist will be in touch with you shortly.