Developing Customer Base in China for Optical Film Manufacturers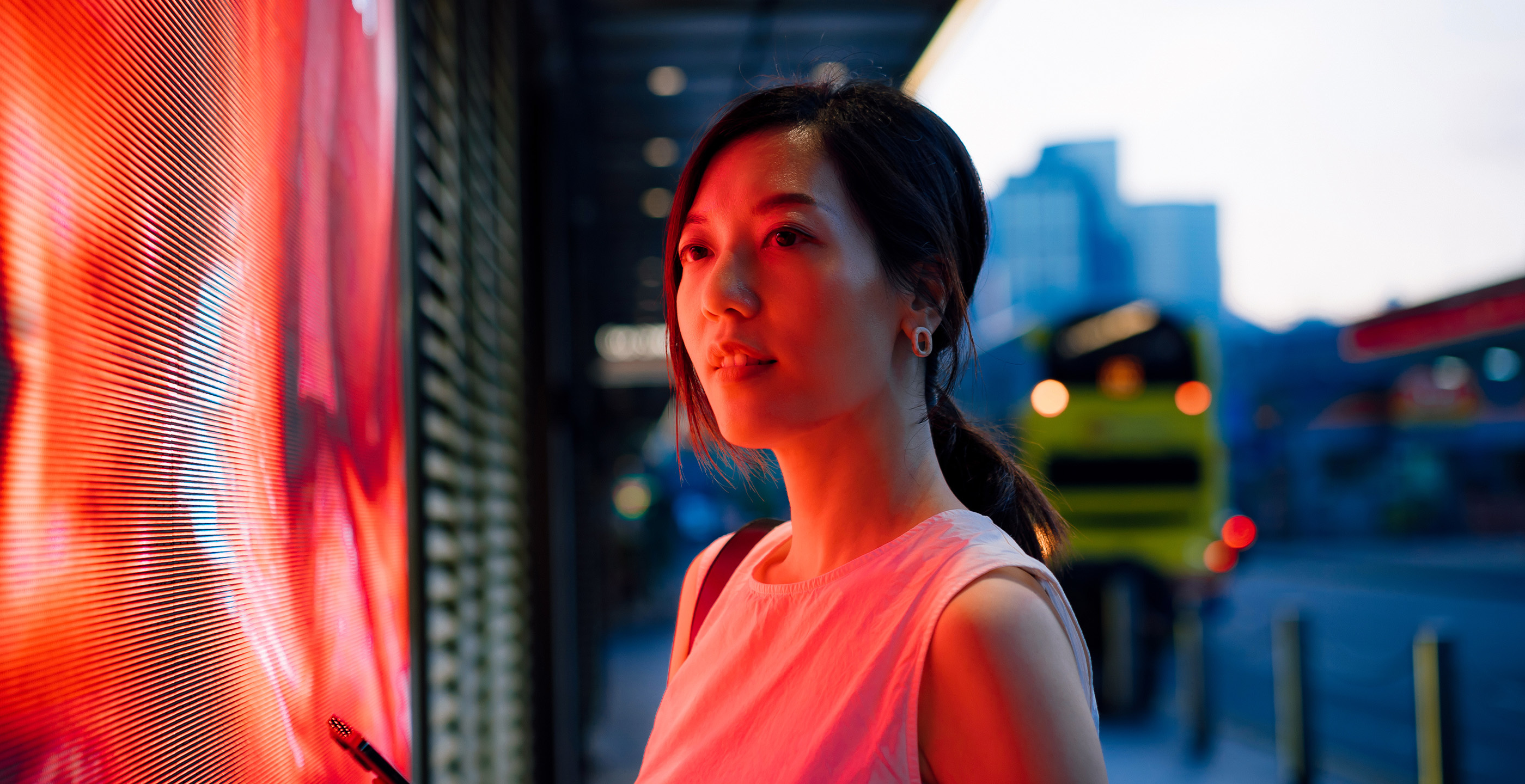 Optical film is a thriving multibillion-dollar industry. These films or coatings can be found in televisions, smartphones, computer screens, LEDs, LCDs, and countless other optical systems. In a world where digital screens and technology dominate, the optical film sector is expected to reach a value of $40.4 billion by 2030, nearly double 2021's $20.6 billion figure. While the television industry remains the largest user of optical film, virtual reality (VR) and extended reality (XR) are two relatively new markets that are also helping to drive demand.
Japan and China lead the global market as the largest producers and users of optical film. The business of importing and exporting between these two countries is often dynamic, uncertain, and competitive. As the global economy works to rebound from challenges like workforce and supply chain disruptions, manufacturers in Japan are working harder than ever to develop successful market opportunities in China.
The Challenge
Bridging the gap between suppliers and buyers is critical in expanding any business. For Japanese optical film makers, language and geographic barriers can stall relationships with Chinese converter manufacturers, infrared tester manufacturers, VR/XR companies, and other potential users.
NAGASE knows that a robust, well-curated list of potential customers is key to developing new partnerships and growing business. However, many Japanese manufacturers haven't had the resources or time to research and build connections with Chinese companies. Moreover, international business-to-business (B2B) sales need to account for cultural and social factors, political and legal influences, economic conditions, and language and geographic differences.
Building a Multinational Business Is Challenging, but Working with NAGASE Makes It Easier
NAGASE is dedicated to connecting Japanese optical film manufacturers with qualified and vetted Chinese customers. We offer decades of experience working with key industry players across the Asia-Pacific region. Due to our established presence in both Japan and China, we have developed a deep understanding of the buyer-supplier network between the two nations. We also boast a strong business track record and personal connections in China. Working with NAGASE can help fast-track B2B development as we provide a boots-on-the-ground local perspective to communicate and market effectively and efficiently with potential Chinese customers.
Our Approach
The process is straightforward. Once we onboard a Japanese manufacturer for our customer matching service, the supplier exports their optical film product to a designated NAGASE warehouse in China via consolidated shipping.
We will leverage our full-time national sales staff at local subsidiaries in China to work directly with customers selected from our proprietary and confidential target list. This list has been carefully built throughout our time working in the region. Using this data, we will work to thoughtfully match the supplier with the most promising buyer.
Our sales staff will approach target customers and conduct in-depth interviews to build relationships and help connect them with the best Japanese-made optical film to fit their needs. Working as a conduit between the buyer and supplier, our team of expert salespeople will negotiate pricing, coordinate delivery dates, and address problems or challenges that arise.
We also have the capacity to deliver the local inventory and conduct just-in-time inventory management depending on the quantity. To ensure clear and consistent communication, we will have monthly sales calls with our Japanese suppliers to support sales expansion efforts.
Successfully Building a Chinese Customer Base

The Japanese manufacturers we have worked with are fully satisfied with our customer matching service. For their optical film companies, it has been an effective and economically feasible way to collect customer information and develop sales channels without having to set up a local base or hire extra staff in another country. Outsourcing sales using the expertise, manpower, and knowledge we offer has proven to be a successful solution to increasing their business in China.
We know that global demand for optical film is projected to increase and have focused on gaining a clearer understanding of the industry and its key players. By leveraging our multinational business networks, we aim to be a driving force for growth, supporting all our buyer-supplier partners as the market continues to thrive.
Looking Ahead
NAGASE is a global leader in the development and sales of innovative, customized products across a wide array of industries, so we pride ourselves on staying up to date on market trends and growth strategies. Contact one of our experts here to learn how we can help expand your business to one of the top largest consumer bases in the world.
Topics:
Energy & Electronics
Case Studies
Supply Chain
Optical Materials
Regulatory
We're Here to Help
Complete the following fields with your information, as well as a short, detailed description of your request and a NAGASE Specialist will be in touch with you shortly.