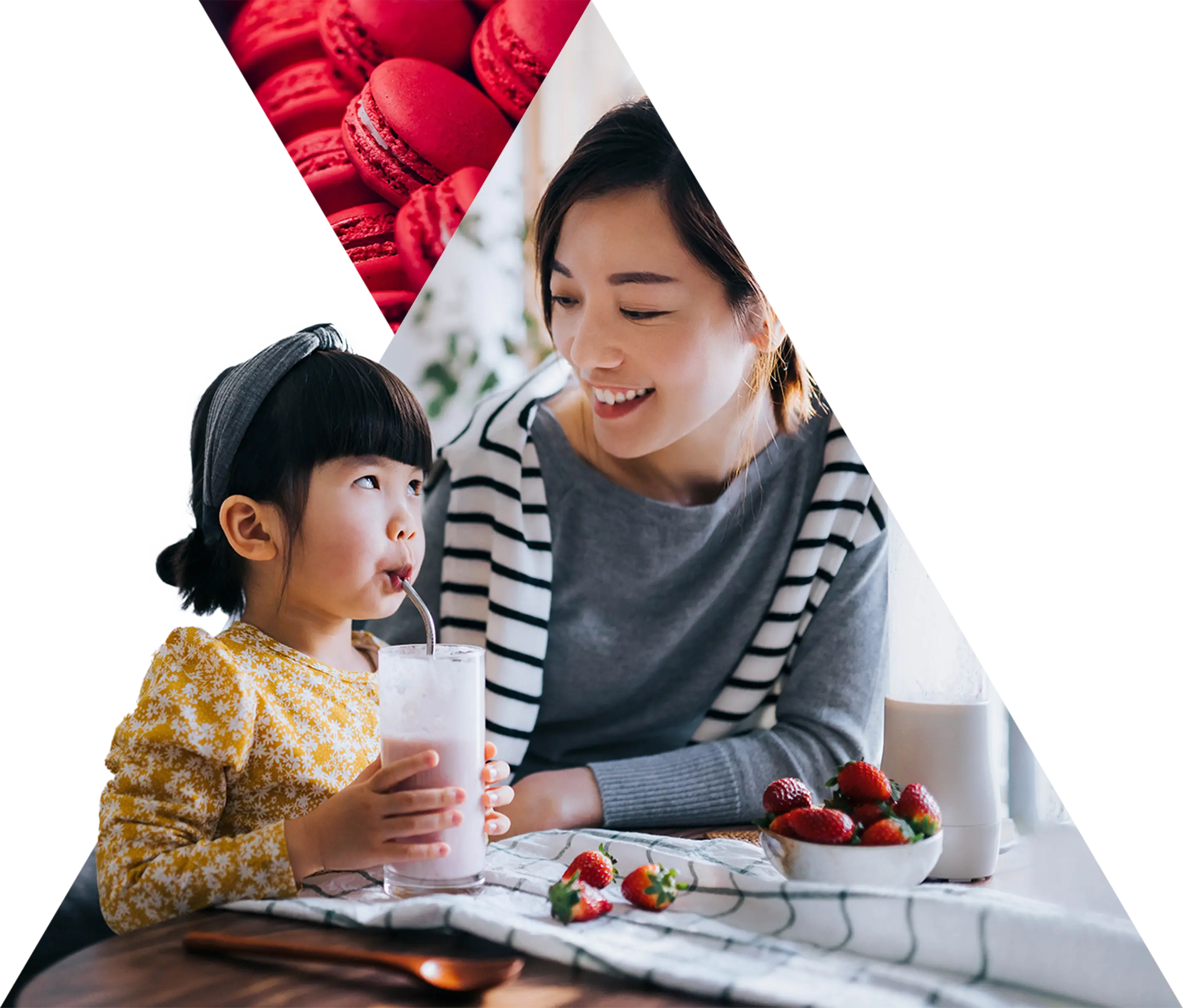 Food & Nutrition Products
More than ever, consumers are focused on the quality, taste, and nutrition of the ingredients in their everyday products. We're helping the Food and Nutrition industry meet these demands by offering a large selection of naturally sourced and innovative ingredients, such as multi-functional saccharides, enzymes, and nutraceutical ingredients.
We're Here to Help
Complete the following fields with your information, as well as a short, detailed description of your request and a NAGASE Specialist will be in touch with you shortly.