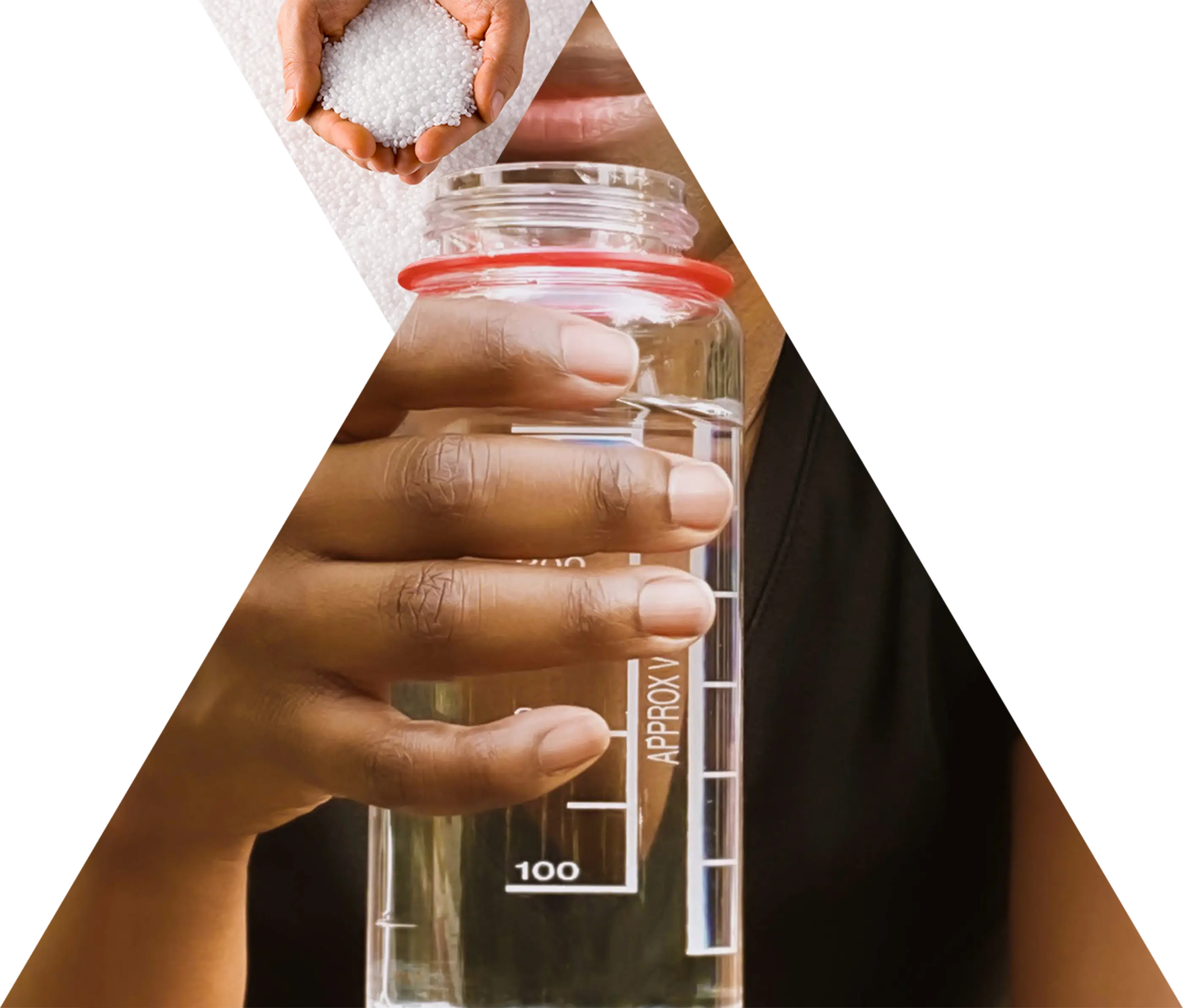 Polymer & Resin Products
At NAGASE, we provide essential polymer and resin materials for automotive, electrical, and building applications. Using the latest technology, we're able to meet the needs of these rapidly expanding industries with solutions for plastics, packaging materials, devices and moldings, functional resins, and auxiliaries.
We're Here to Help
Complete the following fields with your information, as well as a short, detailed description of your request and a NAGASE Specialist will be in touch with you shortly.