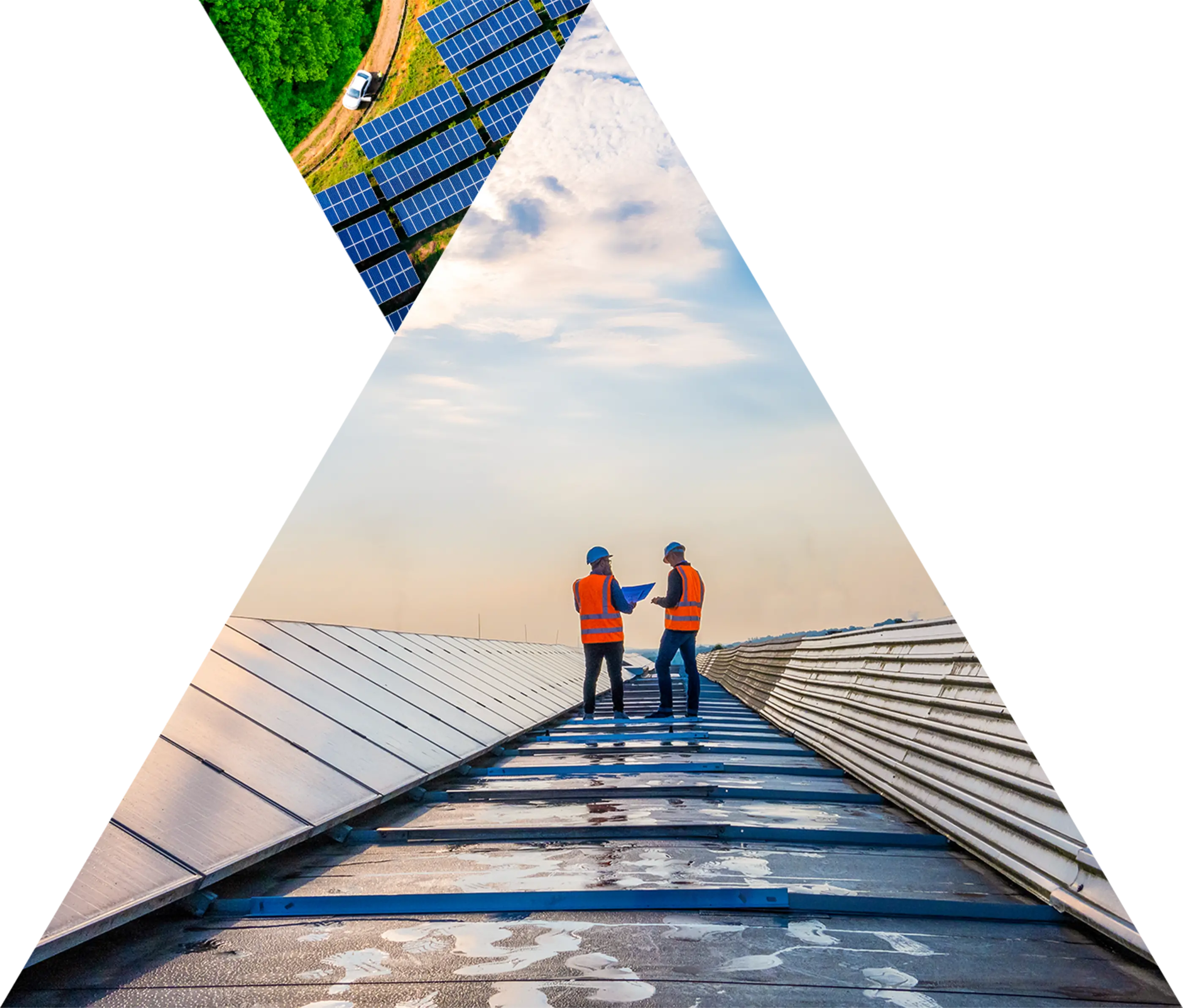 Energy & Electronics
Disruptive technologies and increasing consumer demand for eco- and energy efficient solutions are driving rapid changes. We're helping to build tomorrow's smart energy infrastructure—enabling the next generation of electronics and semiconductor assembly with our highly-functional advanced materials and components.
We're Here to Help
Complete the following fields with your information, as well as a short, detailed description of your request and a NAGASE Specialist will be in touch with you shortly.