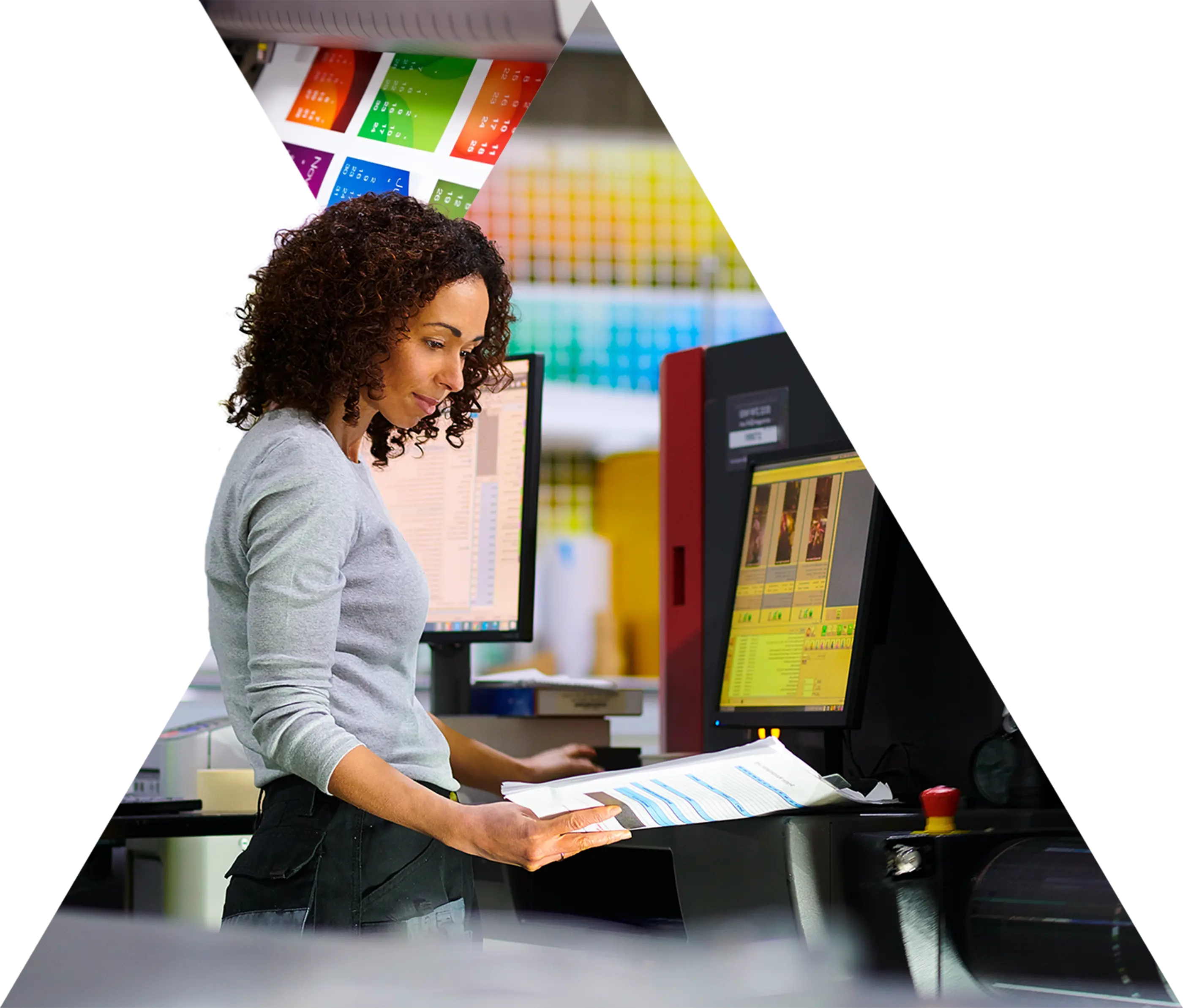 Printing & Packaging Products
From magazines to menus, the right quality of materials is vital for the printing and packaging industry. That's why we offer manufacturers a varied mix of essential materials and technologies for carbonless paper, ink jet, and toner applications.
We're Here to Help
Complete the following fields with your information, as well as a short, detailed description of your request and a NAGASE Specialist will be in touch with you shortly.