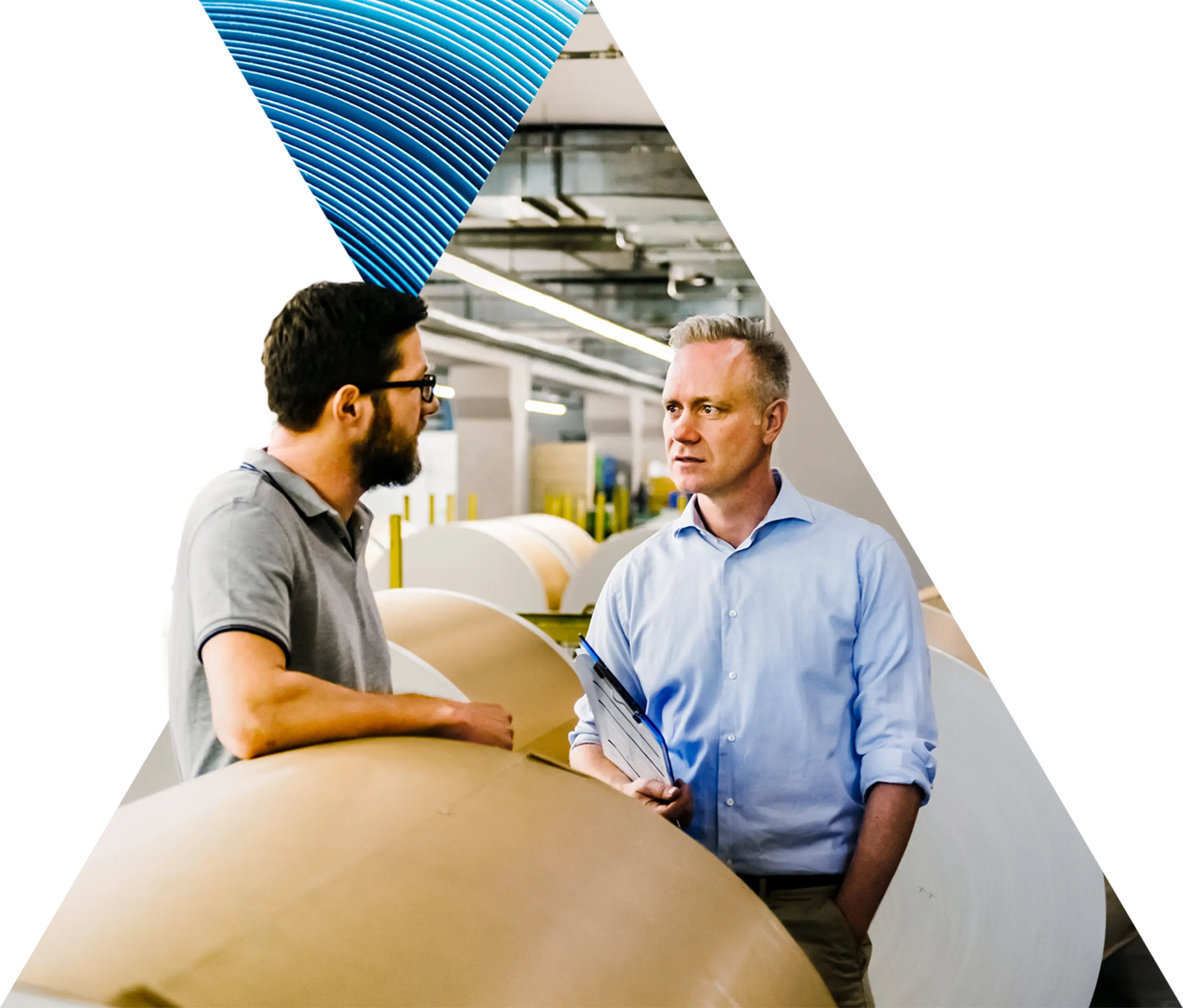 Paper & Ink Products
From packaging and energy curing to publication and commercial printing, we offer a variety of technologies for paper and inks. Our portfolio includes materials for thermal and carbonless paper, ink jet, toner, and ultraviolet applications.
We're Here to Help
Complete the following fields with your information, as well as a short, detailed description of your request and a NAGASE Specialist will be in touch with you shortly.