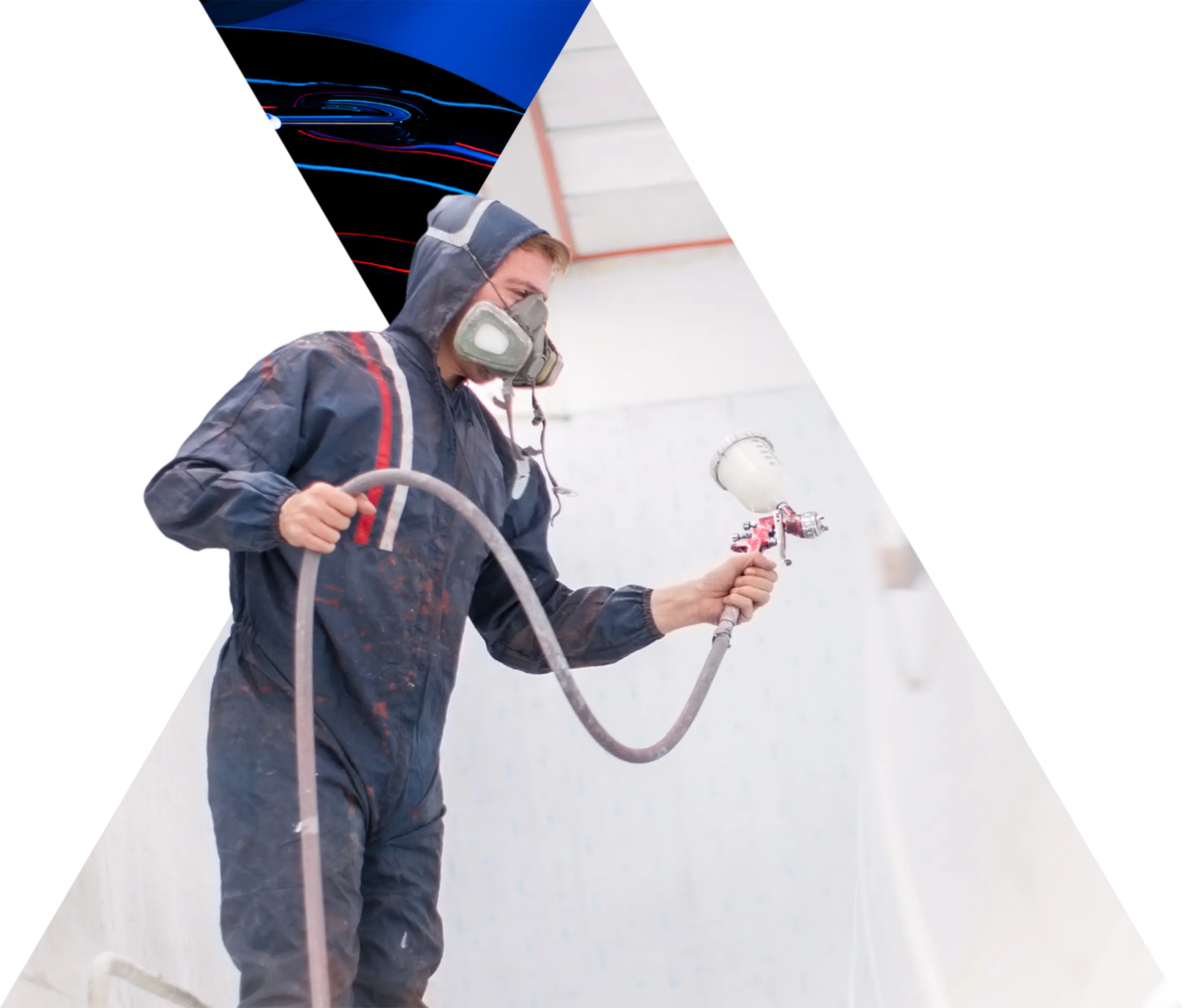 Paint & Coating Products
Paint and coating manufacturers need affordable, environmentally friendly materials that don't sacrifice quality and performance. Our diverse portfolio, deep expertise, and commitment to innovation allows us to customize paint and coating solutions to meet even the toughest challenges.
We're Here to Help
Complete the following fields with your information, as well as a short, detailed description of your request and a NAGASE Specialist will be in touch with you shortly.