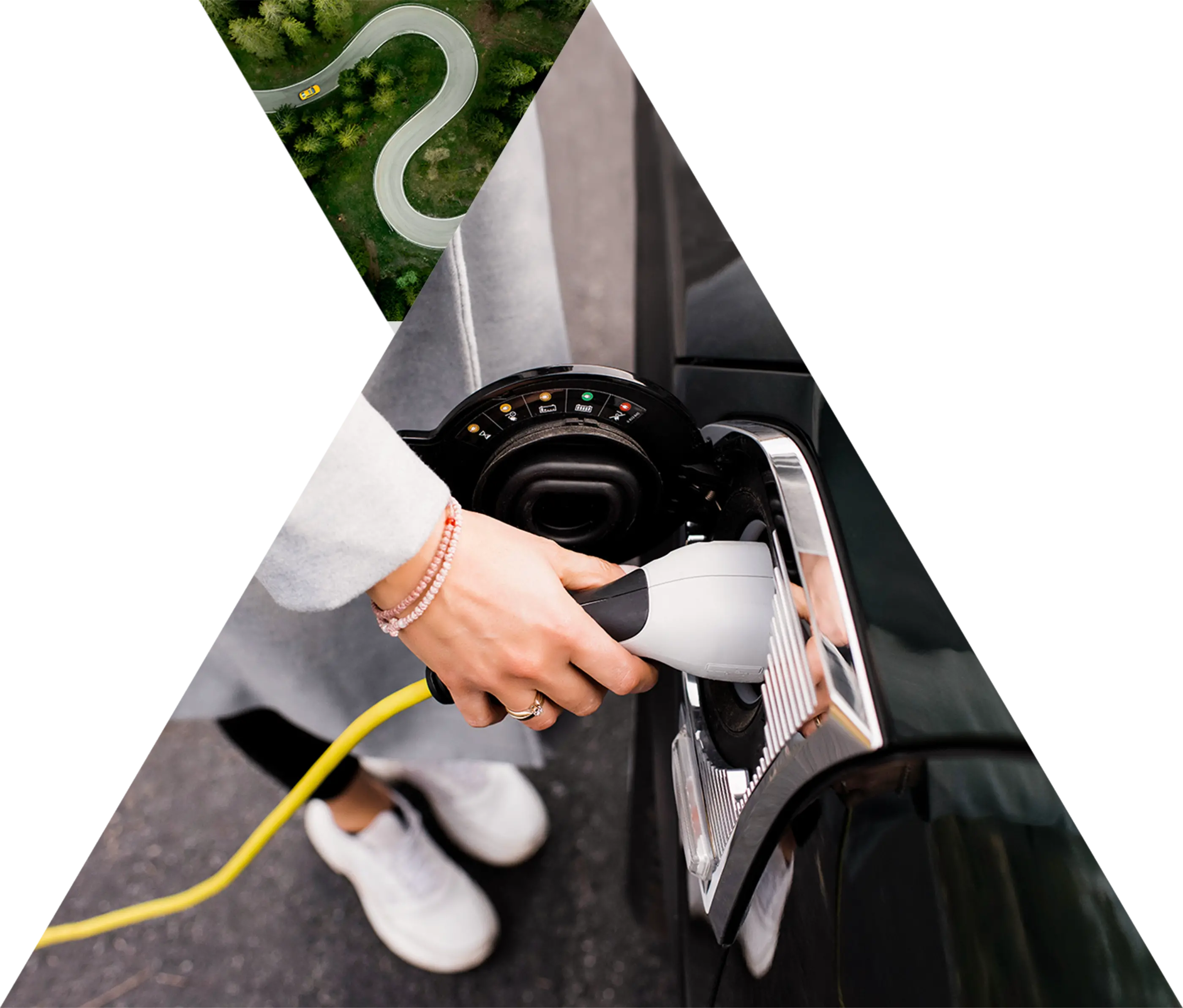 Automotive & Transportation Products
We specialize in innovative mobility solutions that are energy efficient and eco-friendly. These include materials that aid in electricity & heat management, and electromagnetic shielding, and electronic components for the latest smart car trends.
We're Here to Help
Complete the following fields with your information, as well as a short, detailed description of your request and a NAGASE Specialist will be in touch with you shortly.