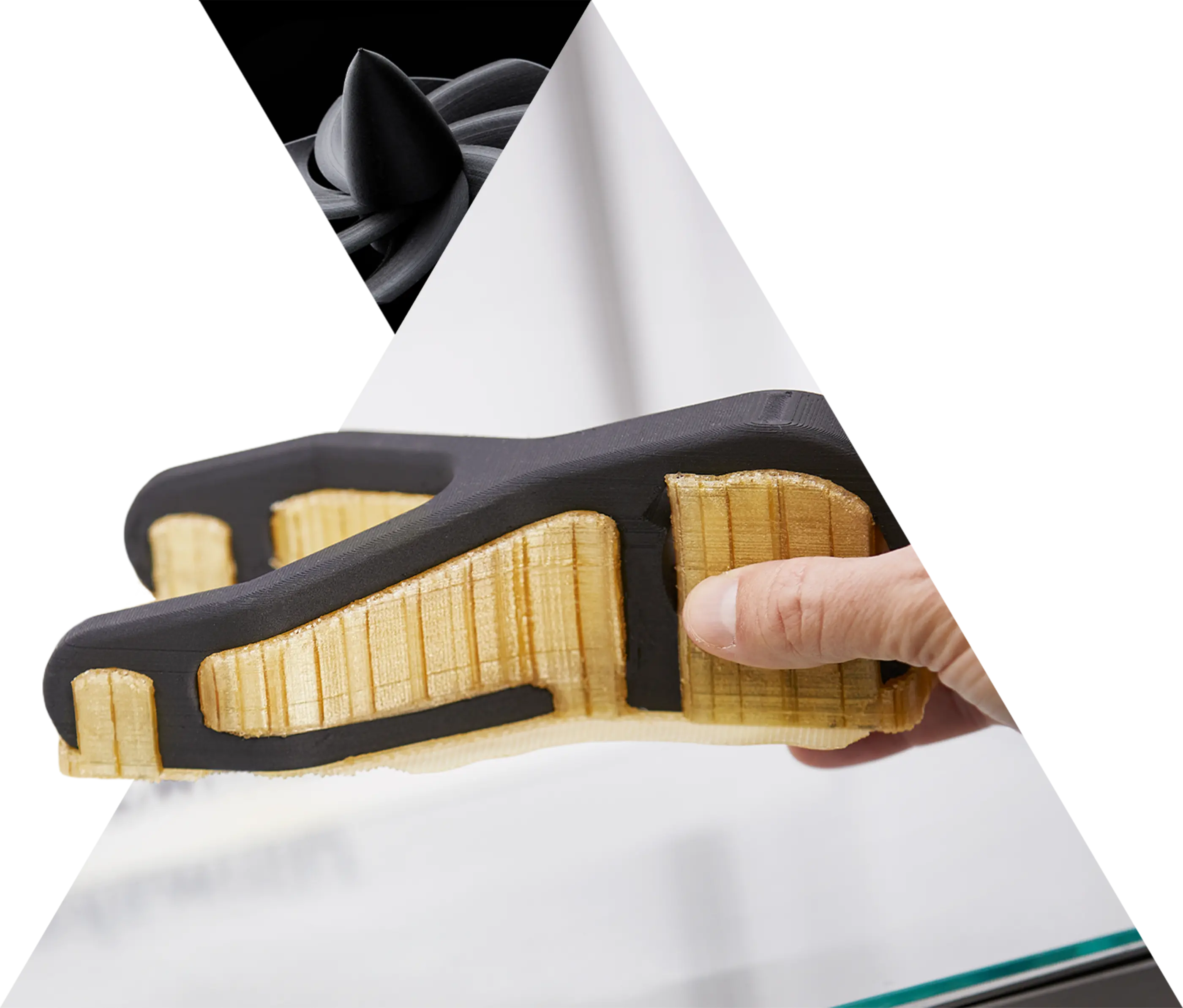 Additive Manufacturing Products
At NAGASE, we develop novel materials and solutions that help solve complex challenges through additive manufacturing. Our efforts and innovations answer untapped market needs across industries such as automotive, aerospace, medical and education.
We're Here to Help
Complete the following fields with your information, as well as a short, detailed description of your request and a NAGASE Specialist will be in touch with you shortly.