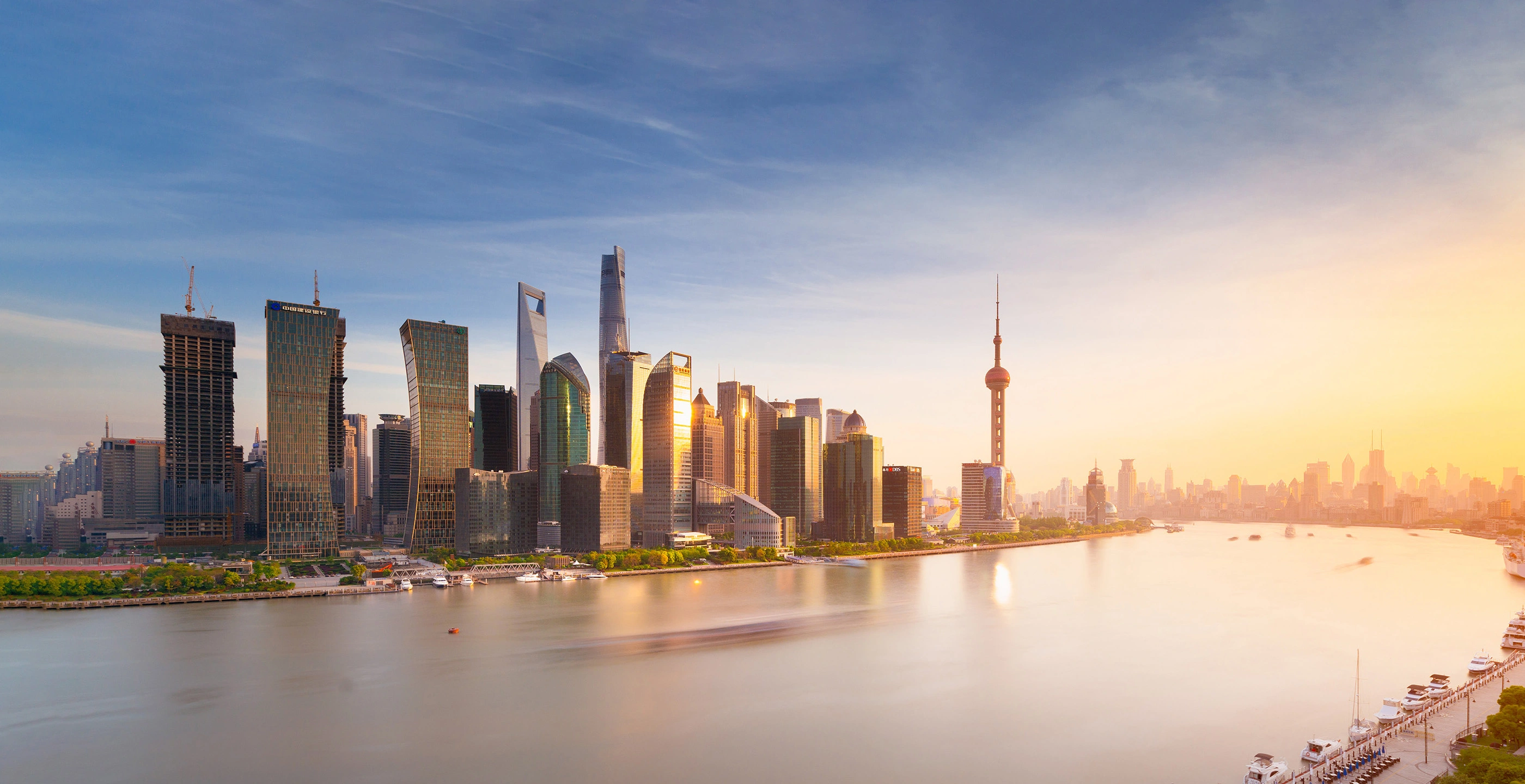 Greater China & Korea
With decades of experience in the Greater China and South Korea markets, we are focused on expanding growth in China and investing more in the electronics field, where we are a global competitor.
Committed to Sustainable Growth in the Region
Greater China has always been a major part of our success. It currently accounts for the majority of the NAGASE Group's sales outside of Japan, built on the four main businesses of semiconductors, mobility, electronics, and life and healthcare. As China's industrial structure and technology are rapidly advancing, we have integrated reporting lines within the mainland and in Hong Kong to cover all major business segments across the region. With timely delivery to semiconductor companies, network growth to new regions, and a focus on investments in various industries, we are achieving full supply chain business development in China and South Korea.
Billion Yen Combined Net Sales
Key Industries
Nagase Korea Corporation Dongtan Office
Address
206,10, Dongtan-daero 21-gil, Hwaseong-si,
Gyeonggi-do, Republic of Korea
We're Here to Help
Complete the following fields with your information, as well as a short, detailed description of your request and a NAGASE Specialist will be in touch with you shortly.